My Activity Tracking
My target 150kms
My Story
I have been passionate about raising funds for cancer research since my own mother was diagnosed with breast cancer in 2002. I have participated in charity walks in the UK and Australia and I am once again taking part in The March Charge with Cancer Council, to help fund even more Research. It helps more people than ever survive but there's still a long way to go. It's going to be a challenge, but it's nothing compared to those who experience cancer or those who live with the grief of losing a loved one.
Please sponsor me today to support my challenge. Your donation will help our local Cancer Council support those affected right now and fund world changing research to help more people survive. Every step I take, I hope to help fund a healthy future for all our children.
Thank you for your support.
My Updates
SO MANY GENEROUS HEARTS
I have raised my fundraising goal to $4,000 because I am so overwhelmed with the generousity of so many kind hearts. Thank you to everyone who has donated so far. I shall be thinking of you all, every step of the way. As a result, I have also increased my goal/ challenge to now walk 150km.
Thank you to my Sponsors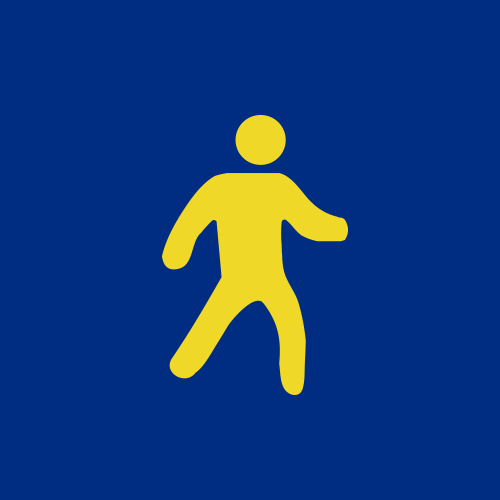 William Walker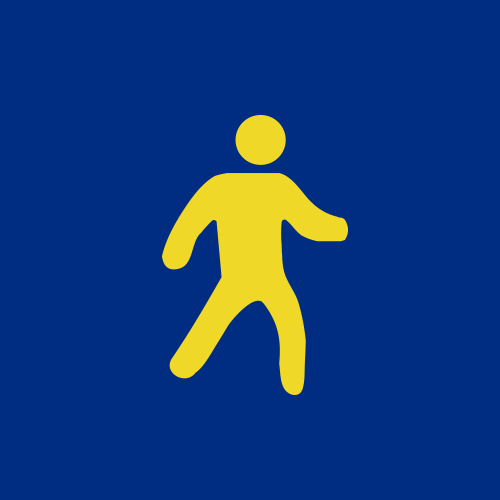 Wa Polished Concrete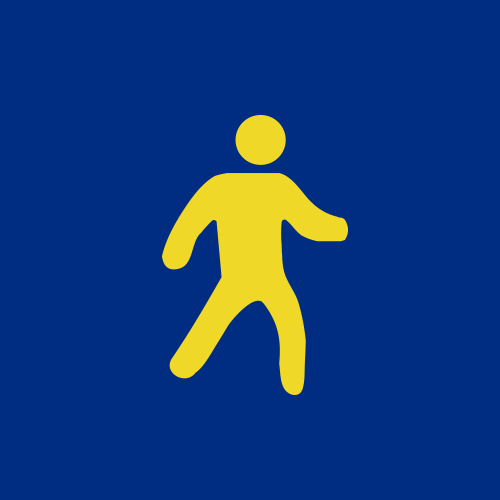 Olivier Fayt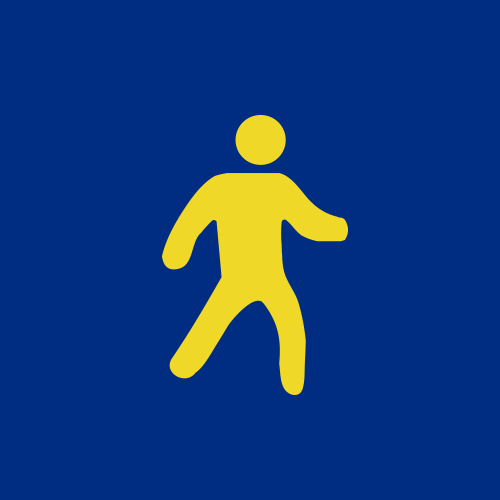 Anonymous
Leeuwin Tyres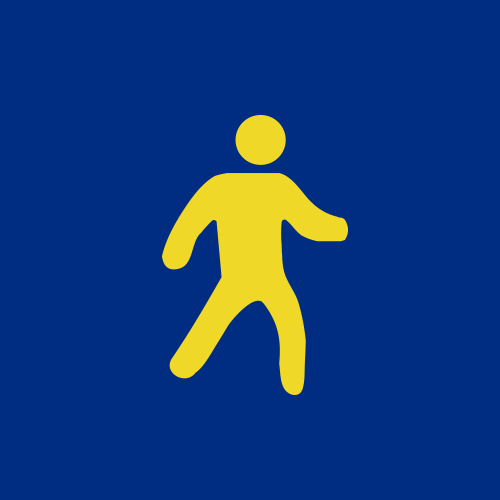 Marilyn Walker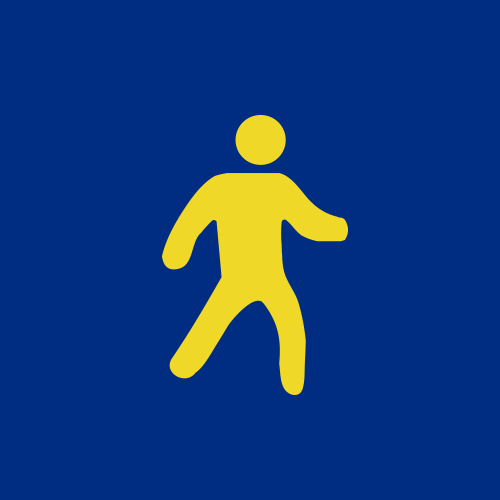 Christiana Christodoulou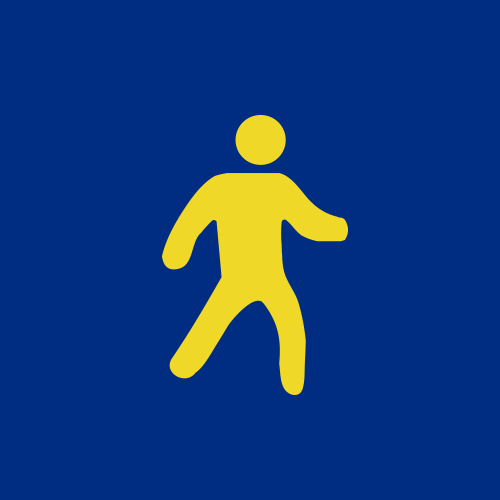 Scott Printing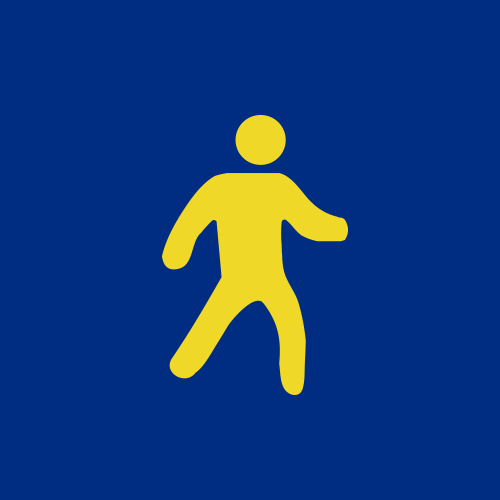 Helena Barton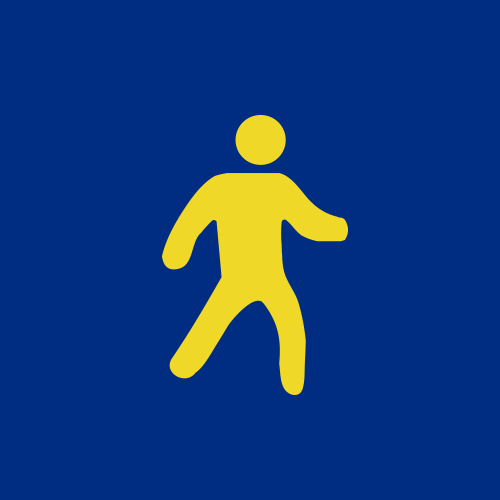 Phill Proud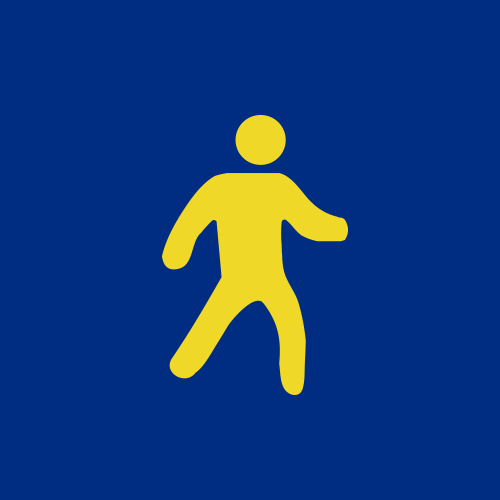 Nichelle Dodd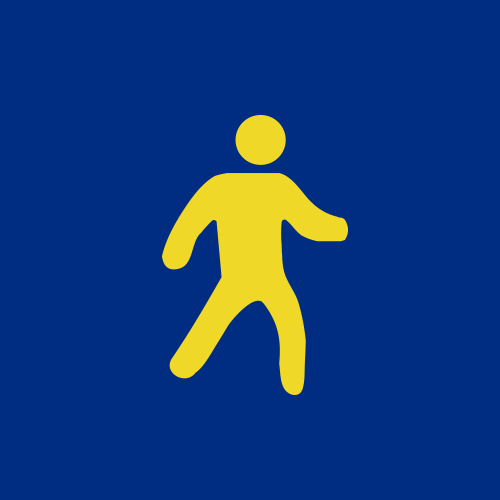 Lisa Miller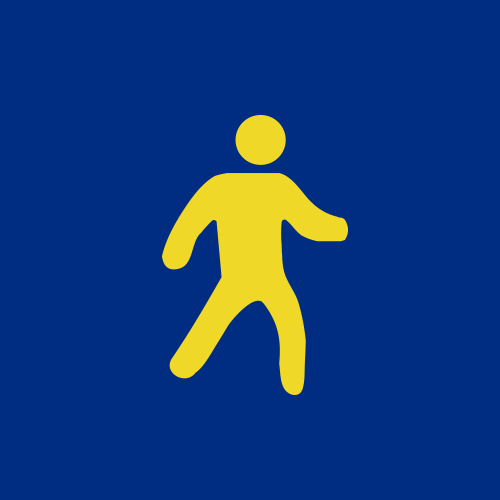 Lainy Mammone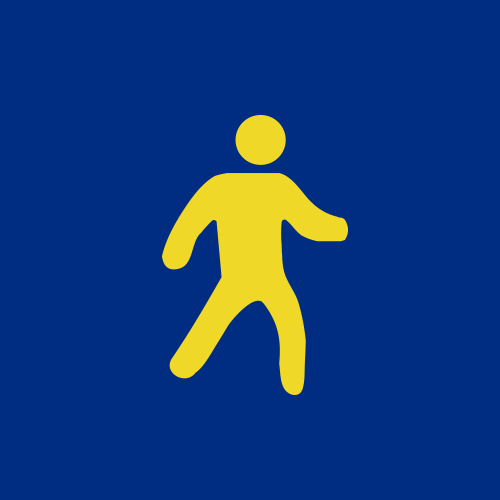 Mallory Young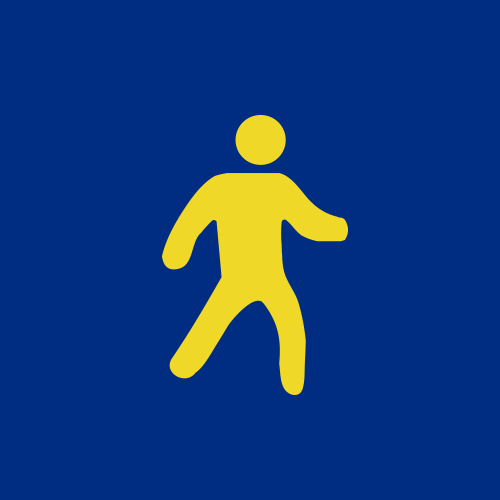 Anonymous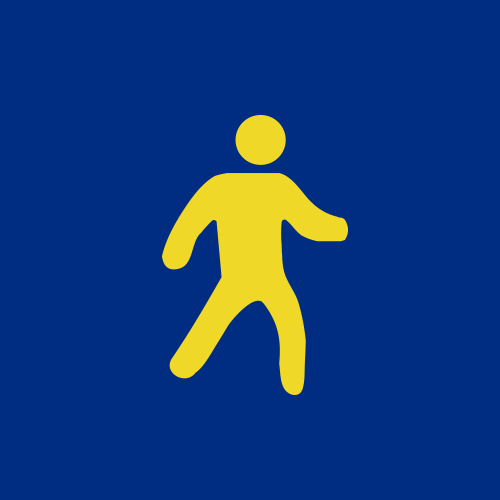 Rachel Walker-keller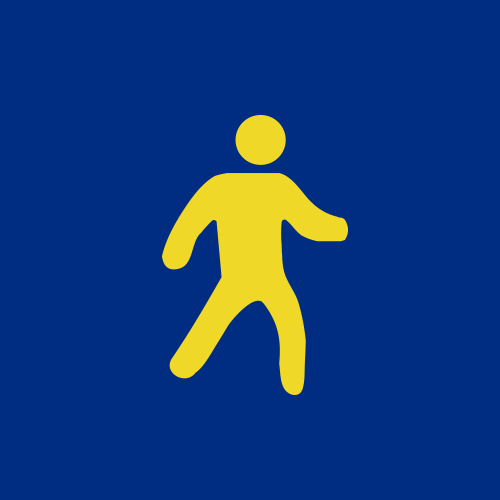 Gill Hunt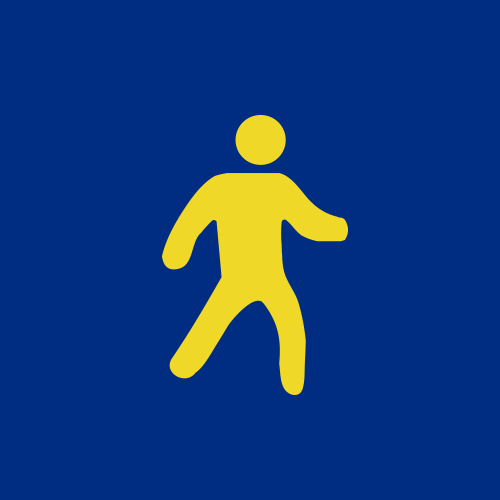 Janine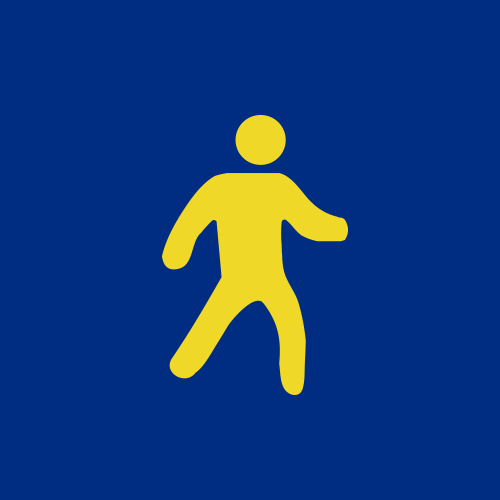 Dunsborugh Plumbing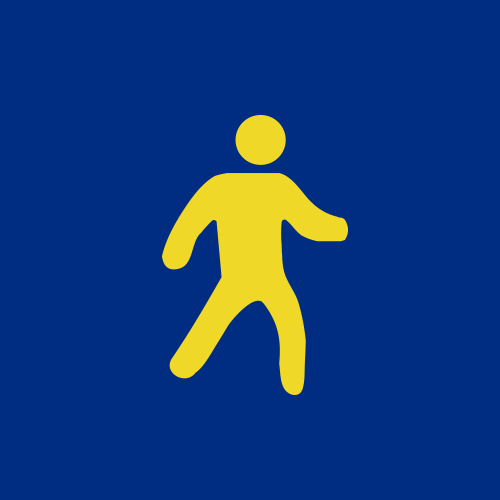 Eli And Mich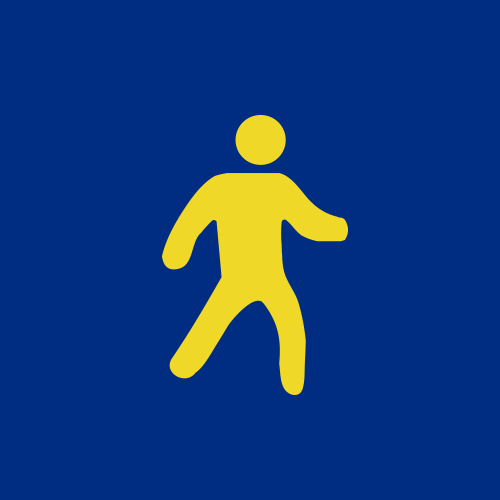 Gavin Haywood
Marous Czaikowski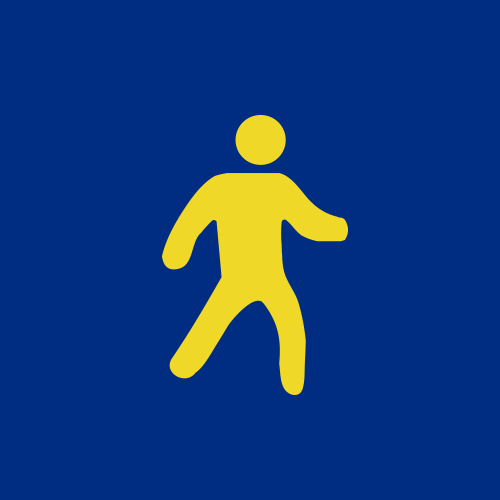 Jules Atkins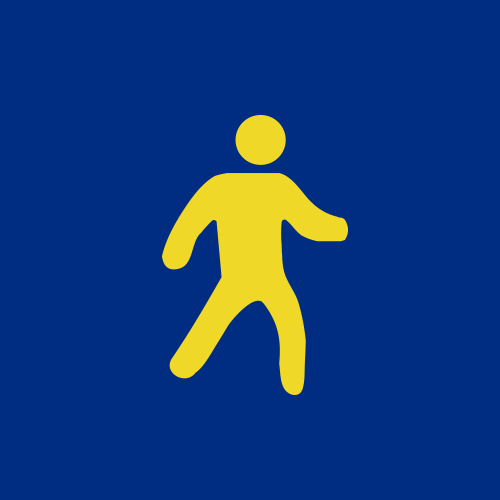 Charlie Proud
Karina Ayers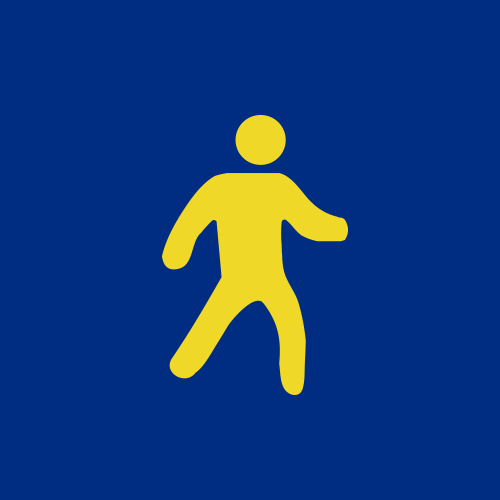 Gemma Dargue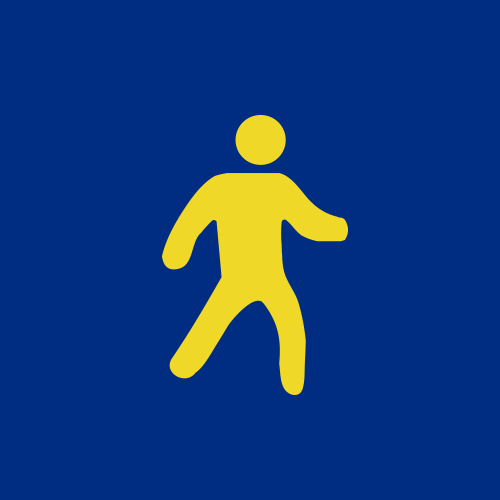 Mo Walker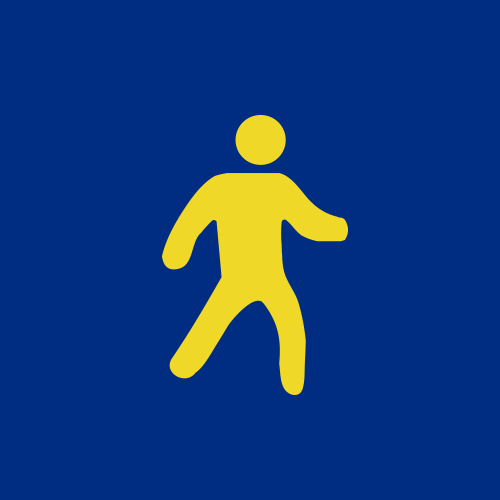 Nat Walker
Nicole Lincoln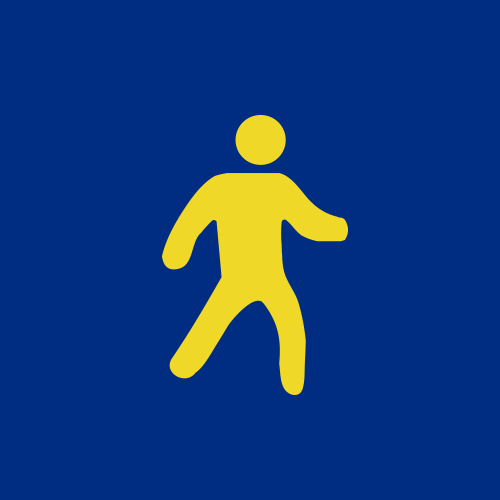 Emma Proud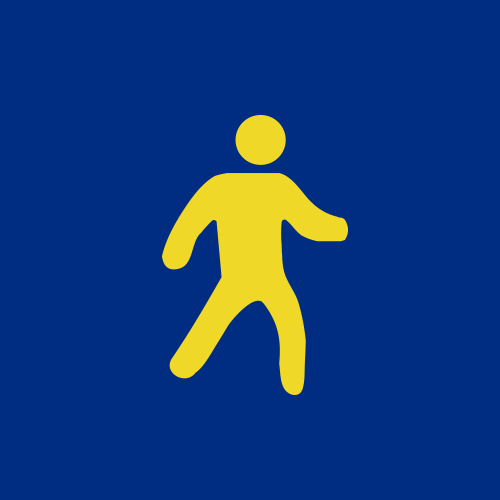 Anne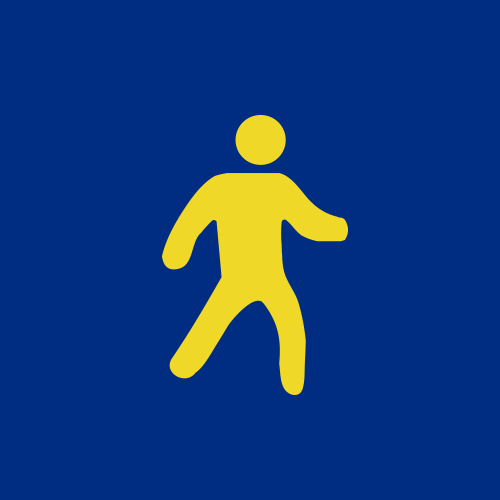 Mukau Giftware & Gallery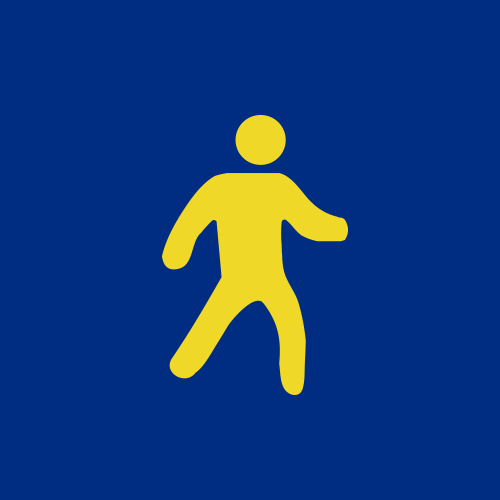 Claudia Gant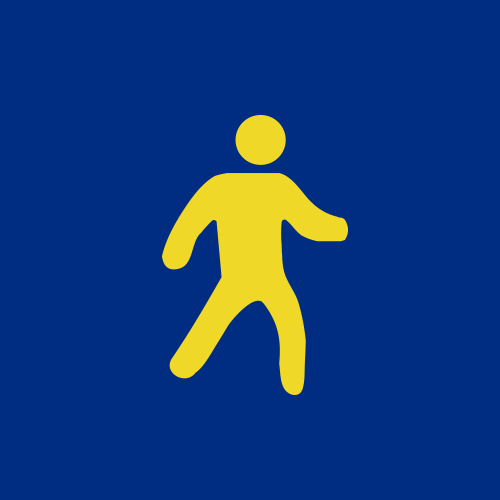 Liza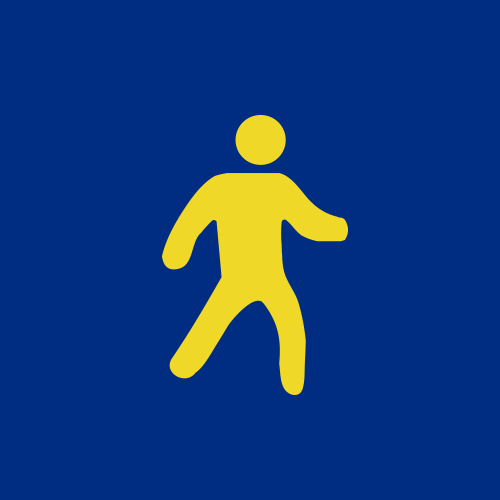 Anonymous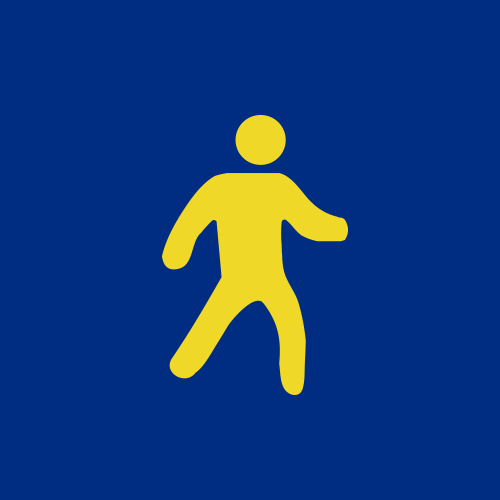 Donna Mcclelland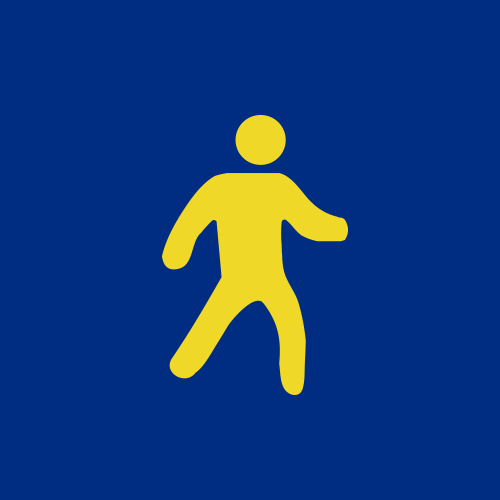 Jody Semenow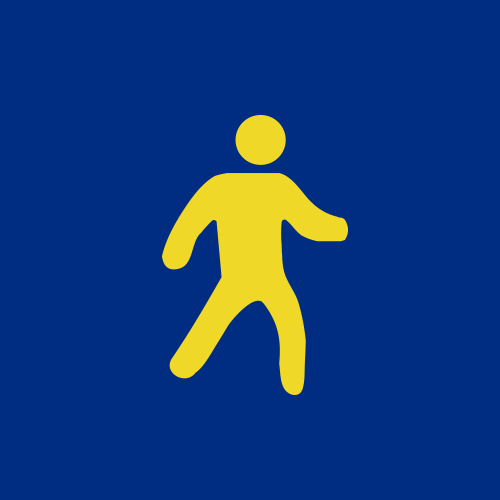 Anonymous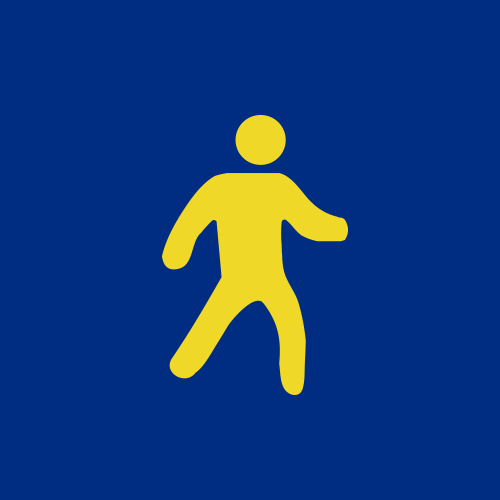 Carol Donkersloot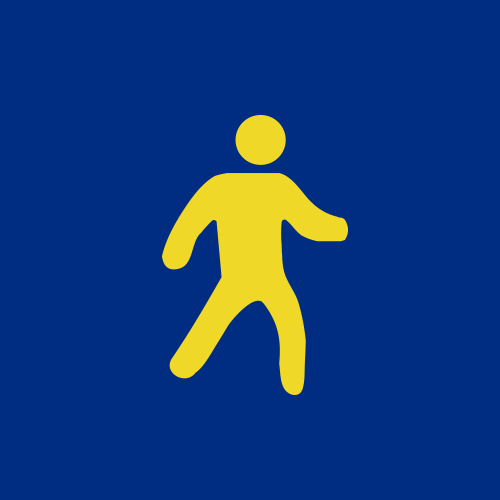 Margaret River Gourmet Meats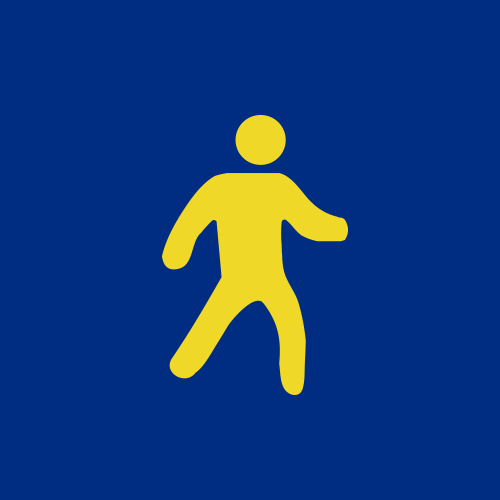 Anonymous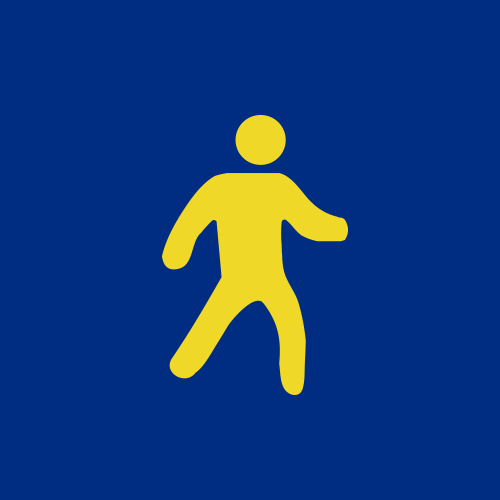 Victoria Martin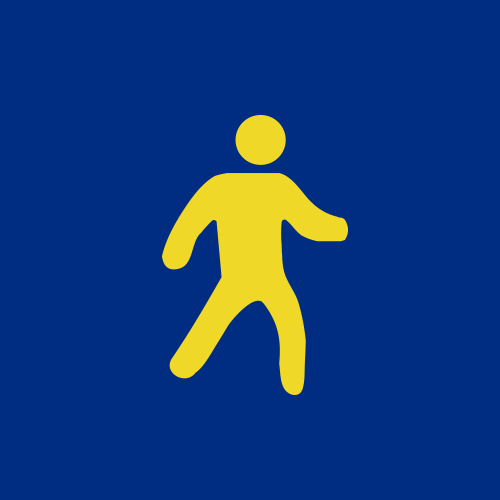 Mandy Sinclair