I'm supporting Cancer Council's The March Charge...
I'm sure everyone has experienced the pain of losing a loved one to the BIG C?
The March Charge helps raise vital money to assist people who are fighting Cancer but also to help loved ones help fight the battle. 
Cancer does not discriminate, in fact it usually takes the good ones.
I'm taking part in the March Charge, pledging to walk 150km for the Month. I'm sure the exercise will do me the world of good.
I ask all my family and friends to please make a donation to assist people who are suffering with this terrible disease. Lets stand together in the fight.
Cheers
Corey
Thank you to my Sponsors
Aem Consolidated
Danny Lynch
Cheryl Burke
Jack Hahn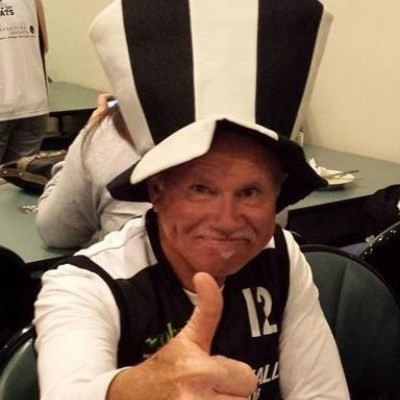 Corey Lynch
Robert Antonic
Nick & Carolyn
Nicholas Kalatzis
Dave George
Total Air Conditioning Services
Regional Services
Gavin Healey
Darren Francis
Lee Rodgers
Derek Seret
Marianne Peat
Darren Broadbridge
Laura Mann
Joanne Holland
Phil North
Alberto Ambrogi
Marek & Michelle Greenough
Woffy
Daniel Osborn
Dene Mintern
Shawn Gurney
Brian Holland
Natalie Holland
Rhodesy
Trent Place
Mitchell Carter
Paul And Em Francis
Daniel Vanderwoude
Teresa Holland
Andrew, Karen And Girls
Kylie Buckley
Paul Crocker
Anne Holland
Greg Flanegan
Scott Boundy
Katie Kimberley