My Challenges
Setup a Fundraising page
Changed Pic
Shared Page
Increased $ Target above $500
Recruit a Friend
Self Donation
Reached $ target
Reached kms target
5 donations
My Story
Hi guys, I am taking part in The March Charge with Cancer Council and telling cancer where to go! You've all seen our recent #'s to Cancer.
With the recent tragic passing of Dad, I have now lost both parents to Cancer. I want to help contribute in any small way to try and prevent other people losing their parents way too early to this terrible disease. 
I truly appreciate all the support I have received over the last 3 months since Dad's passing, it has been really overwhelming the amount of people who reached out to us. I only hope you can help by making a donation, small or large. 
Now those who know me, can appreciate I could probably do with a little bit of exercise in my life! It's going to be a challenge, but it's nothing compared to those who experience cancer.
So please, any donation will be greatly accepted, and come along on my 150km journey! ( I might need some help dragging my sorry butt along! Might need a frothy at the end. )
I'm taking part in the March Charge, and I'm telling cancer where to go! Your donation will help our local Cancer Council support those affected right now and fund world changing research to help more people survive. Thank you for your support.
Cheers Corey
Thank you to my Sponsors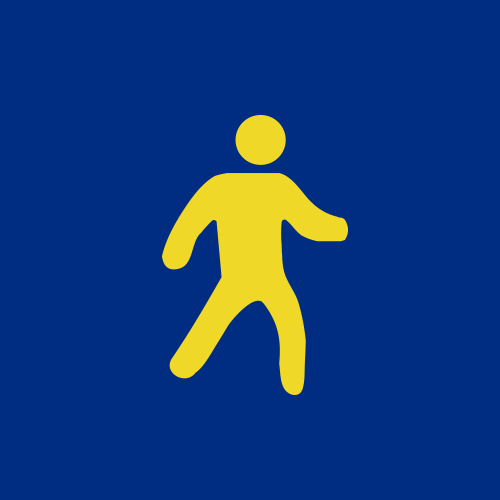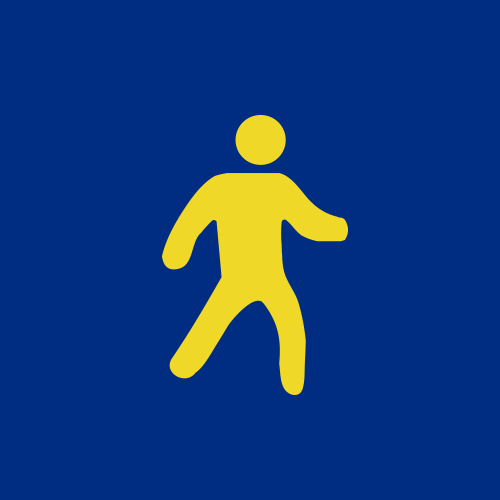 Ruth & Jackie
Go Corey! We know you can do it March all the way and kick cancers butt!xx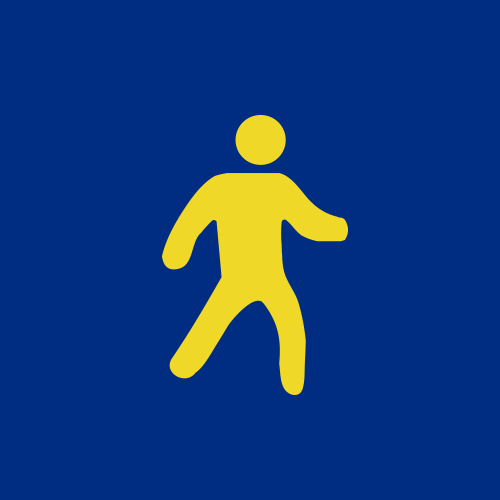 Impact Steel Fabrication & Maintenance
Charge on mate! Good luck.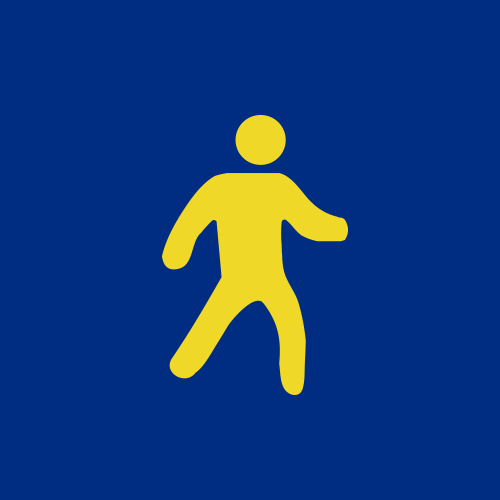 Ice Engineering & Construction
All the best with the Charge from the team at ICE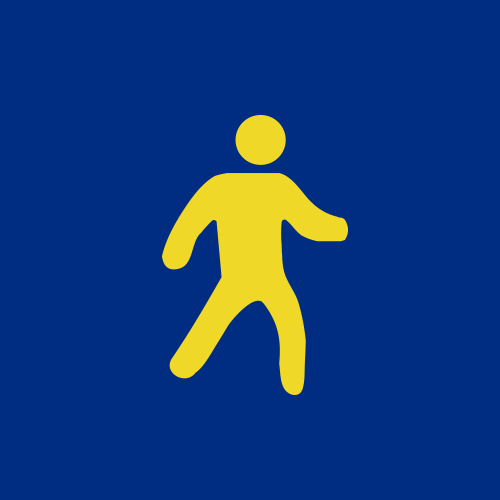 Cti Solar
All the best mate. Well done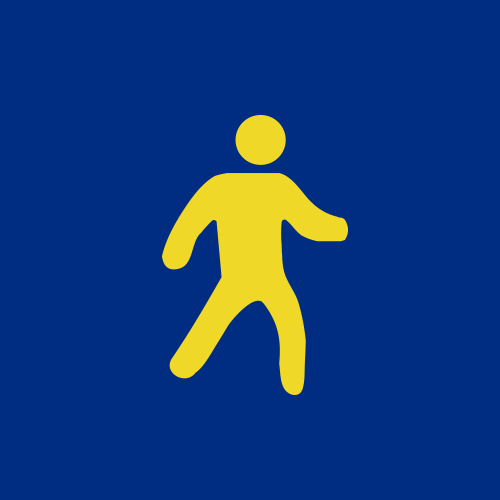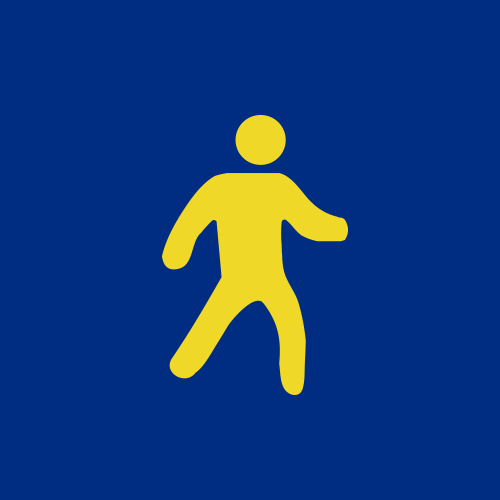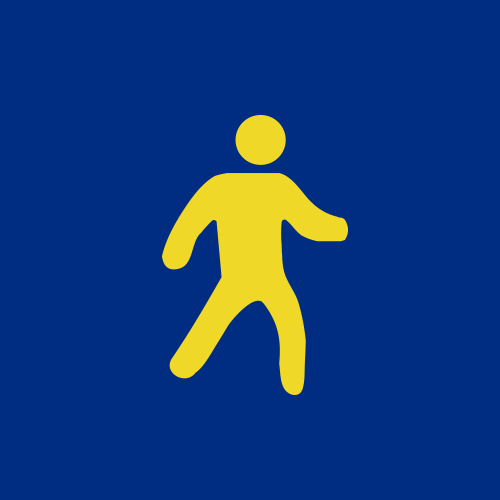 Kate Dickeson
Awesome work Corey. From the Dickesons.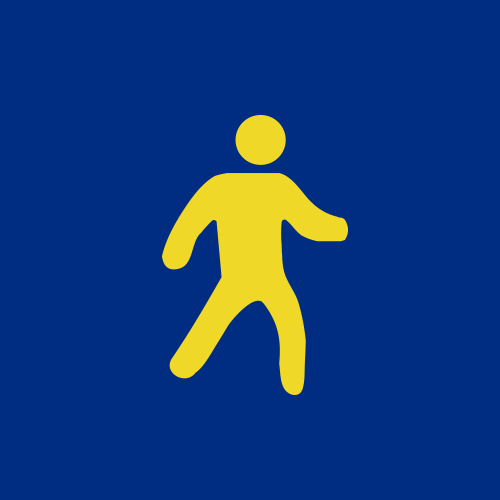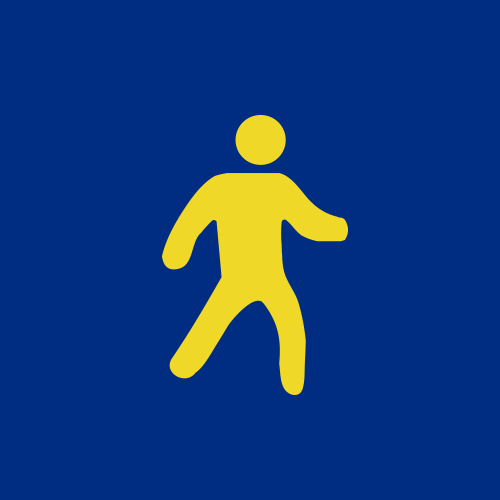 Jo & Jim Holland
Great work Corey. Good luck wth your walking!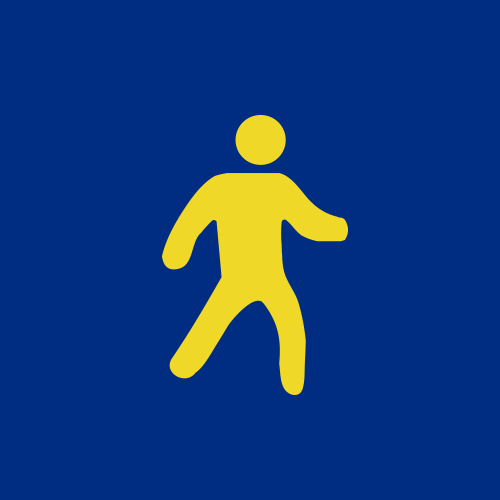 Paul And Emily Francis
Good work Bobo... good cause and will be looking forward to seeing the the pics of you in spandex!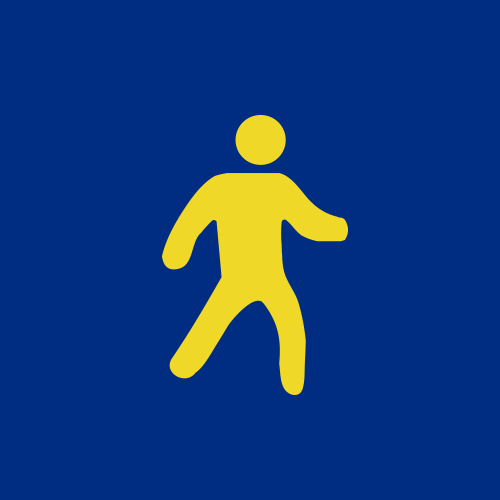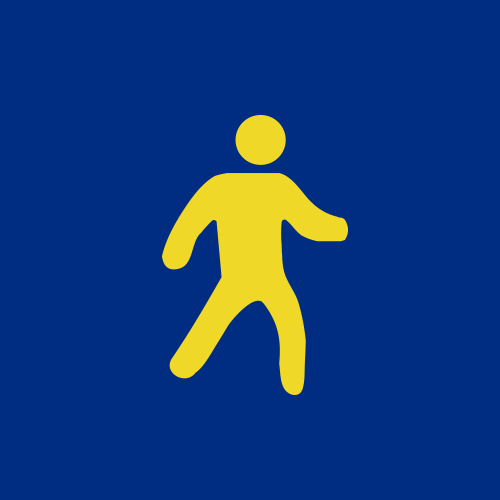 Wayne Dare
Hey mate good luck on the challenge, love ya work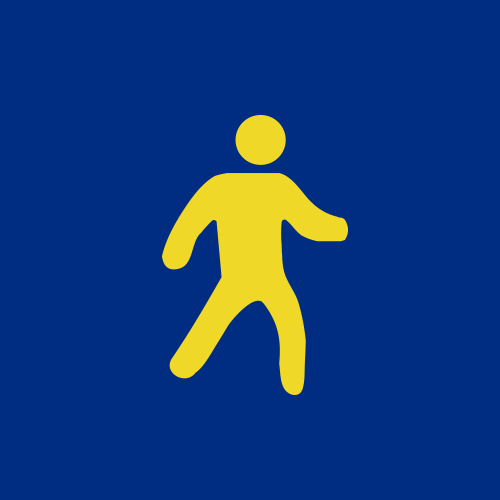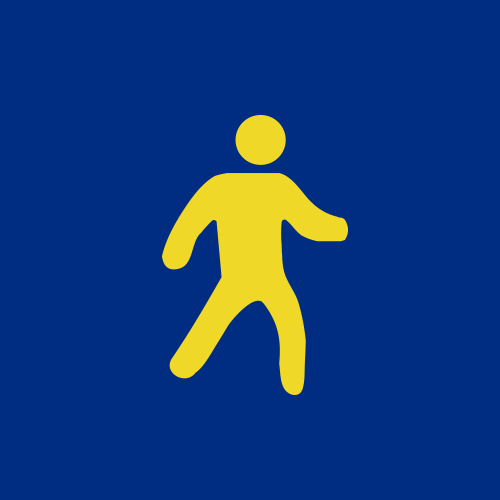 Dave George
Good luck mate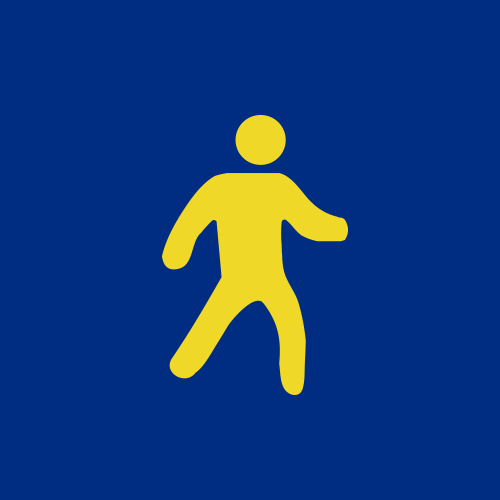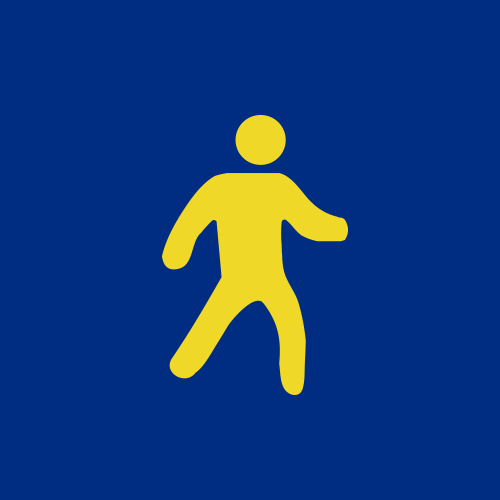 Sheila Walkden
Well done Corey Regards Sheila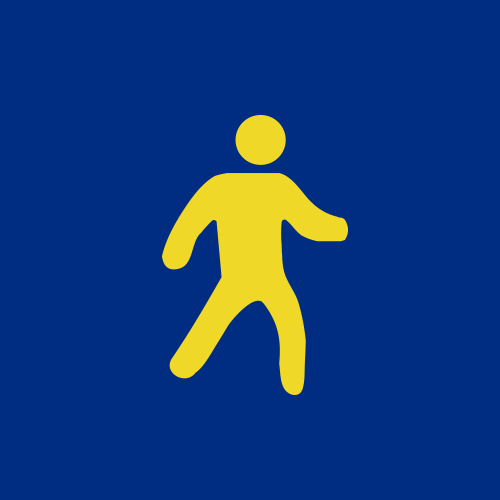 Laura Mann
Good work Corey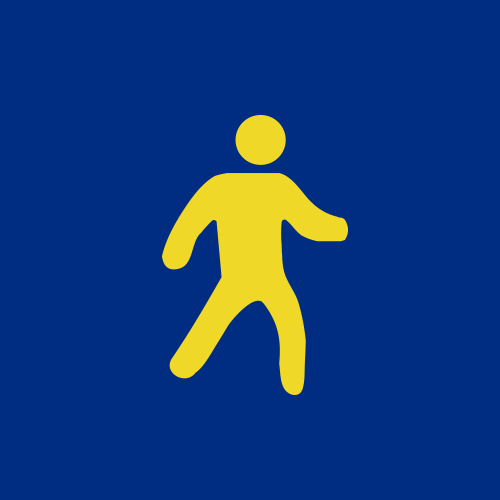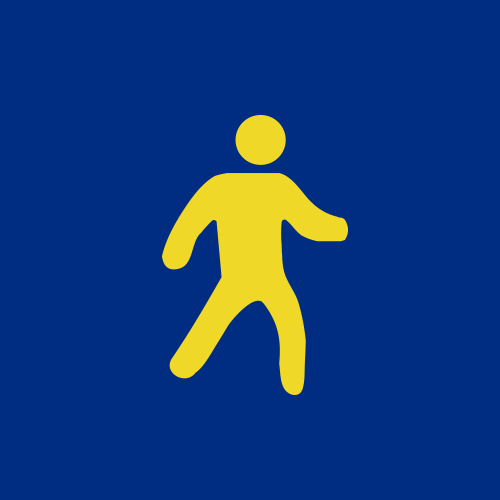 Mayney, Karen And Girls
Great stuff mate !!!! Remember to apply that Cream for the groin rash.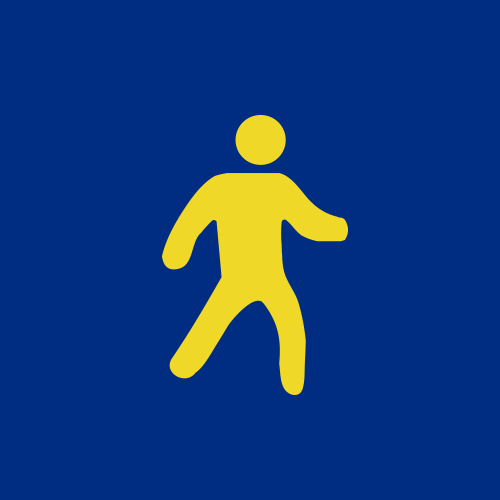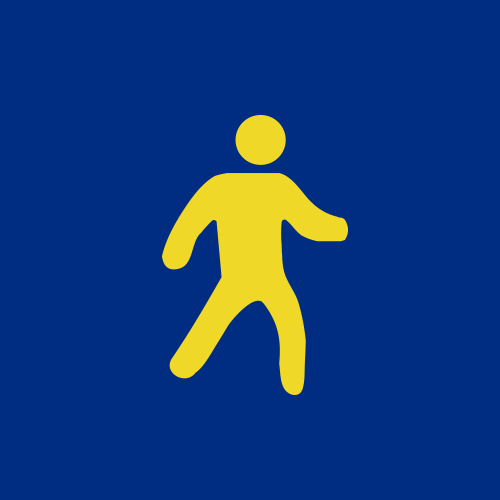 Michelle & Mark Greenough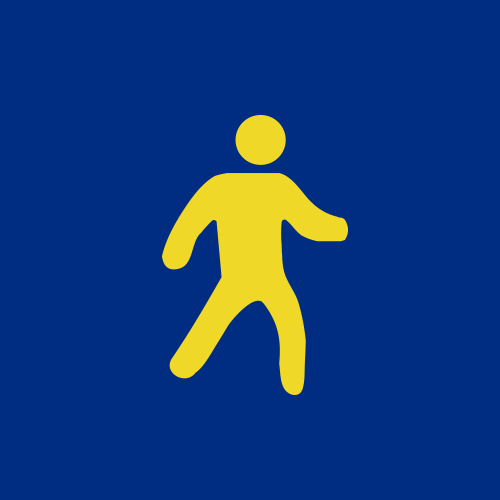 Total Air Conditioning Services
Good on you Corey I know what's it's like loosing a parent so young to that terrible disease 👍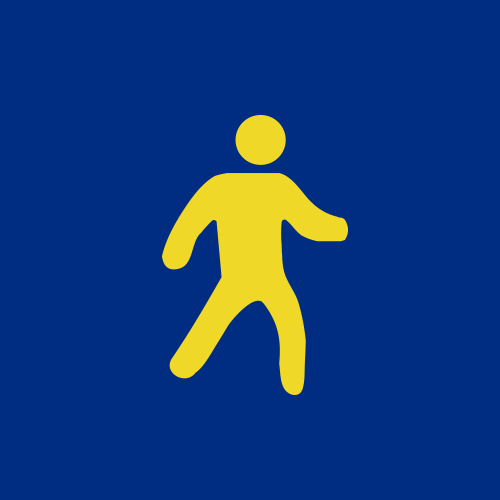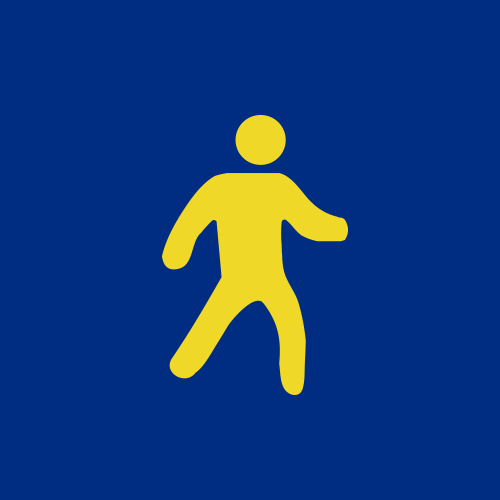 Kieran Warren
way to go....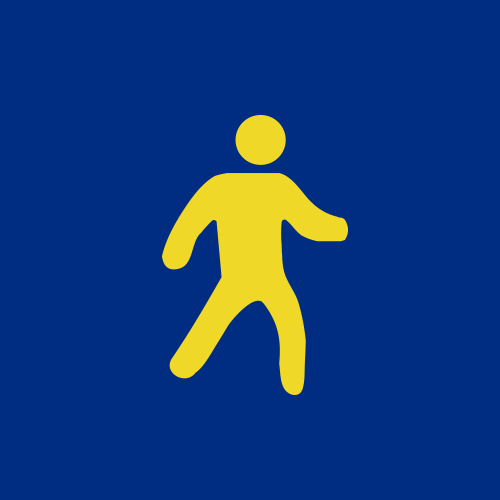 Gilda Carter
Fantastic effort Corey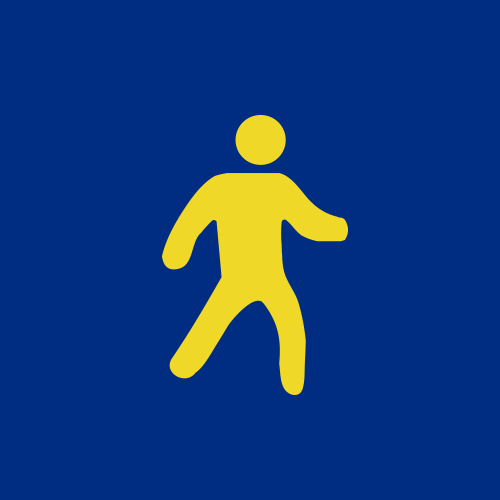 Danna Wallace
❤️ your parents would be proud ❤️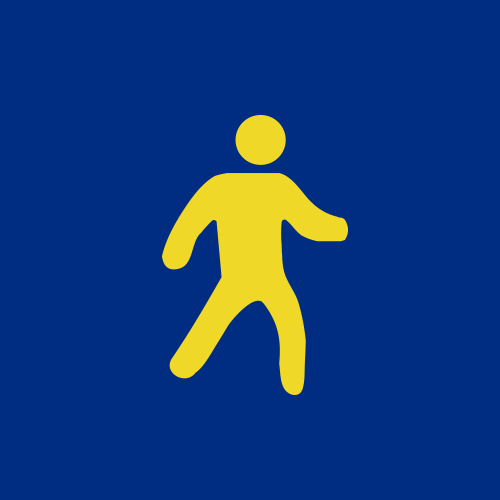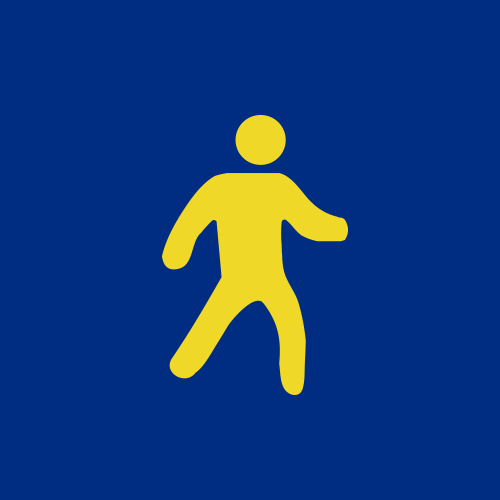 Paul Crocker
Good work Lynchy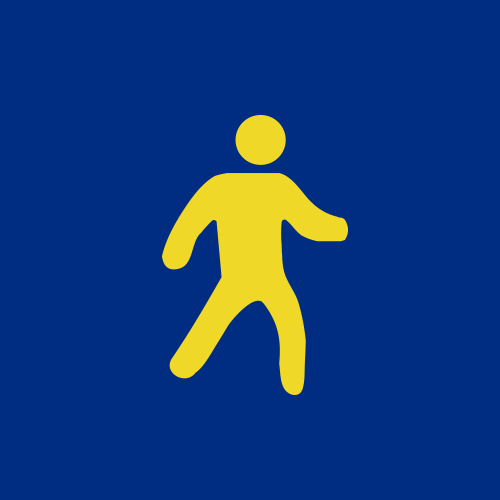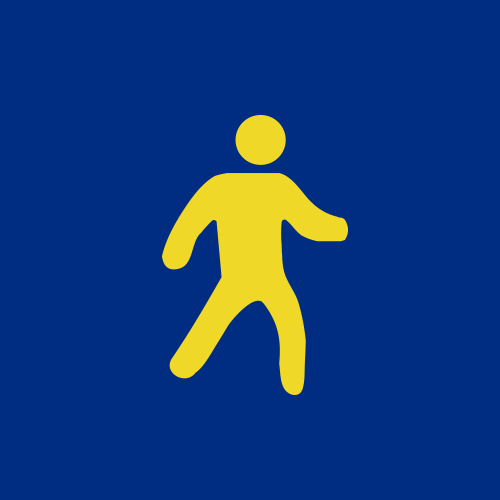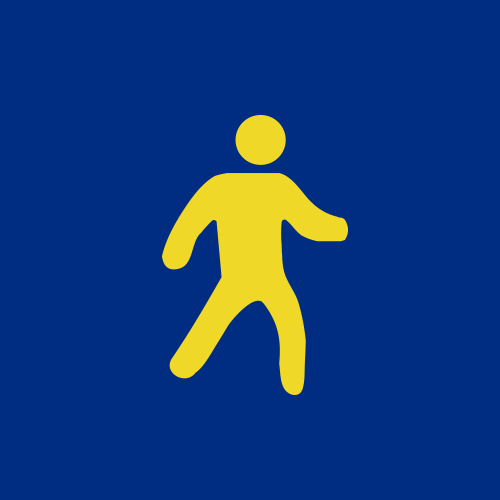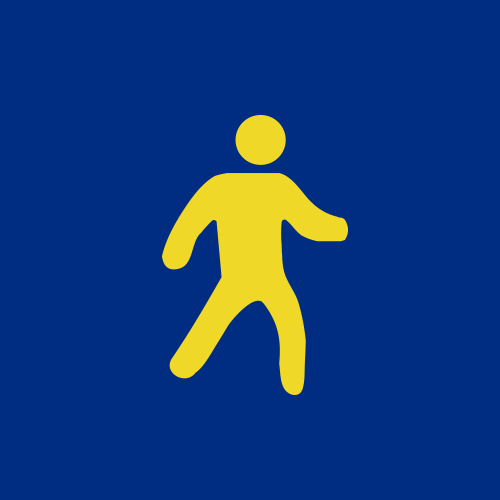 Pommy Moore
Good work Corey, I won't say you need a bit of exercise hehe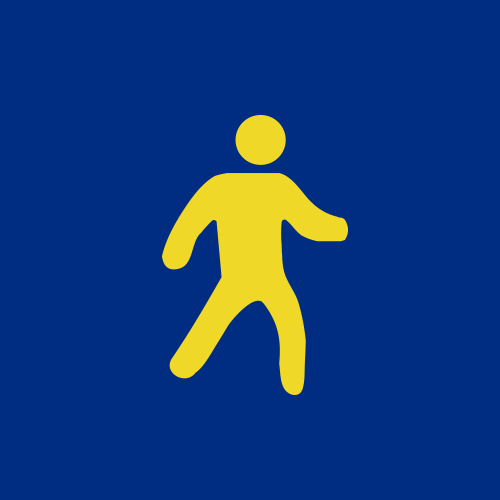 Margaret Wadwell
good luck corey xoxo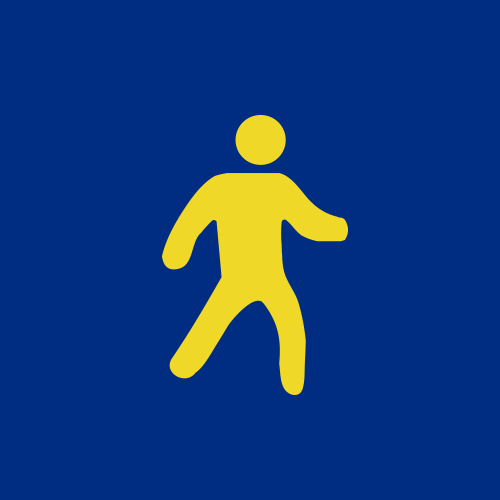 Mel
Good luck Corey, what a great charity xo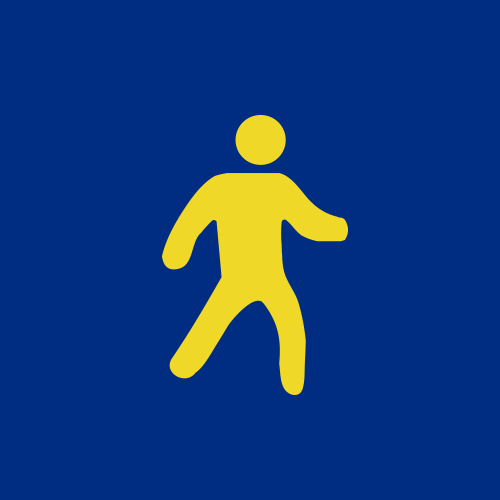 Tony & Suzan Morley
Good luck Corey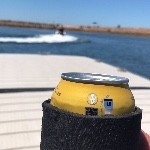 Allan Fischer
Good work Cory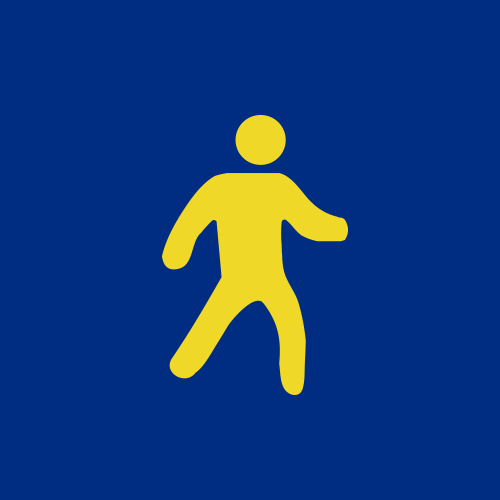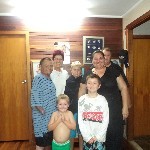 Margaret Wadwell
well done corey. above and beyond. liz and rog would be very proud. xoxo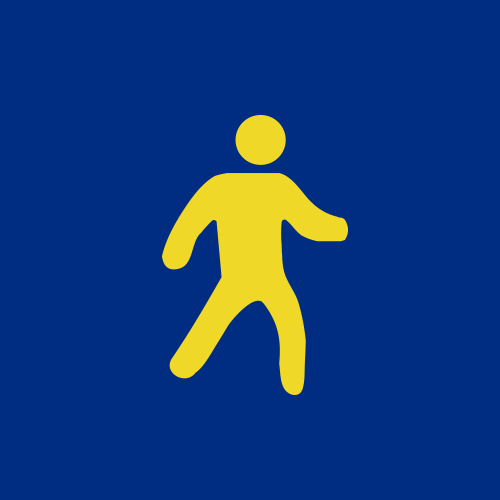 Anne Russell
Onya Buddy!!! #fuckcancer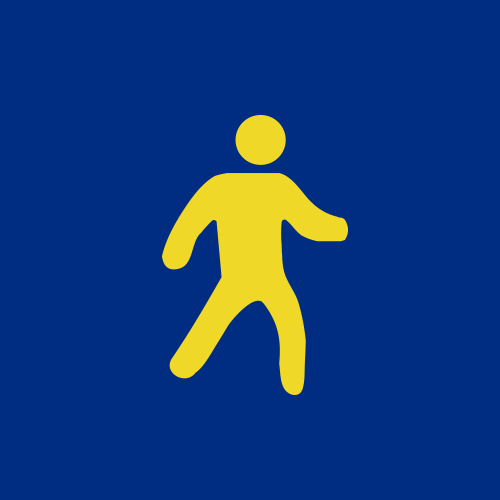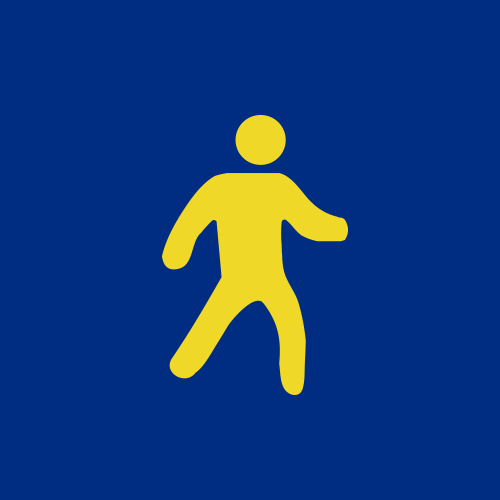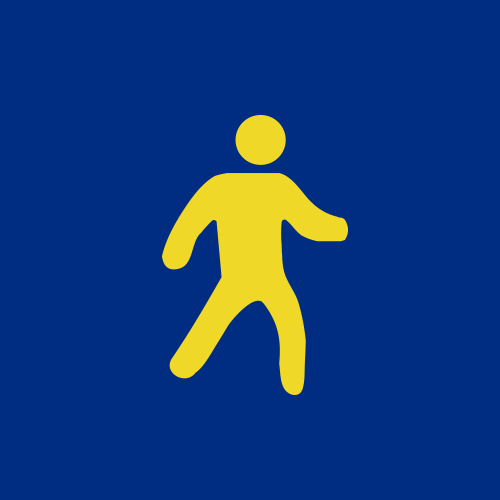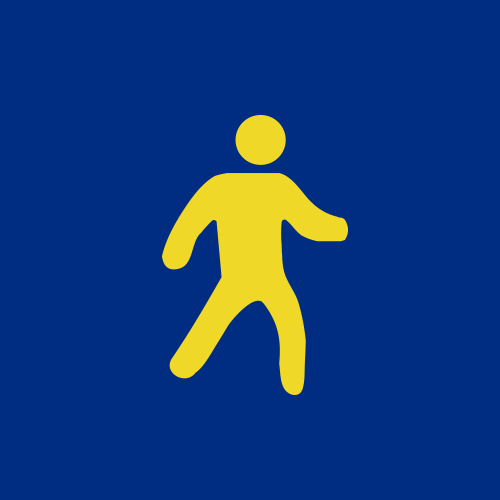 Mel N Trav
Good work Cory. Glad to chip in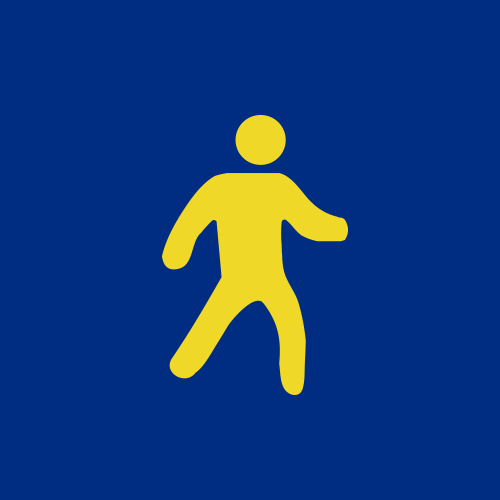 Zoe Hartman
All the best Corey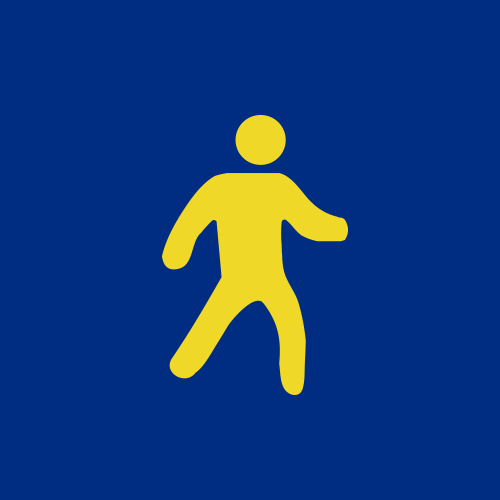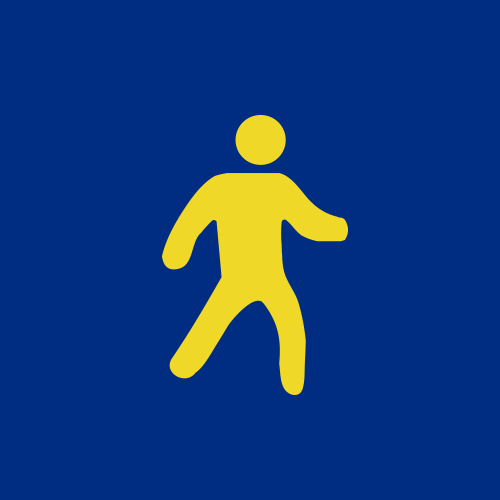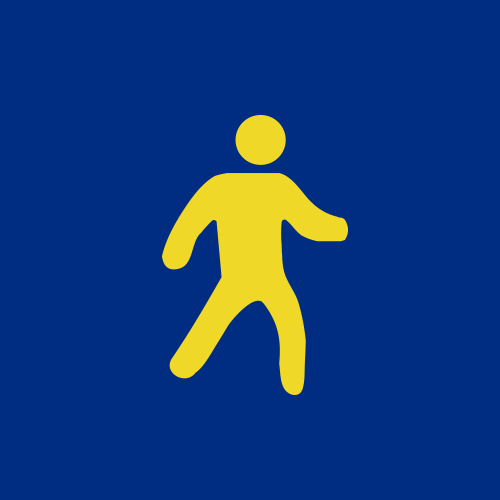 The Buckley Family
Good work Corey!!!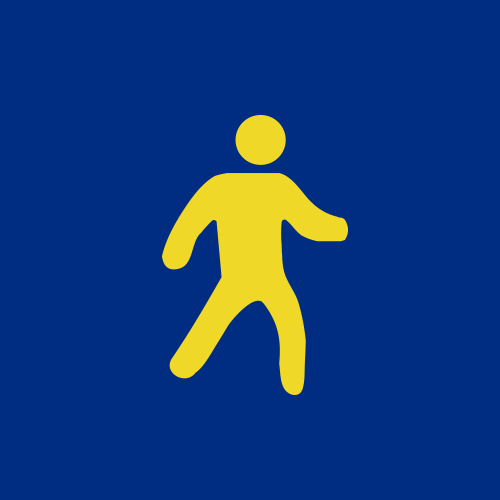 Keith Sichler
Well done Corey.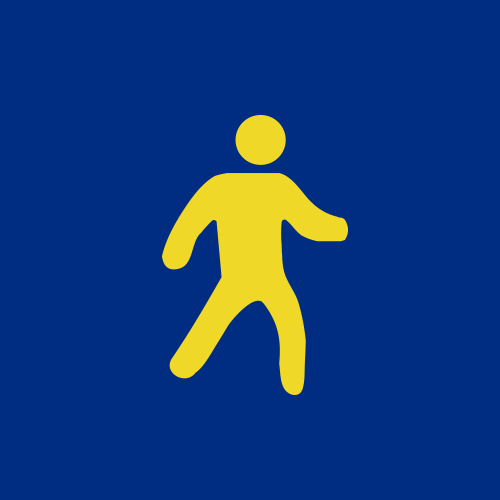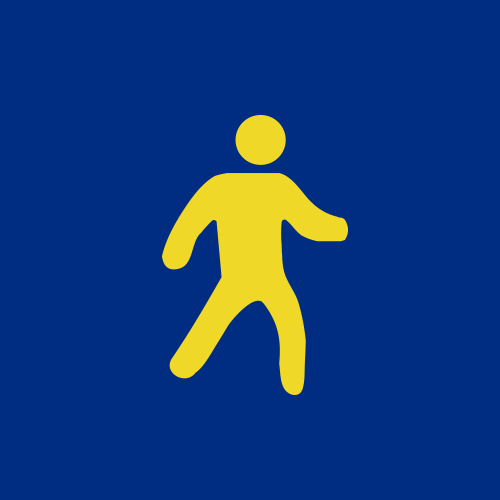 Veronica And Mark Tancredi