My Challenges
Setup a Fundraising page
Changed Pic
Shared Page
Increased $ Target above $500
Recruit a Friend
Self Donation
Reached $ target
Reached kms target
5 donations
MY Story
Diagnosed with Metastatic Breast Cancer in March 2015..Which means the cancer has spread beyond the breast..in my case it has spread to my bones (femur, spine & hip & rib)So far l have spent one year doing chemotheraphy (3 weeks on, 1 week off). Currently l am on a tamoxifen which is a hormone tablet...In March 2017 l had a rod inserted into my right femur as the cancer started to eat away my bone so l now walk with a limp..l had radiation done on my femur and hip following the operation..
Currently there is no cure for metastatic breast cancer so l am challenging myself to do this walk so hopefully they will find a cure for me soon and also it is important for me to keep my fit
Thank you to my Sponsors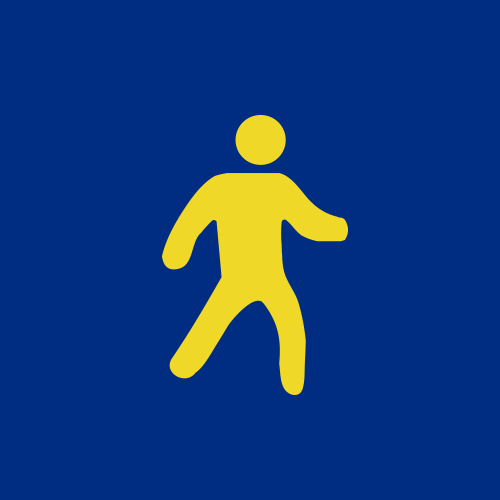 Debbie Purtill
Our staff are proud to donate their Easter egg raffle money to you Di.. plus a clean up of loose change makes a nice donation to a beautiful lady for a wonderful cause xx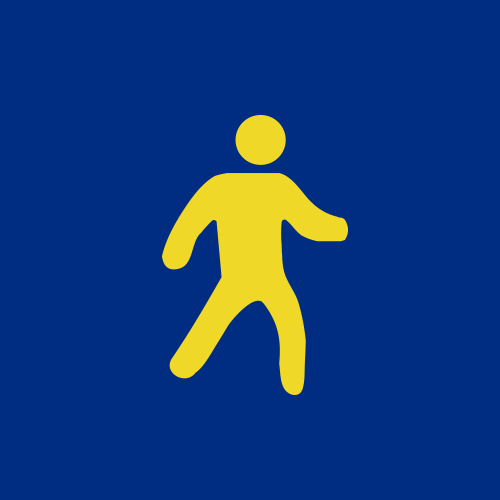 Deniliquin Rural Fire Brigade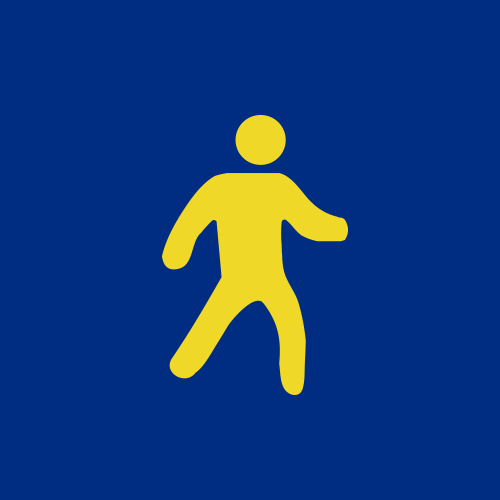 Debbie Purtill
You're an inspiration Di... keep on walking forward one day at a time... love Deb xx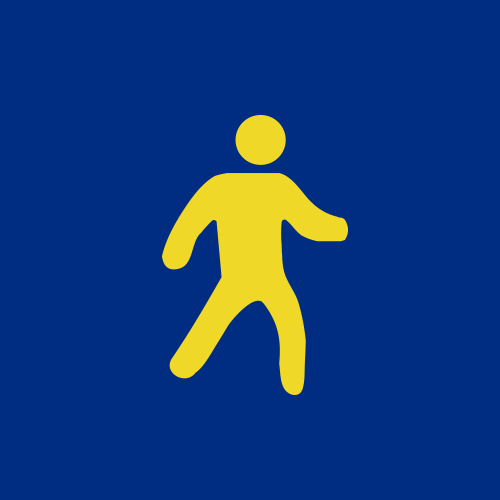 Alan Braybon
WELL DONE DI.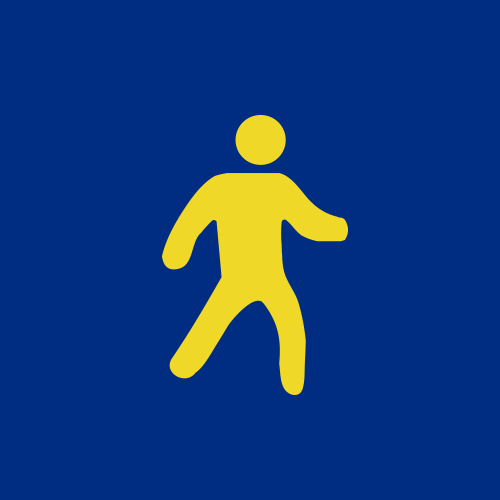 Riverside Pest Management
Good luck Di!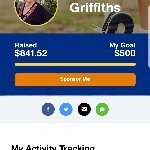 Purtills Chocoholics
Di, you are such a strong, inspirational and determined person with courage we love and admire. Here at Purtills there is a group of us who have a sweet tooth, especially for chocolate. This passion of ours has led us to raise some money for a worthy cause and your March Charge goal to walk 100km to help kick cancer is truly an inspirational cause and we wish you well. Go Di !!!!!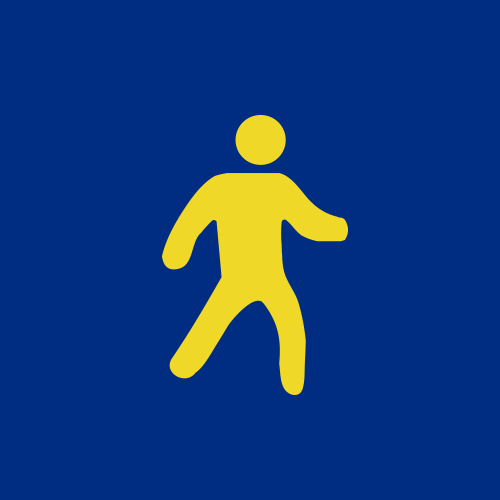 Deniliquin Travel Centre Team
Absolutely amazing Di - such an inspiration!!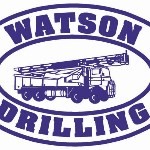 Anonymous
Hi Di, WD would love to sponsor you. Good luck and best wishes with the walk :)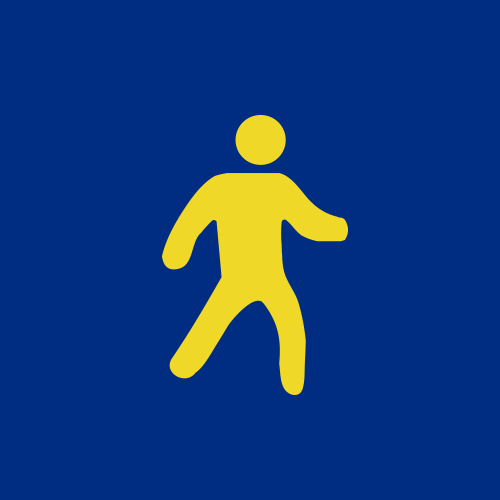 Vantage Fuels Customers
thanks to the customers who left their loose change at the counter for me to donate to find a cure to cancer. very much appreciated.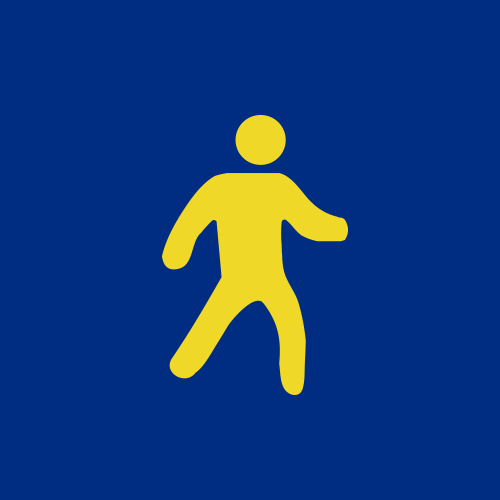 Edward Public School
One Step Day at a Time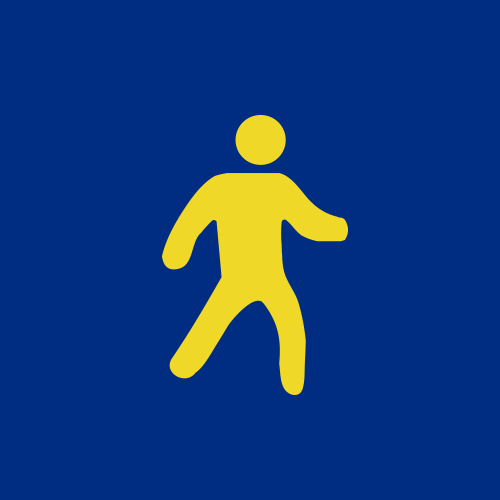 Sharee Lethlean
You are an inspiration! Go Di with love! ??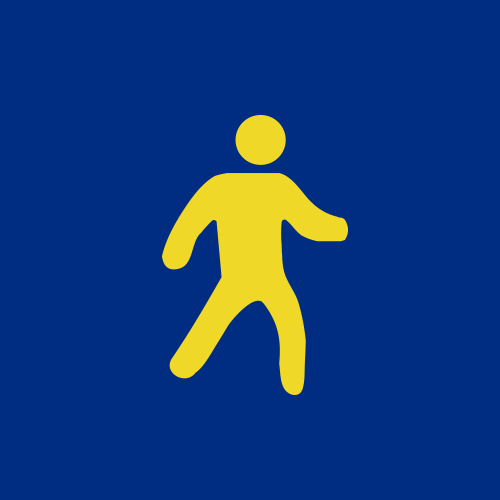 Jennifer Downes
You certainly are an inspiration. Good luck.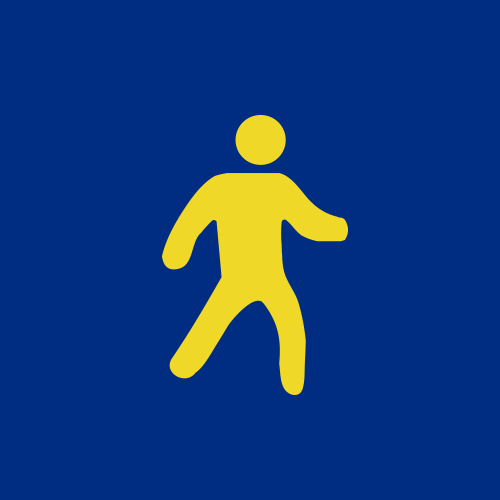 Evolve Fitness + Wellbeing
Di ❤ We are so proud of you and your amazing journey! You are an absolute inspiration to us all! Keep up the steps - One day at a time! ? From your Evolve Family! Xoxo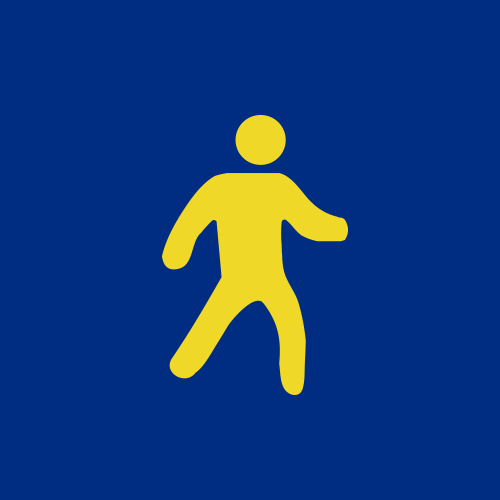 Kathy Smits
Best of luck Di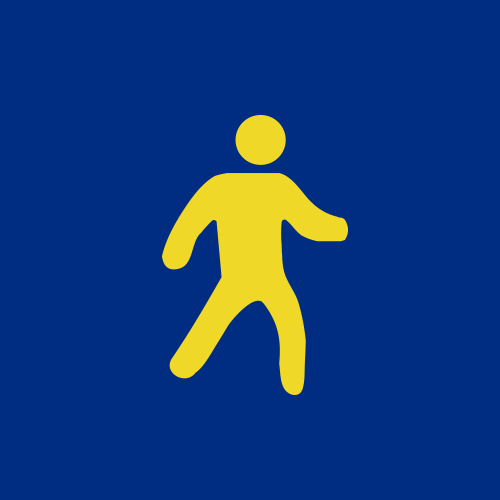 Cheryl Monk
Hope this helps Di , it's a wonderful cause ..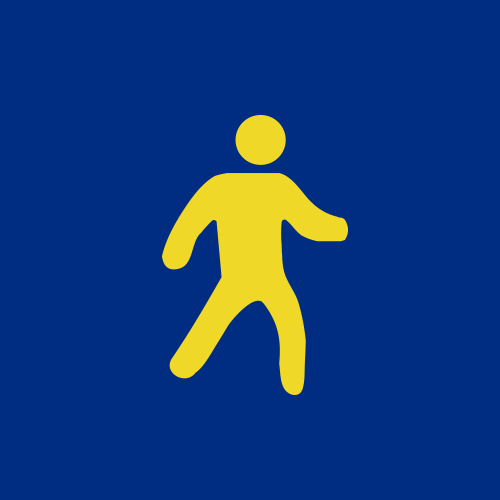 Allison Mitchell
Di you are amazing wonderful idea to raise money for this cause! You are a true inspiration xx ?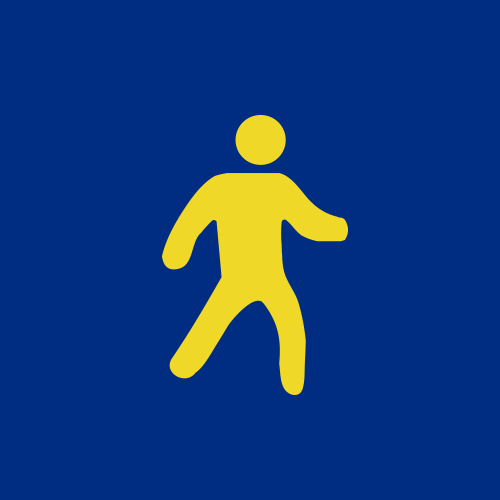 Julie Geoff Purtill
All the very best Di.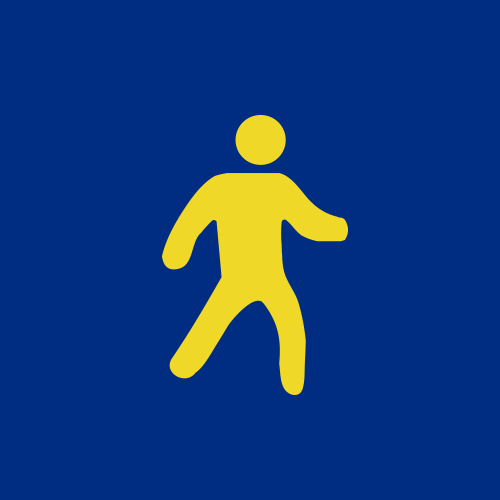 Vantage Fuel Customers
Go Di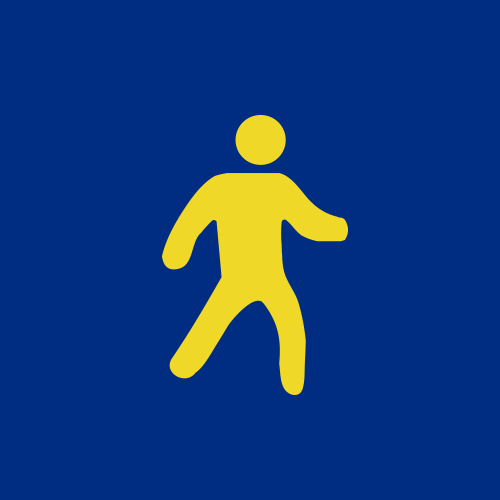 Fresh Start, Ewmac ,echuca
Love from the everyone at FRESH START Echuca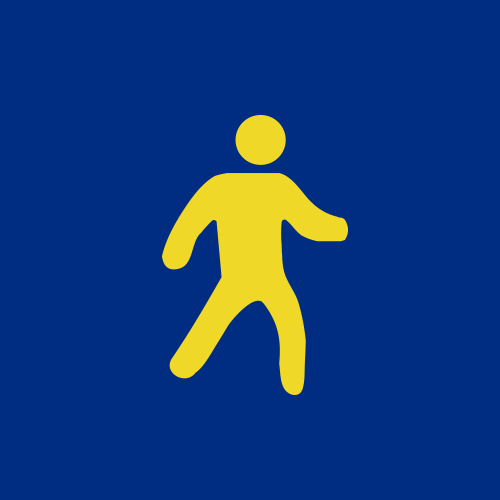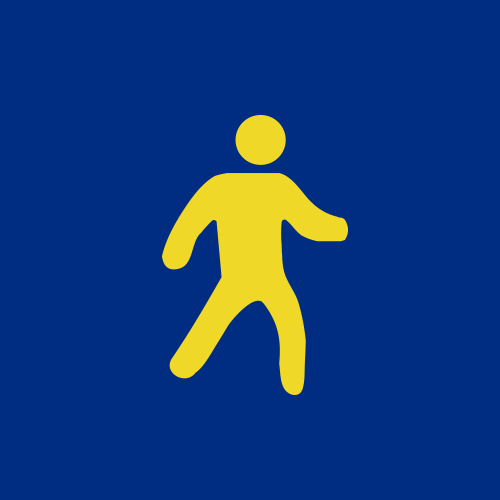 O'neill Family
Di, you are such an inspiration. We send all of our love and strength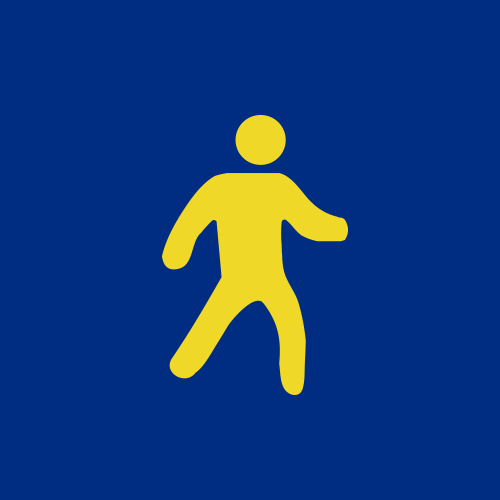 Steven Griffiths
you can do it xo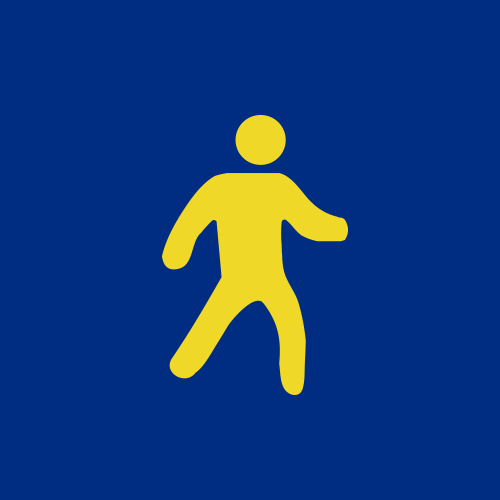 Barb Anderson
I'm not sure if I told you, but last year when I was at yoga training I was asked who is my inspiration. I told the group it was you. You have so much fight and spirt. You inspire us all. I feel lucky to have you in my life. Thank you ?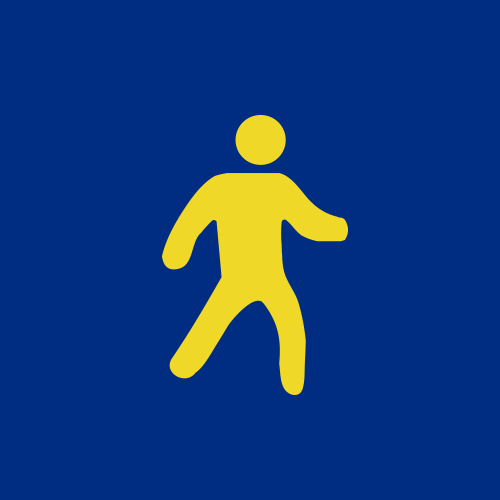 East End Store
Customers support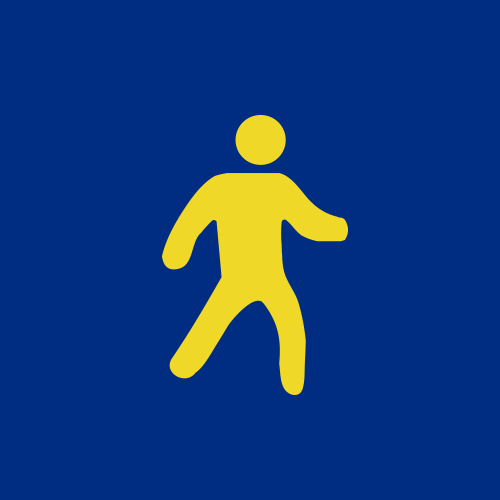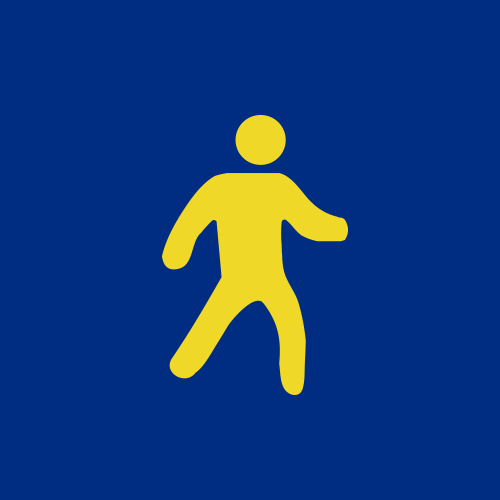 Mick &mavis Byrne
For You Diana xox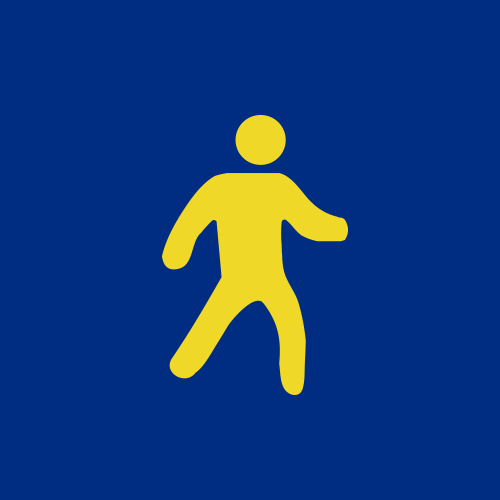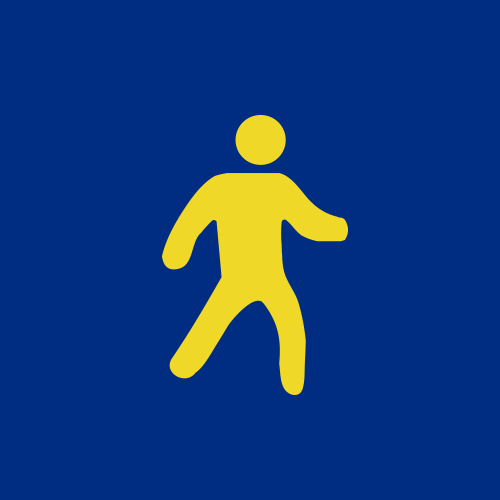 Di Higgins
For You Dissy xox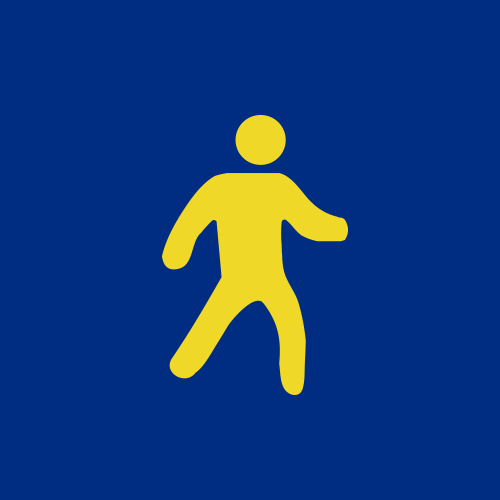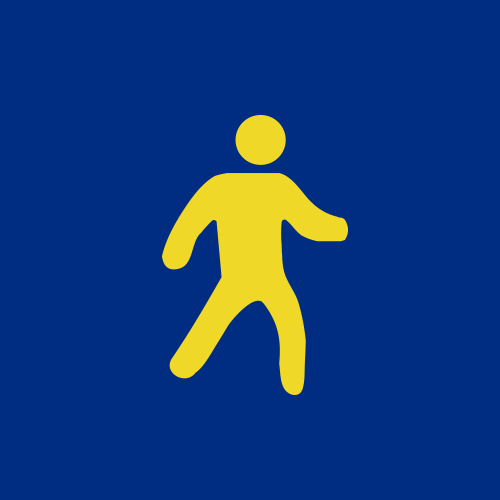 Lee Bartlett
You are such an inspiration to all of us Di ❤️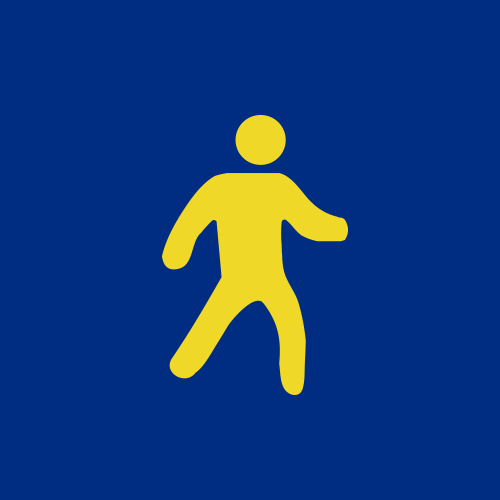 Rhonda Blacker
Hi Di, congratulations on your amazing attitude. Keep up the great work.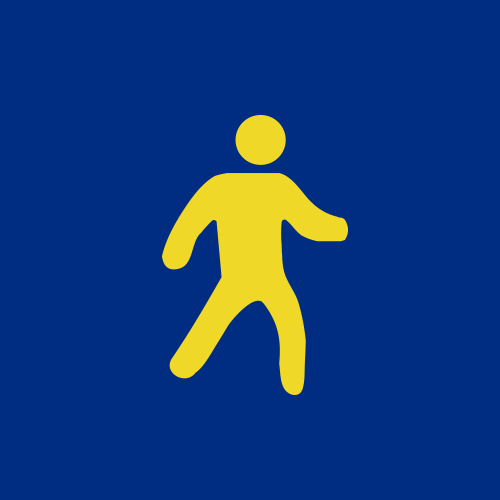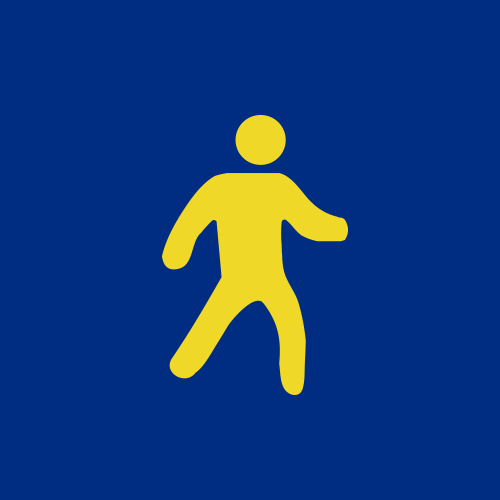 Kathy Greenwood
You go get em Di. You are an inspiration to all of us. Xxx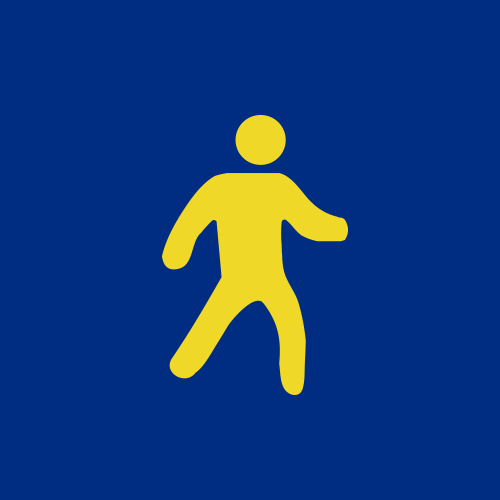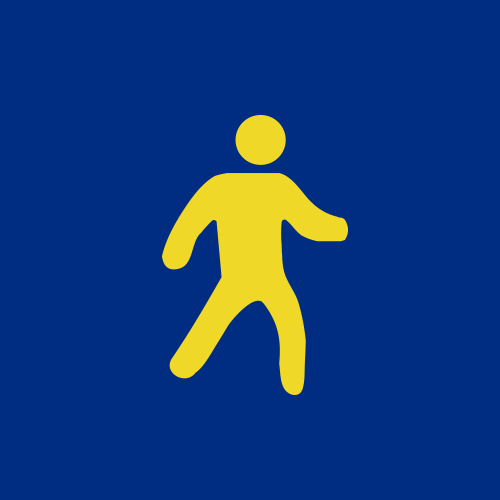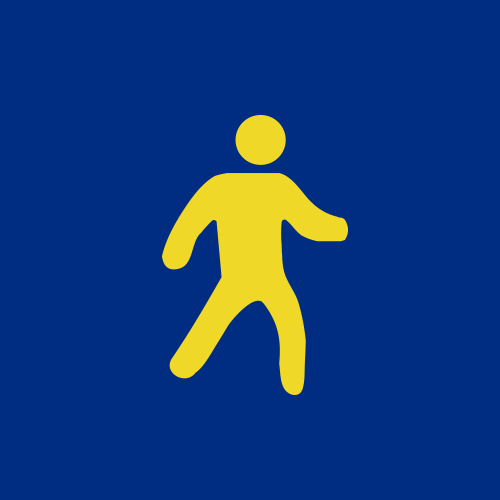 Margaret Milne
You are an inspiration keep up the fight and tell that cancer where to go .lots love Marg ❤️❤️❤️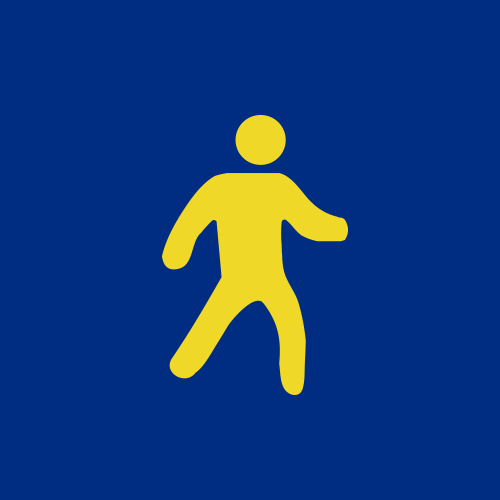 Loretta Bull
Any way to help you fight the big fight Di. Love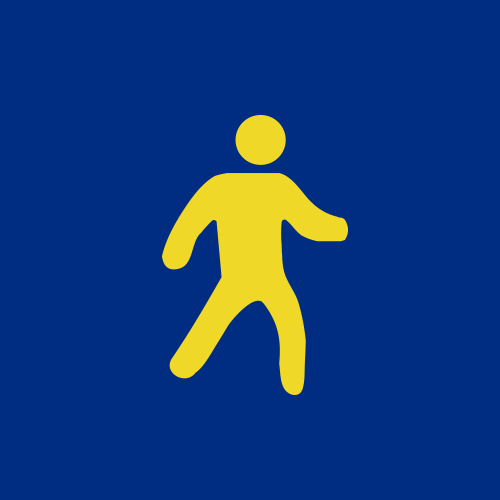 Rhonda Butcher
So proud to have you as a loyal friend we are all so proud of you Di go Girl go ❤️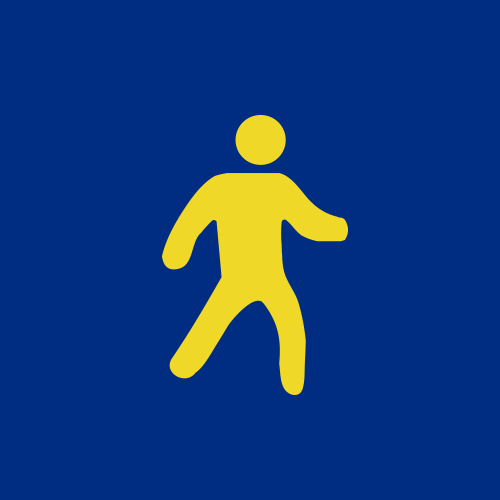 Janett Boag
Well done Di, your amazing and a inspiration to all us love Janette and Doug xoxo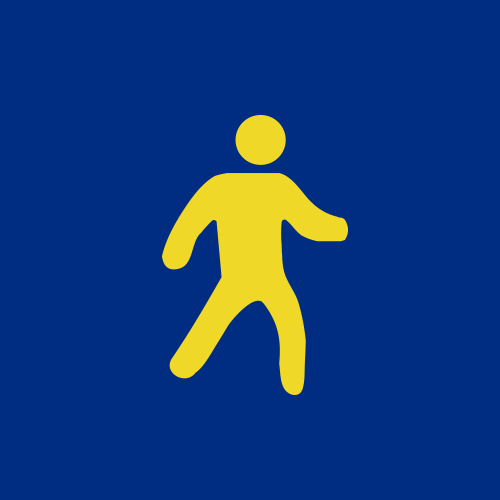 Pauline Tremble
Amazing Di , you are so inspirational xx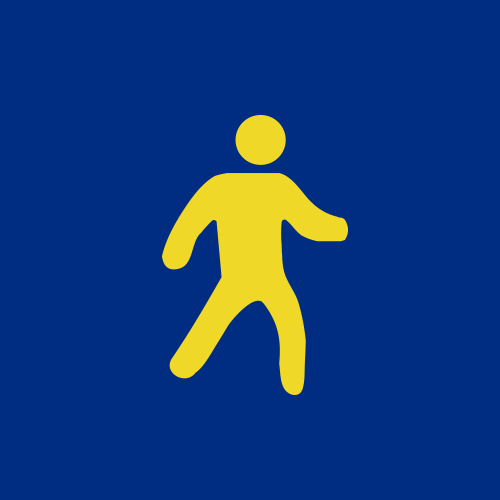 Paula Rutter
Best wishes to a strong lady xxxx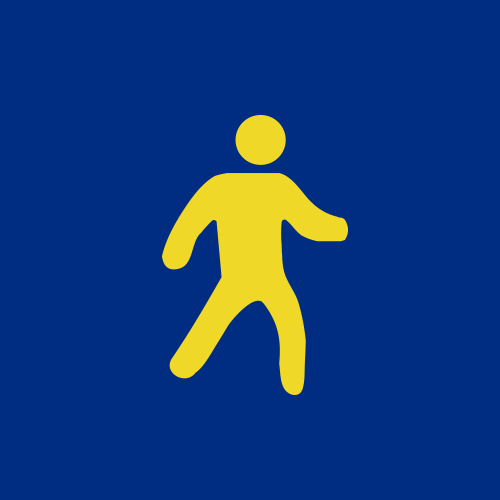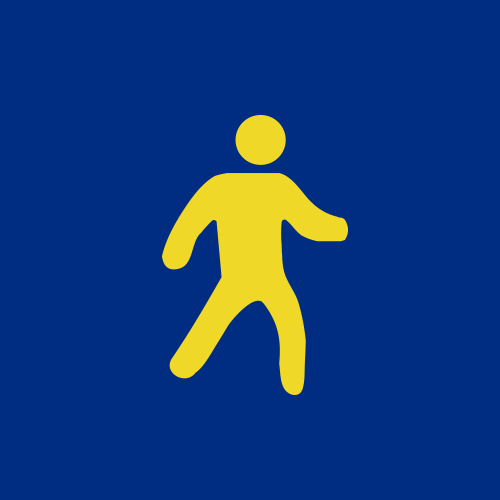 Lyn O'brian
Keep Going Di!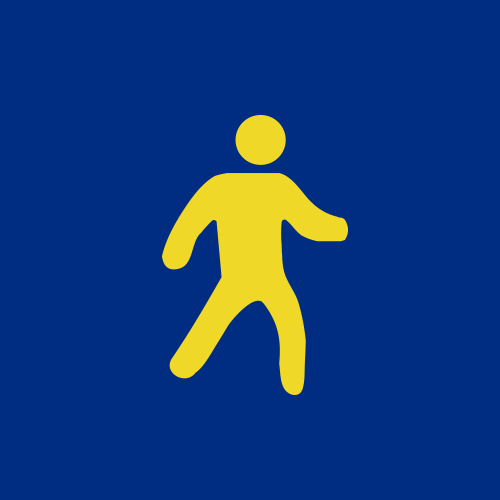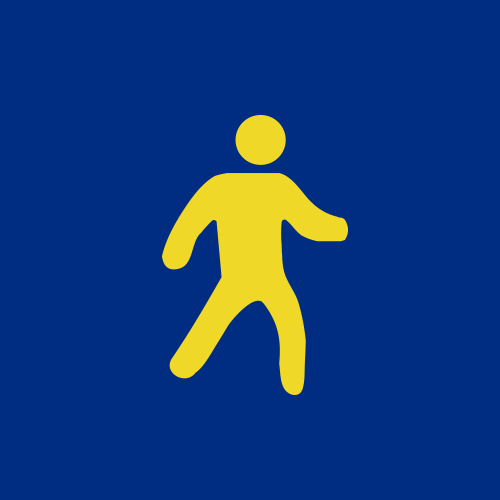 Pat & Brian Cockayne
Good luck Di, I know you can do this.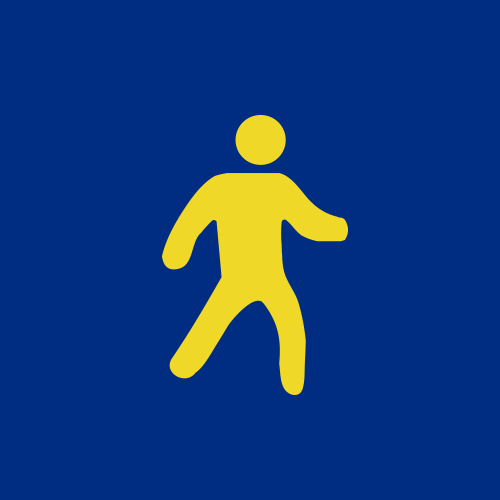 Yvonne Hall
You can do this Di Proud of you xoxo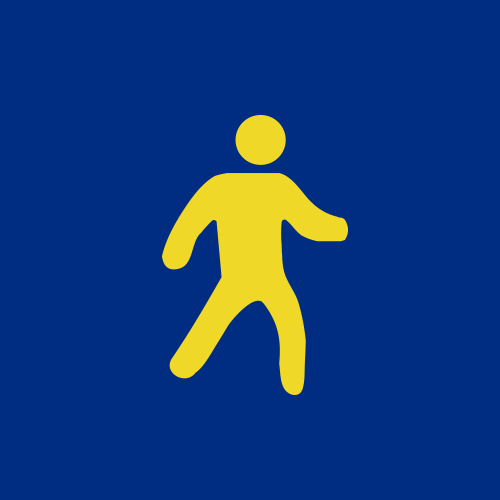 Carol Richards
Well Done DI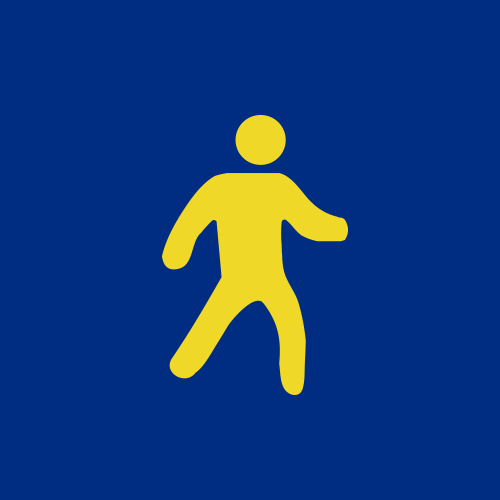 David Stevens
Good on ya di hope that you triple your target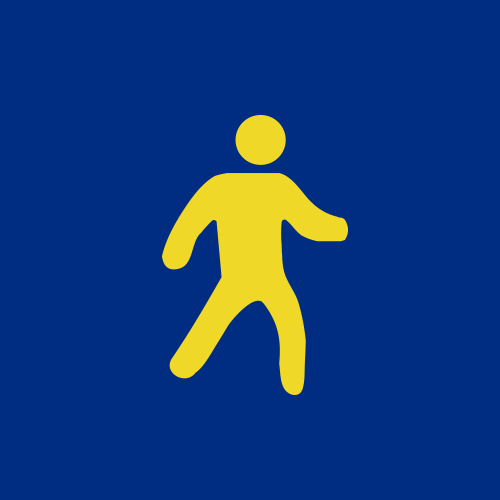 Paula Curtis
To my dear friend Di for your fantastic effort Paula and Dick xo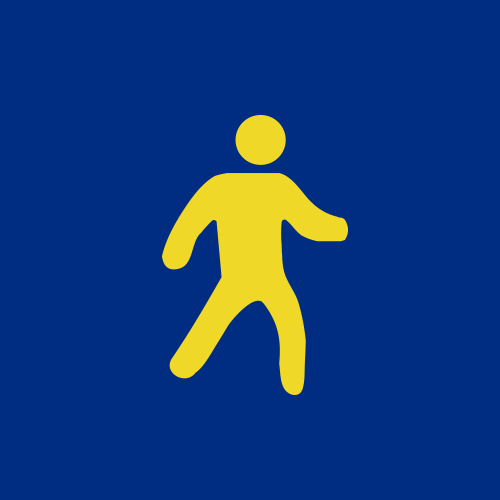 Michelle Heagney
To my Di ❤ its only a small donation but I have a heart full of love for you my friend. You've been my rock for so long. I am ever so proud of you for what you have achieved. What I love seeing the most is your beautiful smile...love you always xoxo❤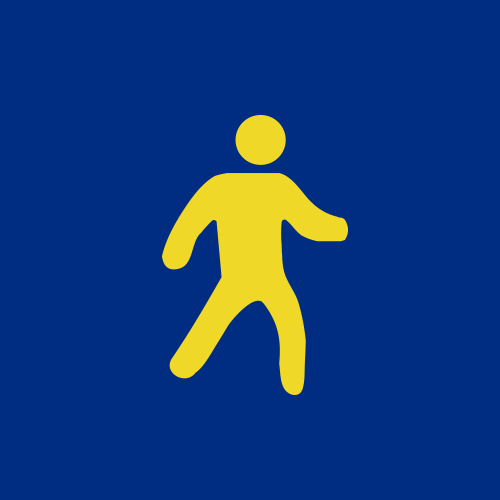 Adrienne Ross
I have no words!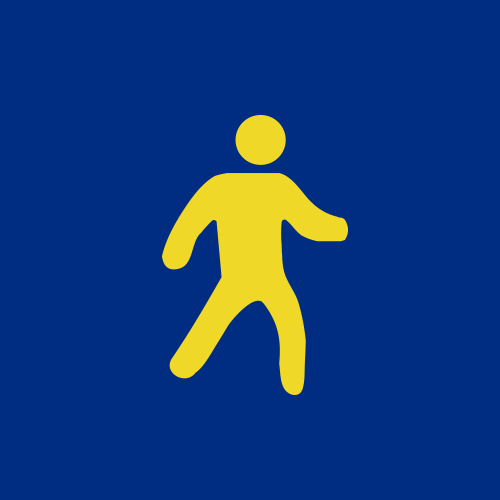 Gayle Smith & Merv Taylor
Here you go Di xo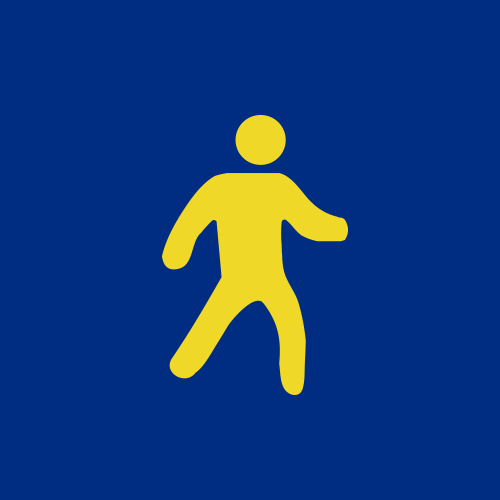 Stormie Birks
Good on you Mum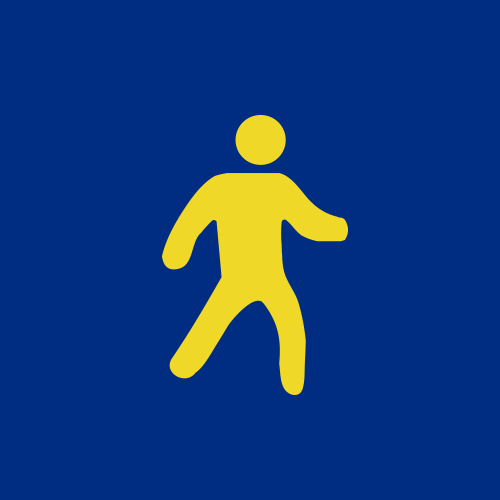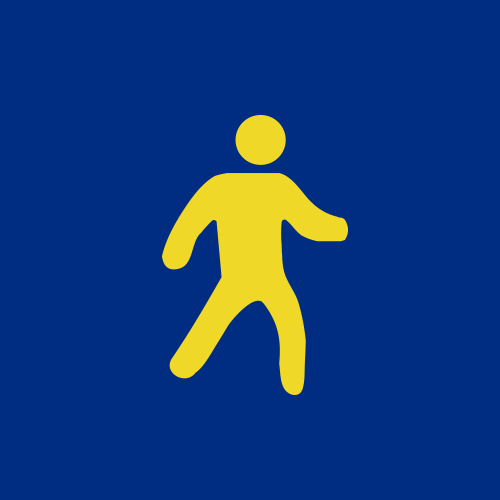 Julie Watts
Your amazing ?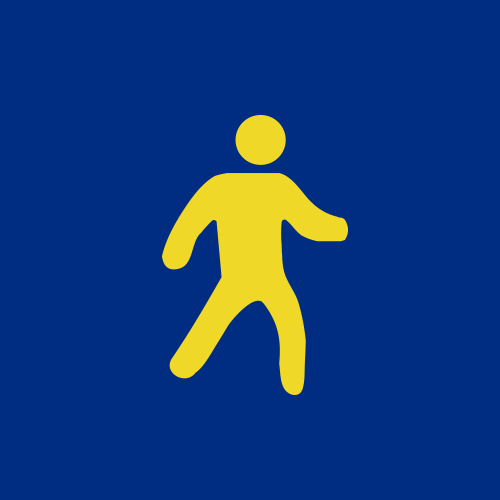 Deniliquin Florist
Go You xxxx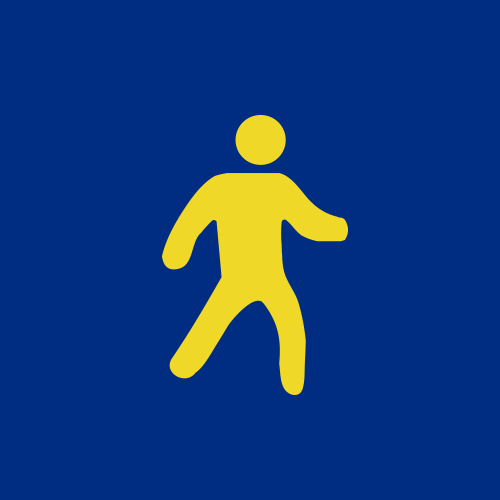 Aimee Murphy
You got this ??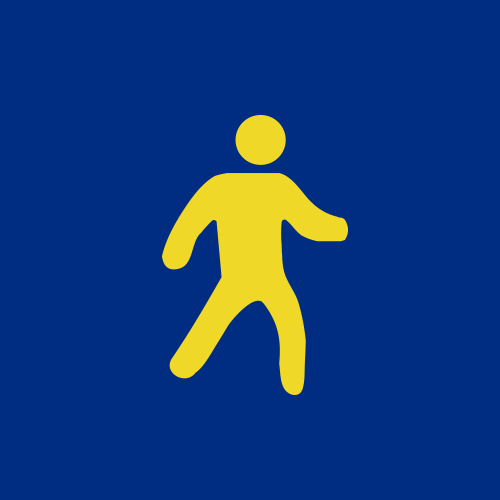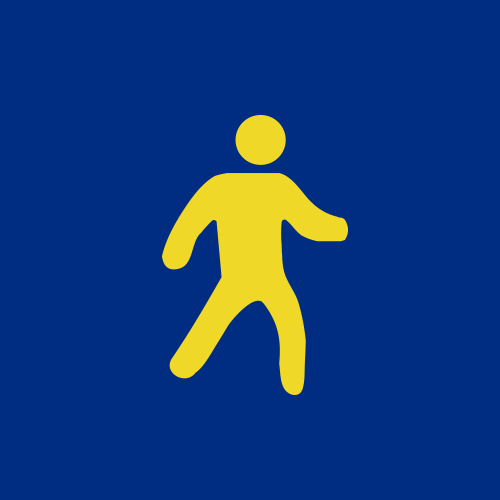 Deni Pearl Girls
So very proud. You are such an inspiration to everyone. One day at a time xx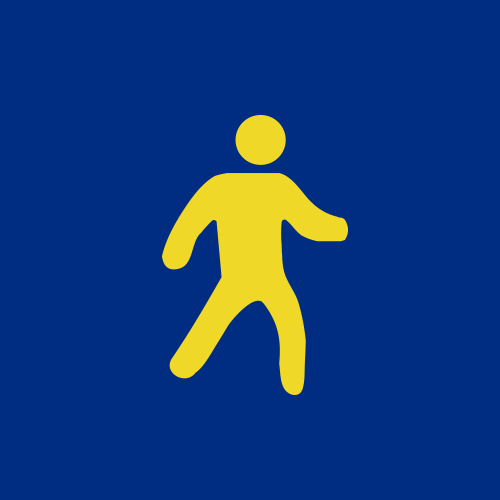 Kim Randall
All the best Di xo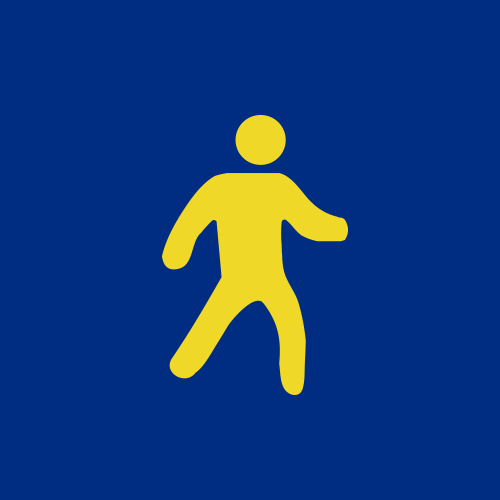 Temeka Macdonald
Welldone di!! ??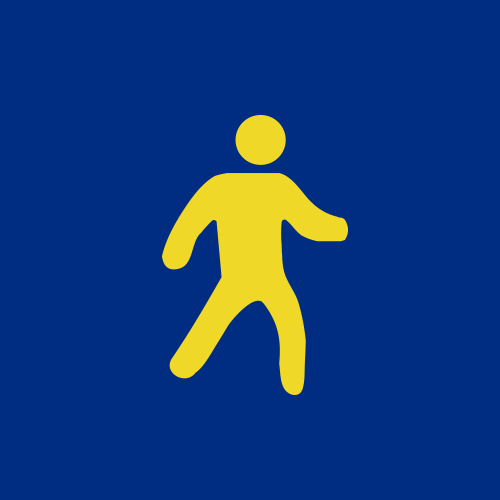 Barb Milne
Great effort Di well done love Barb xxx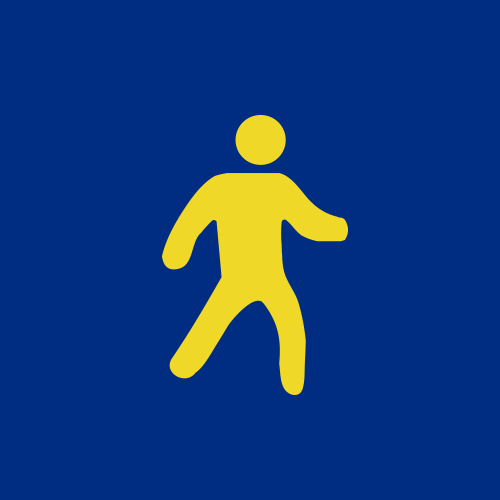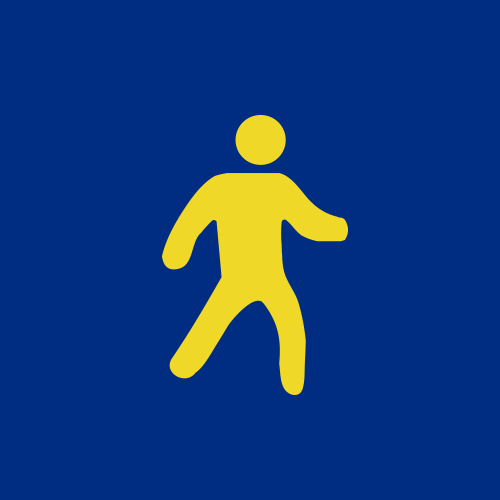 Vicki Whateley
I will try to put more in when I can