My Challenges
Setup a Fundraising page
Changed Pic
Shared Page
Increased $ Target above $500
Recruit a Friend
Self Donation
Reached $ target
Reached kms target
5 donations
MY Story
Diagnosed with Metastatic Breast Cancer in March 2015..Which means the cancer has spread beyond the breast..in my case it has spread to my bones (femur, spine & hip & rib)So far l have spent one year doing chemotheraphy (3 weeks on, 1 week off). Currently l am on a tamoxifen which is a hormone tablet...In March 2017 l had a rod inserted into my right femur as the cancer started to eat away my bone so l now walk with a limp..l had radiation done on my femur and hip following the operation..
Currently there is no cure for metastatic breast cancer so l am challenging myself to do this walk so hopefully they will find a cure for me soon and also it is important for me to keep my fit
Thank you to my Sponsors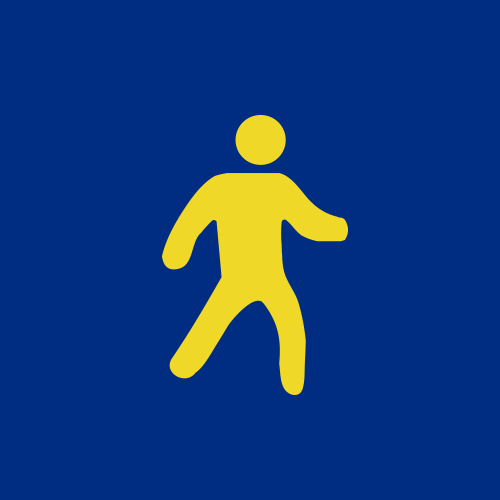 Debbie Purtill
You're an inspiration Di... keep on walking forward one day at a time... love Deb xx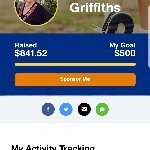 Purtills Chocoholics
Di, you are such a strong, inspirational and determined person with courage we love and admire. Here at Purtills there is a group of us who have a sweet tooth, especially for chocolate. This passion of ours has led us to raise some money for a worthy cause and your March Charge goal to walk 100km to help kick cancer is truly an inspirational cause and we wish you well. Go Di !!!!!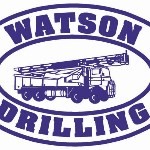 Anonymous
Hi Di, WD would love to sponsor you. Good luck and best wishes with the walk :)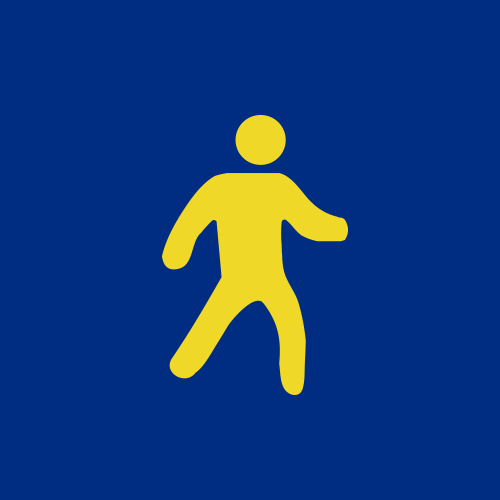 Cheryl Monk
Hope this helps Di , it's a wonderful cause ..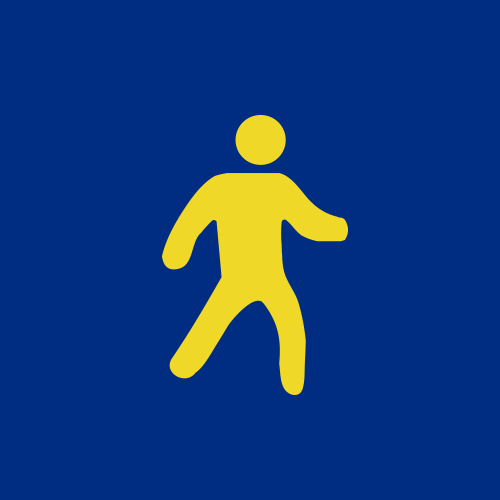 Allison Mitchell
Di you are amazing wonderful idea to raise money for this cause! You are a true inspiration xx 😘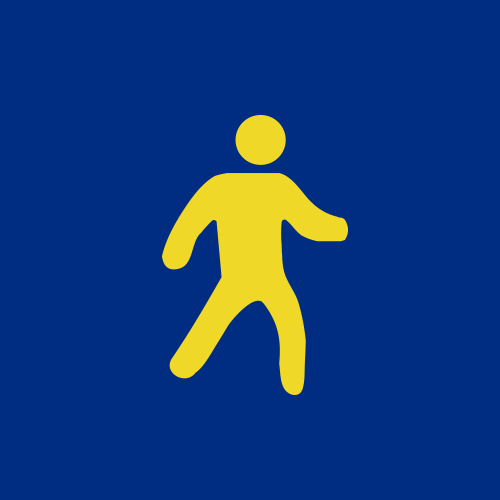 Julie Geoff Purtill
All the very best Di.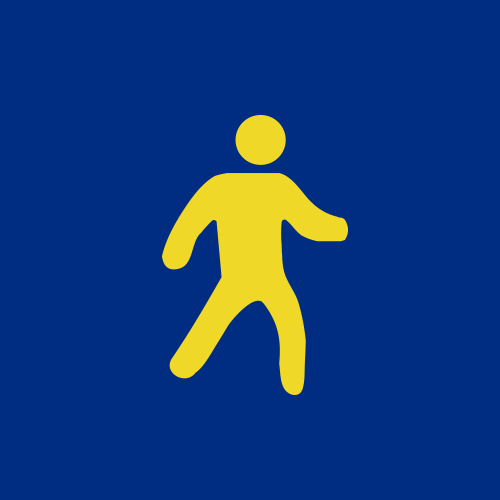 Steven Griffiths
you can do it xo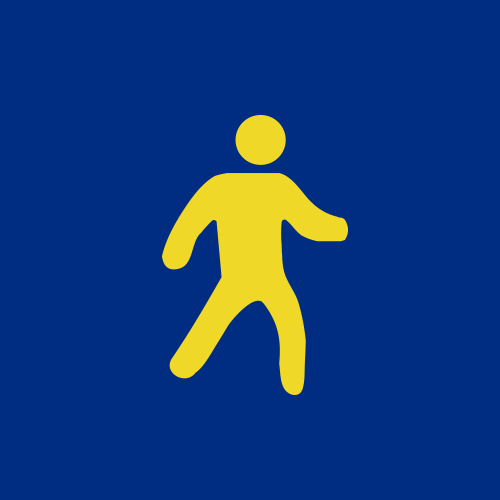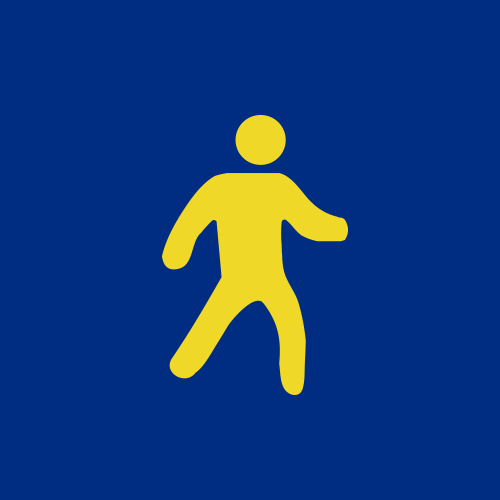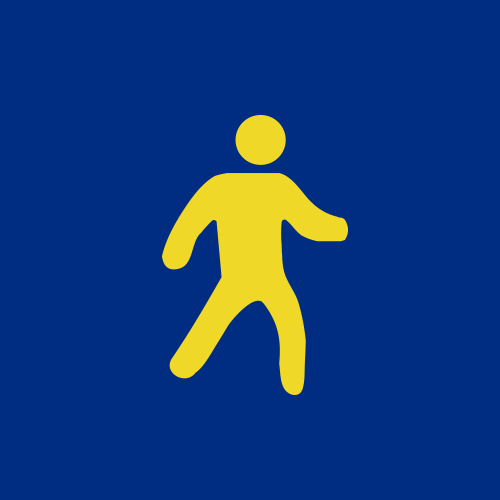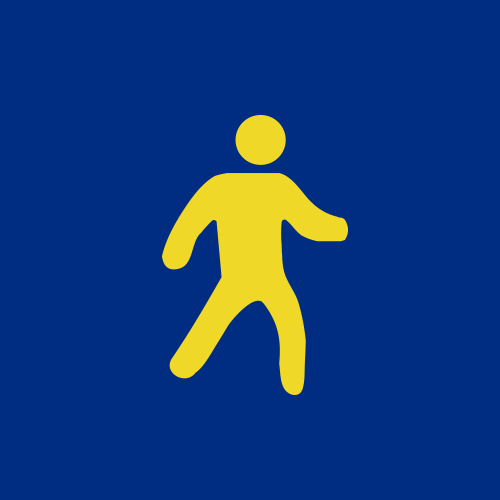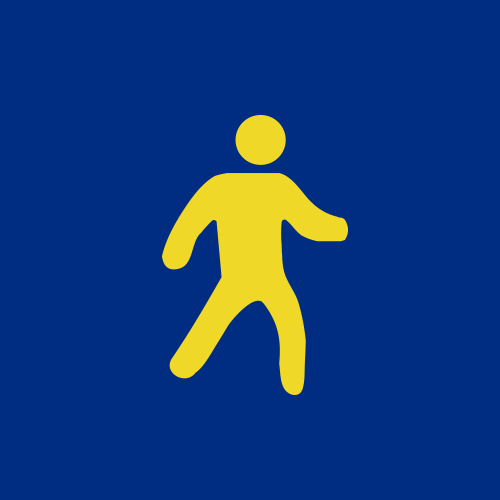 Kathy Greenwood
You go get em Di. You are an inspiration to all of us. Xxx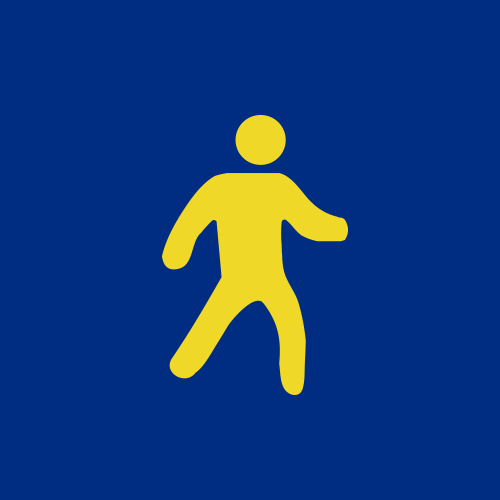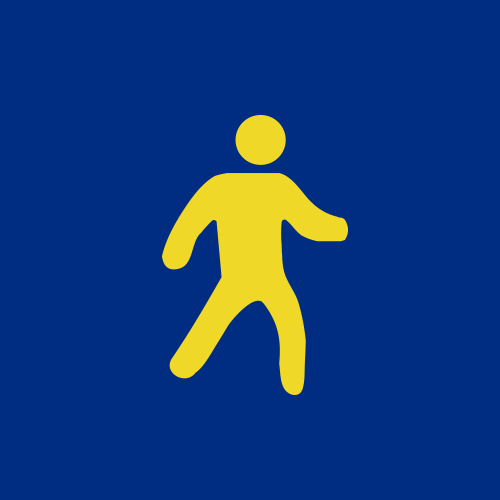 Loretta Bull
Any way to help you fight the big fight Di. Love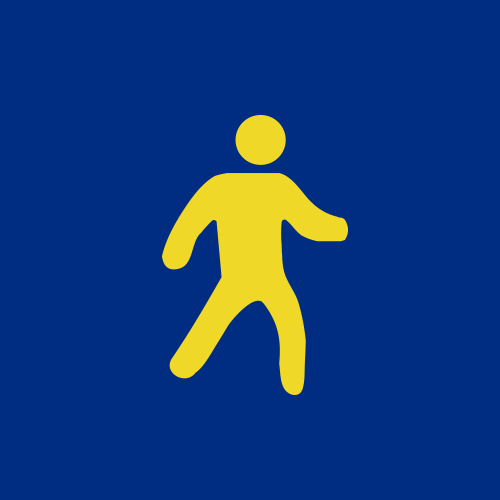 Rhonda Butcher
So proud to have you as a loyal friend we are all so proud of you Di go Girl go ❤️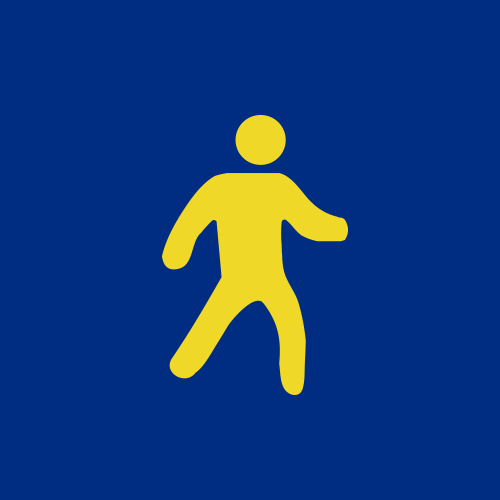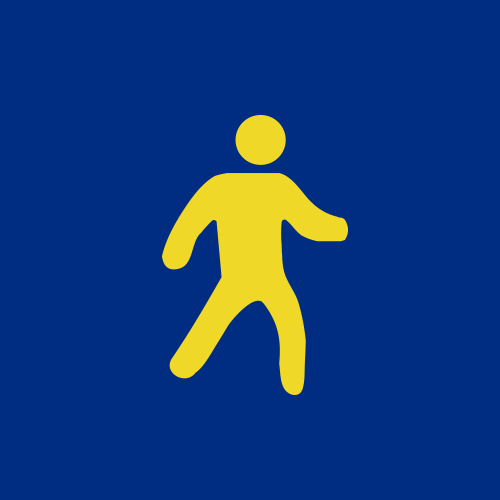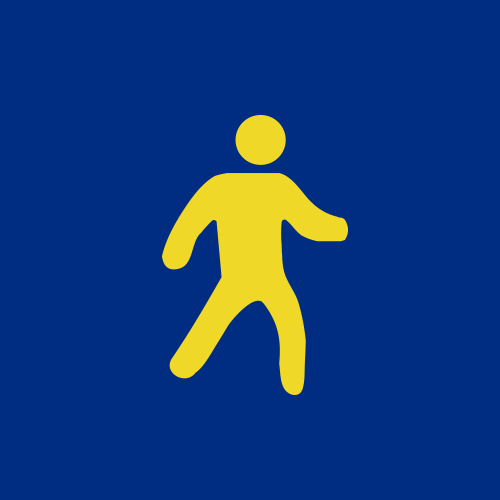 Pat & Brian Cockayne
Good luck Di, I know you can do this.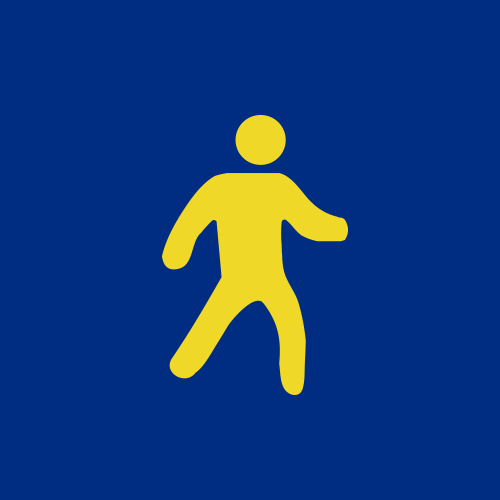 David Stevens
Good on ya di hope that you triple your target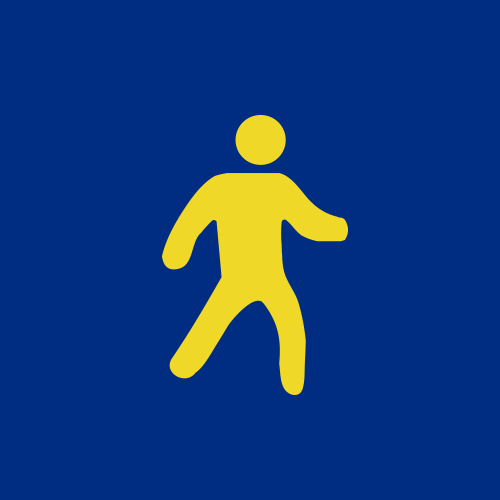 Michelle Heagney
To my Di ❤ its only a small donation but I have a heart full of love for you my friend. You've been my rock for so long. I am ever so proud of you for what you have achieved. What I love seeing the most is your beautiful smile...love you always xoxo❤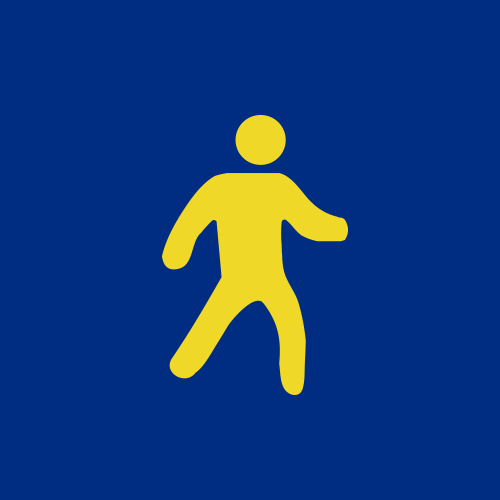 Julie Watts
Your amazing 💋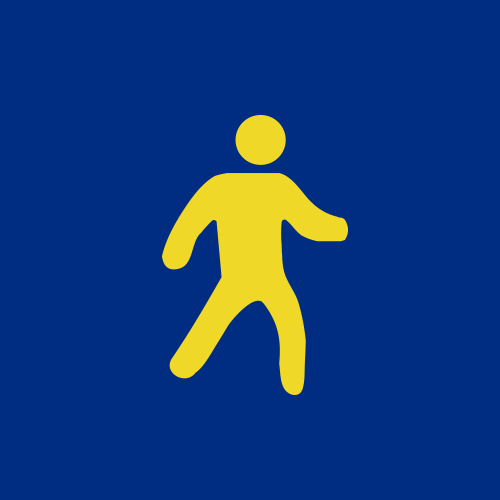 Kim Randall
All the best Di xo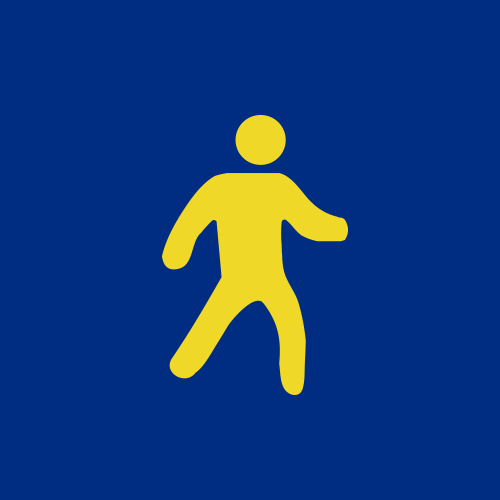 Temeka Macdonald
Welldone di!! 💪🏼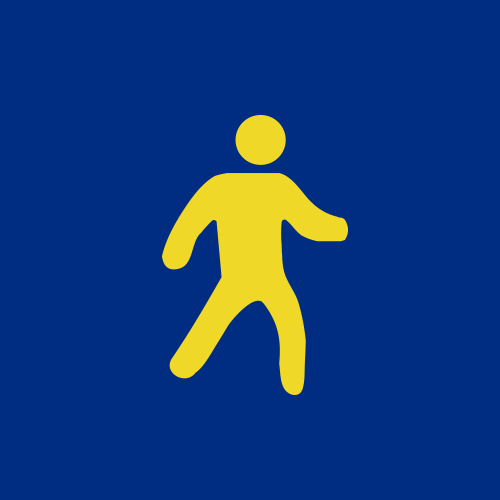 Vicki Whateley
I will try to put more in when I can