My Challenges
Returning participant
Setup a Fundraising page
Changed Pic
Shared Page
Increased $ Target above $500
Recruit a Friend
Self Donation
Reached $ target
Reached kms target
5 donations
Update: Day 1
So today was pretty slow!! I've only managed 4000 steps buuuuuuut I hit the gym and did 12.5kms on the stationary bike and 2kms on the cross trainer. 
I'll be posting those photos in my gallery as proof and evidence for y'all!! 
Thank you to those who have donated. I really appreciate it! 
And to those who are umming and ahhing, if you could spare a dollar or two, that would help heaps! 
How will this work??
So basically, I have a goal of reaching 250kms through various modes of exercise. Hopefully I'll be able to reach and go beyond it!
I'll also be mixing it up in regards to the kilometres done during this challenge. I'll be doing a mix between biking and walking, which will be measured through the machines at the gym and my fitbit!
In exchange for doing this - I was hoping some of you that have clicked through could donate a few bucks for the Cancer Council! 
Hello!!!
Soooo... A good friend of mine has had their world shaken up way too many times because of cancer. I want to support them by doing this alongside them as they do this challenge too. Any money donated will be going towards good things to help people like my friend. 
I don't have too much to say apart from thank you for clicking through, and hopefully you can spare a few dollarydoos for the cancer council. 
Thank you to my Sponsors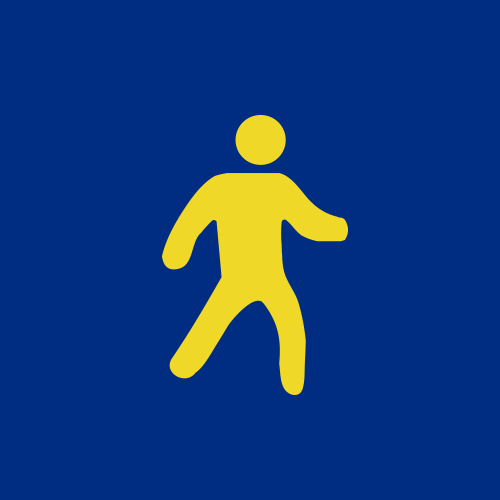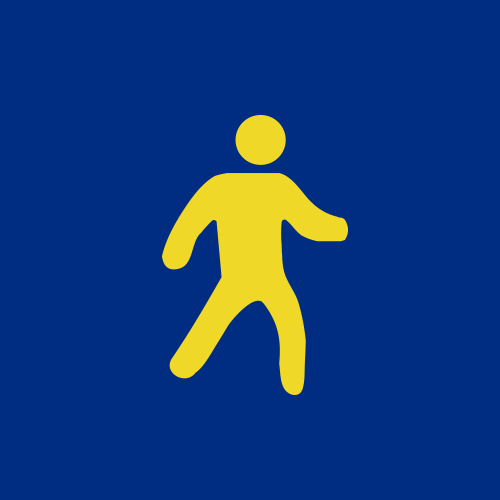 Lauren Alam
Forever proud of you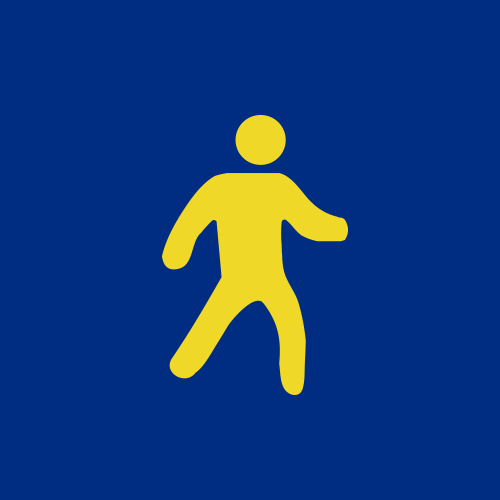 Hayley Headspace Md :)
Awesome work Gill!!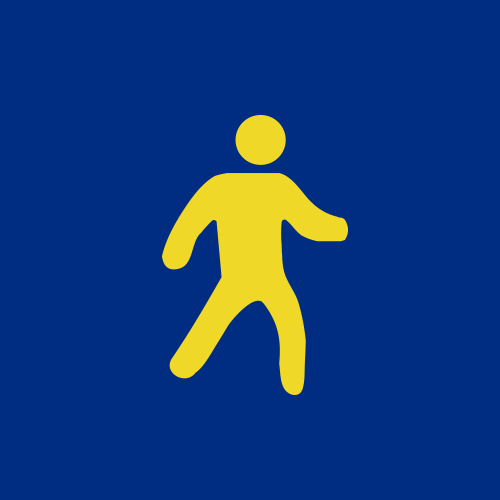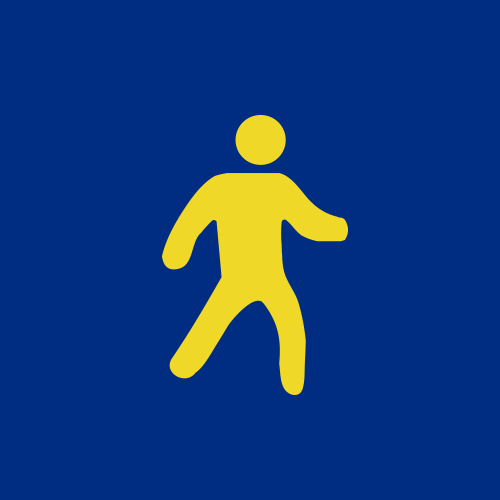 Fiona
You are a star Gill! I thoroughly support this great cause! Go you!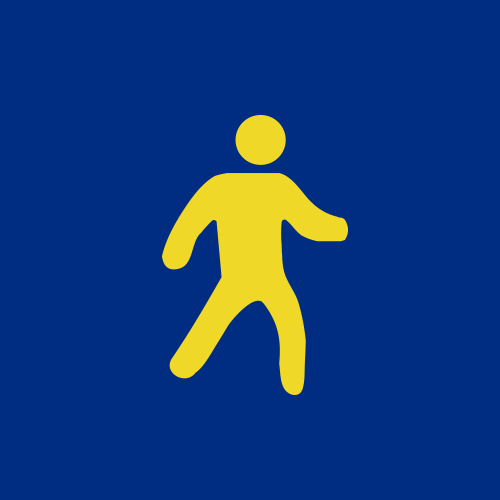 Johanna
Hooray Giggly!!! March those 500 miles!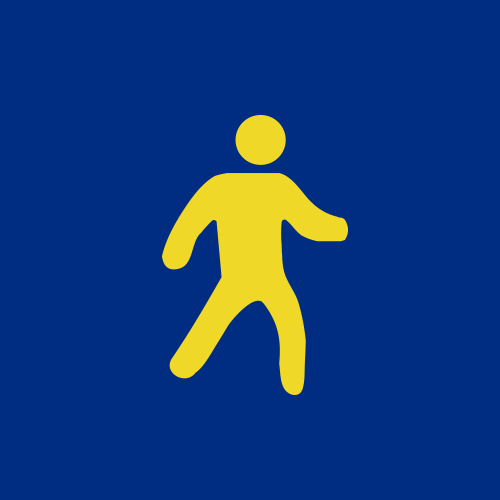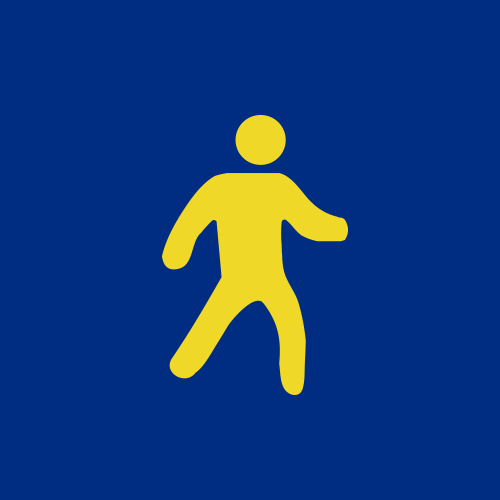 Lisa Boktor
Great work Gill! :)