My Challenges
Setup a Fundraising page
Changed Pic
Shared Page
Increased $ Target above $500
Recruit a Friend
Self Donation
Reached $ target
Reached kms target
5 donations
My Story
I am taking part in The March Charge with Cancer Council and telling cancer where to go! Sadly cancer still takes too many of us. Research sees more people than ever survive but we've still a way to go. And I need your help to beat cancer. It's going to be a challenge, but it's nothing compared to those who experience cancer. Please sponsor me today to support my challenge and join me in telling cancer where to go! Your donation will help our local Cancer Council support those affected right now and fund world changing research to help more people survive. Thank you for your support!
Thank you to my Sponsors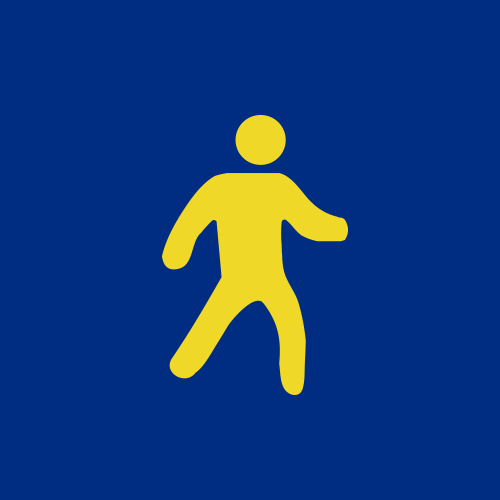 Andrew Sholkie
We have both lost those close to us and I miss them everyday. I hope this helps.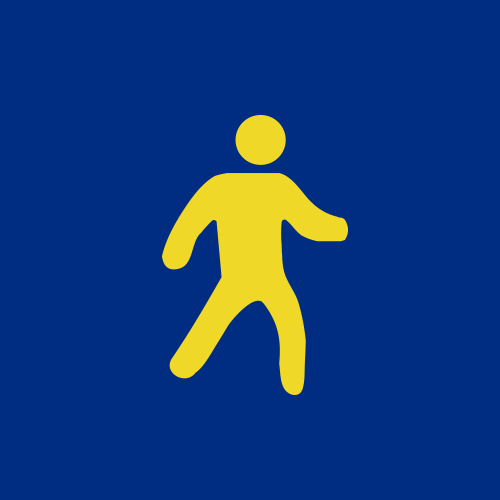 Julie Mundy-taylor
I know how cancer has impacted on you and your family in the most tragic of ways, yet you choose to work so hard towards a cure. You're an inspiring young woman Heather.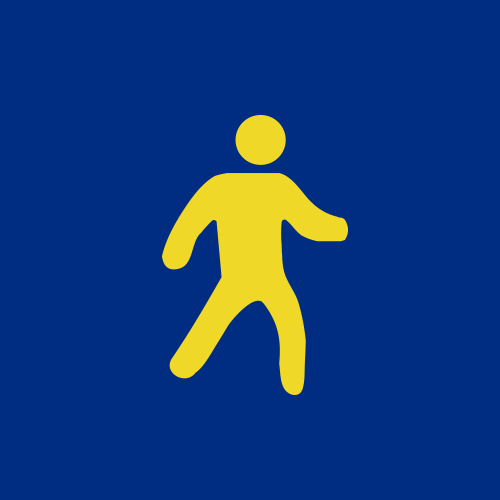 Ella Young
Good onya Heather...Dad will be with you every step of the way!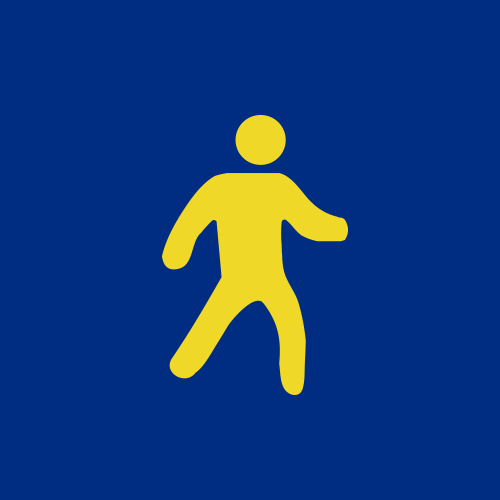 Em Wysocki
For Jim 😘 And all the other beautiful people we've lost. Love ya xxx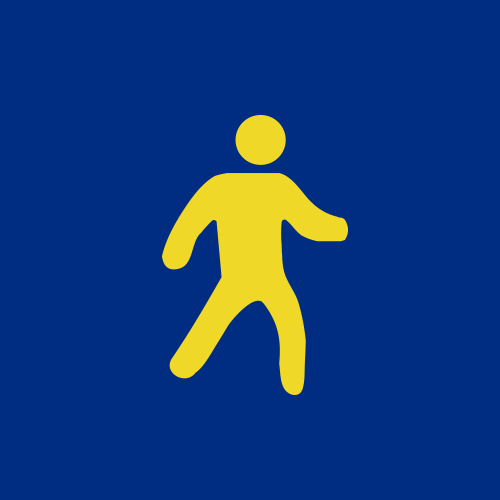 Joanne Humphries
Good luck Heather donation done!!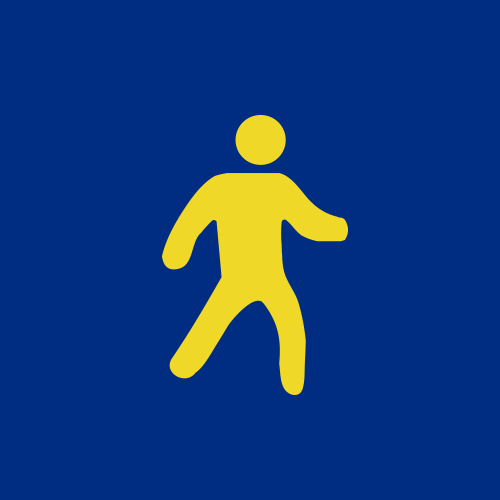 Sammi
Great cause Heather. Much love xx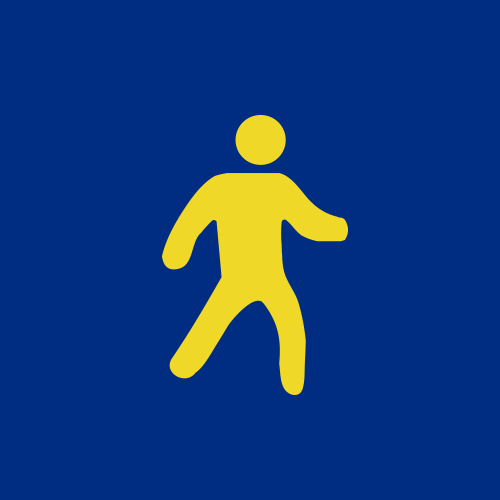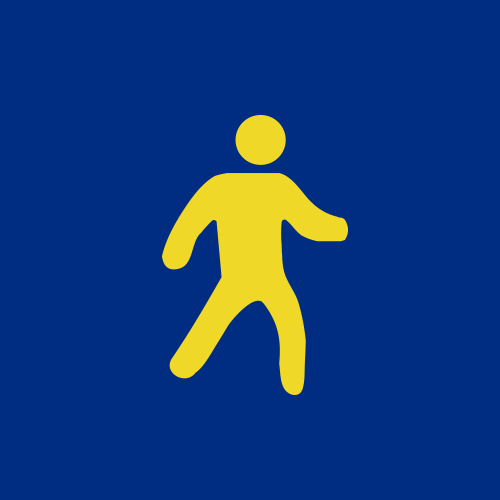 Colin Swain
Damn good cause. I lost my beloved sister-in-law to multiple myeloma in January 2016. Good luck with the challenge. I'll watch from the sidelines, if you don't mind.