Cancer Council Run Challenge
It was a total surprise to me when at 48 I had cancer.  I was lucky, it was early and only needed surgery. The message was pretty consistent from the Doctors, exercise, so having skipped over "fit by forty" I reset and aimed for 50.  Thanks to friends, family and everyone at Hustle & Thrive I am the fittest I've ever been, so cancer, take that!    
This year I am taking part in The March Charge with Cancer Council.  
Sadly cancer still takes too many of us, friends and family have lost loved ones and it's tough to see them go through that. Research sees more people than ever survive but we've still a way to go. 
Please sponsor me today to support my challenge. Your donation will help our local Cancer Council support those affected right now and fund world changing research to help more people survive. Thank you for your support.
My Updates
Park Run - Bright
We were in Bright for the MTB National Championships over the weekend. Sam was racing XCO so declined to join us "I hate running, it hurts" so that left just Jeremy and I. We had a gorgeous, crisp Bright Park Run Saturday morning, great crowd and a few extra km's there and back.  Anna ran to meet me on the way back :)  
Week 1 - done
My longest run ever, 22km from home to the city.  After the rain last week it was amazing to run along the Yarra and how lucky are we to have the Yarra Trail to run along.    
Day 1 Run: March Charge with Pip
Started the challenge today with Pip by my side. Ran the classic Ivanhoe run, to "the drink tap" and back along the Yarra Trail 12.5km.  
Thank you to everyone who have already donated, I really appreciate your support. 
Thank you to my Sponsors
Anonymous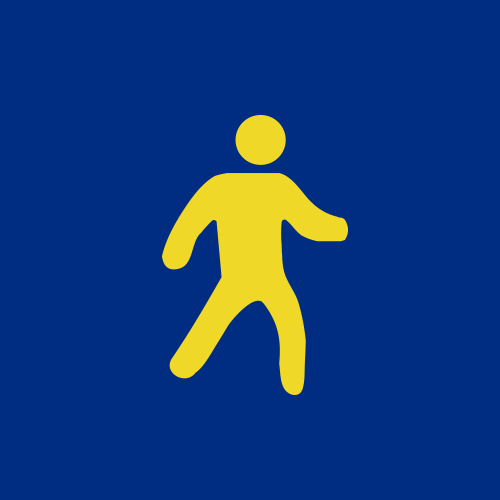 Helen Frost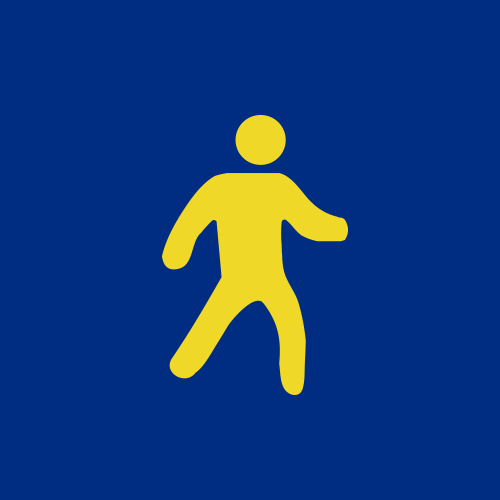 Anna Povey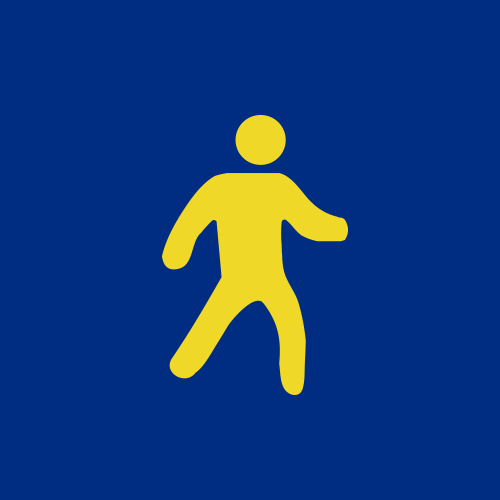 Ursula Povey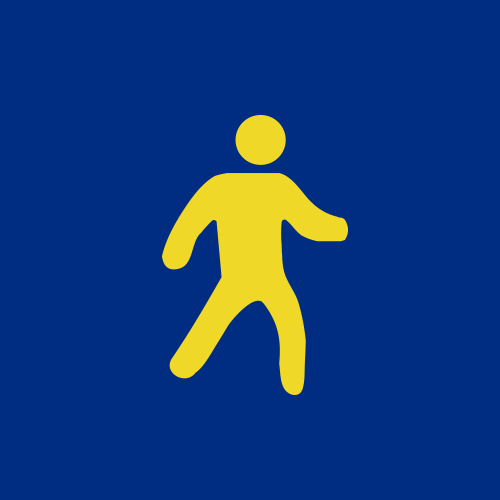 Steven Hoptroff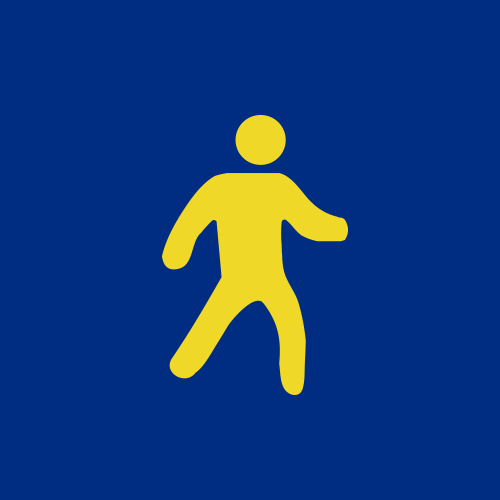 Catherine Robson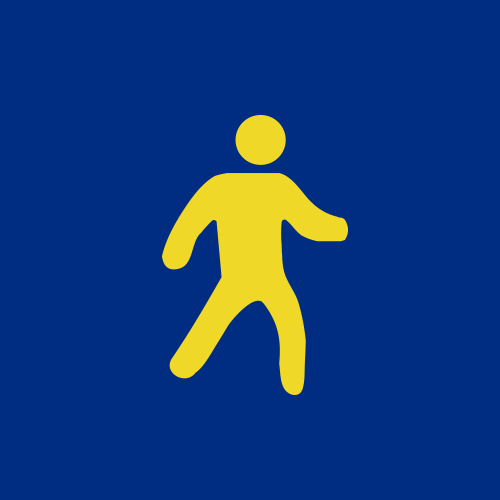 Affinity Private Advisors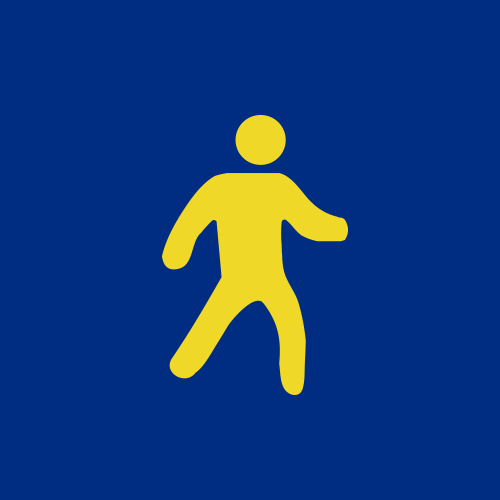 Dale Woodruff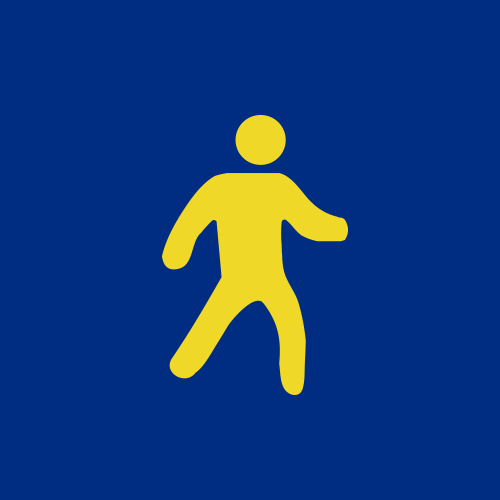 Anonymous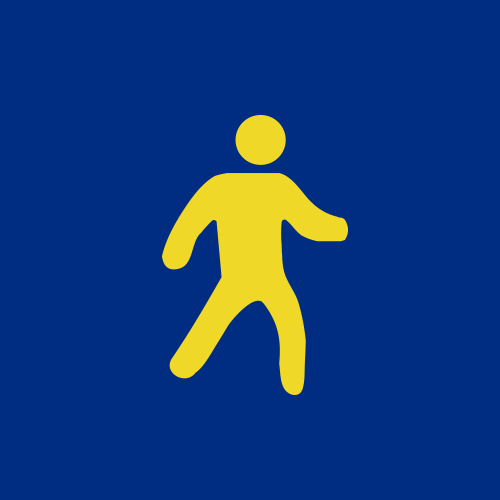 Karen Carah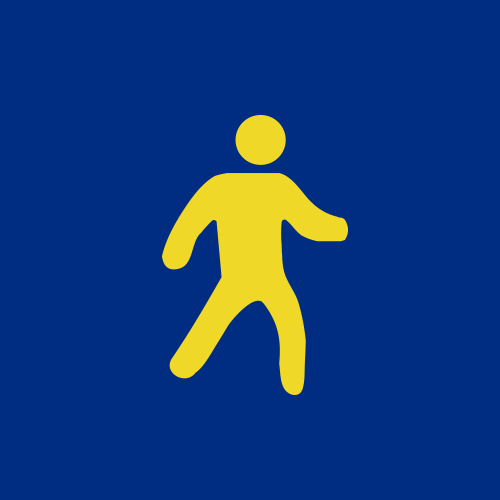 David Burnett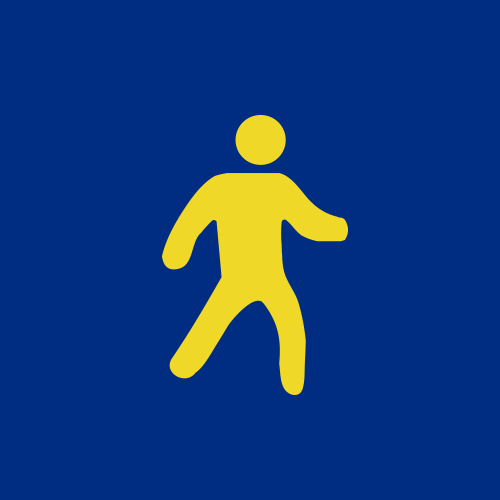 Nicole Campbell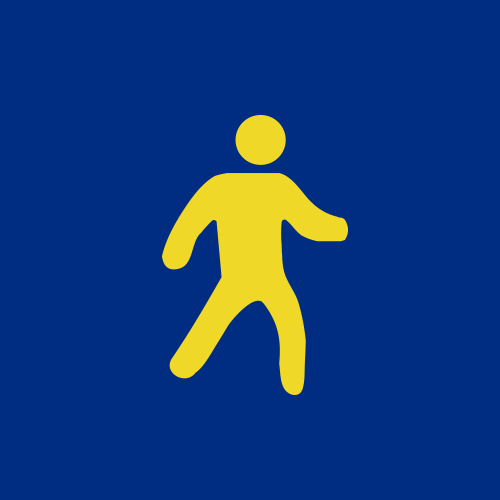 Anonymous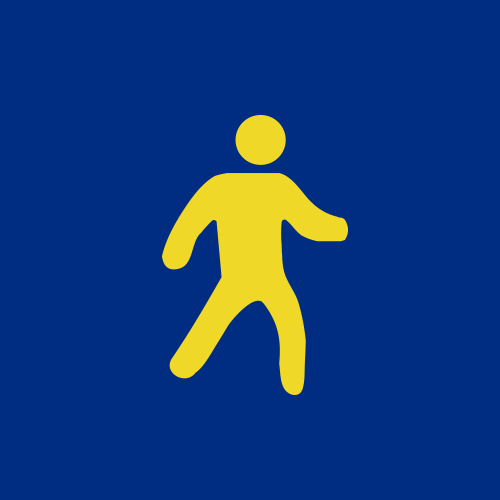 Malcolm Cowan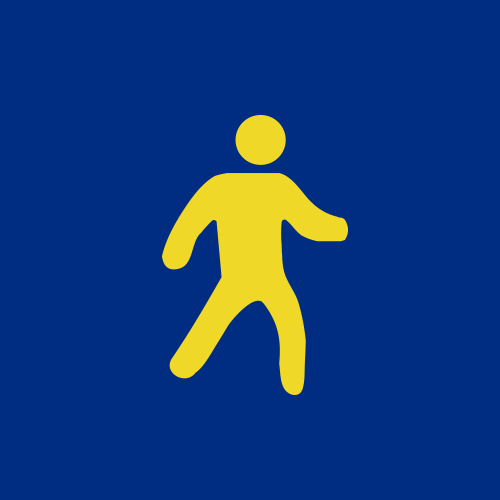 Bec Gray