Never alone
I decided to go for a walk round the lake today. It was a bit longer than my usual lake walk but that's because after the second bridge I turned right instead of left ! ?
I put my ear phones in and pressed play on my Spotify playlist and wasn't paying too much attention to what I was listening too until a track came on called 'never alone'. The tears started rolling down my face and I knew my mum was walking with me.
I walked past all the people at the lake for the dragon boat racing carnival and I walked past the people kayaking and then.... then I saw something that made me rub my eyes and give my head a bit of a shake ! I saw all these little sail boats in the water, they were about a meter in height and just kind of going round in circles and then I saw all the men with their remote controls standing on the grass all with great concentration on their faces ! That's when I turned right ?
But it was a lovely long walk and I even helped an elderly gentleman with some directions all before the rain started.
My Updates
What a challenge
I thought this year might be easier than last year. Last year the passing of mum was still so fresh and raw, and that made the walk so emotional and yet so therapeutic at the same time. It gave me the time I needed, and I spent it well, thinking about mum, remembering mum and even speaking to her. I was so focused I knew she would've been so proud of what I achieved in her name. I smashed my target of walking 200 kms by doing 217kms and I raised nearly $1500 smashing my original hope of just $500. This year however has been a whole different ball game. I decided as I had absolutely smashed it last year I thought I may as well up my kms and challenge myself even more. I started so well by doing 8, 9 or even 10kms or more each day for the 1st week with the plan to do a little more than I needed so if I really didn't have the time or energy at least I had some extras up my sleeve already. This may have been my undoing as very quickly my knee started to play up and was making it harder and harder for me to walk any distance let alone cover the average of 7.25kms a day I had set for myself. It got so bad that I had to go to the Dr to see what was going on. I knew I had a cyst on a ligament in my knee, that's been there for years and had never really given me much more than an ache but after many scans and X-rays it turns out I also had a tear which ain't gonna fix itself. This actually affected me in more ways than I expected but with the help of some very special people in my life I was able to complete the challenge I had set myself. And this has taught me that although I set MYSELF the challenge, I was never doing it by myself. My friends and family really have been with me every (painful) step of the way. I have learnt that no matter how alone and on my own I was whilst walking, every one of you was by my side and I am so grateful to know that you all have my back. I finally ranked 484th out of 13,751 walkers for the 225kms I walked and 223rd out of 13,751 fundraisers for the $1000 I raised. So for the last time this year THANK YOU THANK YOU THANK YOU ??
An amazing thing
So in my last blog I told you how devastated I was at not being able to reach my km target because of injury. Well, I am still injured and still unable to walk any further than from the living room to the kitchen but amazingly I will be reaching my target ?
"But how ?" I hear you ask !
Well, I have this friend who knew how important it was to me to do this walk and to raise money for Cancer Research , this friend who knew that I was really upset at having to admit defeat , this friend who offered to finish my walk for me. My friend and her husband have clocked up 30 kms in my name so that I don't have to let my mum down, I no longer have to let my sister down or you down or anyone fighting cancer. Together we have done this, we've reached my target , well almost, only 2kms to go and I can do that tomorrow on the last day of the walk shuffling from my lounge to my kitchen.
Thank you Jo and Paul , you truly are awesome people and I am so proud and grateful to have you in my life, I love you both ??
Devastated
You may or may not have noticed but over the last week or more the kms I've been walking have been getting less and less. This is upsetting me so much but I've had to admit defeat and own up to the fact that I'm not going to be able to hit my target of 225km by the end of the month. It's not that I don't want to do it or it's just 'too hard' and I can't be bothered. I have plenty of time on my hands at the moment and it doesn't even have anything to do with having to socially distance myself from others. The fact is, I've injured myself. With all the walking I done at the beginning , and was absolutely smashing it might I say , it has aggravated an old injury and basically given me a limp like a pirate with a wooden leg. I'm in constant pain and have had so many tests and an MRI and I've been told I need surgery to put it right. Without surgery I will suffer with this pain for the rest of my life.
So each day I will be adding up how many kms I've done just walking around the house and I will continue to log my kms until I reach my target. I'm just sad it won't be by 31st March.
In saying that, I only have to raise another $108 to hit my fundraising target so if you can find it in your heart at this difficult time to help me to do this I would appreciate it like you would not believe.
Thank you so much to all the people who have already supported me in one way or another , you're all amazing ??
A bad run
So I spent the night in hospital the other night. I was there from 7pm to 4am. I had a line put in my arm , got put on to oxygen, was given all sorts of pain killers and had a CT Scan and it turns out I had a kidney stone on the move. If you've never had a kidney stone let me tell you , the pain is incredible and there's nothing you can do about it , even my skin hurt to touch and all I kept thinking was 'I already have kms to catch up on, I haven't got time for this !'
So hence my low walking distance of late but as I promised before, I will hit my target and I won't let any of you down and least of all myself, I can do this ??
My Dad
My dad is one of the best people I've ever known, and I've known him for a while now ?
He's a typical dad in the way that when I was a little kid he was the one I'd get my cuddles from , I feel he let me get away with a fair amount as I am his youngest (and favourite) child. As a teenager he would say it was his job to embarrass me , and he would do his best at every opportunity. And even as an adult he still likes to try to embarrass me sometimes , but it's gone full circle and he's just funny again now.
My dad has always been the big strong man we all see our dads as when we're little , he's always been my strength when I've needed extra , he's always been a level head when I've had a tough decision to make and he has always been a sturdy shoulder to cry on when I've needed it but I've also seen him at his most fragile. Last year when I lost my beautiful mum my dad lost the love of his life , his soulmate and wife of 55 years. I can only imagine the pain he felt as I'm sure it was different to the pain I felt and I hope that I have been the strength for him that he has given me over the years.
My dad is the best man I know , and I want to say thank you dad , thank you for everything you have given me , thank you for everything you have taught me and thank you for always being my cheer leader , my number one fan and just for being you , you're a bloody great human being you silly old fart ? and thank you for your generous donation , you are helping me to kick cancer in the butt and telling it where to go
I love you dad ??
Ouch !
So I've been in a little bit of a pickle ! I told you that my leg hurt on Sunday so I rested up yesterday in the hopes that I would be all ticketyboo today but the pain seems to have transferred from one knee to the other !How did that happen ??
But more so this means that whilst I'm not clocking up the kms that I should be, I'll be having to do extra when I am better to hit my target ? and I was doing so well in the first week too. 
But trust me, I will absolutely hit my target of 225kms in the month of March 
I will not let my mum down , I will not let my sister down or any of those battling with cancer , those who have beat cancer, those who have lost loved ones and I will not let you down. All of you that have already supported me with your kind and generous donations. 
so I'm going to see the doctor tomorrow to ask if I can keep my legs and fingers crossed I'll be back up and walking some time very soon 


Pain
So last night although we had a lovely evening I didn't mention that my right leg seized up and I was barely able to walk so I thought it'd be best to rest today. It's been ok as it's given me a chance to catch up on some stuff but I've not used any energy so feel exhausted ! How does that even work ? ? So the plan is to get back to walking tomorrow, I have a few suggestions on what/who to listen to to make my walk fun (I hope)
Haircuts
I can't believe I've clocked up over 5kms today and I've barley left the house !
Today we decided that we would give the boys their desperately needed haircuts and every time we do it I forget to take before and after photos but trust me , they look soo much better and they're so fluffy now ?? and as a little bonus I didn't get bitten once ? !
But to end the day I did leave the house and we went to friends for dinner which was as lovely as always with great food and great company.
Wonderwalls
Wow ! What a beautiful day it was today for a walk. I went shopping with hubby and left him to take it home and unpack whilst I took myself around the Port to see some of the artists working on their wonderwalls paintings and I was not disappointed.
There were so many people around enjoying the sunshine. It'll definitely be worth going back next week to see the finished pieces.
Thanks to my friend Zoe I listened to Queen whilst out today and I was surprised at how many of their songs I actually hadn't heard before but it was good, I enjoyed it and it absolutely has a good rhythm to walk to and maybe a little strut here and there. But I basically walked everywhere today and ended up clocking up 12.5 kms ! And if you know where I live then you know nothing is that far away.
Heartache
I've not been feeling 100% today. It seems the more I walk the more I think about my mum. Mum is the reason I started walking of course and I can't help but think about how much she's missed out on already and how quickly this last year has gone even though it's mostly been a blur. I miss sharing things with her, telling her about what's been happening and how I'm feeling and getting back the good and loving advice you get from your mum. She was so good at putting things into perspective. I miss her so much ?
What I'm doing now though with this March Charge is all I can do to keep mum involved with what's going on with me. I'm using the time I walk to think about mum even talk to her and let her know that I'm trying for a future where we can help people, even save people from the crappy end she was served and stop the heartache my family and I and too many others have had.
So today's thank you goes to Shaun for suggesting that I listen to The Prodigy whilst on my walk. It certainly helped to put the spring back into my step.
Child in Time
I had a beautiful walk home today. I walked past the guys playing cricket and then down past Adelaide Gaol, which apparently does great ghost tours ? and then along the river. Wow, it was so pretty, I've never been there before so I'm so happy I decided on investigating a different way.
So today's music came from a recommendation from a friend back home - Rob Lucas ?
He suggested I listen to 'Deep Purple'. I have to admit Rob that it's not my usual cup of tea but I took your recommendation and I listened to it the whole way to my car which is about a 45 minute walk and it made me laugh a bit as it kind of felt a bit Glam Rock which is definitely NOT something I would associate you with ???
But it got me thinking , if you have a band/singer that you like and you think I should listen to then please let me know and I promise to listen to it for my entire walk ?????
Today's photo is me enjoying and singing along with 'Child in time' by none other than Derp Purple and if you don't know the song then check it out, the photo will make much more sense then x
Day 3
Pretty uneventful walk today apart from seeing an awesome catch by a guy playing cricket and a knobbly tree !
That is all ?
Cola
Today I clocked up most of my kms walking to my car from work which was about 3 1/2 k. So I put my earphones in and in my head I was dancing in the street and as I started to walk past the Coca Cola factory a track called 'cola' started to play ! Weird hey ?
This walk will be the main walk I'll be doing this month so I'm not sure if I'm going to have too much to say about it but I'm hoping my ramblings will become more interesting as time goes on.
Thank you to my Sponsors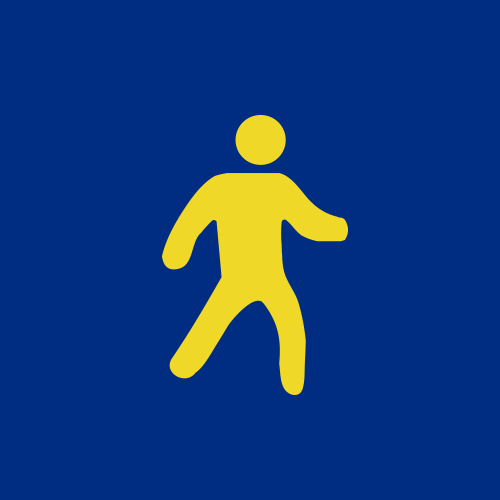 Dave Went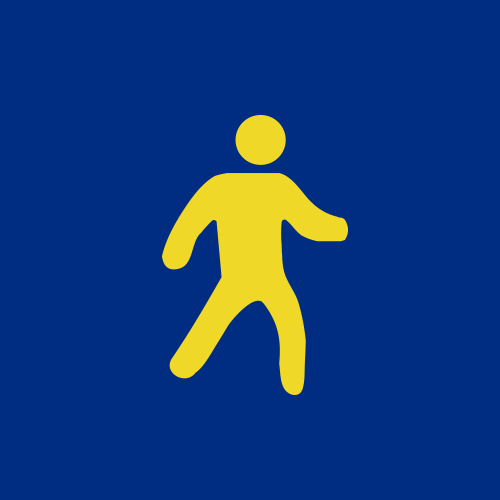 Rob Lucas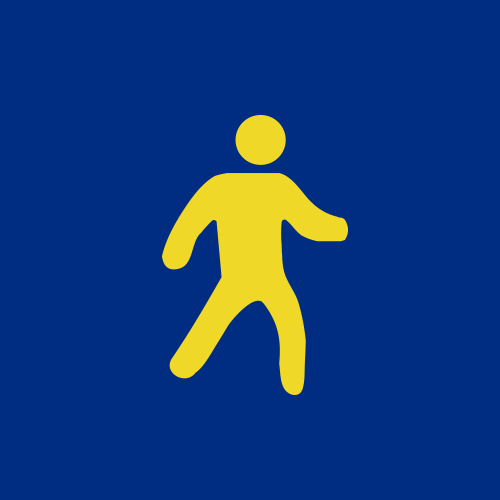 Karen Jordan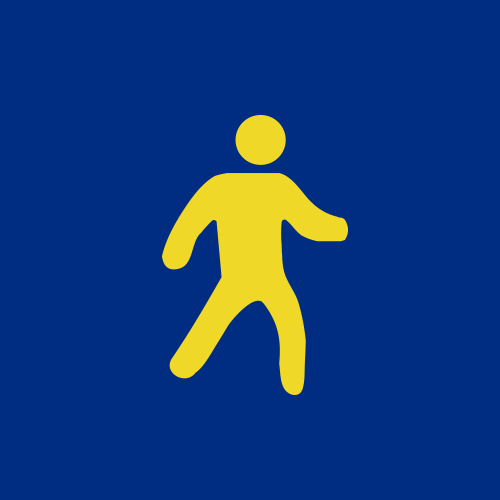 Jo Smith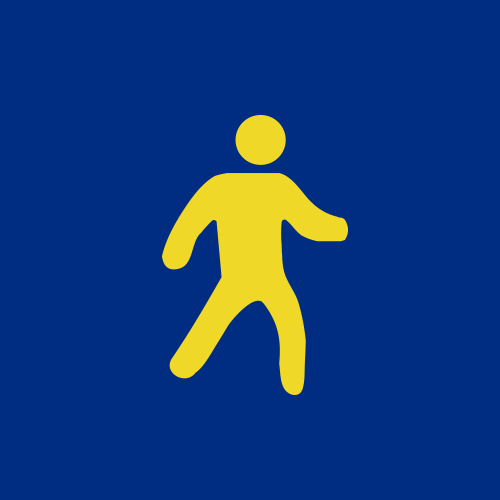 Linda Allcorn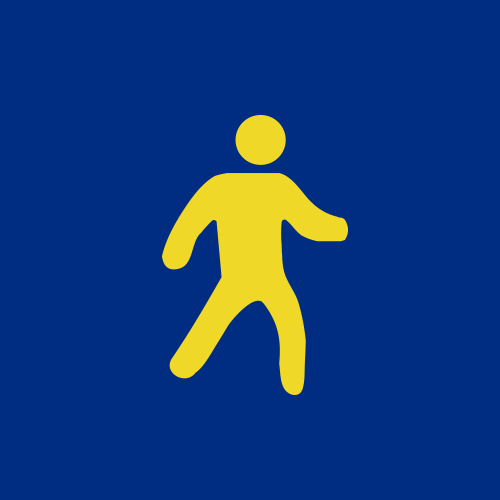 Cheryl Beesley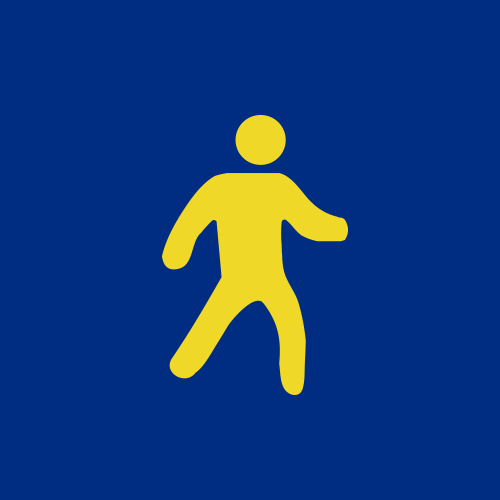 Paul Dodge
Wendy Lewis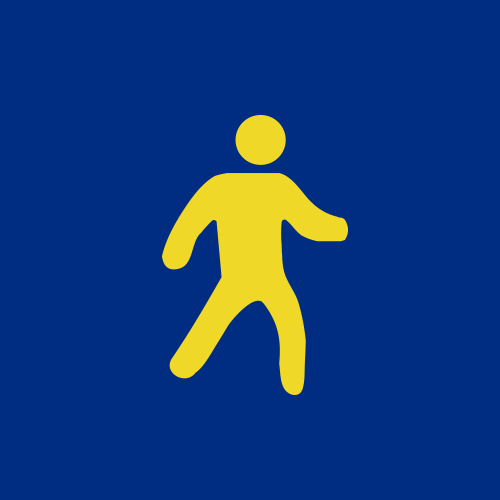 Richard Baker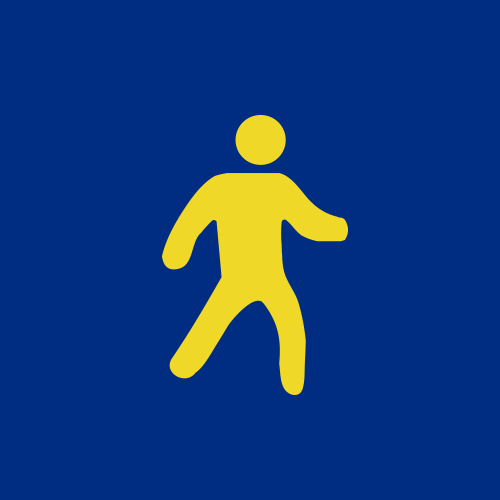 Rob, Zoe & Luke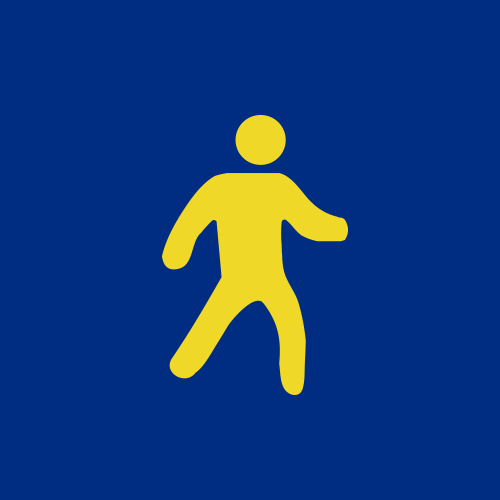 Melody Mengel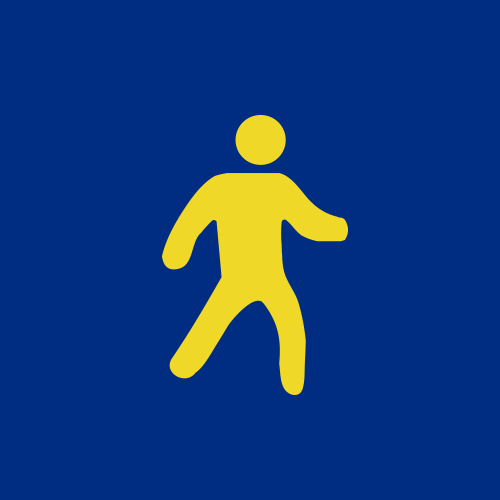 Lisa Webster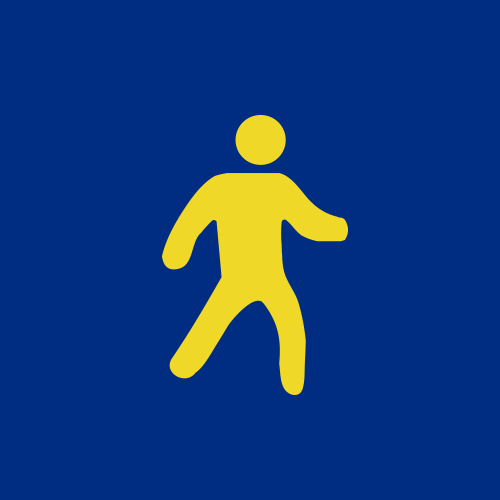 Ross Thornton
Fiona Marshall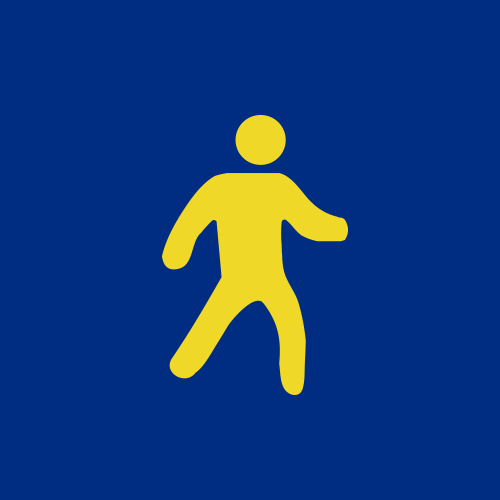 Sarah F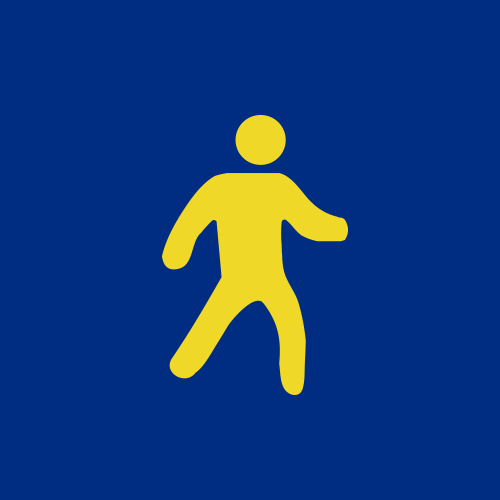 Sean Moneghittie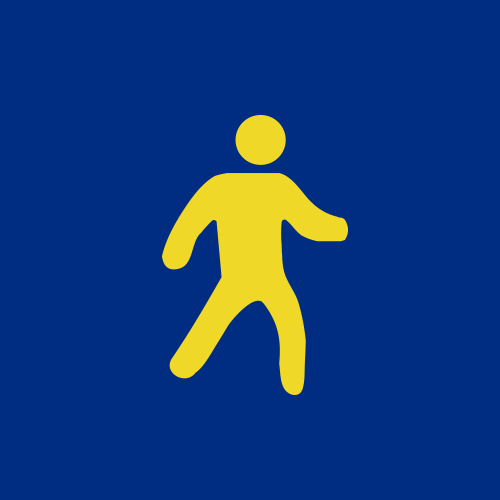 Cathryn Girdler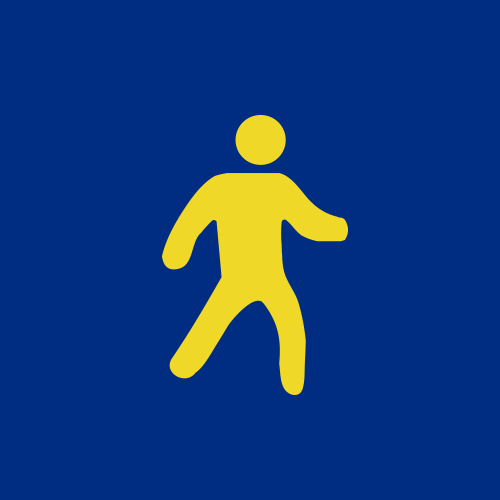 Soula Vasilellis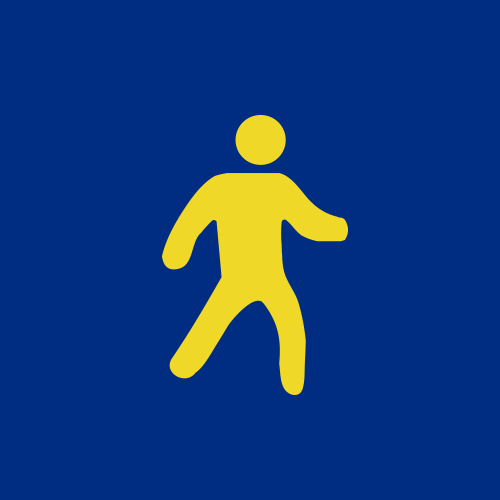 Karen Jordan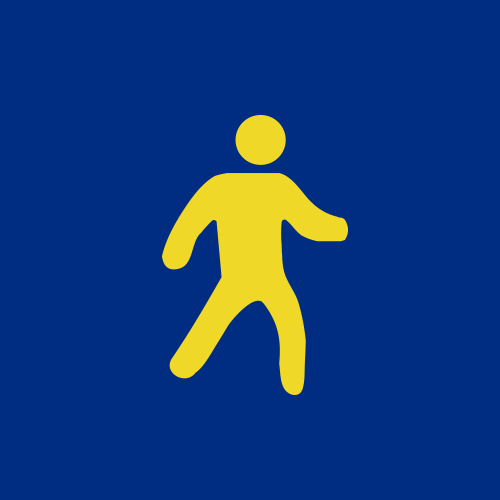 Debbie Bush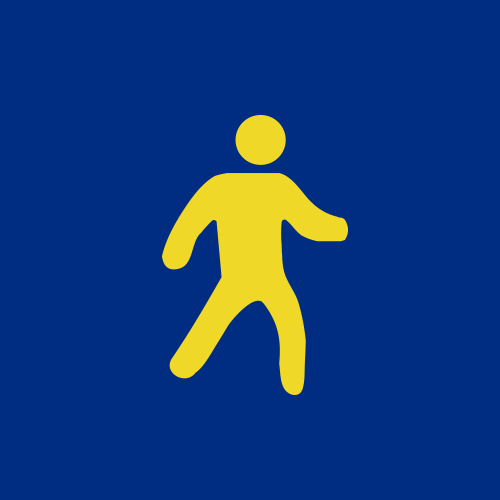 Tracey True-evans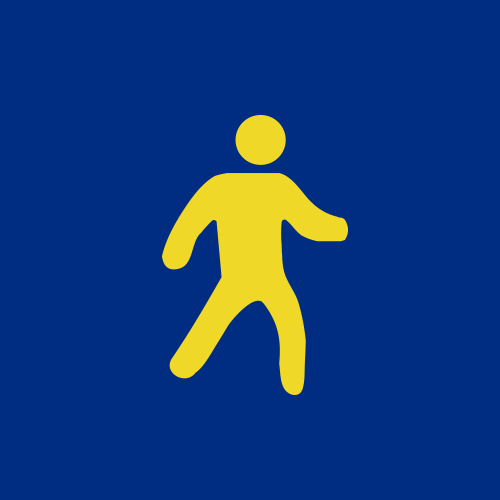 Joanne Thornton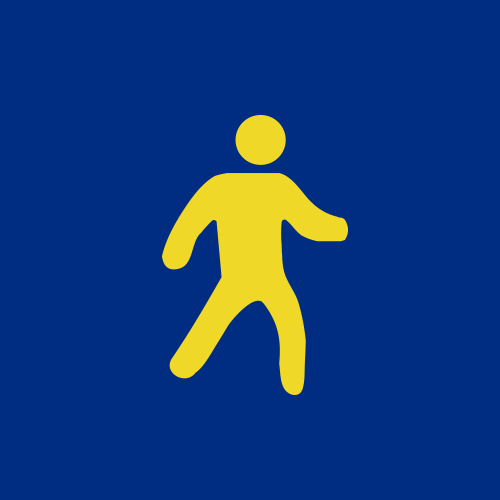 Debbie Rayner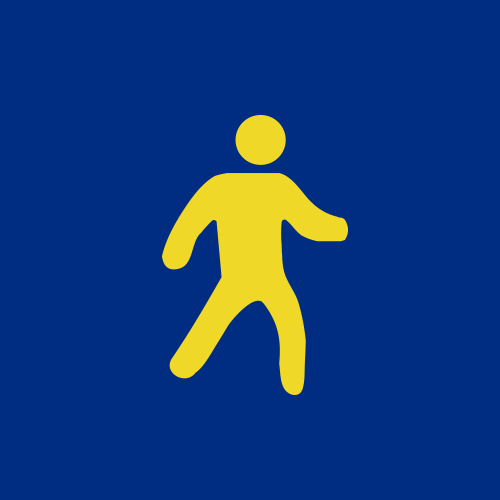 Ruth Haag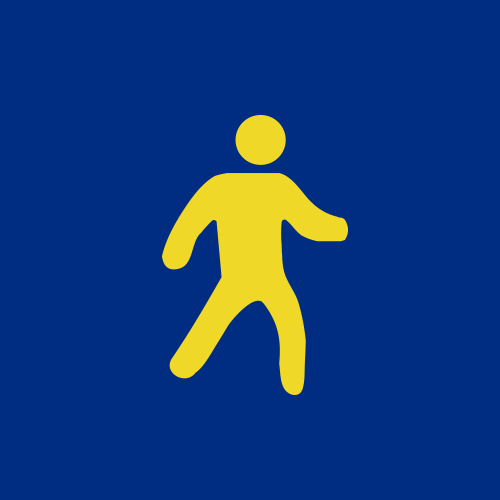 Jamie And Orla