For Why?
The fact is that cancer's a bitch. It strikes old and young, rich, and poor, the healthy and the chain-smokers. You can be a good person and spend your life in a soup kitchen and still get it. It doesn't discriminate, and it ends way too many lives early.
I just saw an old colleague of mine was taking part in this challenge as he'd recently been diagnosed with and undergone treatment for kidney cancer - he's around my age, exponentially smarter and more talented than me, and a good dude. He was lucky enough to be able to address his cancer with decisive surgery, but there are other people like him out there who just have the bad luck of having more complicated diagnoses that can't be solved with a scalpel - they deserve to beat cancer too, don't you think?
So if you think cancer's a bitch and you don't like bitch-like cell mutations which cause pointless death - please, chip in a few dollary-doos and let's give the scientists a fighting chance of beating it.
Epstein didn't kill himself. Tee hee!
Thank you to my Sponsors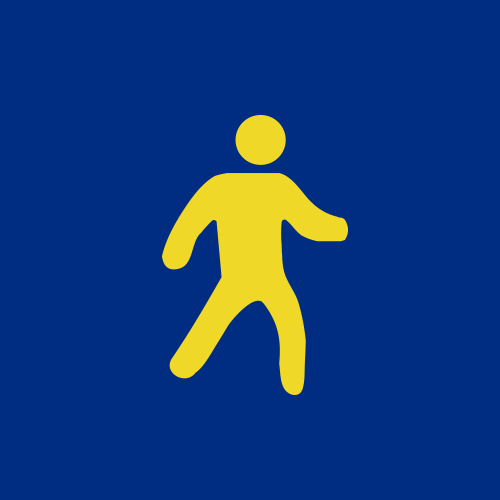 Christina Wong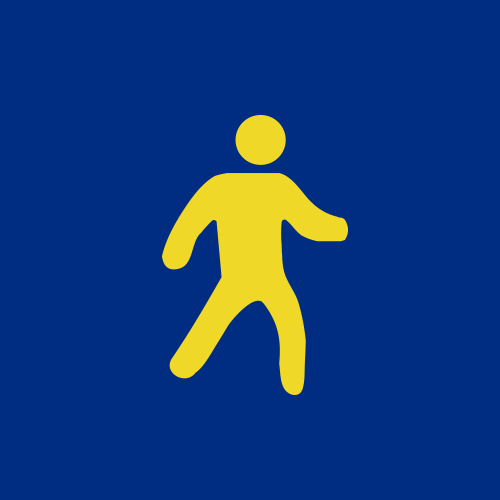 Lillian
Peter Daly
Amanda & Tim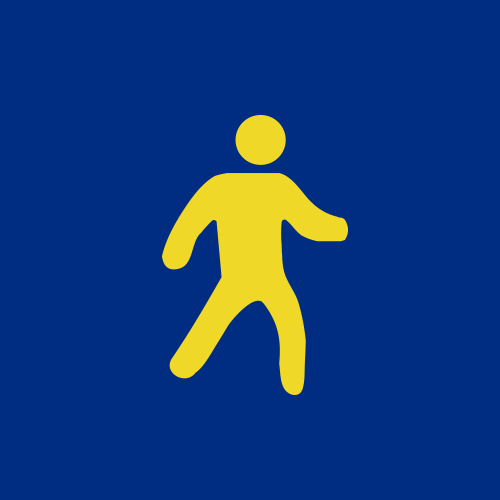 Lee M Wong