My Activity Tracking
My target 250kms
The Long Run
This year I'm running 250km for The March Charge, not collectively over the month, but over a single long-weekend.
This is a pretty crazy goal, but I'm feeling inspired by the positive outlook held by so many as they battle with cancer. I feel determined to push myself to, and lets be honest, far past my limits, to help raise funds to hopefully prevent others from having to go through the same ordeal.
Running in memory of my mum Robyn, will keep me going when the going gets tough.
Sadly cancer still takes too many of us. Research sees more people than ever survive but we've still a way to go. And I need your help to beat cancer. Please sponsor me today to support my challenge and join me in telling cancer where to go! Your donation will help our local Cancer Council support those affected right now and fund world changing research to help more people survive. Thank you for your support
Thank you to my Sponsors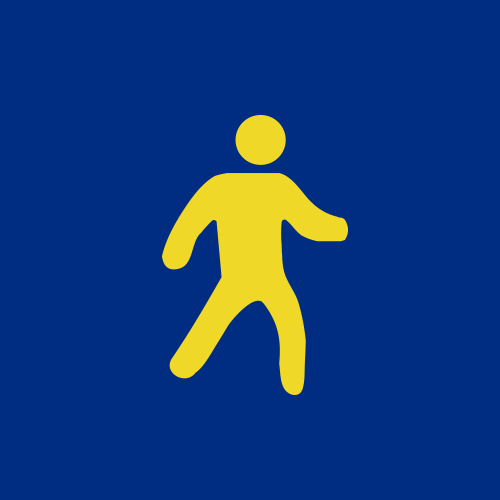 Anonymous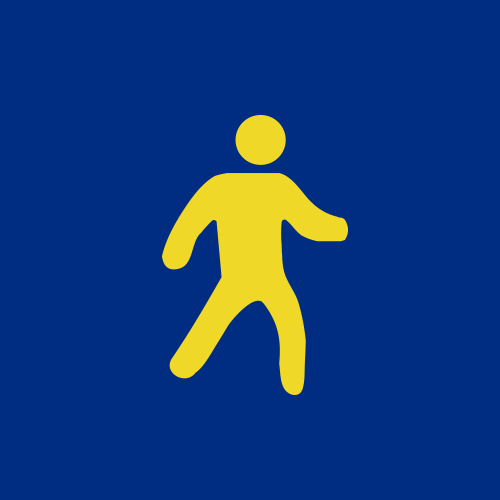 Paul James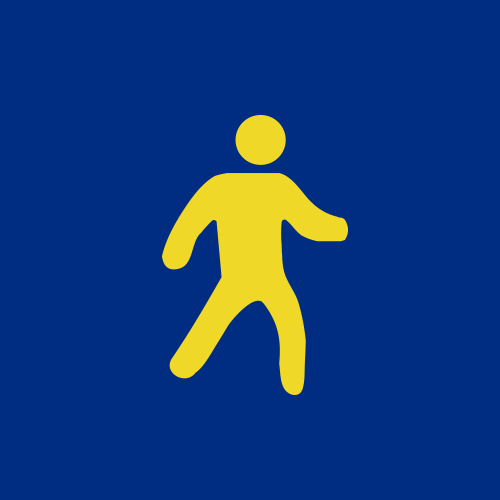 Robyn Virgin
Richard Lawley
Shane Webster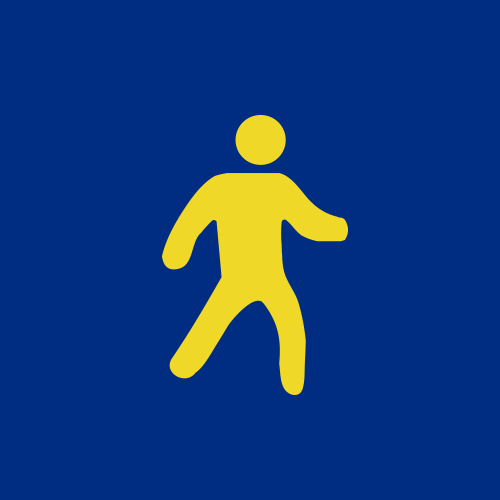 Emma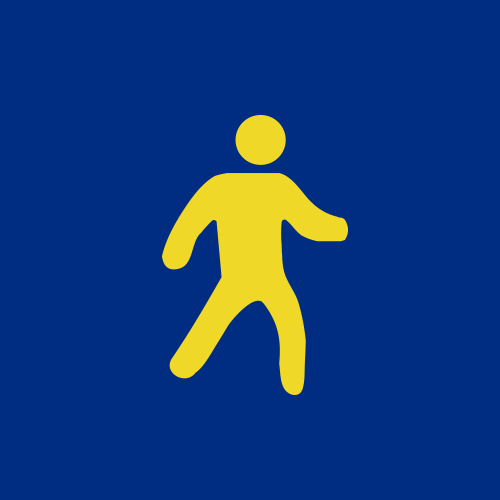 David Giles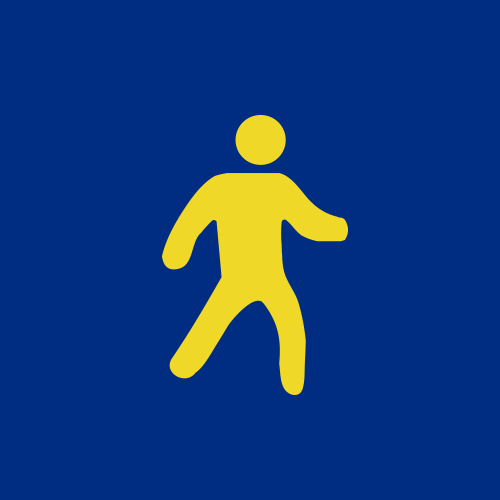 Wifey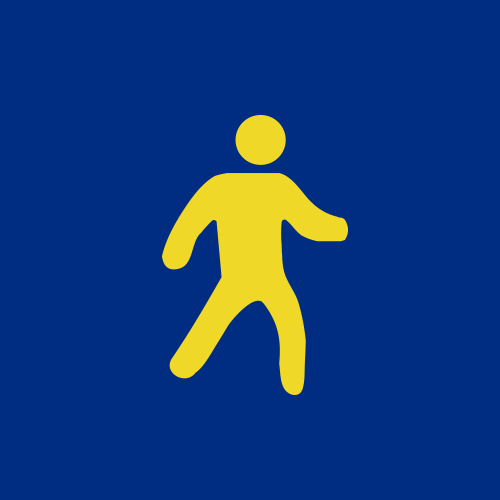 Linda Barnett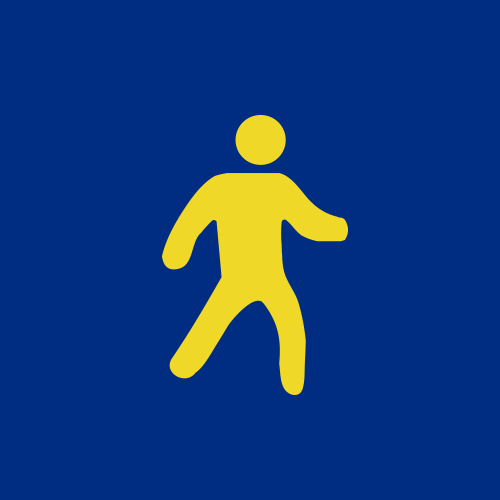 Russell & Roshan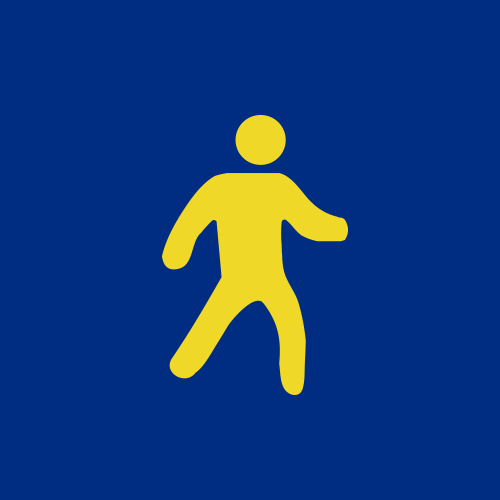 Lucy & Sean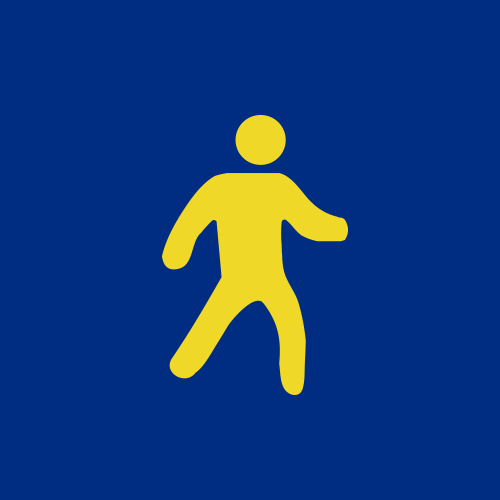 Megan Toy
Nat & Grant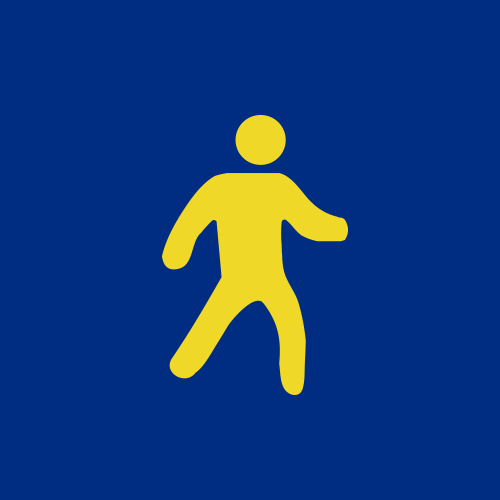 Michael Virgin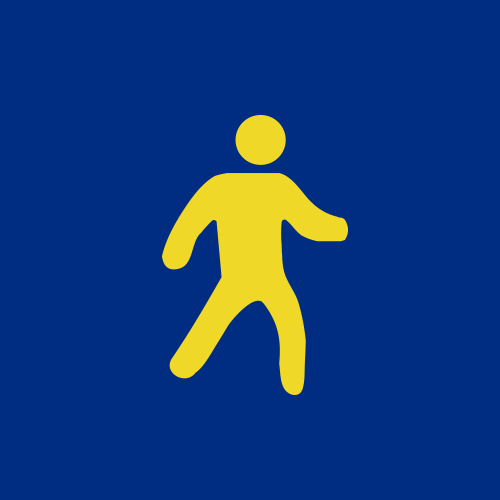 Simon Whittenbury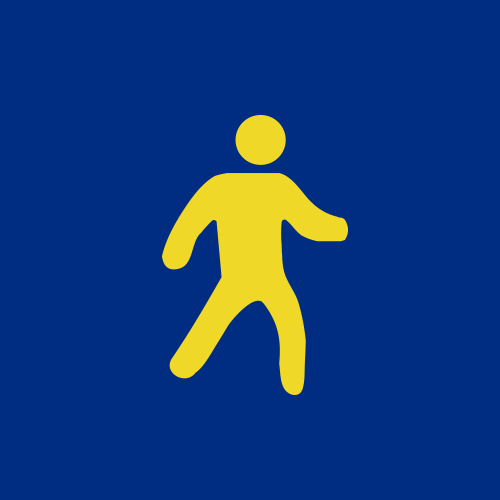 Craig Ottaway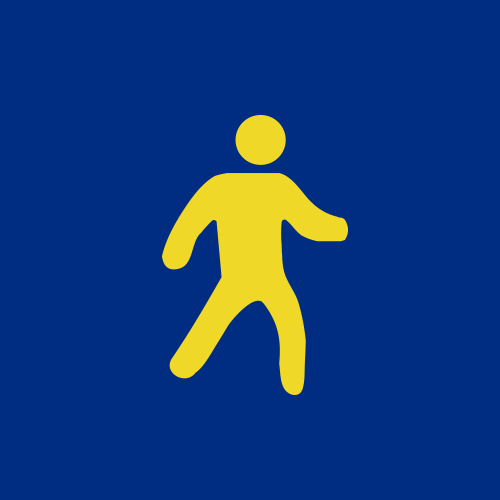 Luke Cibich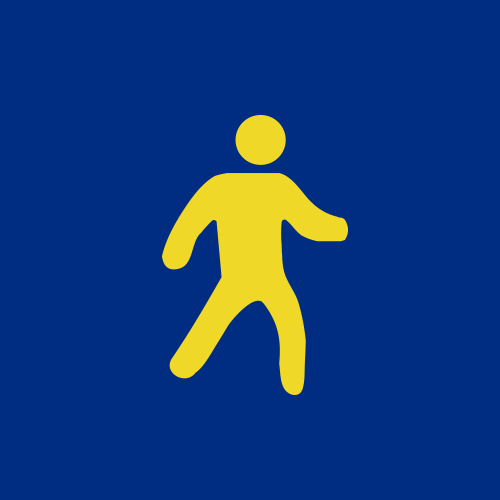 Jade + Tom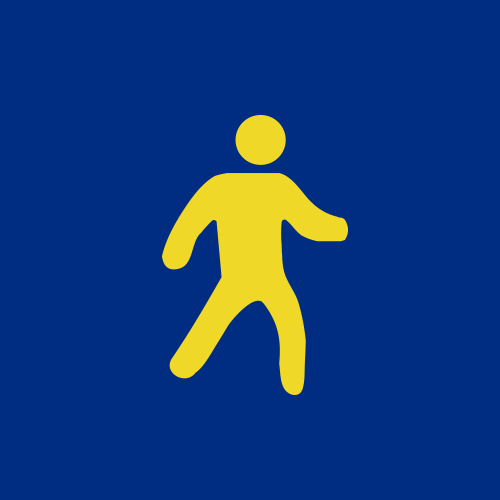 Jan And Neil Coates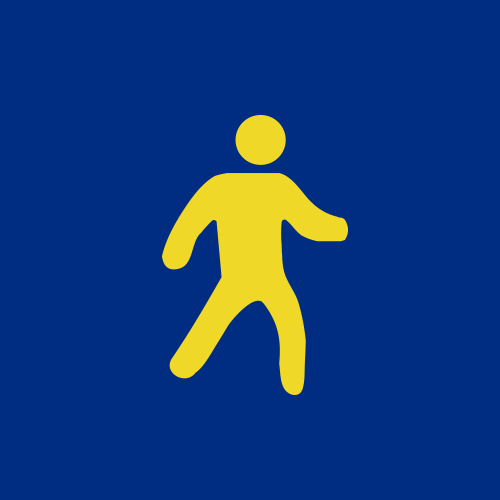 Kara And Rick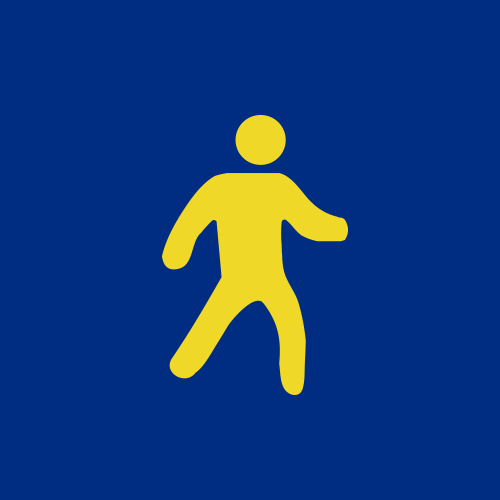 Alex And Peter Whitehorn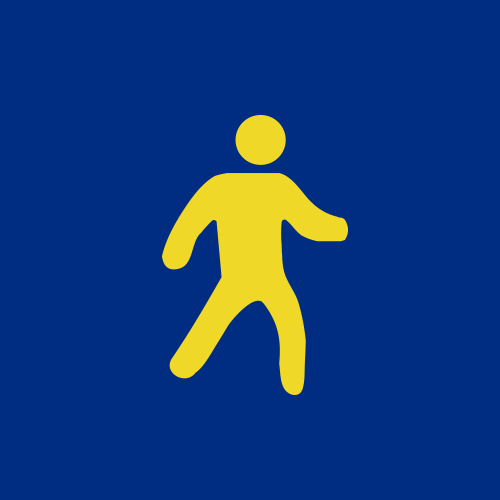 Josh Price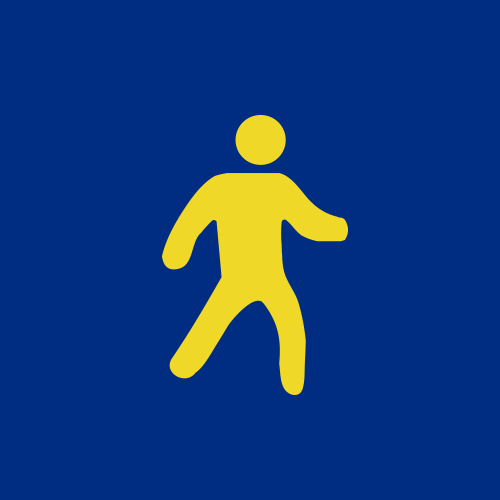 Kate And Shane Webster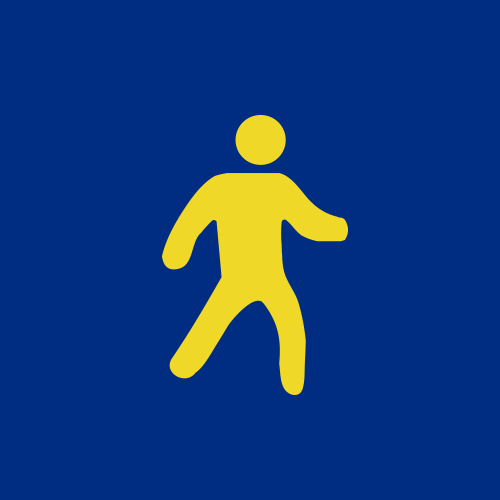 Tom Mason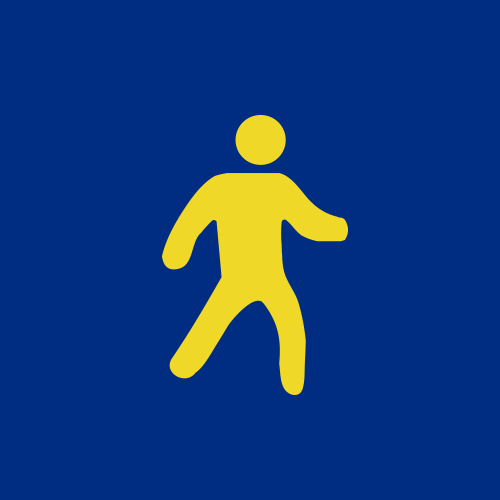 Steve & Kristen Hodgy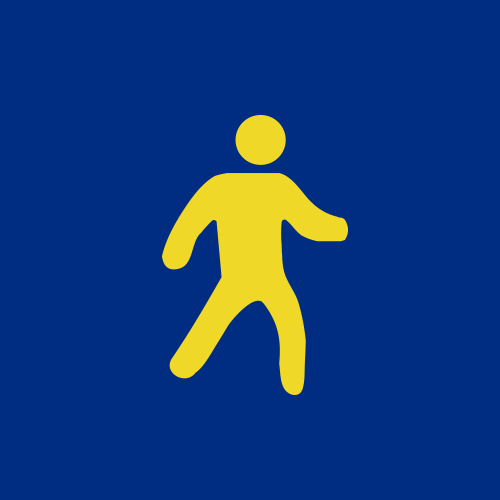 Helen And Stuart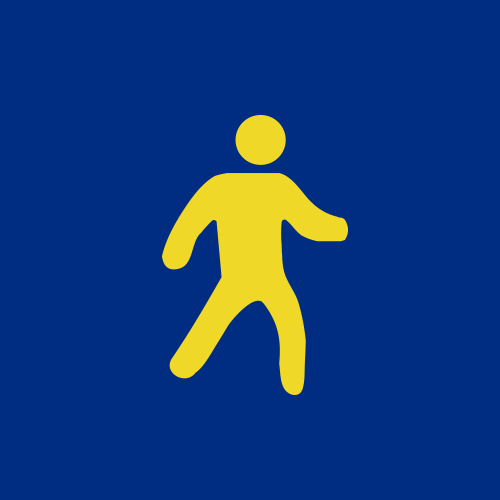 Physioaction Sa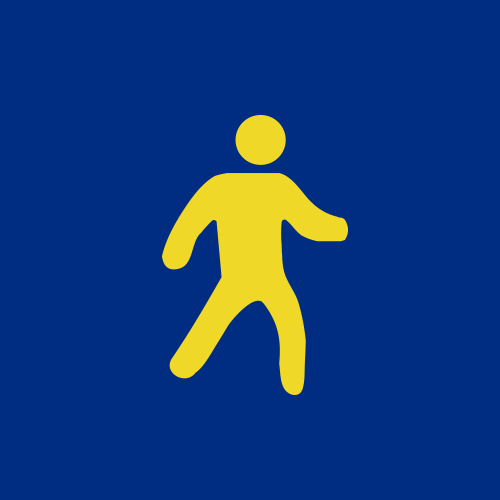 Anne Bartholomew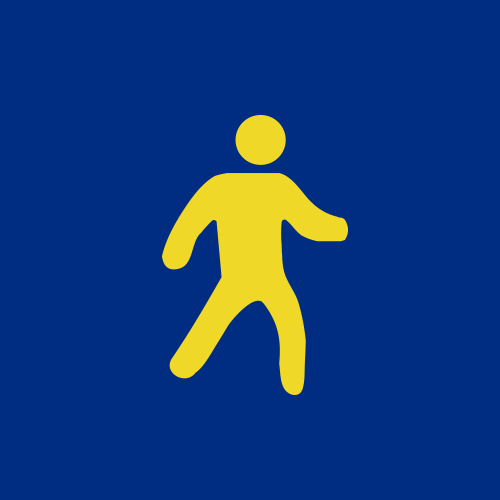 Caroline Wilde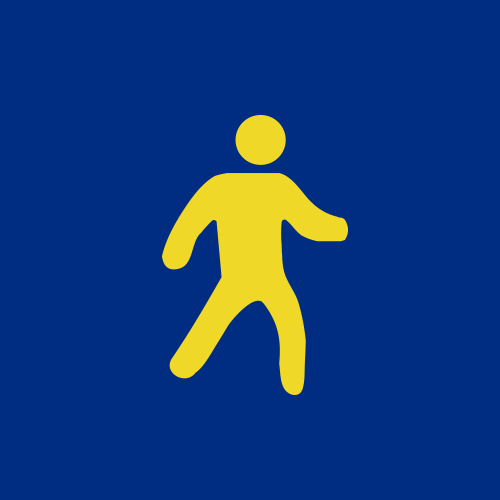 Russell & Gemma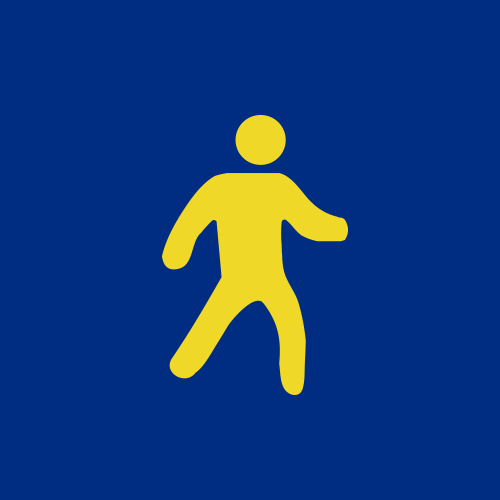 Mish & Rian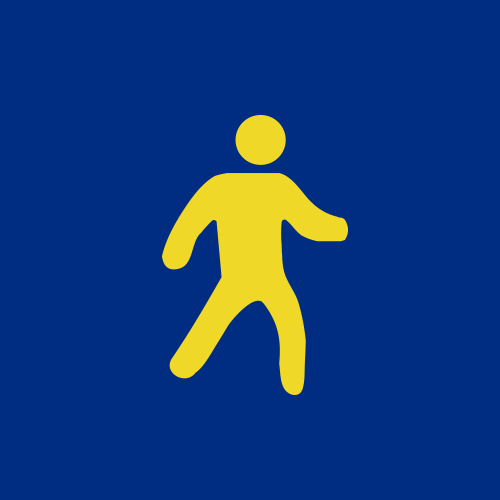 Jess & Ty
Graham & Teresa Holding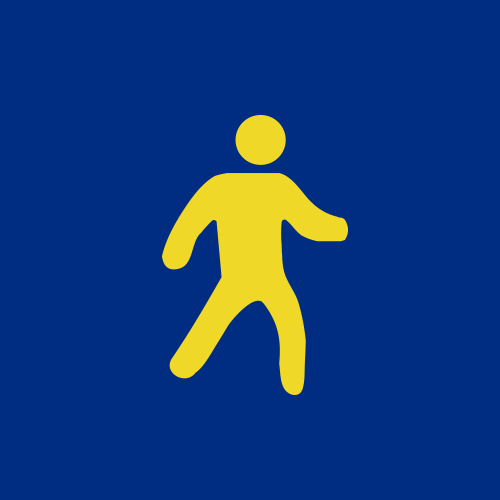 Nat & Jared Golding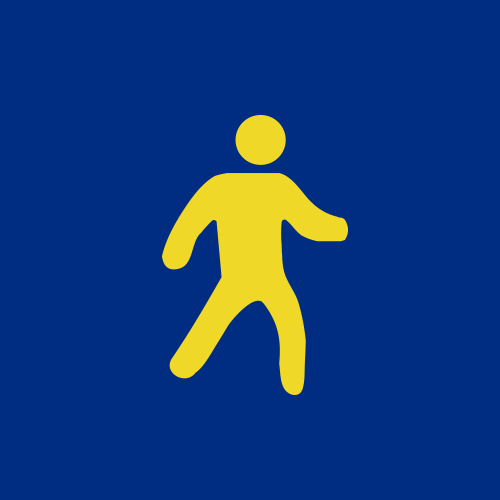 Roger Mills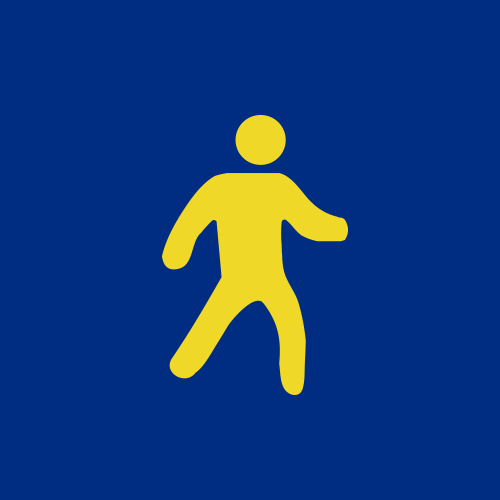 Laura & Ryan Sidari
Conny And Phil Wibrow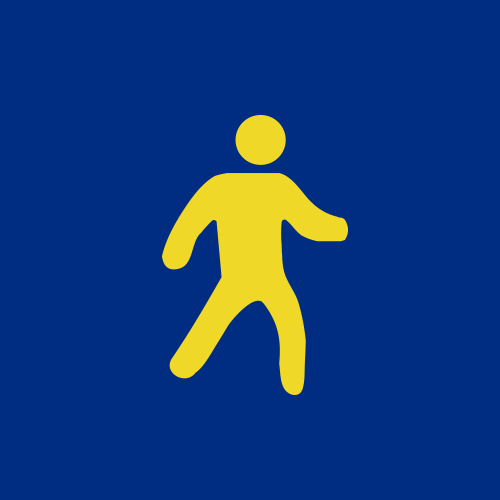 Darin Betro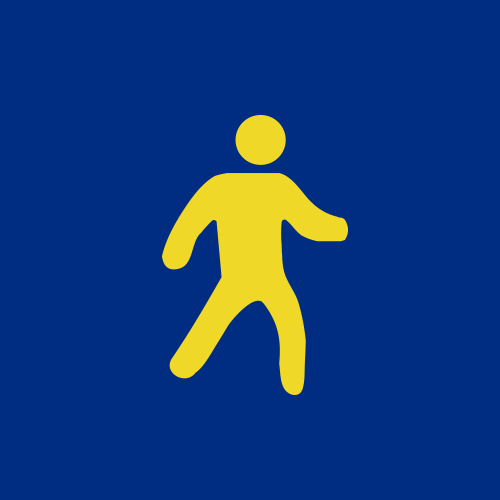 Graetzy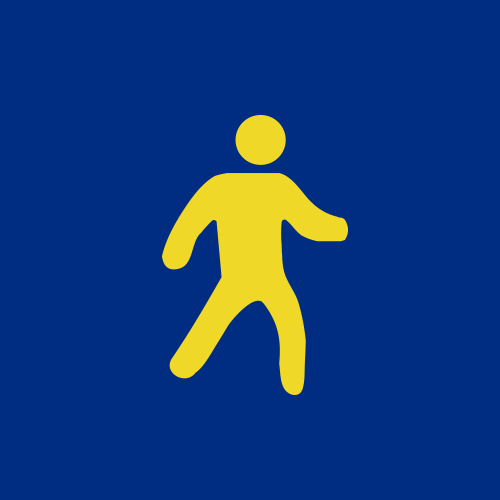 Opes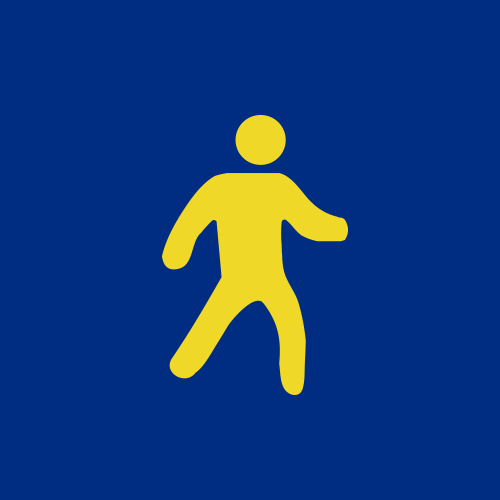 Celia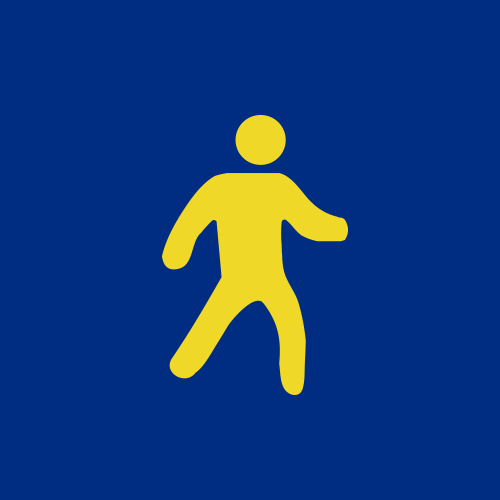 Ash & Simmo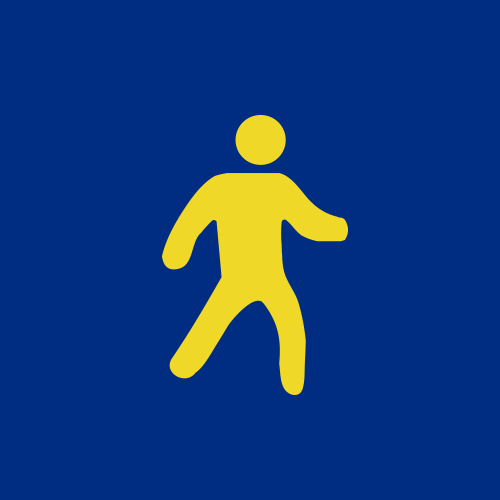 Amanda Jaehne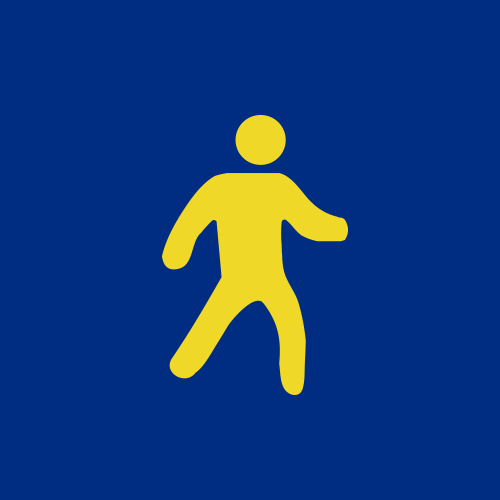 Dave & Lamiae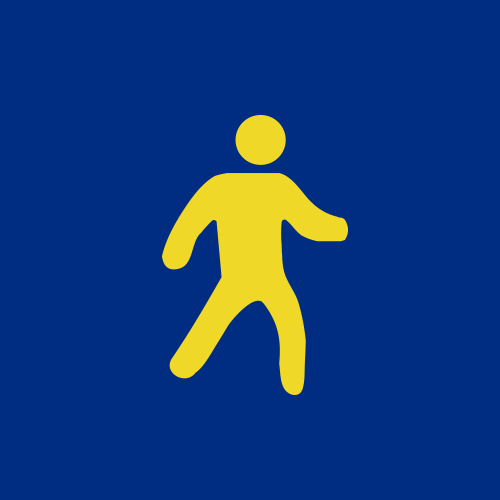 Caitlin & Tom Berzins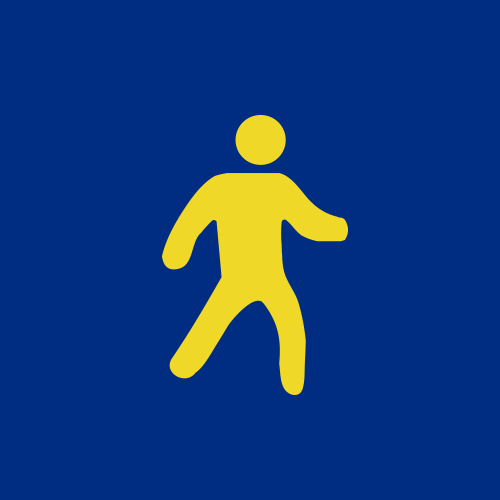 Carly Malycha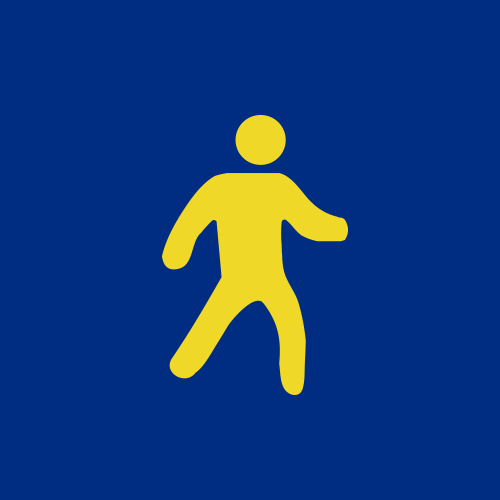 Trevor Orman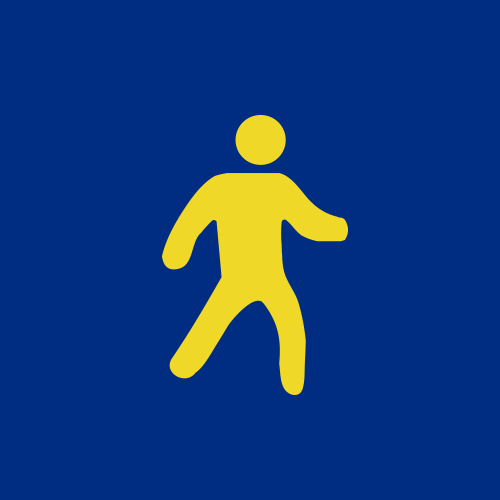 Leah & Fi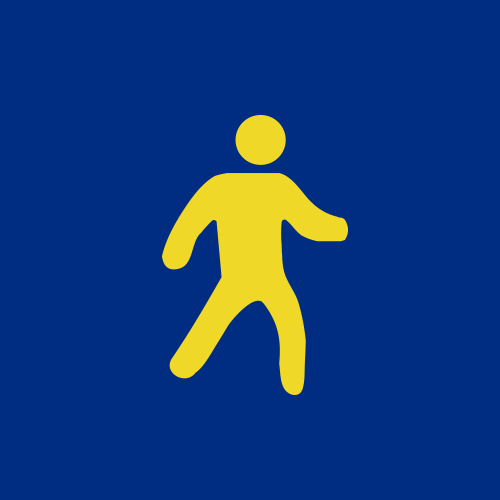 Davin Jaehne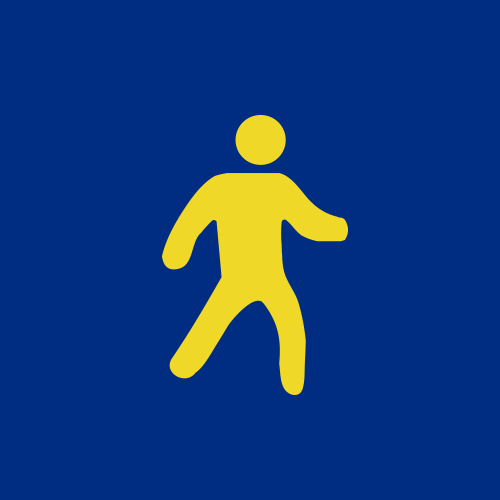 Celeste Cornford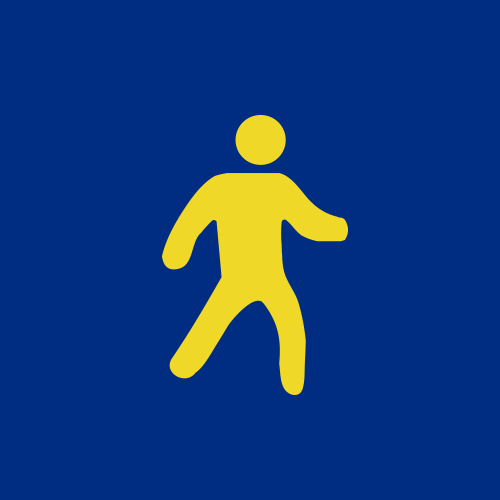 Ayva And Charlie Lindegreen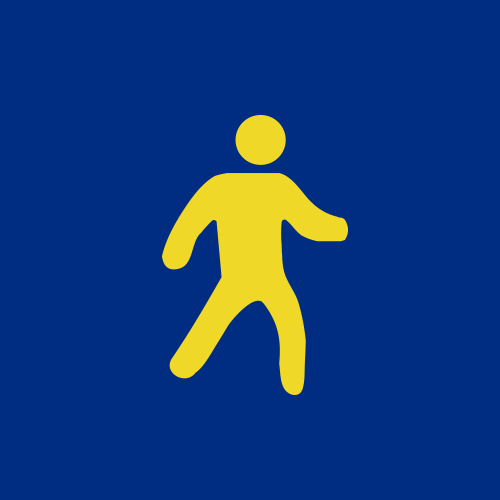 Dean & Ran Vince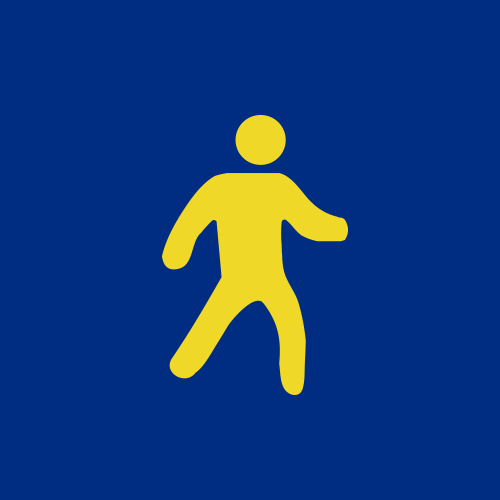 Krystal & Joel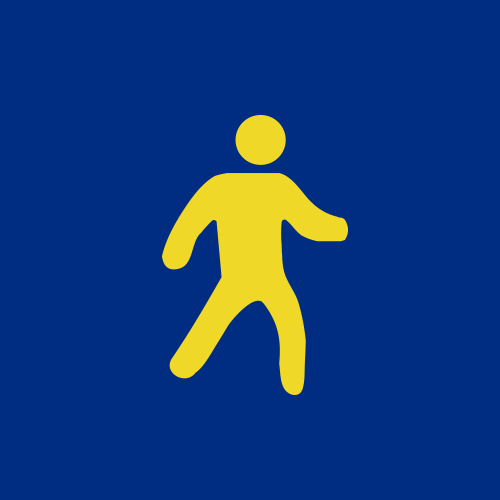 Taylor Smith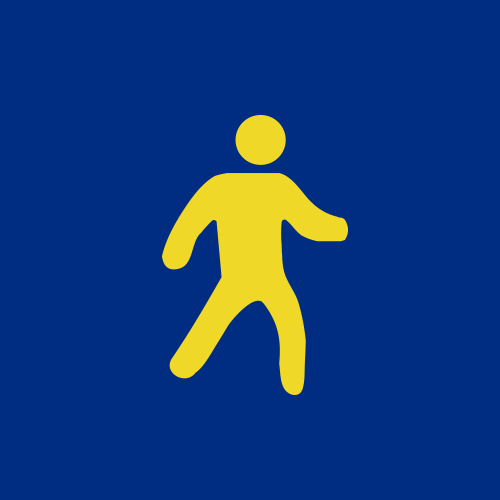 Adrian Hedda & Miller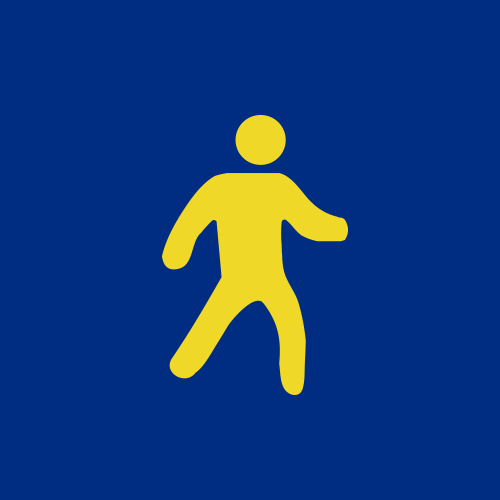 Matt And Eve Arbon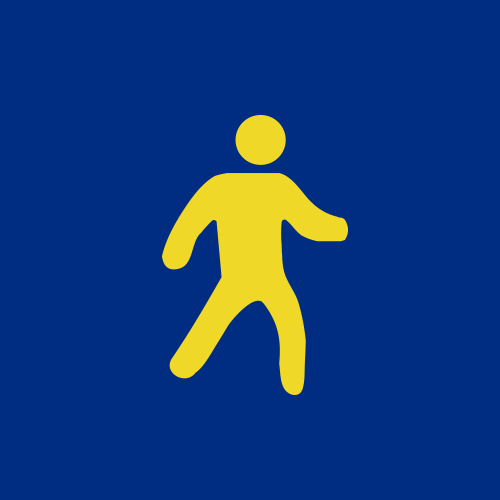 Denis & Kathy Stewart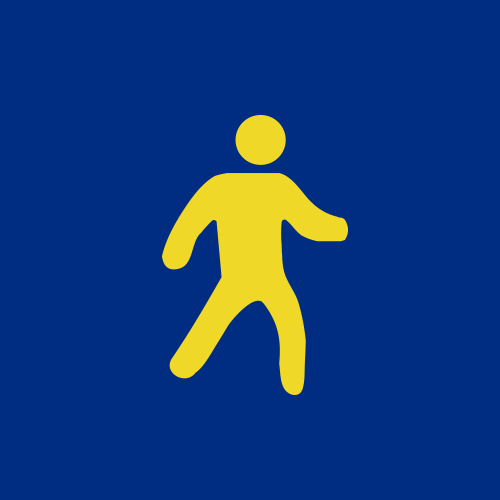 Gemma Palmer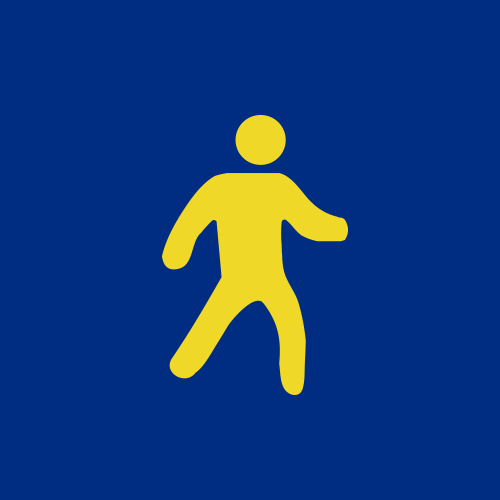 John And Corinne Ceh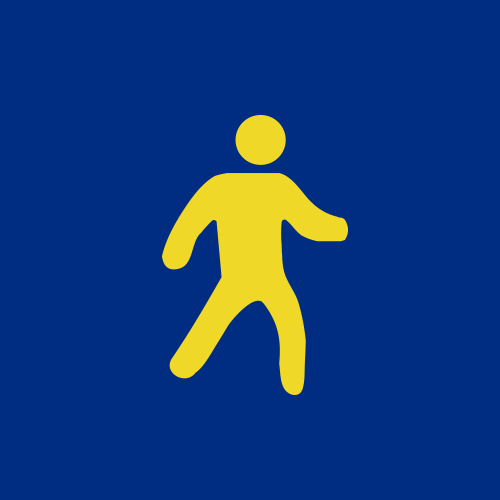 Sarah Weightman
Peter & Heather Hodgkison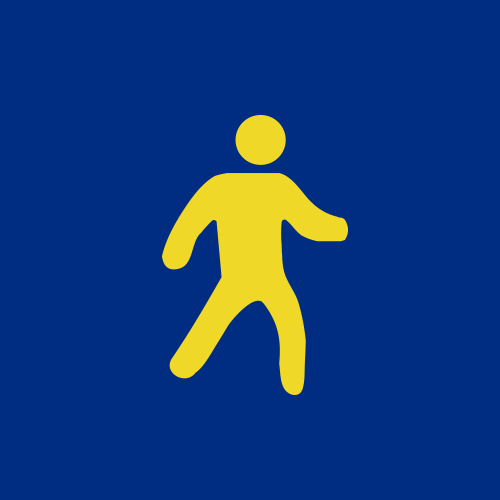 Zoran & Kate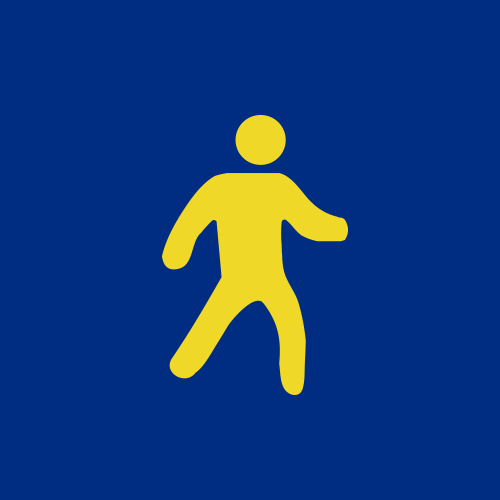 Kat & Aidan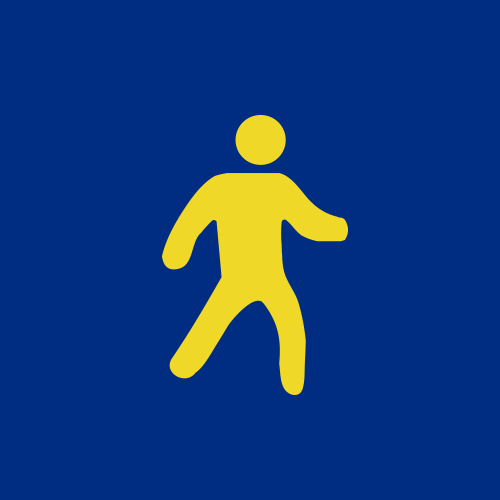 Joy Campbell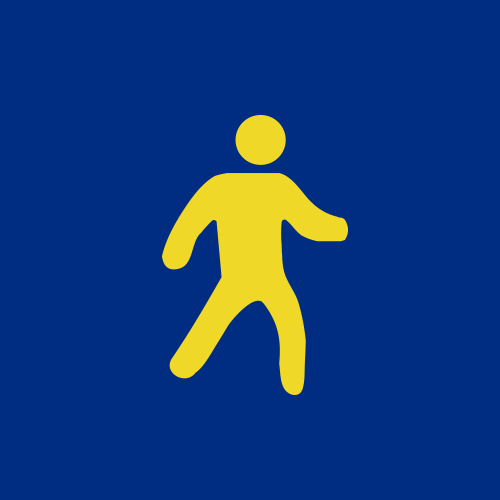 Justin Barnett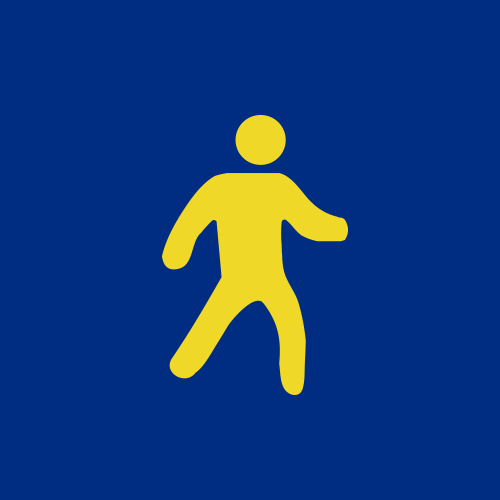 Louise Rutland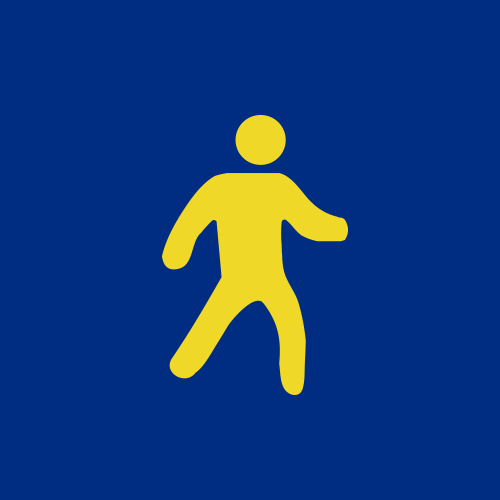 Emma Barnett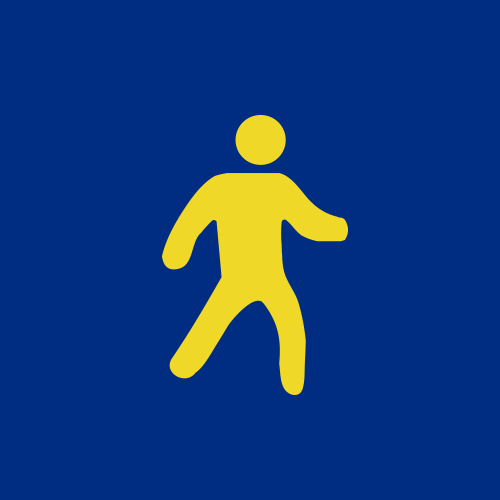 Helen & Stuart Mason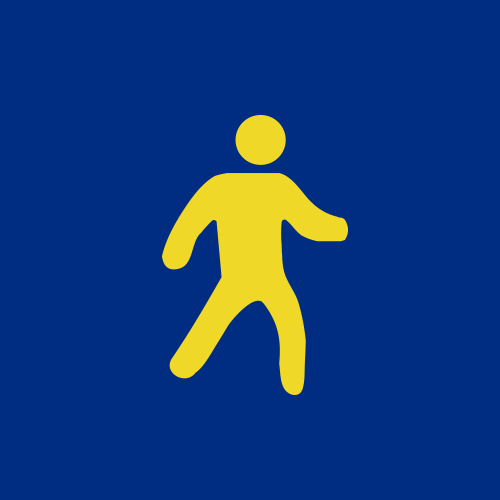 Westminster Maintenance Department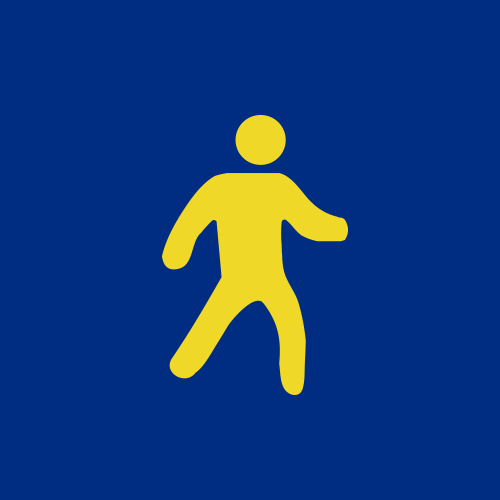 Wayne Andrae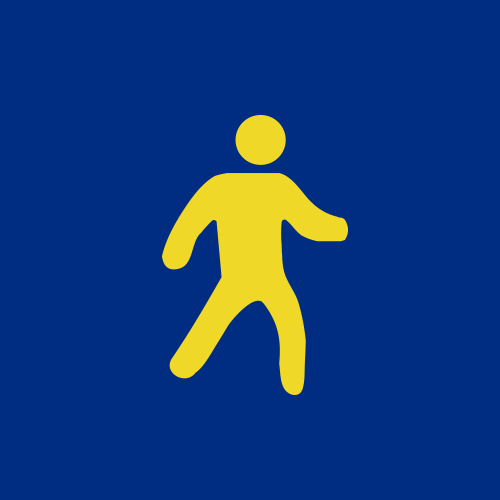 Paul Hoare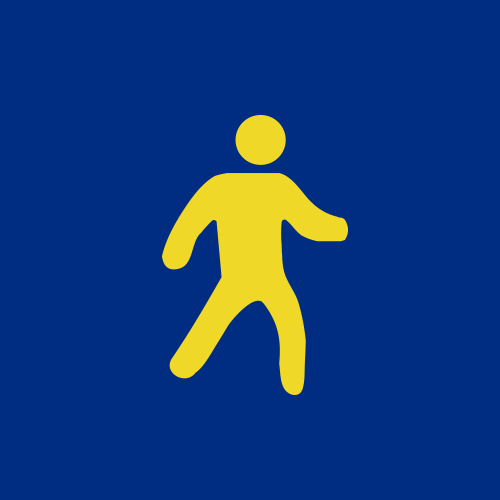 Matt Head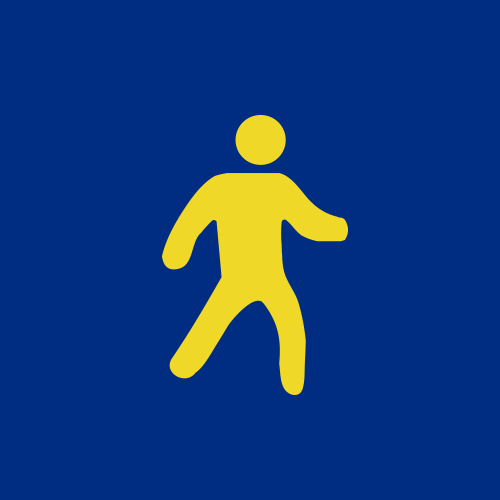 Abbey & Tim Bone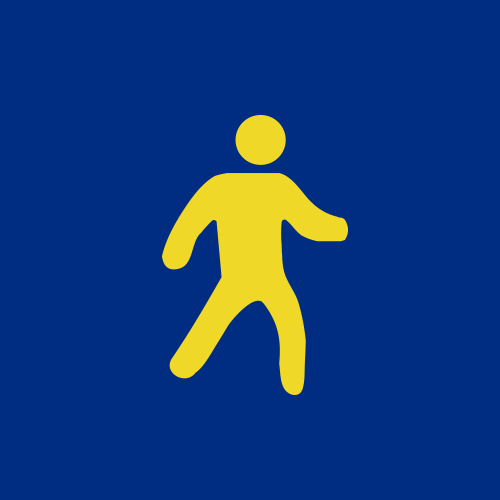 Linda Lawrance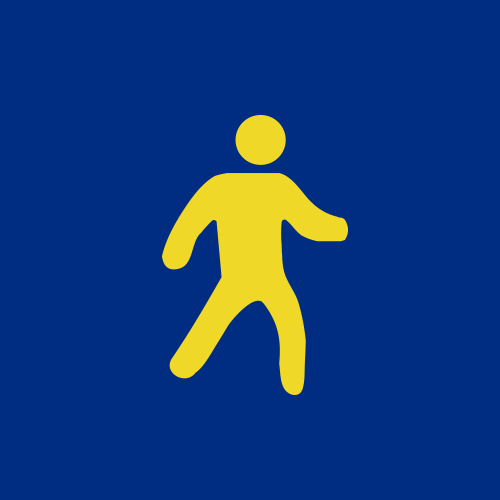 Kate Harrison-duncan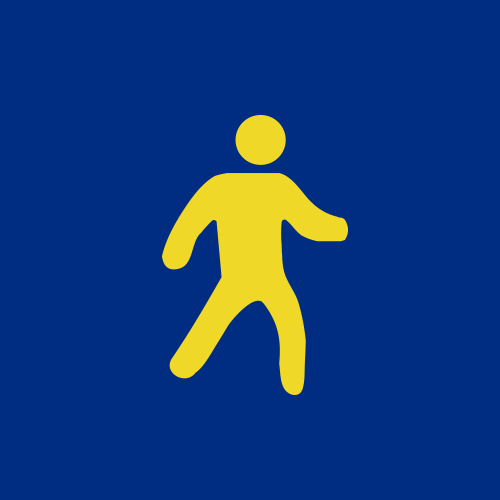 Peter Gill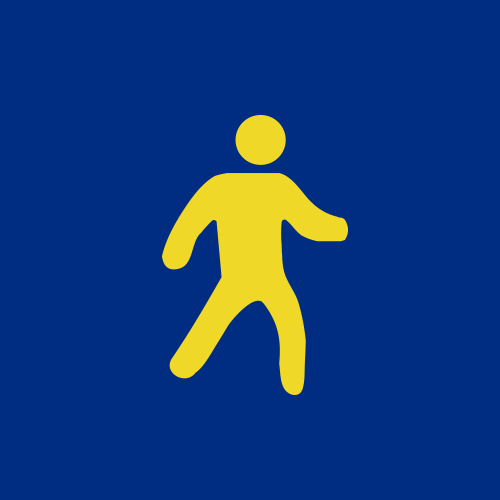 Scott Debling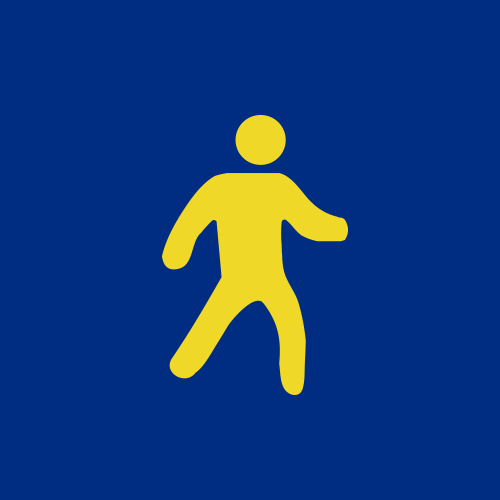 Donna Carozza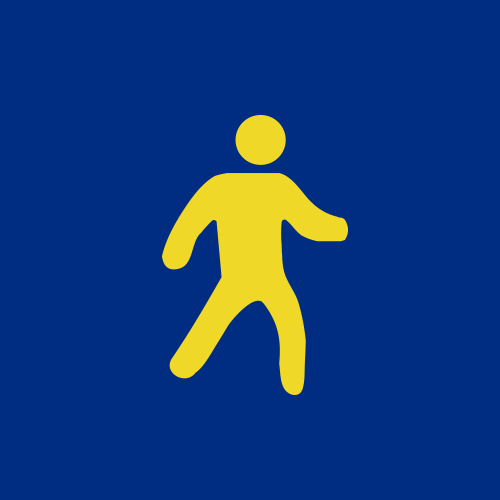 Anne Nuttall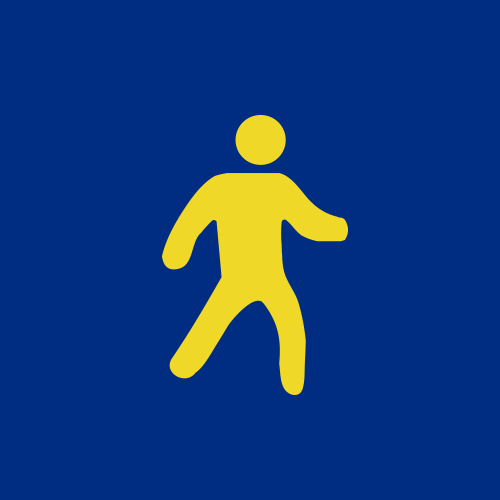 Aaron Lawrence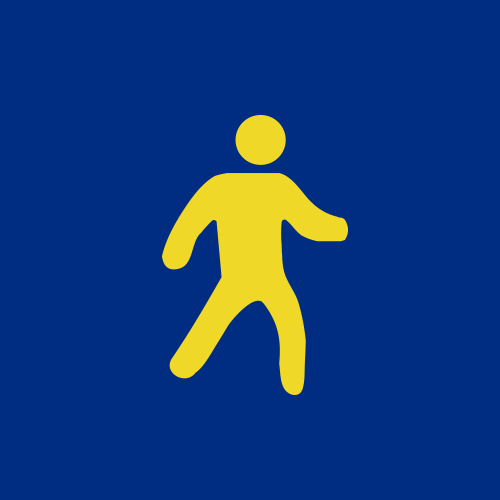 Mike Martens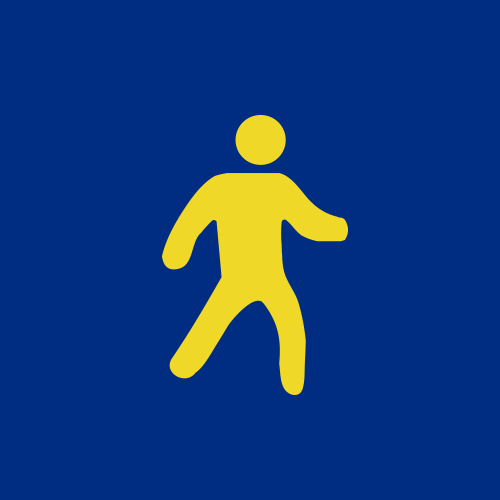 Julia Baldwin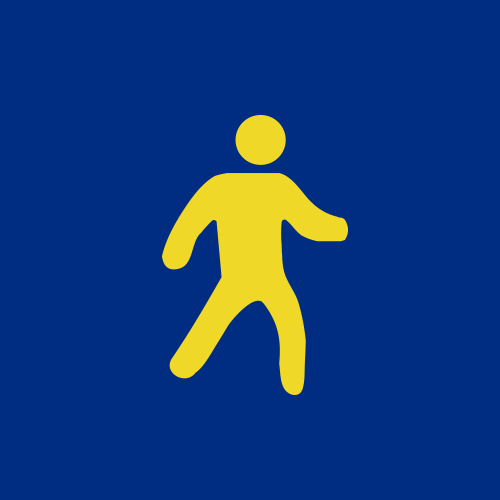 Donna Dunbar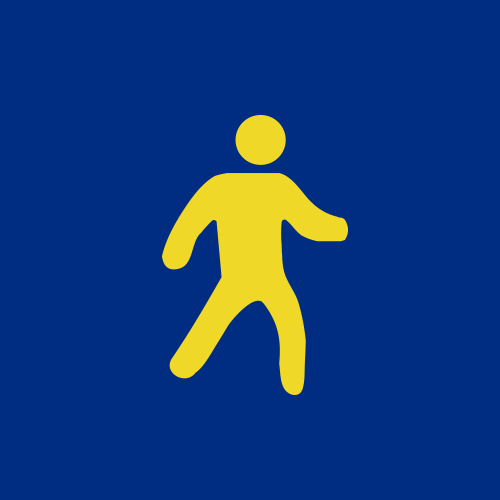 Daimon Jones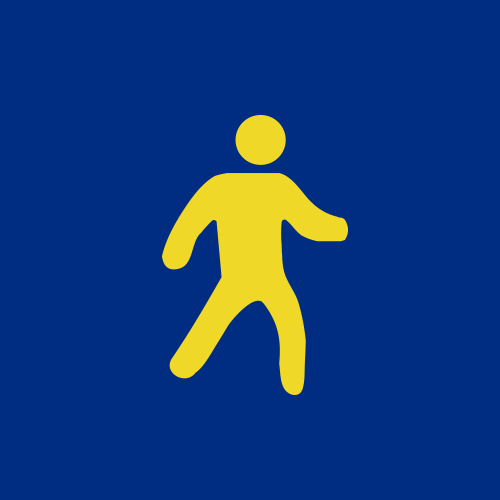 Jake And Bec Burfitt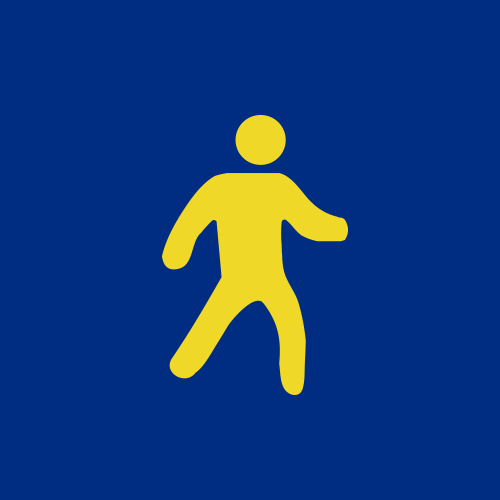 Pauline Bartlett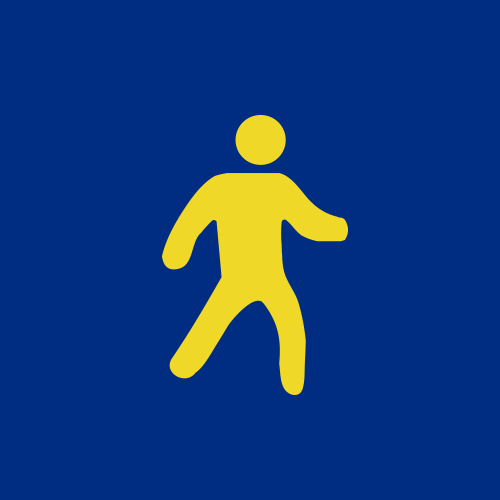 Kim Mclean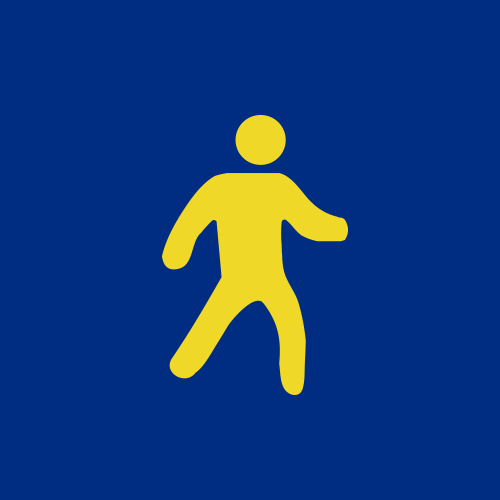 Dympna Keenan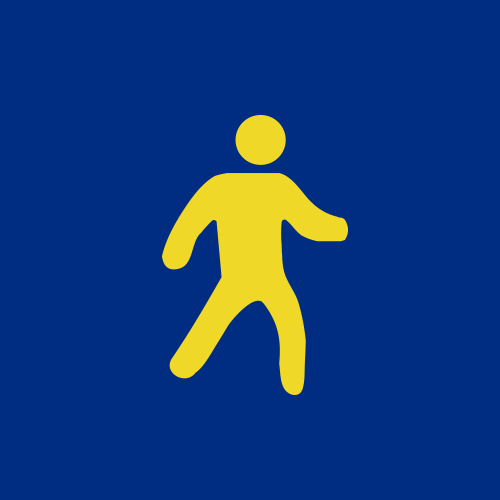 Narelle Brennan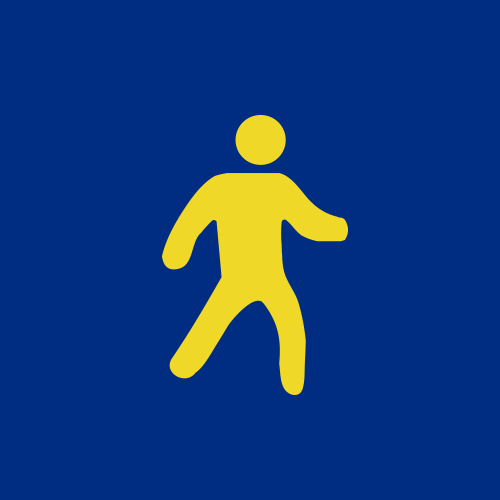 Bec Lever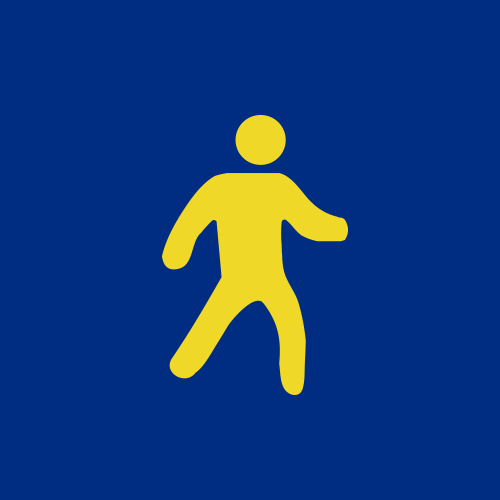 Kay Chilton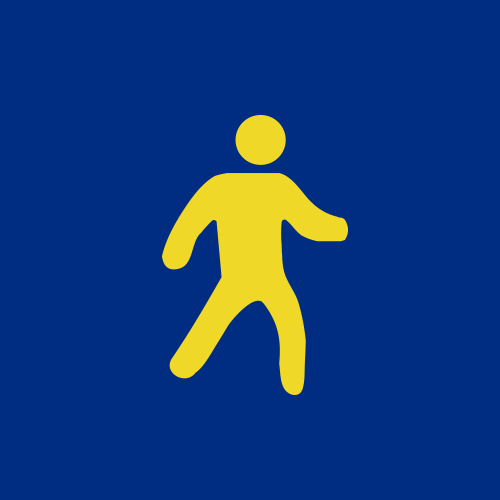 Dave Cursaro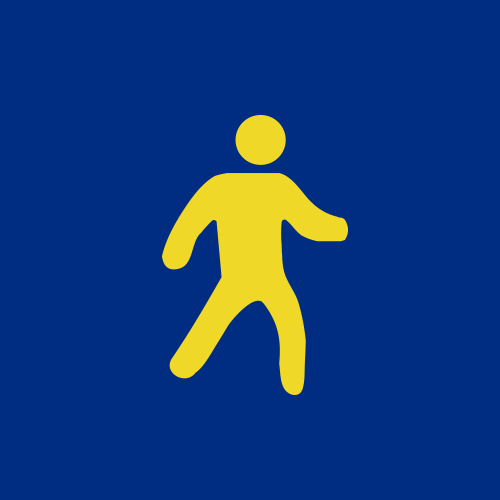 Anonymous Donor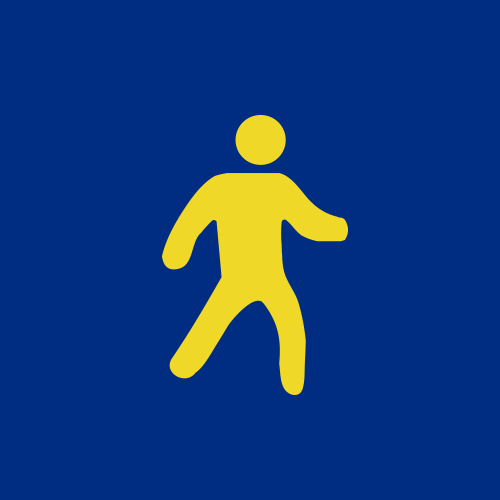 Ben Searle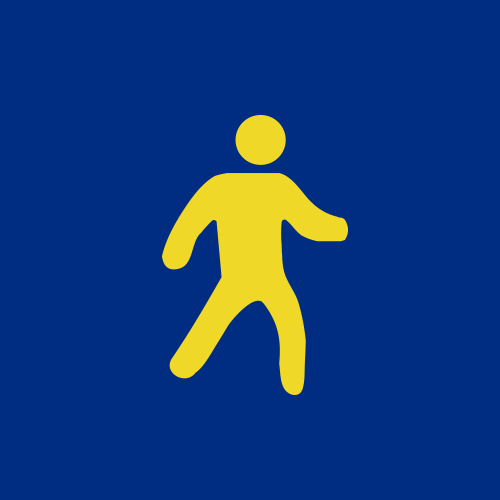 Anonymous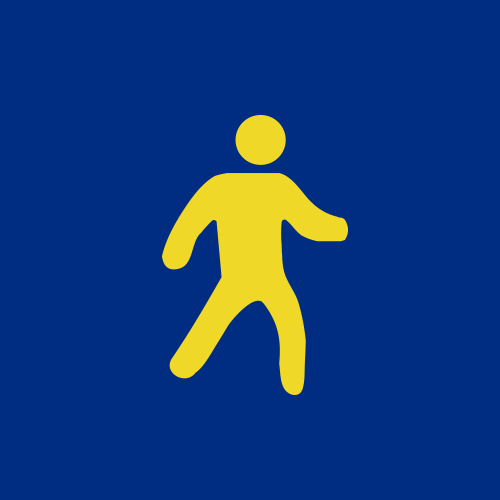 Kristen Hanlon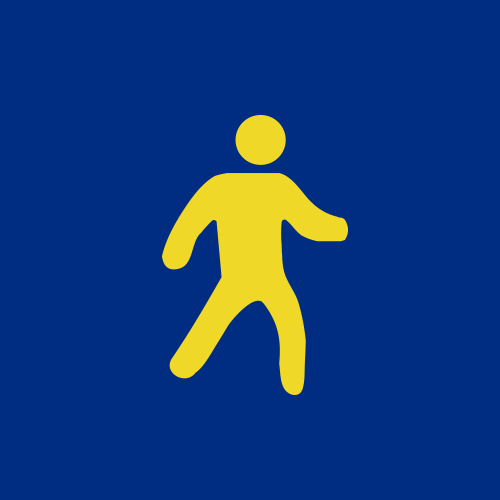 Rick And Kara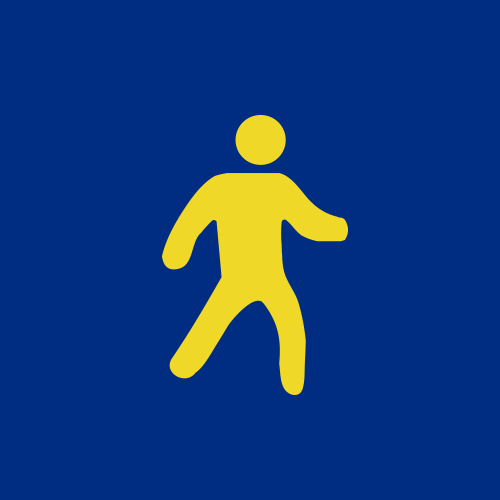 Bek Smart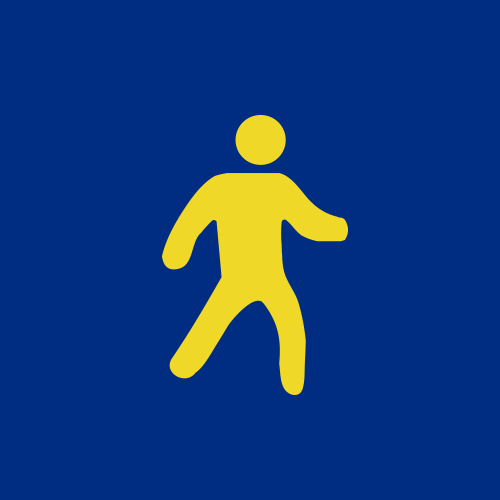 Sarah Luders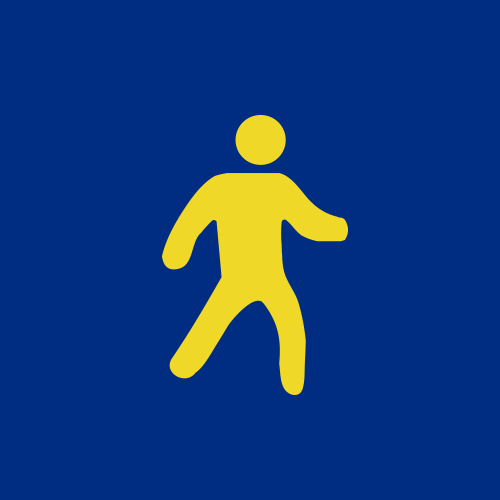 Amz Lawrie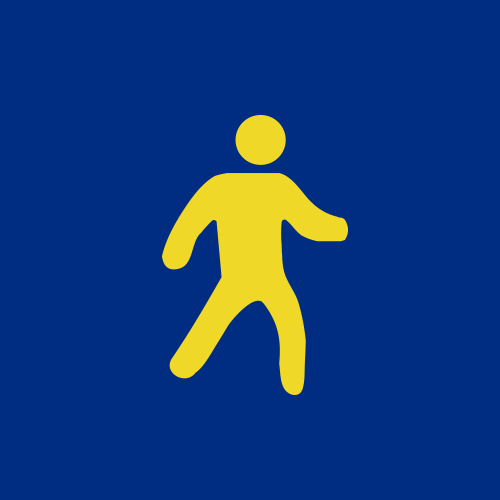 Chris Gould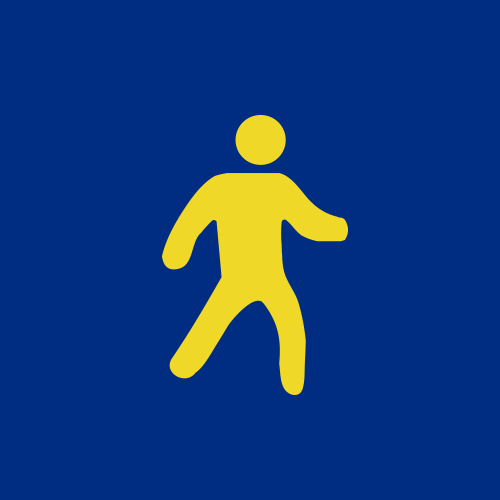 Simone Bonser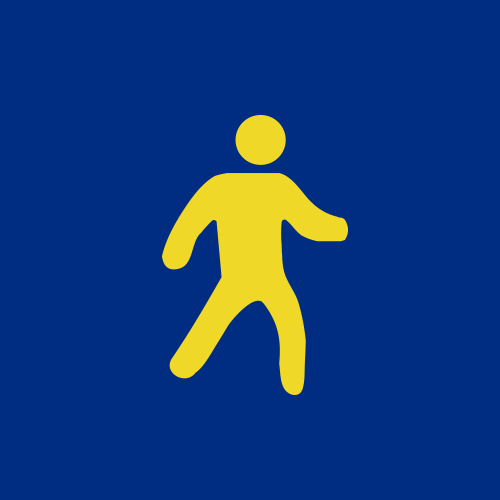 Peter Trenorden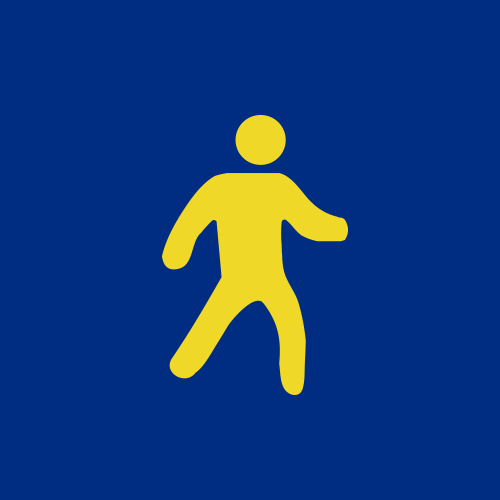 Matt Hart & Nicole B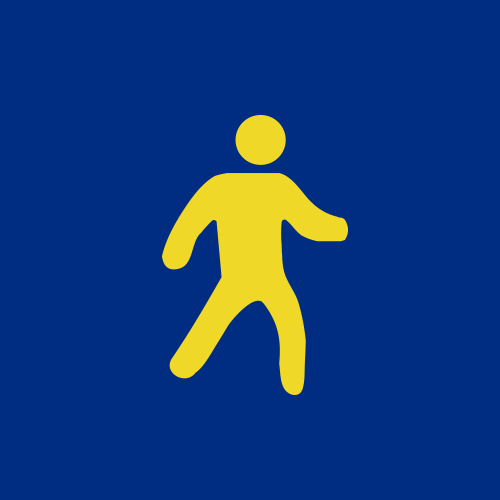 Alice Peek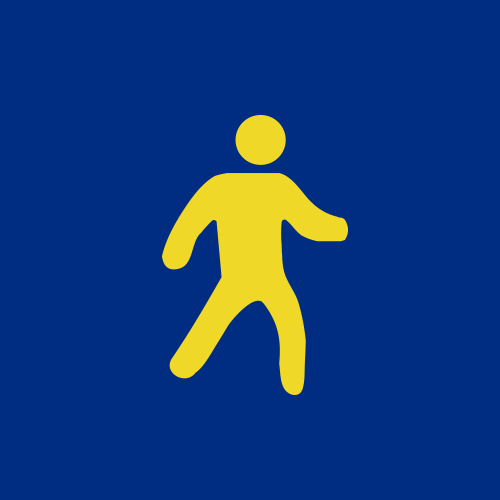 Stacey Ashenden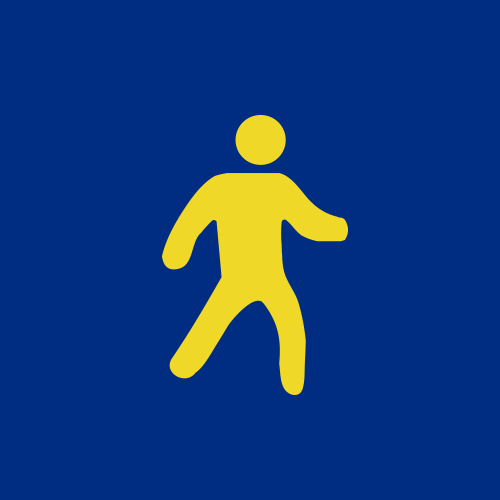 Lee-anne Pearce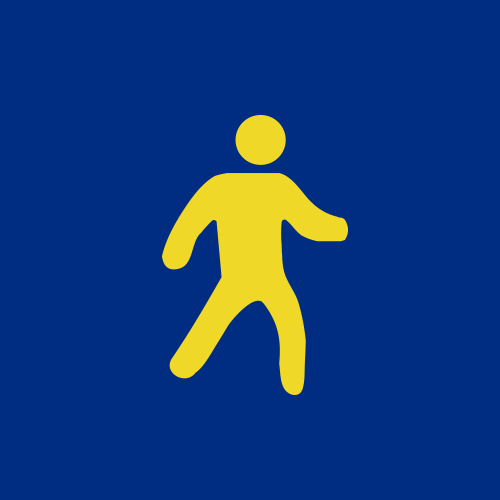 Tom Shepard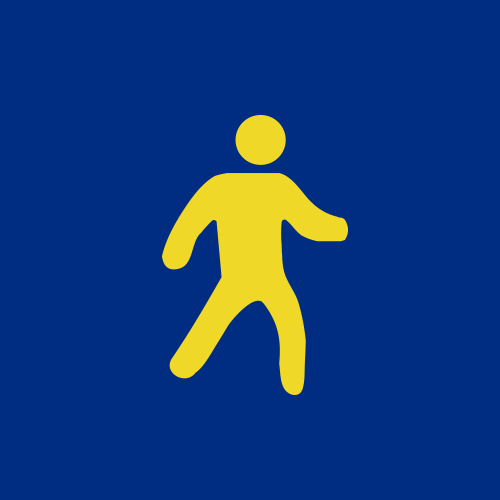 Lizzie Dunstone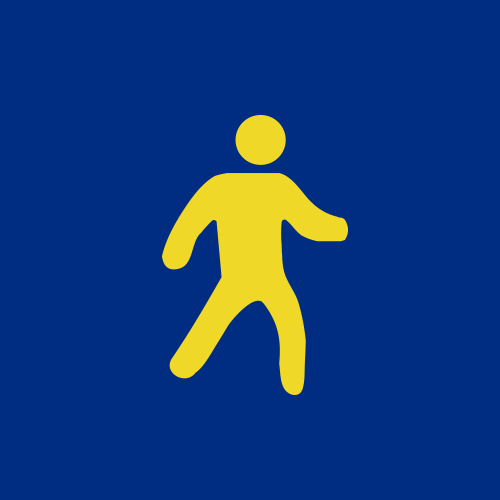 Ruth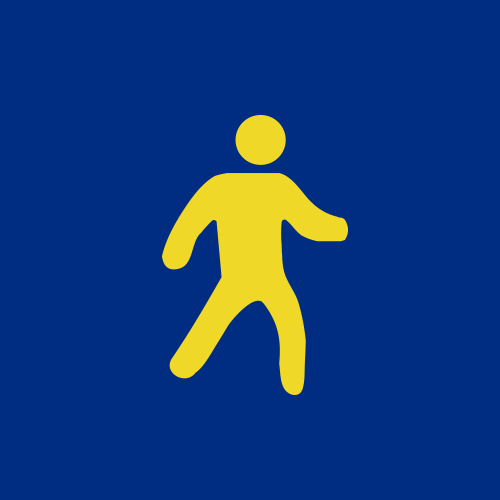 Christie Penny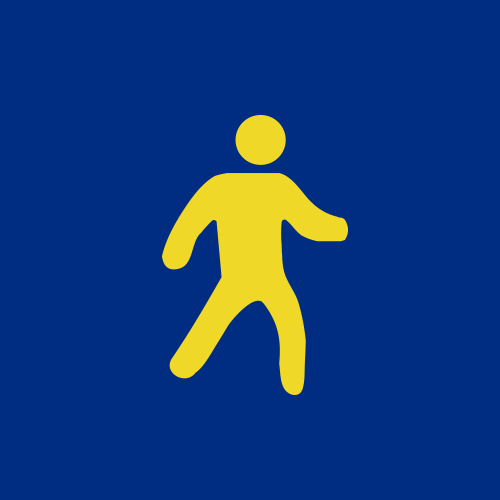 Jesse Kocroft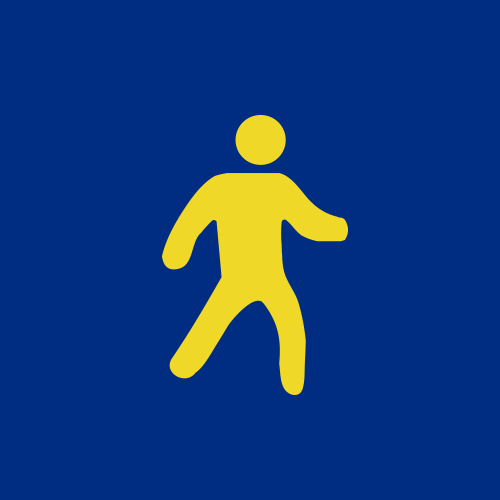 Sarah Donnelly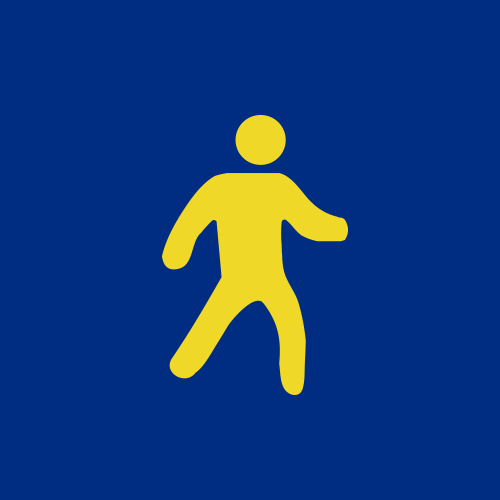 Anonymous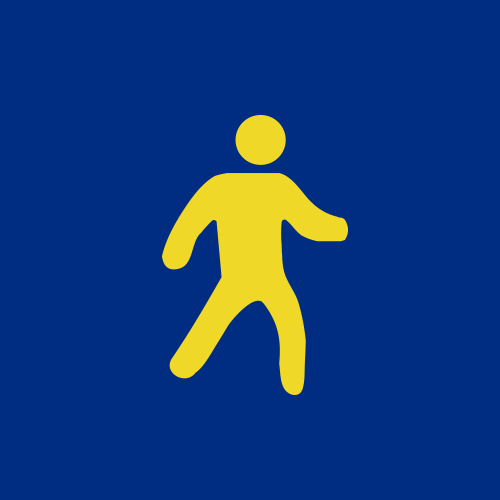 Tessa Caldicott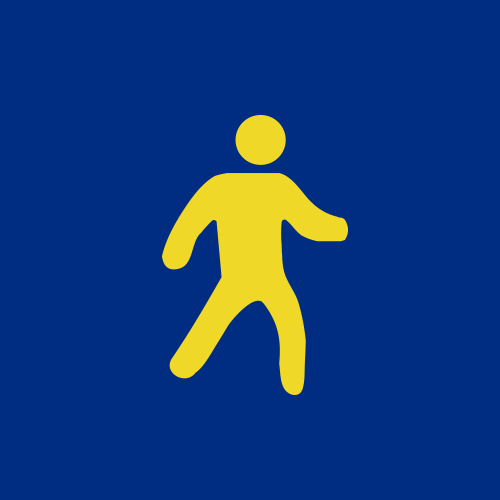 Bill Richards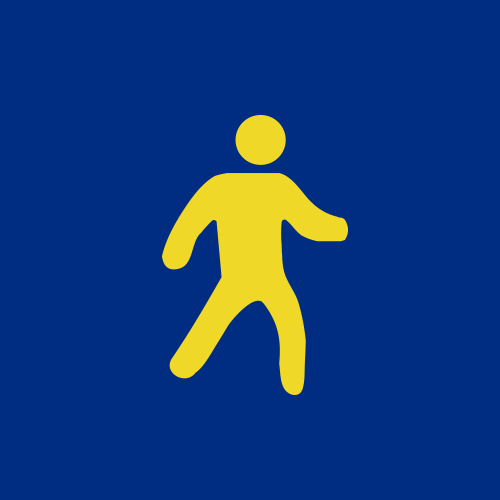 Brett Bevan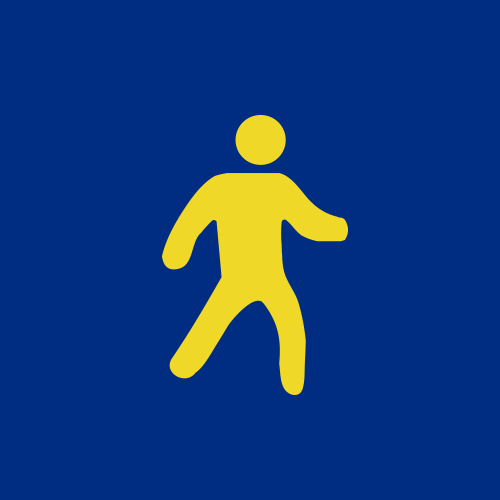 Elizabeth Fulbrook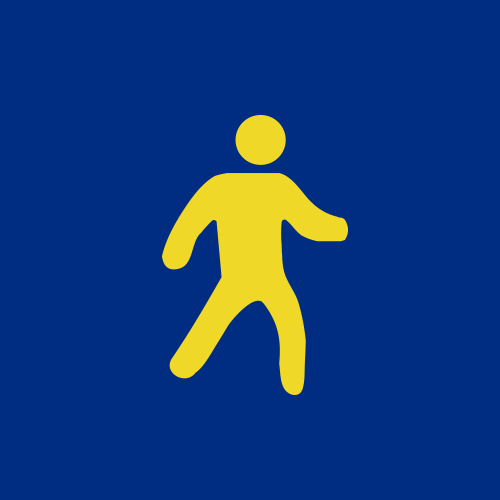 Steve Hodgkison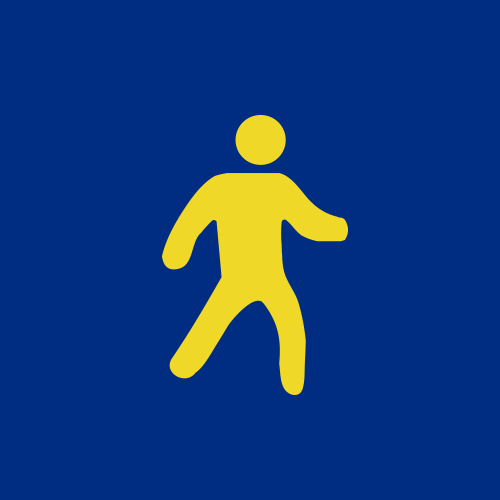 Kara + Rick