Shane's Story
I am taking part in The March Charge with Cancer Council for my father inlaw, Shane.
Shane has Anaplastic Oliogenbriblioma stage 3, brain cancer.
Shane experiences the below almost daily.
Headache
Paralysis
Seizures
Behavioural and Personality Alterations
Memory Loss
Impaired Vision
Disturbances in the sense of touch
Problems with balance and coordination
Inability to maintain concentration and perception of sensory and visual senses
Dyslexia – inability to read
Dysgraphia – inability to write
Dyscalculia – inability to calculate
Agnosia – inability to recognize and interpret sensations
Astereognosia – inability to recognize objects according to touch
Im here to tell cancer where to go!
Sadly cancer still takes too many of us. Research sees more people than ever survive but we've still a way to go. And I need your help to beat cancer. It's going to be a challenge, but it's nothing compared to those who experience cancer. Please sponsor me today to support my challenge and join me in telling cancer where to go! Your donation will help our local Cancer Council support those affected right now and fund world changing research to help more people survive.
Thank you for your support
Thank you to my Sponsors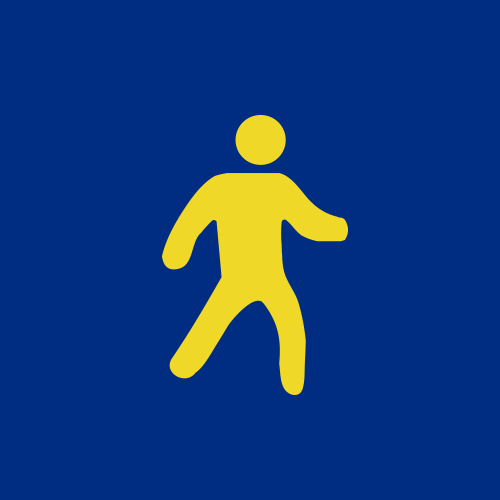 Beverley Demopoulos
Shirley Bell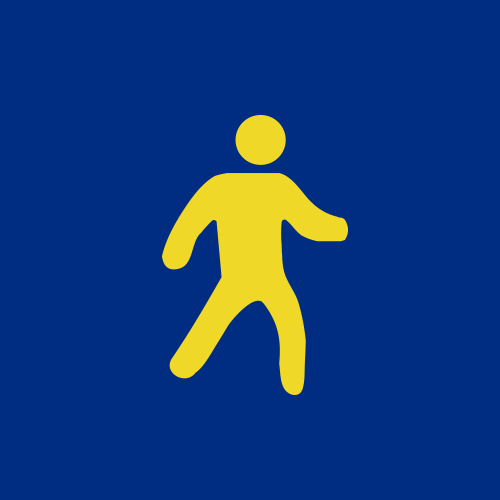 Victor Horvat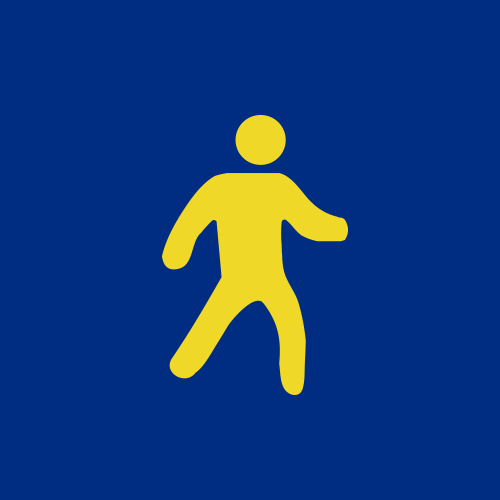 Martin Ellul
Raj Pathania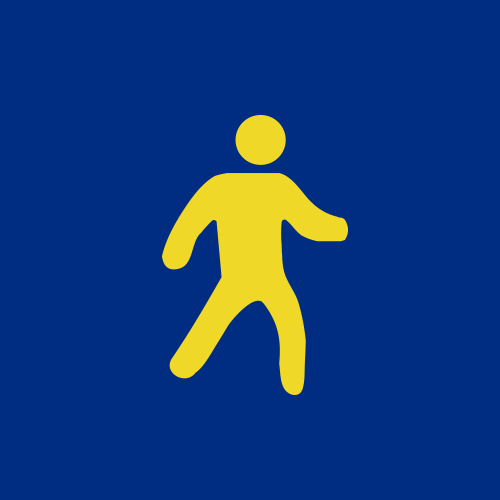 Lisa Sloan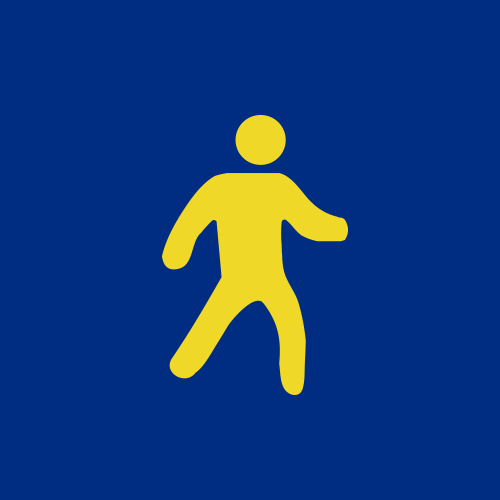 Tracy Watkins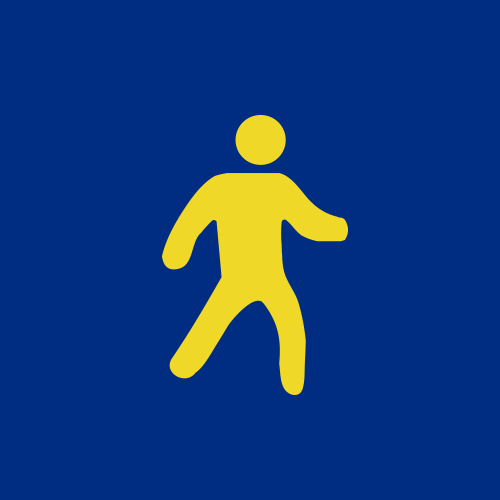 Helen Bales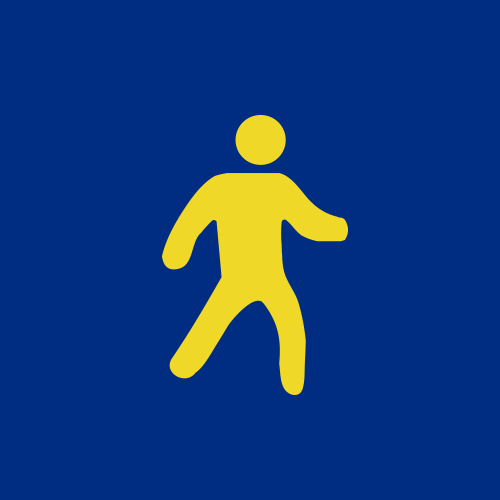 Deb Hillman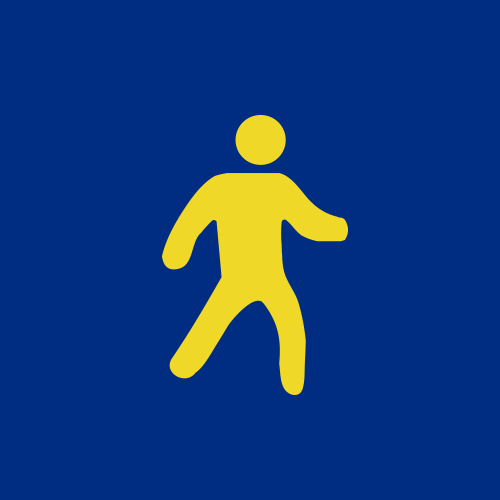 The Celtic Bhoy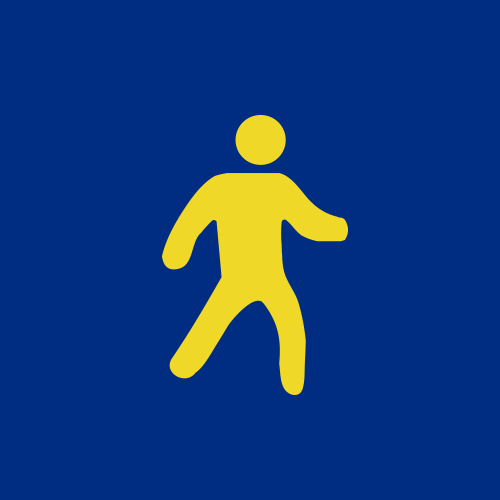 Henry Pharo
Alicia P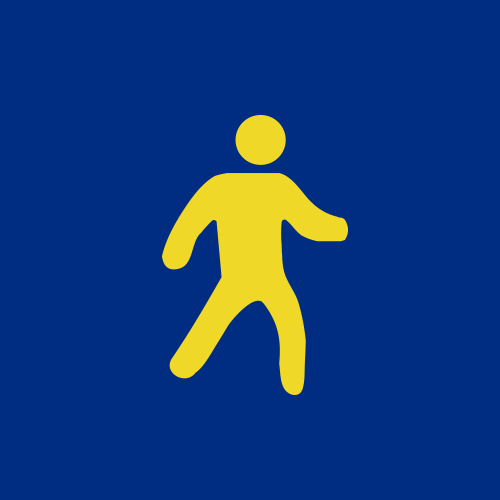 Ajan Prakash
Carol Nucci
Kel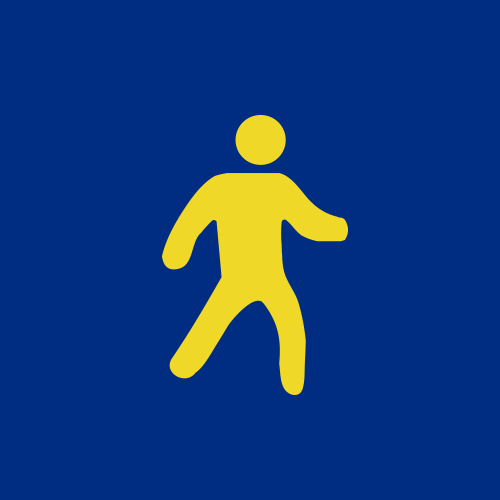 Audrey Plant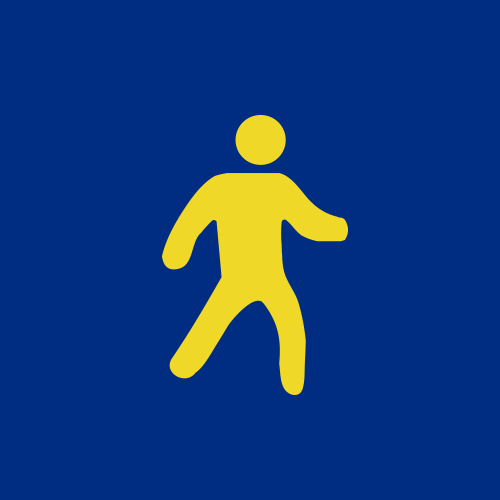 Ian Rainbow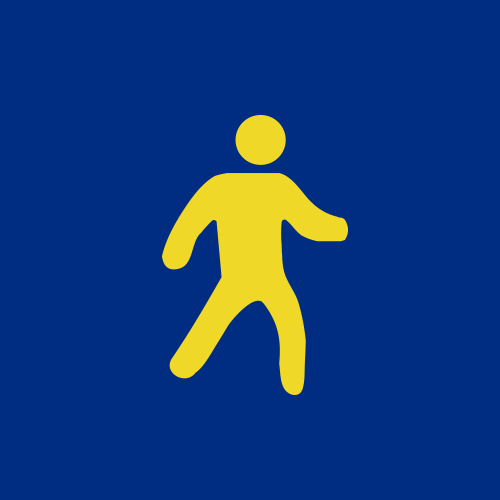 Kathy Loughlin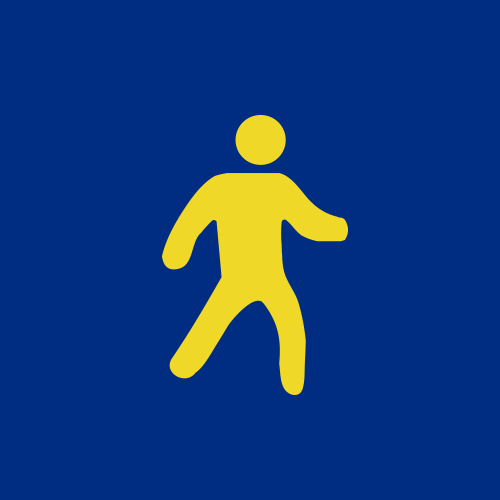 Sean Leckie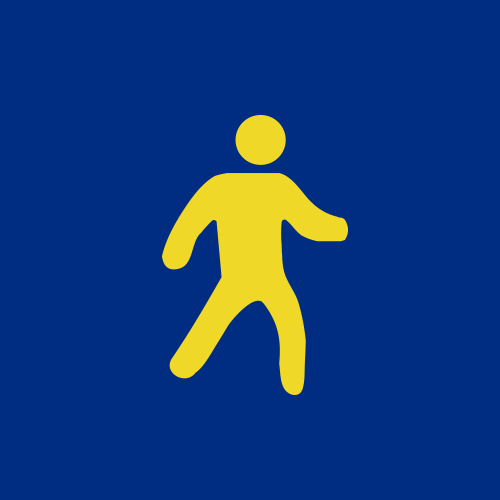 Jacqui Casey
Kat Daly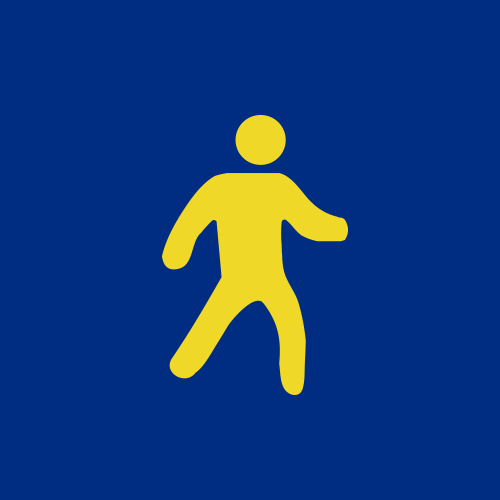 Rachel Howe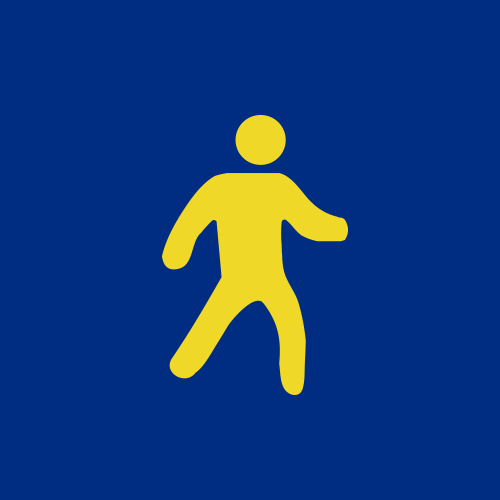 Gill Plant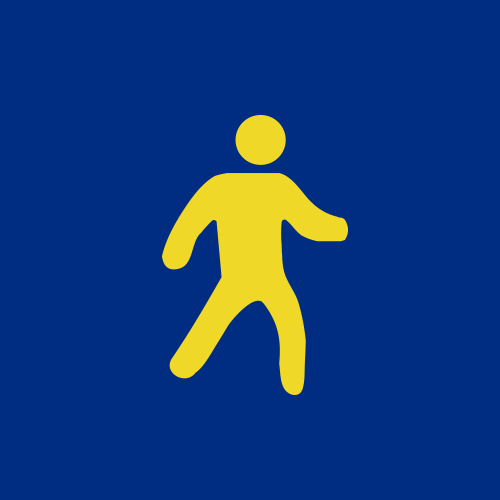 Emma Ziersch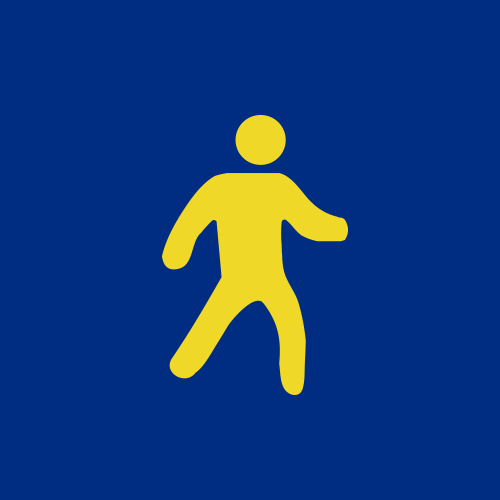 Diana Schellen
Michelle Jones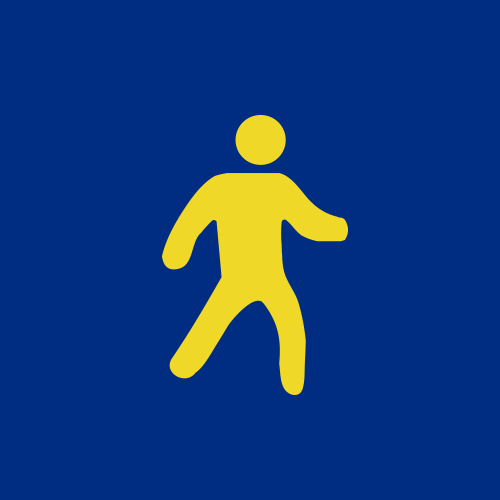 Shane Shepherdson
Suat Karayilan