My Story
Hi everyone, March is drawing to a close, so I thought that I'd put up a few pictures of Billie, and the beautiful area that we are so privileged to walk around every day of our lives. Check out my page, and come back  to see some more photos. (And if you could see fit to sponsor us, we'd be very grateful!!)

We've had a fun month, and by its end, we will have walked about 320 km. Not bad for a 61-year old bloke and a 14-year old pup!

My step count for the month was a little over 900,000. I'd hoped to get to the magic million, but was short by abou 3 days. I'll have to try harder next year.

Thank you to all of you who have sponsored Billie and I. We look like falling a little short of our fundraising target, but 2020 has been very demanding on people, and I think we are all "charitied out". But with your help, we have raised over $870, and that will be put to good use. You guys and girls rock, you really do. So after tomorrow, and the end of the March Charge, Billie and I will be looking for something else to raise funds for. Please keep an eye out for us!!!

Thank you again!
Thank you to my Sponsors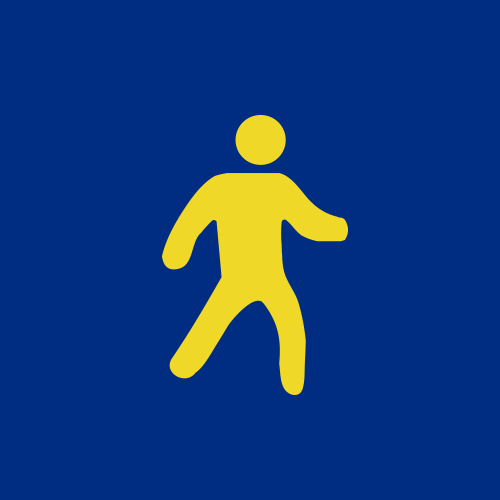 The Hansens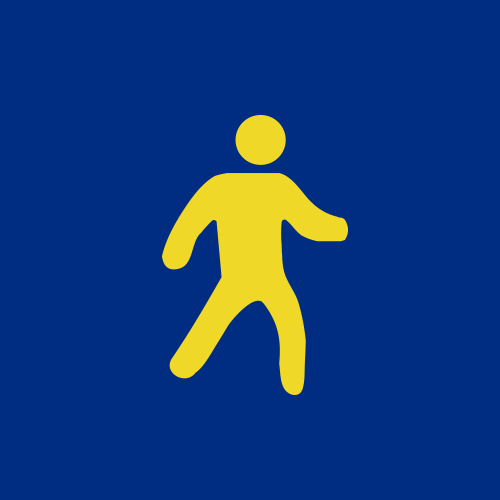 Lynn Gill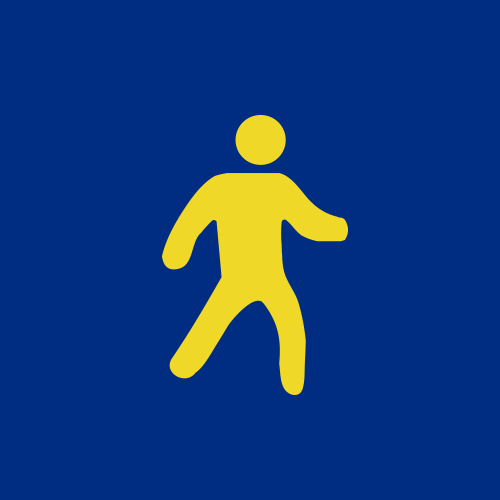 Jeanette Whiteley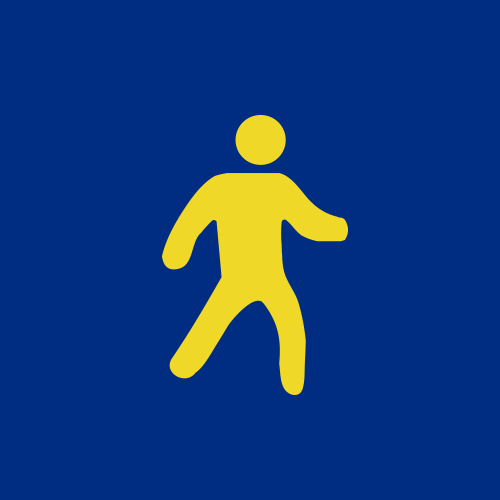 Stephanie Scarlett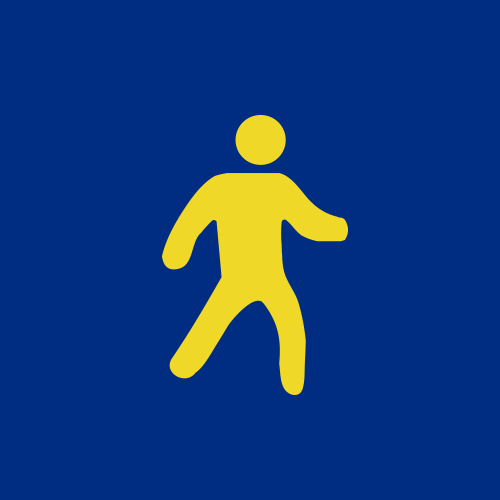 Rhys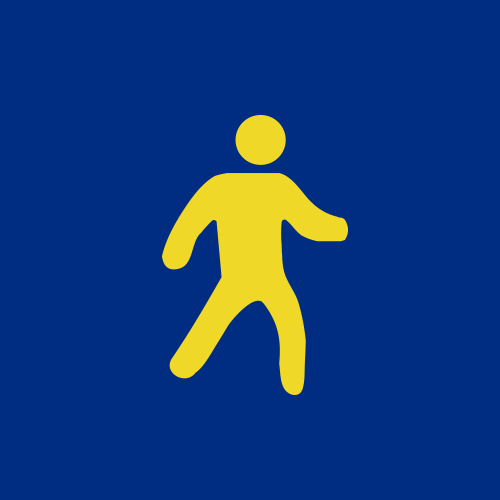 Brenden Murphy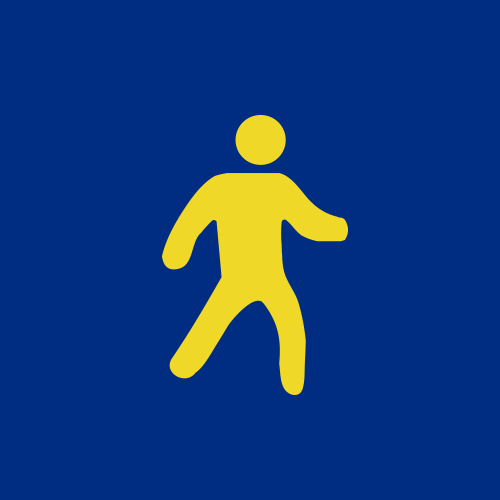 Denise Smith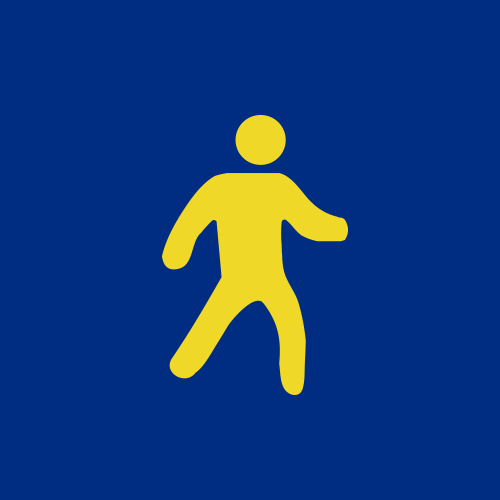 Keith Pritchard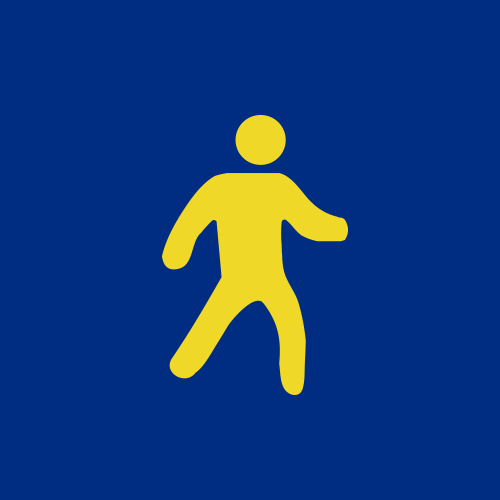 Graham Gill
Linda Grant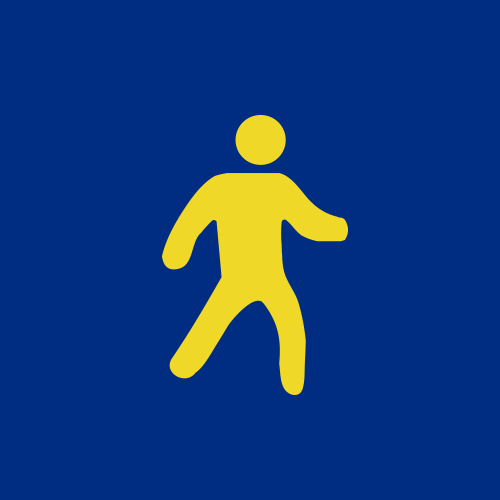 Erin Littlewood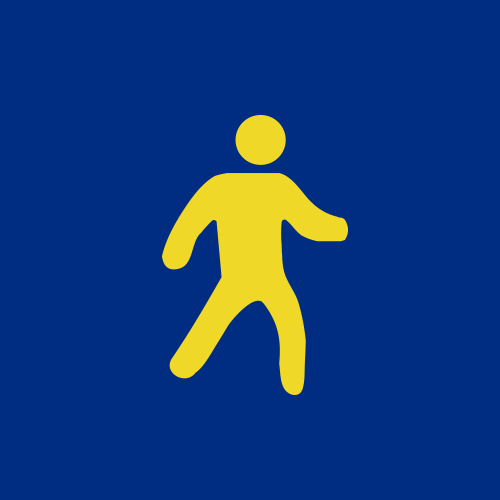 Vicki Smith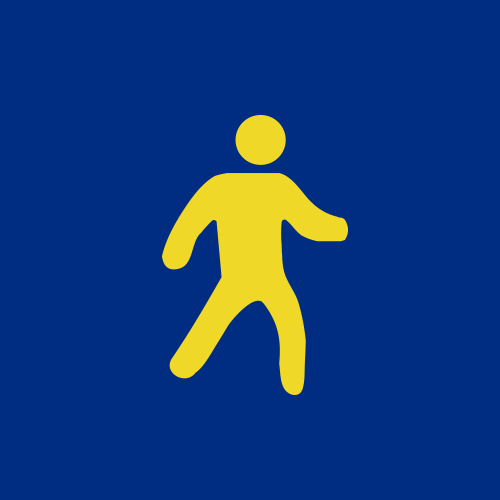 Karen Fechner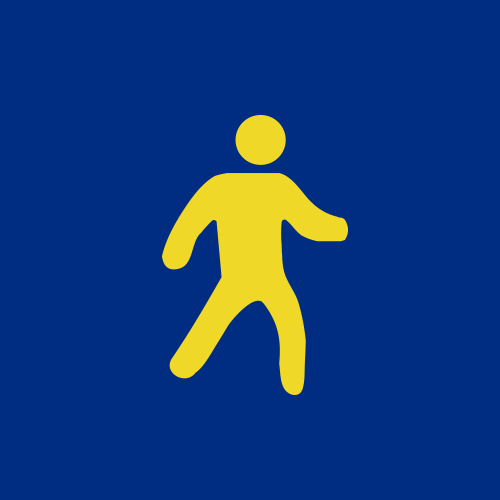 Gill Pennock
Anita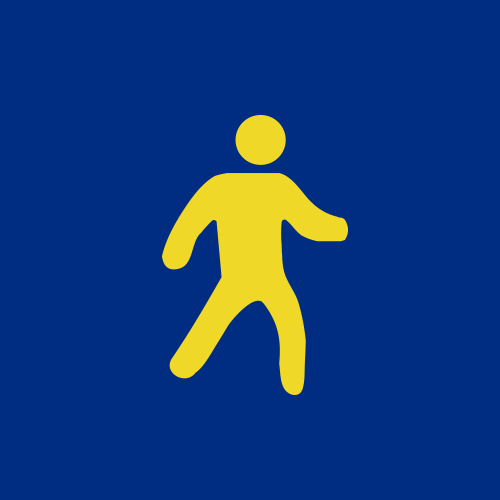 Nina Mclean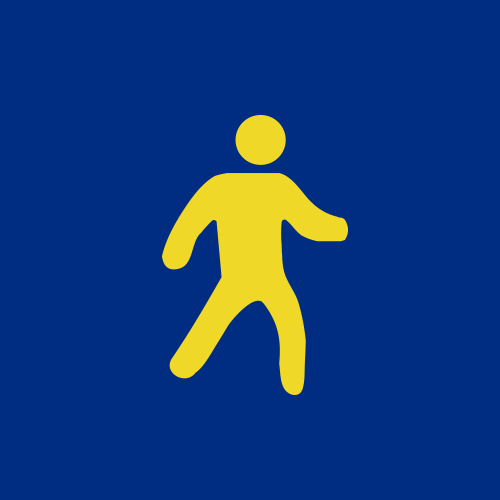 Roy Brandner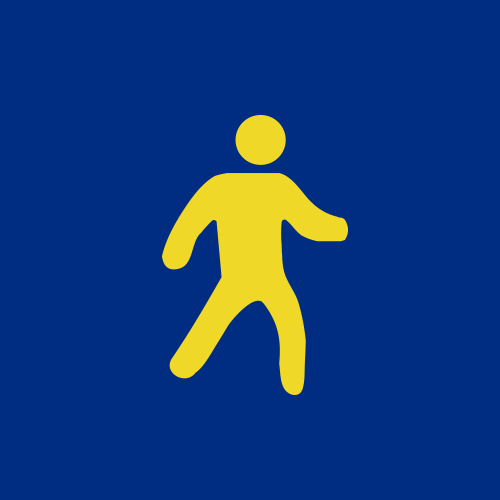 Luciano Nicolazzo