My Story
I am taking part in The March Charge with Cancer Council and telling cancer where to go! Sadly cancer still takes too many of us. Research sees more people than ever survive but we've still a way to go. And I need your help to beat cancer. It's going to be a challenge, but it's nothing compared to those who experience cancer. Please sponsor me today to support my challenge and join me in telling cancer where to go! Your donation will help our local Cancer Council support those affected right now and fund world changing research to help more people survive. Thank you for your support
My Updates
The beginning not the end .
Today is the last day of The March Charge Challenge , firstly I'm so very proud of what I have achieved. Being diagnosed with cancer February 2019 going through treatment then being able to pick myself up and become fit enough to do this challenge, well that's fricken awesome! Secondly I was so overwhelmed and humbled by the love support and generosity of all the wonderful people that believed in me and spondsered me during this journey, THANK YOU from the bottom of my heart . For me this is not the end of my challenge but the beginning, as I'm now to start another round of chemo, I will never give up hope as I know that I have so many people in my corner cheering me on. Together we can work towards a cancer free world . Much love Marisa xxx
My awesome support team!
Today my awesome support team walked with me around Lysterfield Lake . I'm so truly blessed and grateful for my amazing family and friends, it truly makes my journey to wellness  a bit easier . Thank you so much to my gorgeous cousin Sandra for organising this fun event today. Much love to you.And very BIG THANK YOU to all for your love and support for this wonderful cause . Thank you to the new friends I made today , you are now a part of my family too! God Bless Keep Well xxx
Rest day
Today is a rest day for me , I went for a short walk this morning before my treatment. I didn't hit my target for today but I'll be making up for it over the weekend. Come join me at Lysterfield lake this Sunday . 
I'm ready!
The March Charge starts this Sunday and after the challenges I've faced this past year with cancer and still do, I'm thinking this will be a walk in the park,Literally .I'm ready to tell cancer where to go! Thank you ,to all that have made donations to this cause , it is greatly appreciated. Get behind me ,please. Every little bit helps, Together we can kick cancer to the kerb!
Choices
We can choose the path to the left or we can choose the path to the right, Cancer is not fun.Make healthy life choices , in mind ,body and spirit . I choose life! Without your support,some of us may not be here today ,together we can make a difference and kick cancer in the butt! 
Thank you to my Sponsors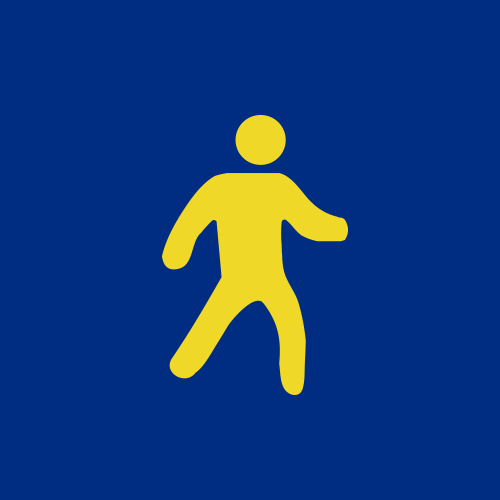 Chris Mckenna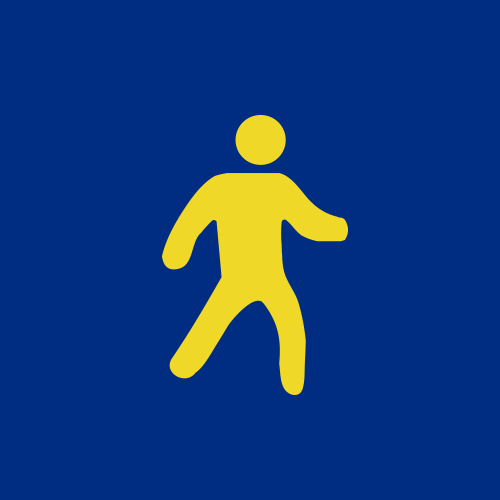 Grip Hair Design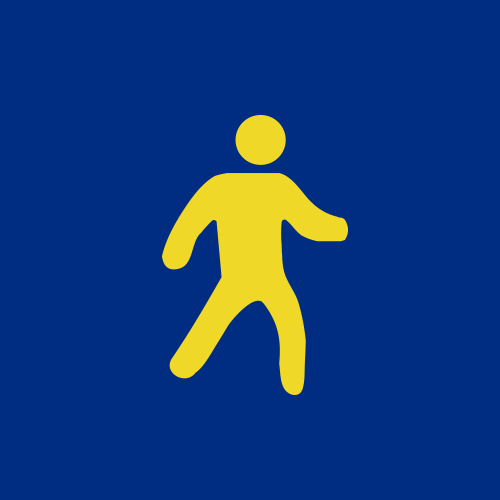 Macey Wehner
Carmela D'amore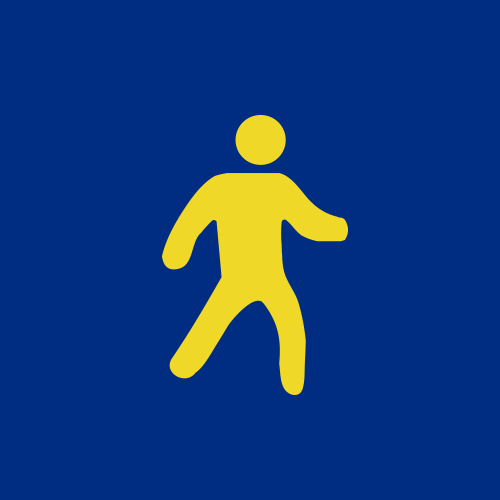 Joel Perna
Carlo & Jessica Pezzino
Sandra Acq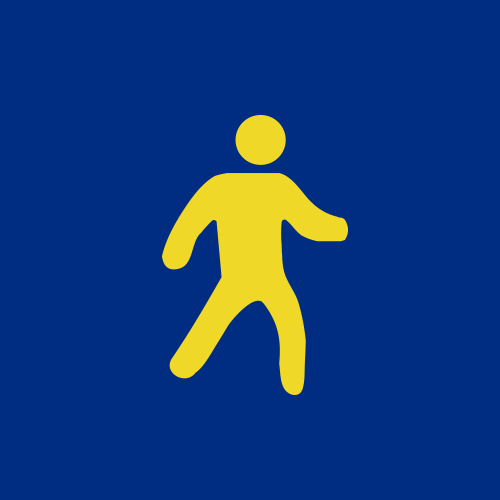 Rina Di Napoli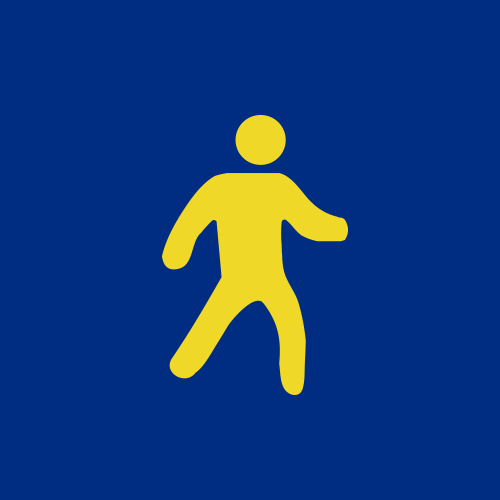 Julie Eastwood
Joe Nicolazzo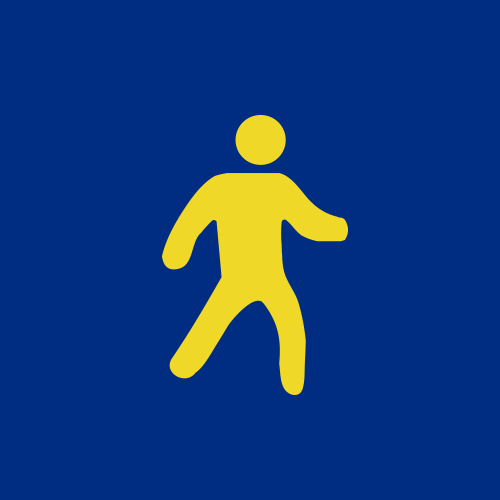 Anonymous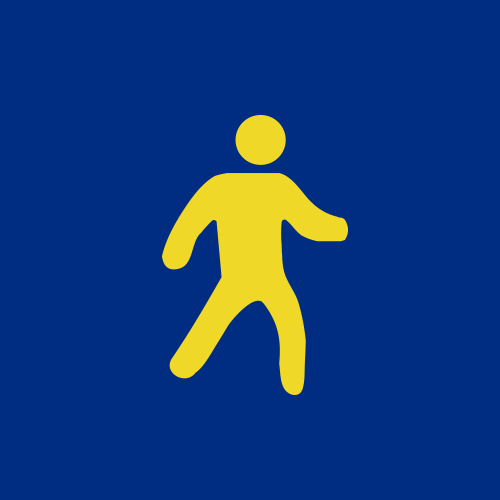 Michael Lo Casto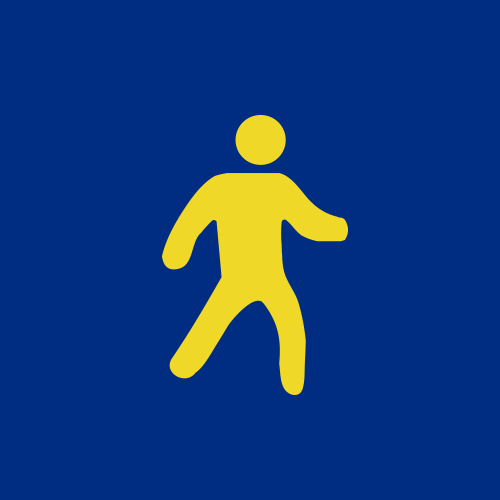 Sam Amendola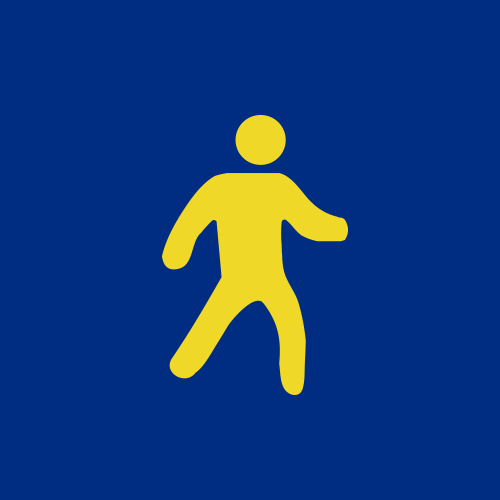 Nick Tancredi
Antonietta Carratello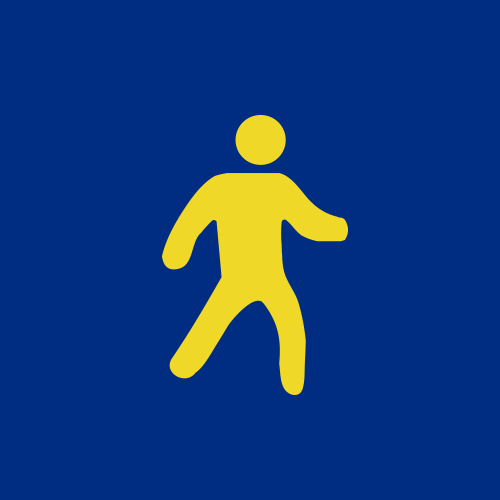 Chris Mckenna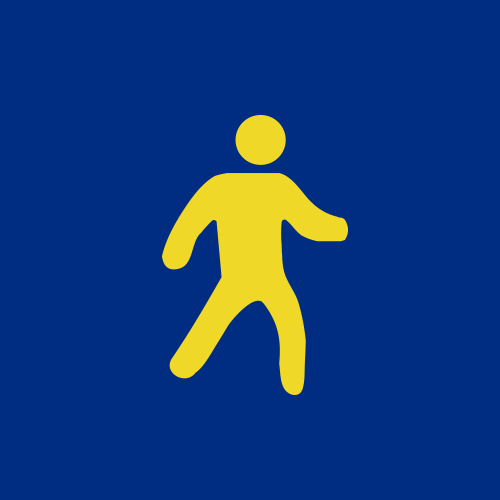 Mrd Transport Pty Ltd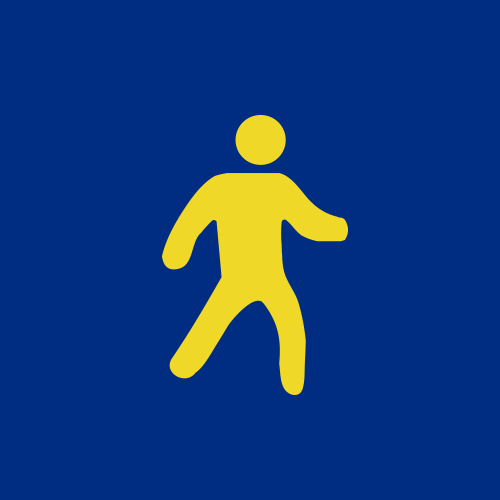 Steve Perri & Siobhan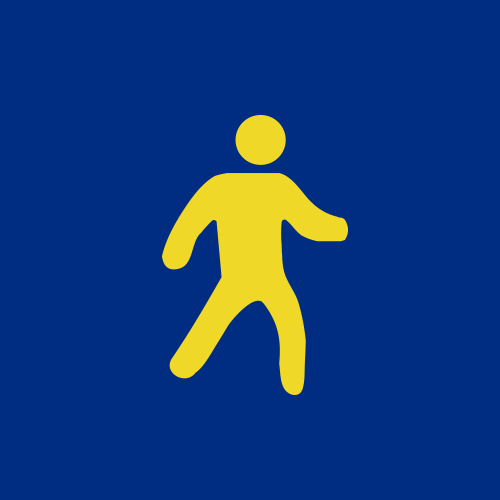 Renee Liapis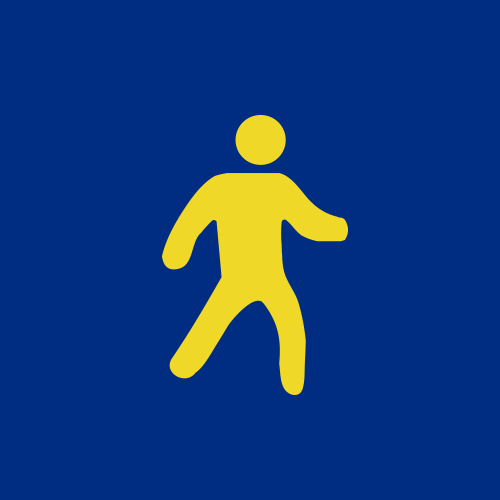 Ivana Algeri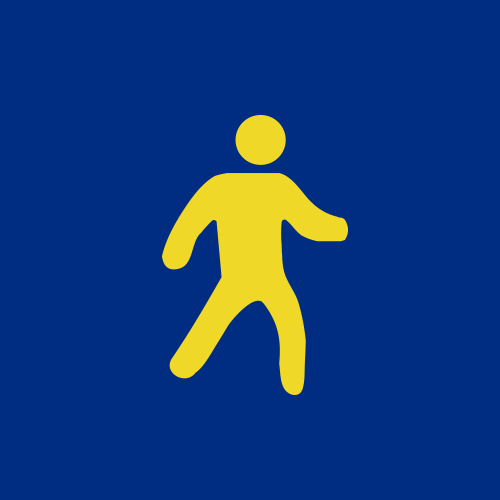 Cathy Torcasio Dika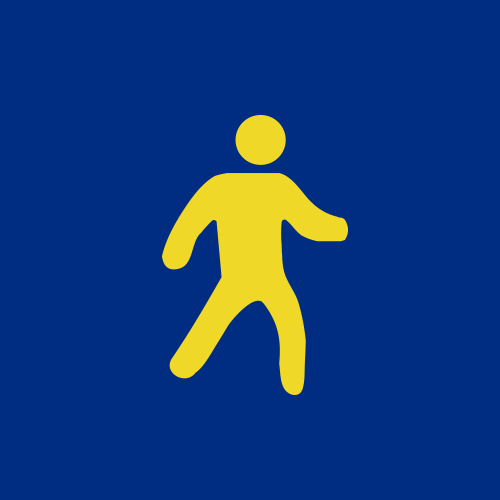 Craig And Saskia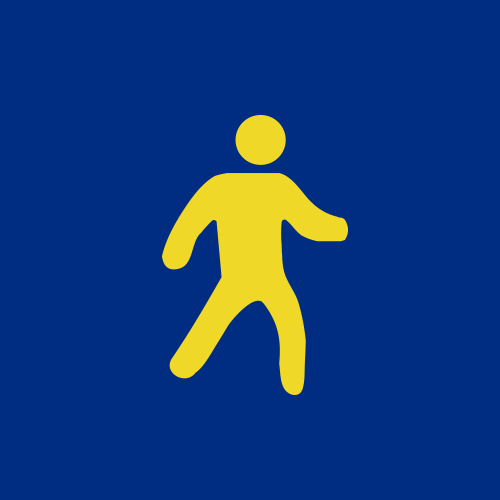 Marisa Lo Casto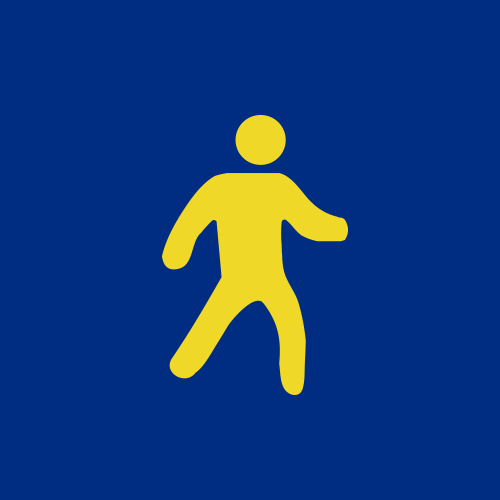 Vildaniye Basaran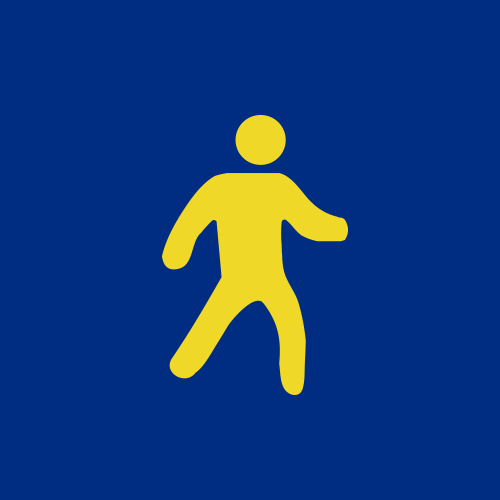 Philippa And Sam Italiano
Silvy And Rina Torcasio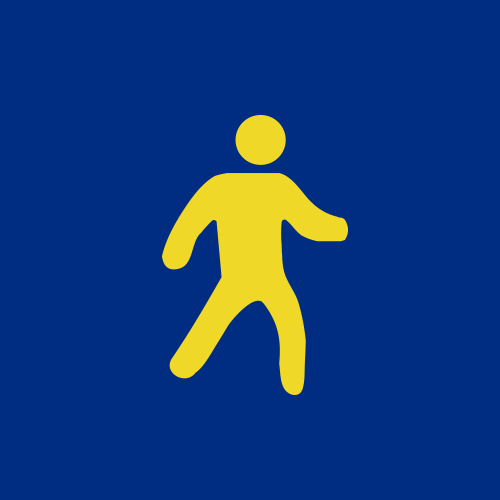 Sari Bradley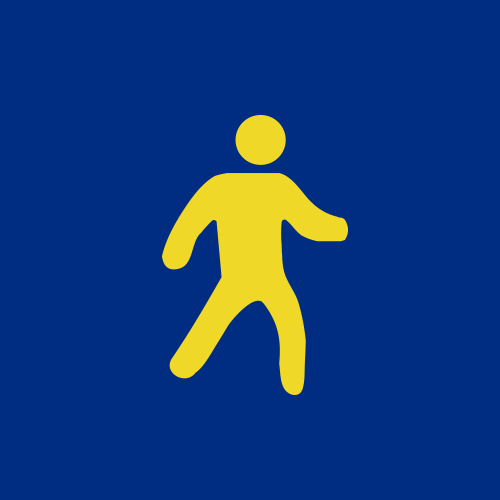 Anonymous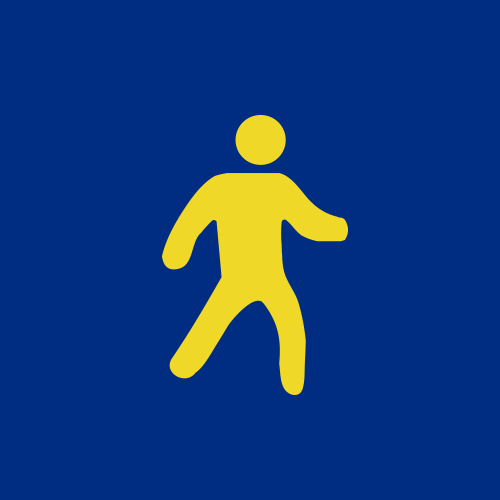 Sam Golotta
Steven Lo Casto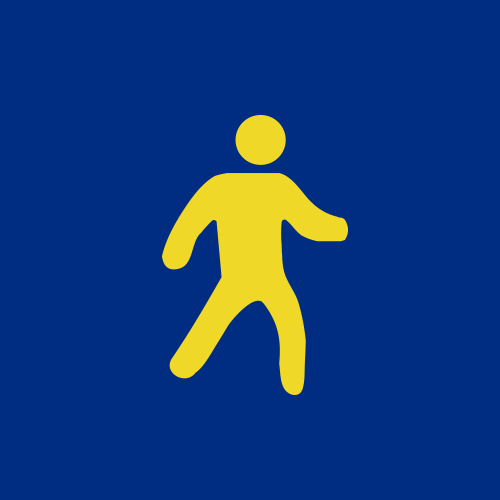 Sam Golotta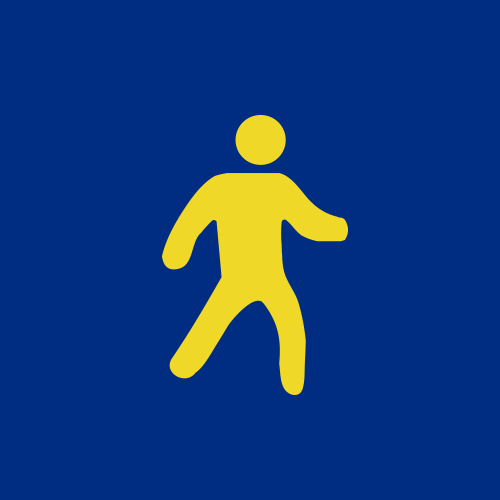 Harry Murray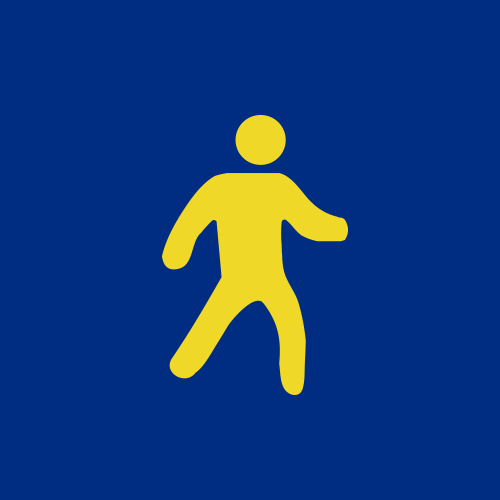 Belinda Italiano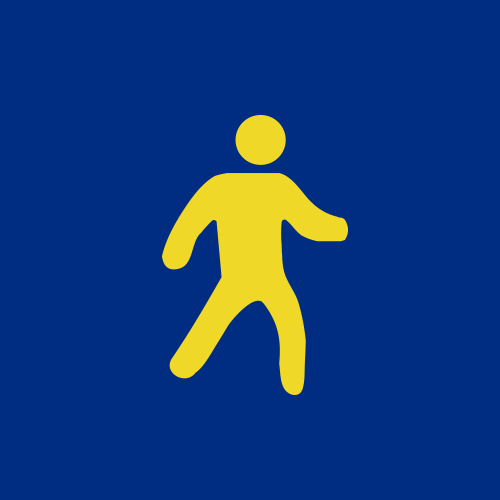 Giancarlo E Marianna De Martino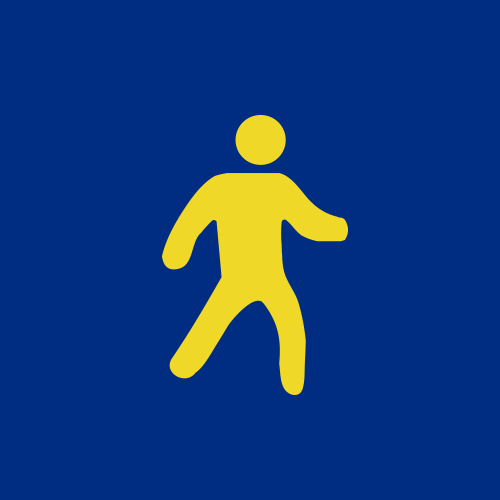 Bianca Lo Casto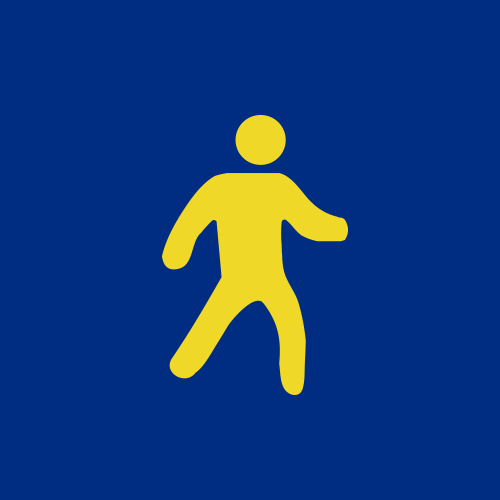 Daniel Jenkins
Belinda Salamone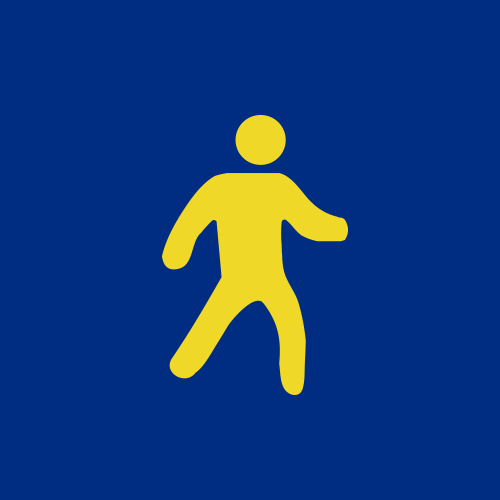 Teresa Salerno
Trish Zeenni
Lisa Origlia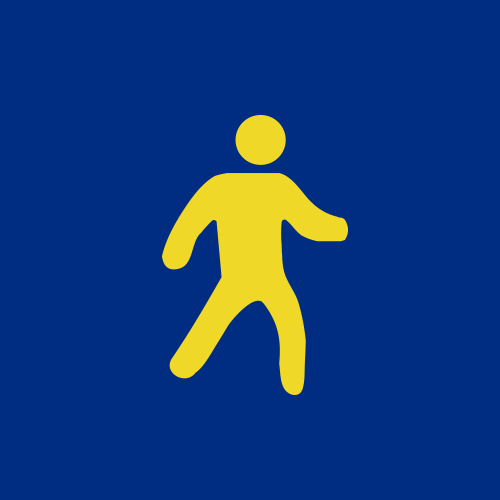 Luke Locasto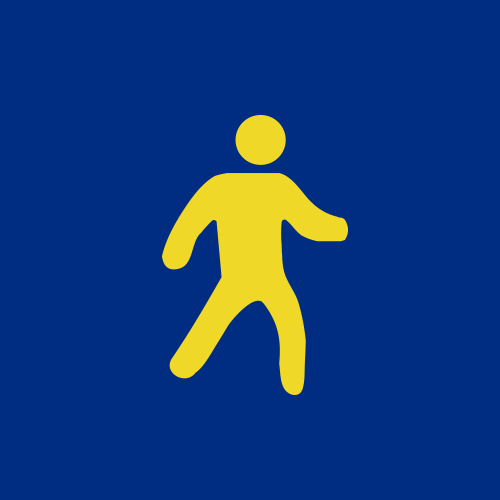 Lucinda Figgins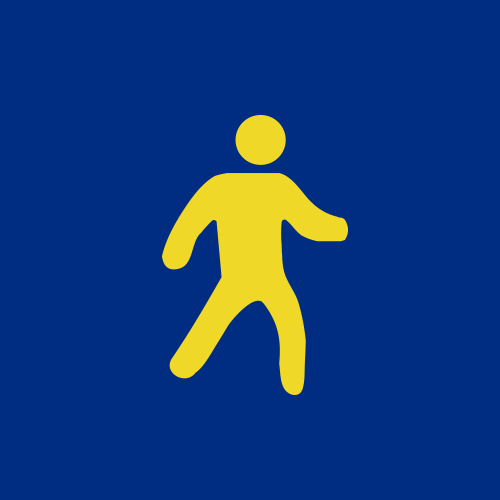 Brad Philips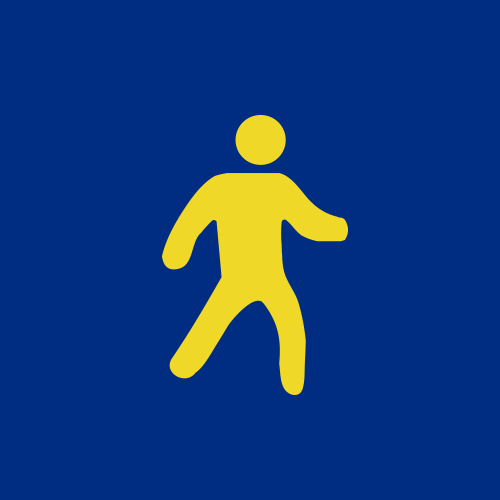 Nat Salerno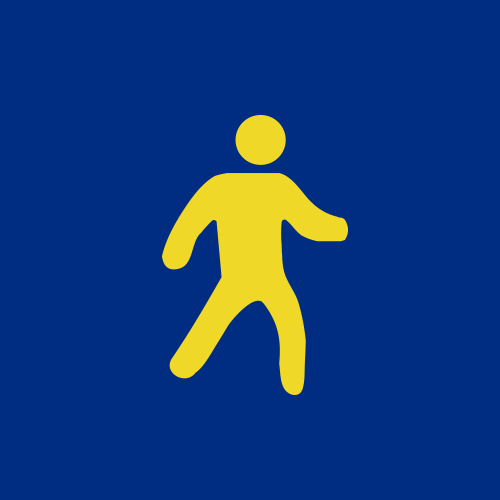 Jan Hutchins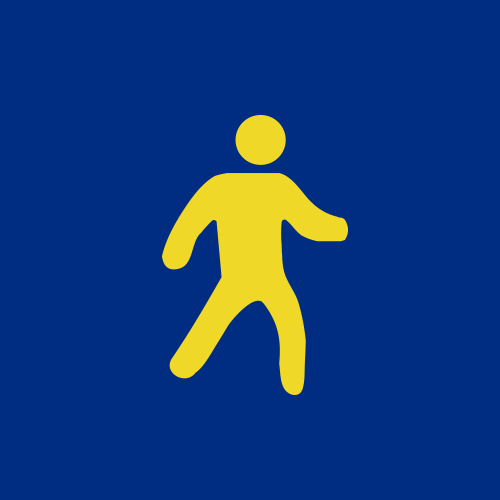 Anthony Lo Casto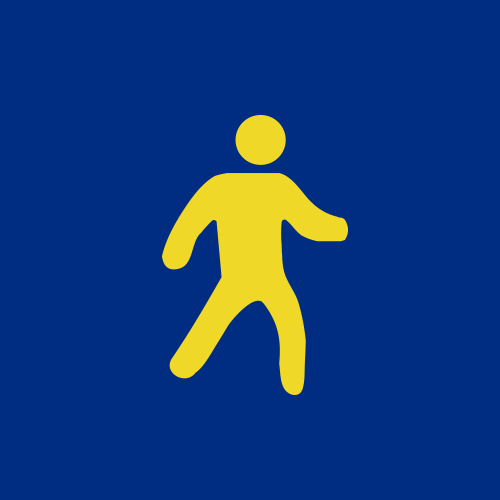 Joanne Perri
Melita Golotta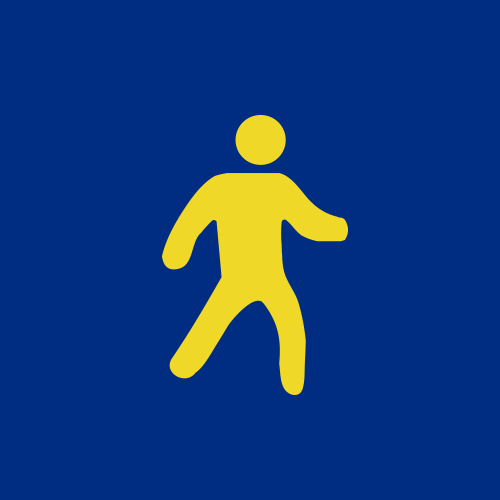 Isabella Amendola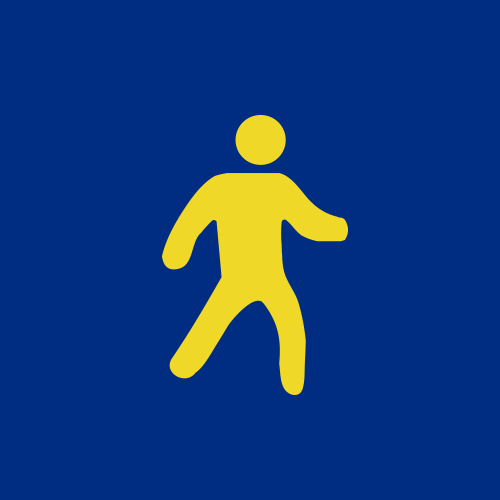 Patricia Discenza
Zia Pipina Orlando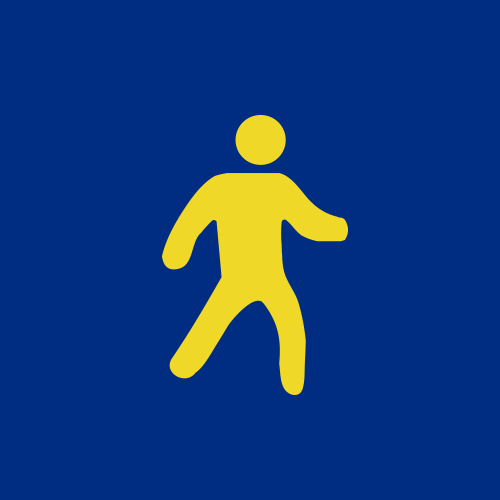 Joel Tancredi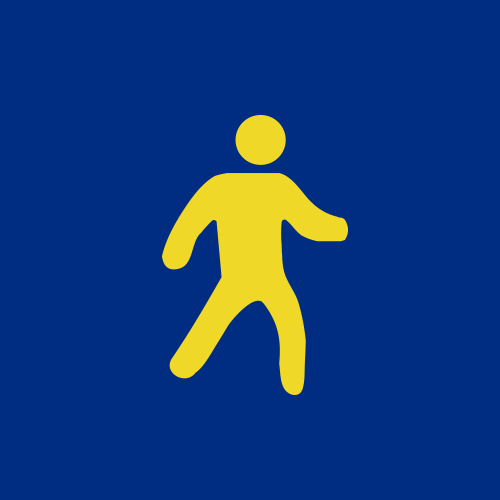 Beth Wilkinson
Caterina Amendola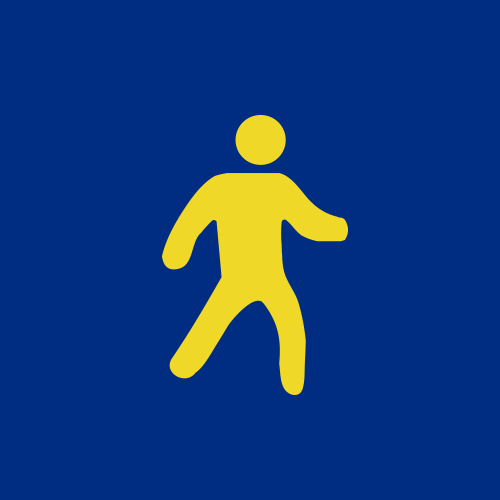 Sandra Bragaglia
Angela Damelio