My Story
I am taking part in THE MARCH CHARGE in memory of my beautiful kind dad who i miss every minute of every day.
i hope i never have to witness anyone else i love suffer as greatly as he did.
Unfortunately there is no cure for the type of cancer my dad passed away from. 
my goal is to jog for 50 hours in memory of my dad. 
 I need your help to beat cancer. It's going to be a challenge, but it's nothing compared to those who experience cancer. Please sponsor me today to support my challenge and join me in telling cancer where to go! Your donation will help our local Cancer Council support those affected right now and fund world changing research to help more people survive. Thank you for your support
Thank you to my Sponsors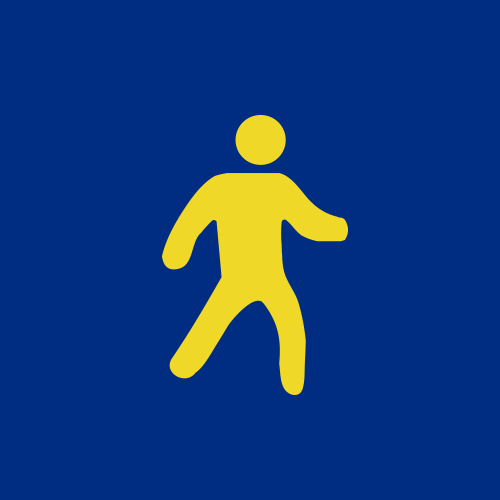 Kerry Cole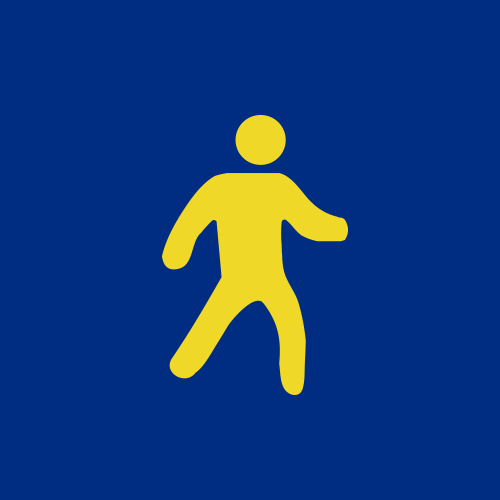 Rochelle Massih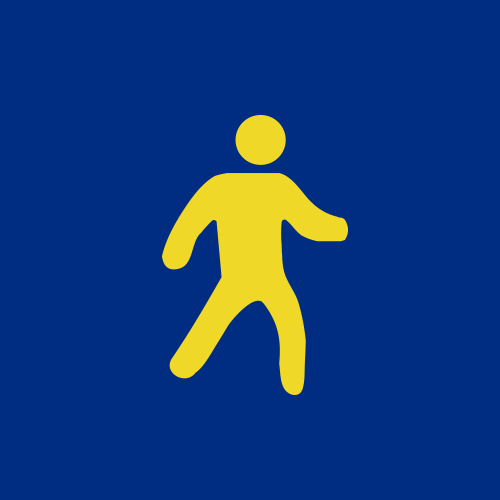 Timothy Stokes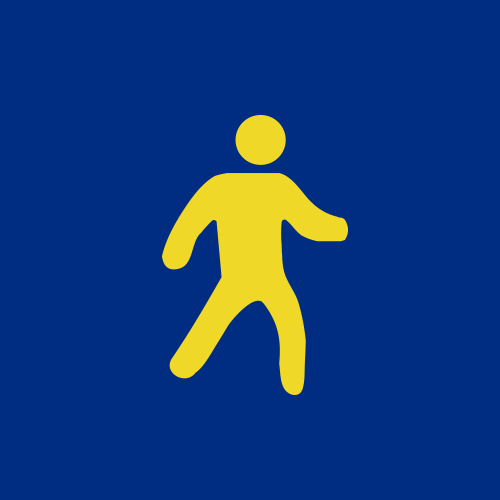 Timothy Stokes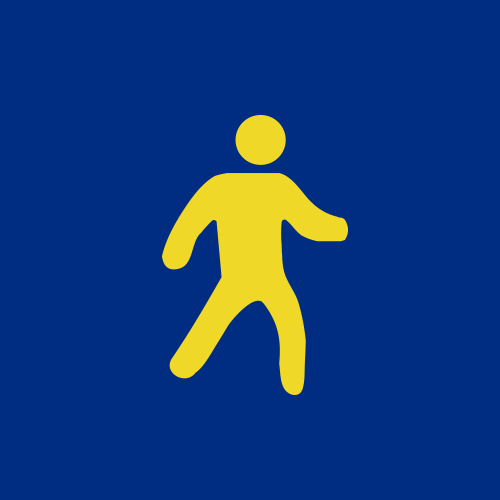 Paul Barkley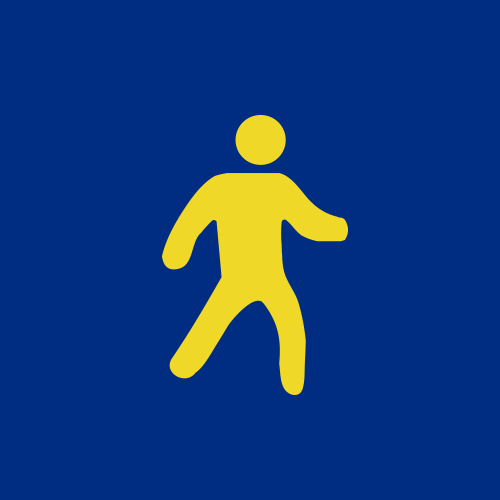 Caroline Jury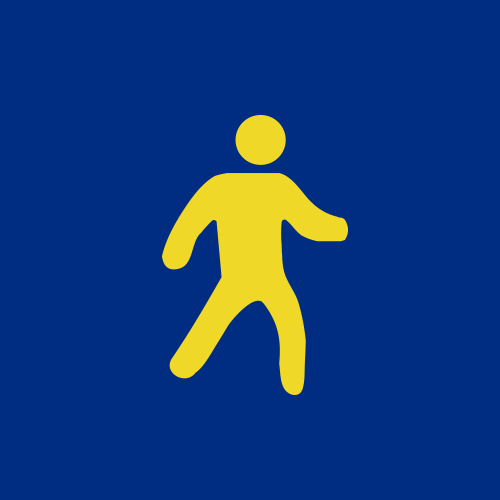 Tamara Deaker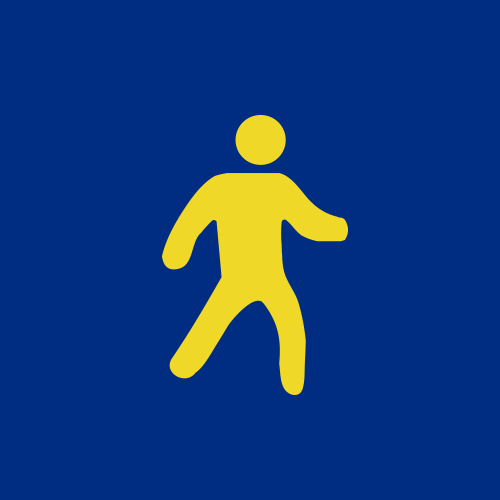 Alice Reidy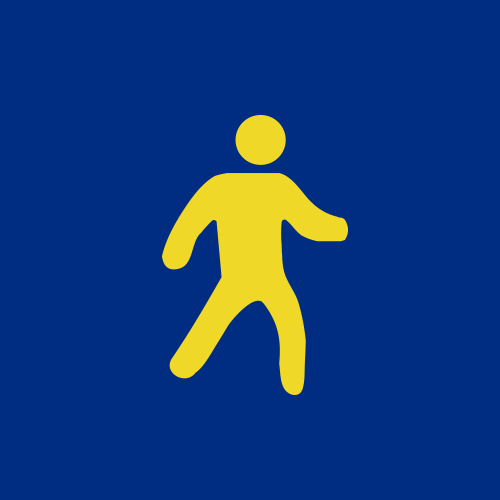 Rachel Stone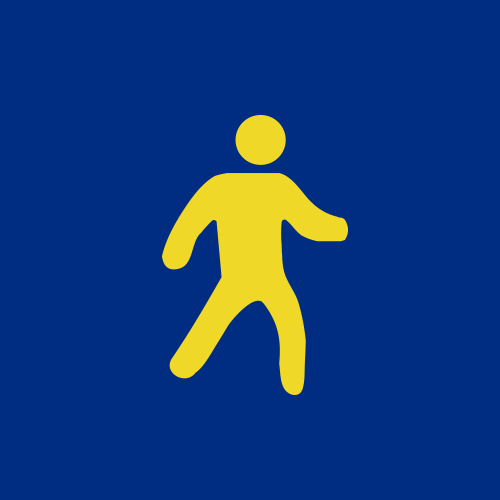 Gale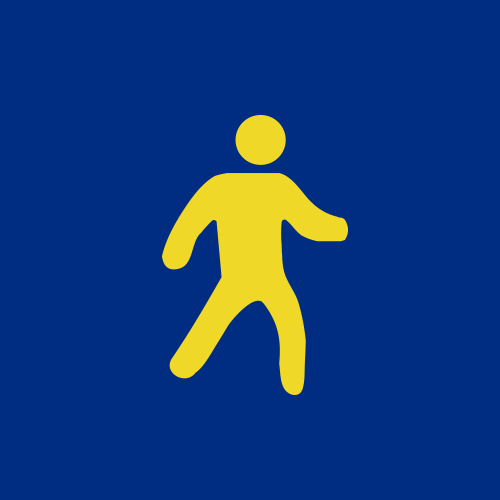 Kirrilee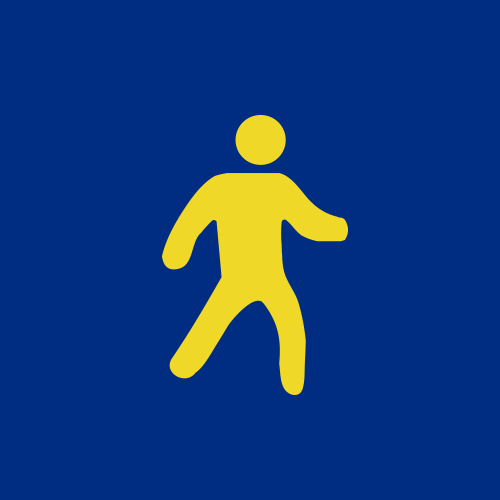 Colleen Johnson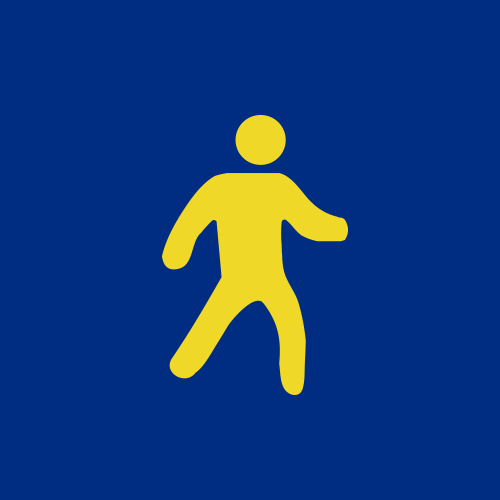 Tommi Pitsas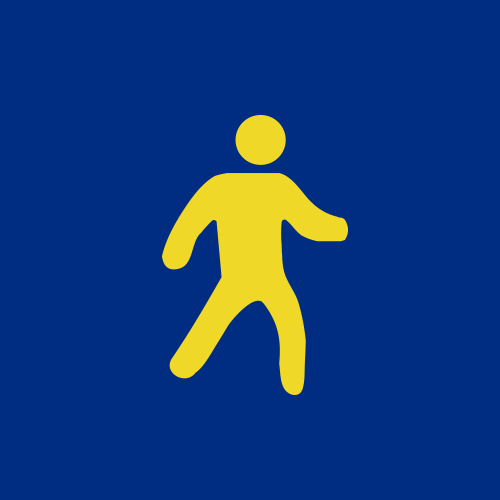 Anonymous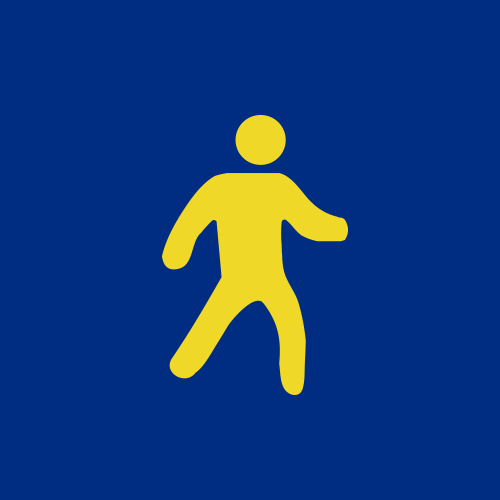 Linda Anderson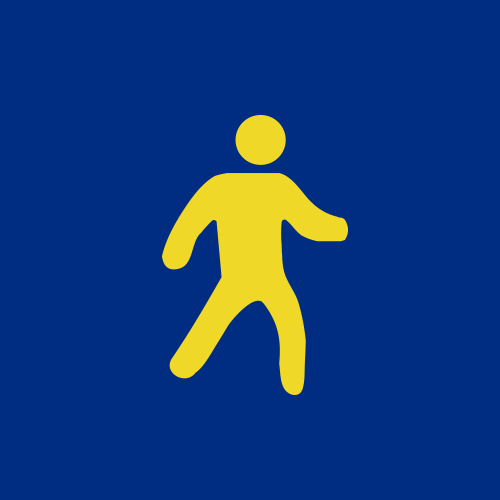 Hale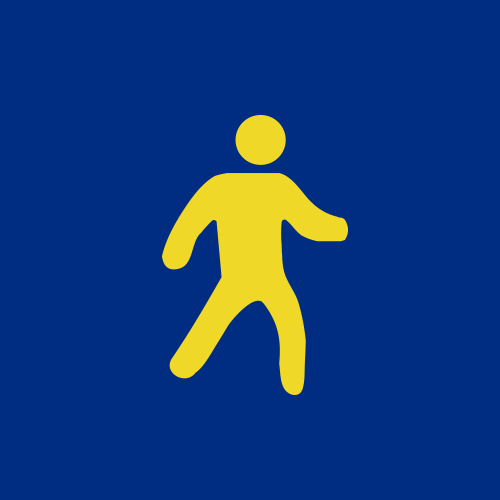 Anonymous