My Story
As many of you know, I have been struggling with my health for many years. Over the past few years with a new medical team, I have been working hard to be as healthy and fit as I can for as long as I can. I feel better mentally and physically than I have in at least 14 years, and am challenging myself to up my walking. Doing this in memory of my mum - who survived cancer, and my father and father-in-law (who did not).

I am taking part in The March Charge with Cancer Council and telling cancer where to go! Sadly cancer still takes too many of us. Research sees more people than ever survive but we've still a way to go. And I need your help to beat cancer. It's going to be a challenge, but it's nothing compared to those who experience cancer. Please sponsor me today to support my challenge and join me in telling cancer where to go! Your donation will help our local Cancer Council support those affected right now and fund world changing research to help more people survive. Thank you for your support.

My Updates
Wow and Thankyou
 Wowee, Whilst I unplugged for the night, wonderful people got to work. Thak you so much to all of the people who sponsored me so generously straight away. Your kindness and support of  my challenge is humbling, and I love that through you all, I can get more money to the Cancer Council. 
I have cheekily upped my fundraising goal, and am getting my body ready for the challenge!!
Thank you to my Sponsors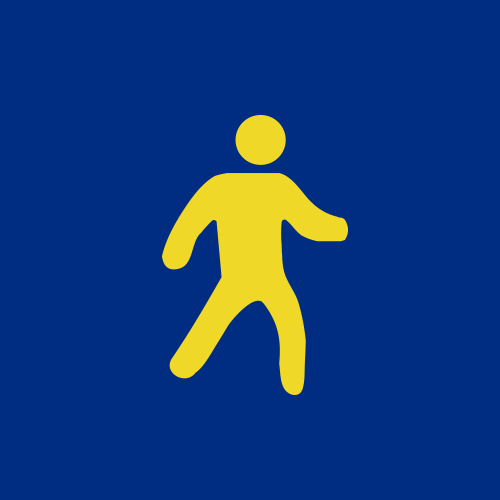 Anonymous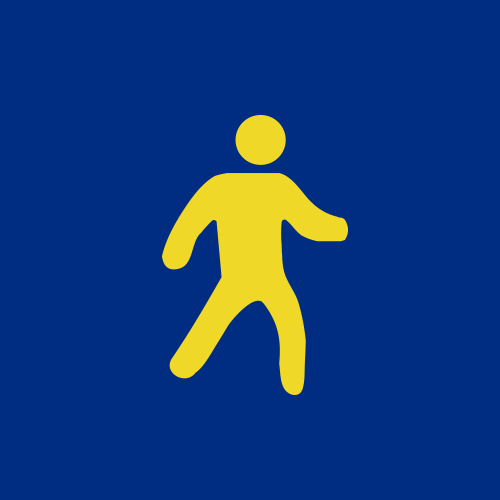 Michelle Coleman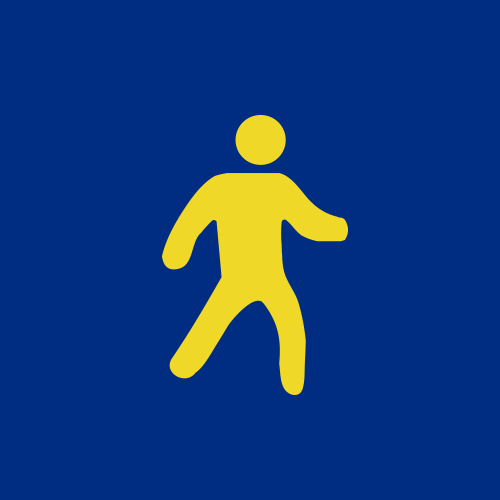 Maryanne Thomson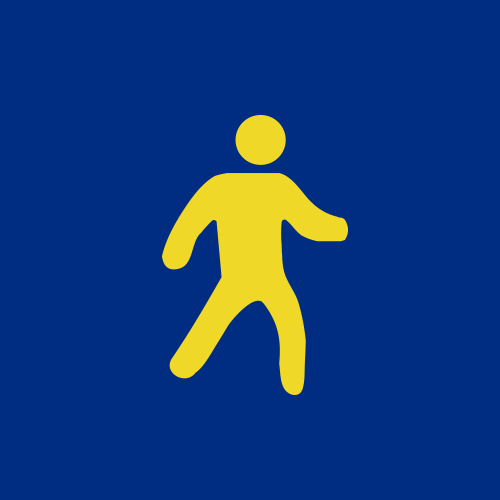 Perry & Bernadette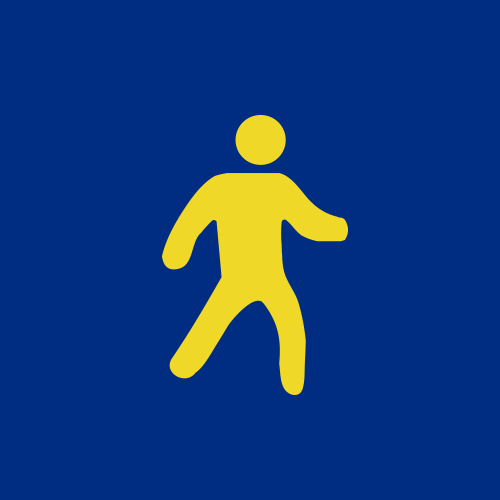 Anonymous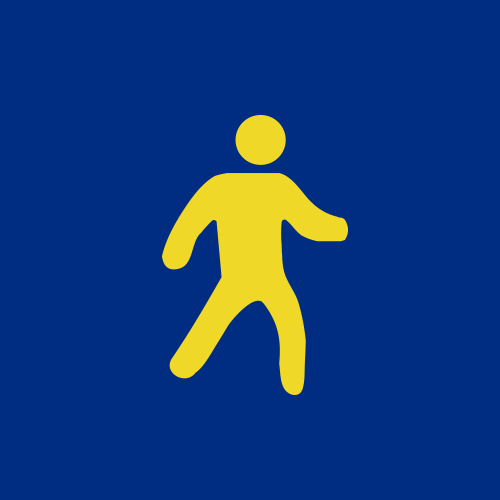 Anonymous
Matt Klohs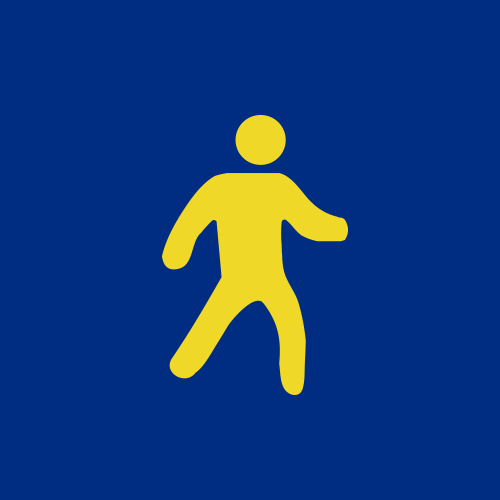 Daphne Schumacher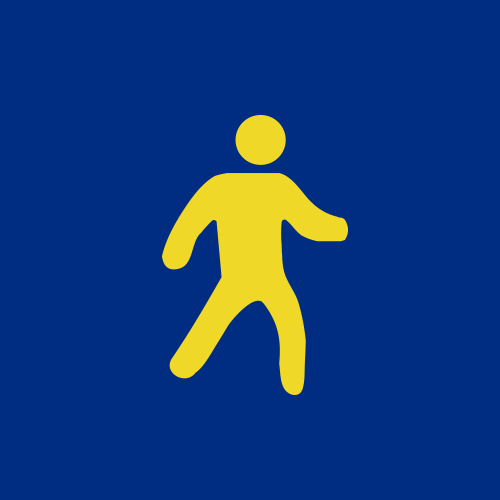 James Armstrong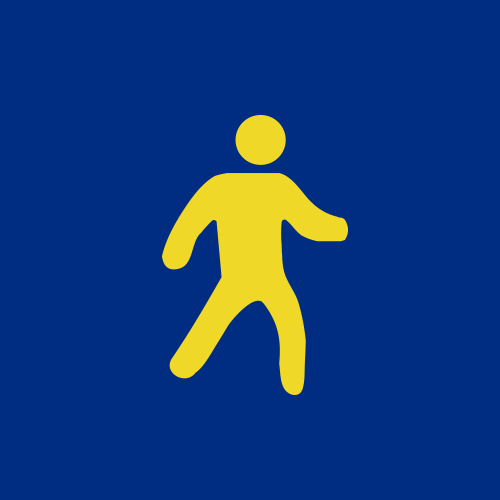 Laura Rittenhouse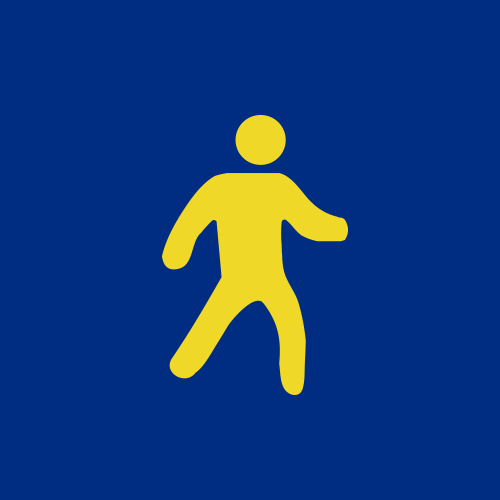 Lindell Pereira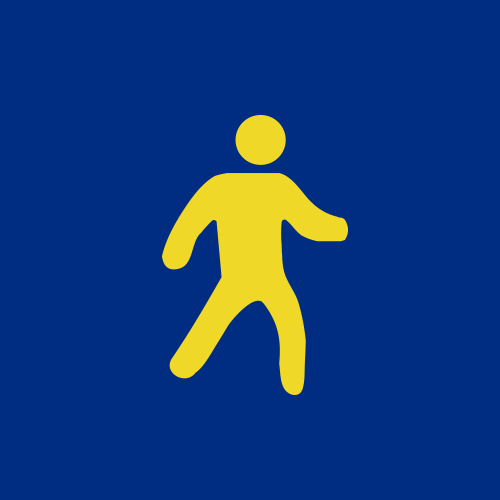 Heather Shearer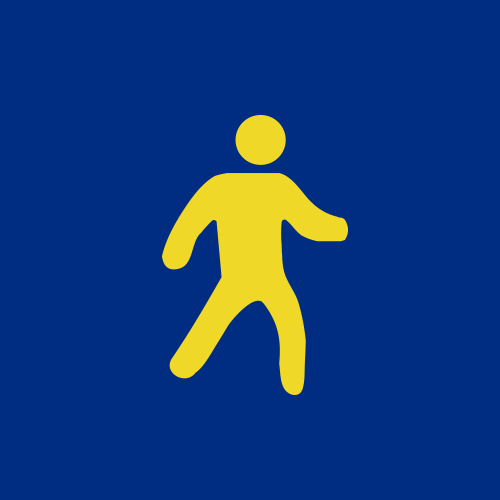 Di Lehmann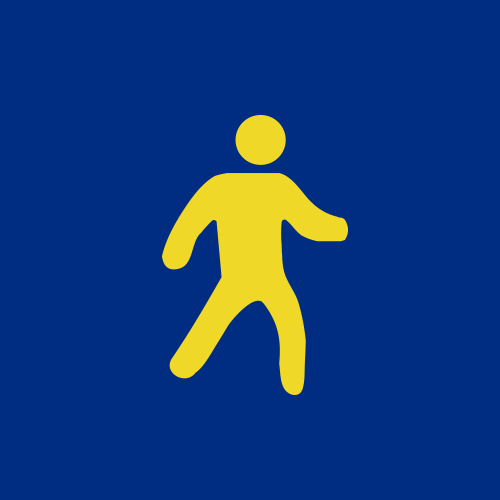 Michelle Coleman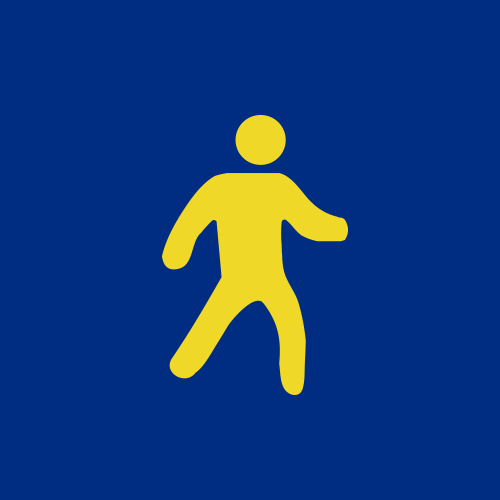 Gary Coleman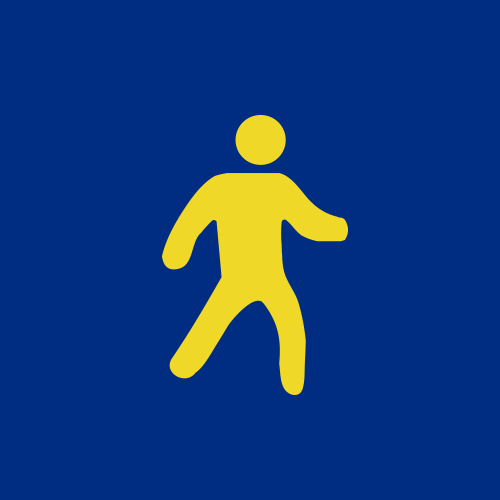 Esa Thomas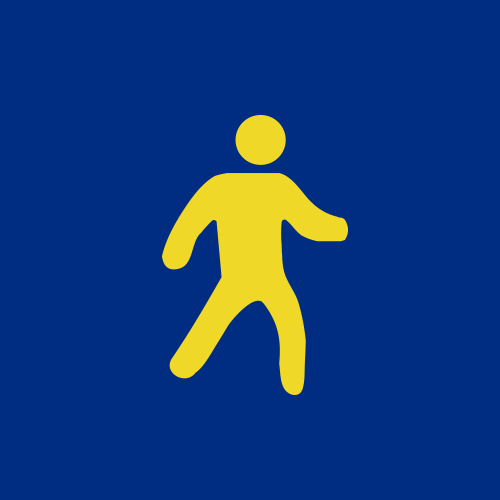 Gail Coleman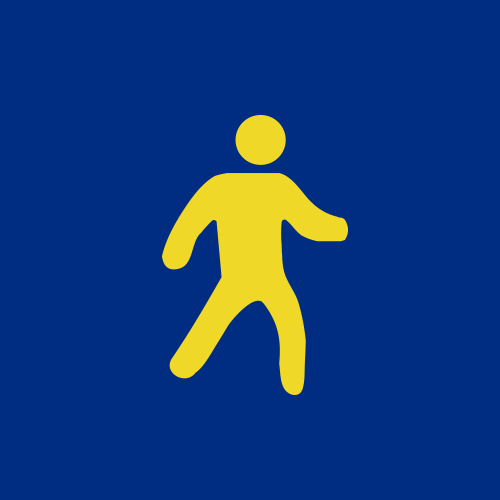 Katie Holds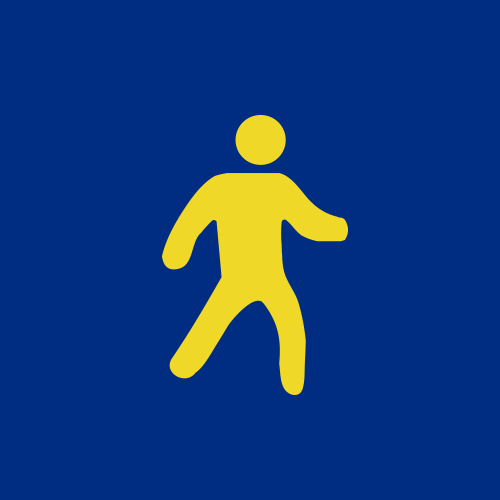 Jacqui Pillay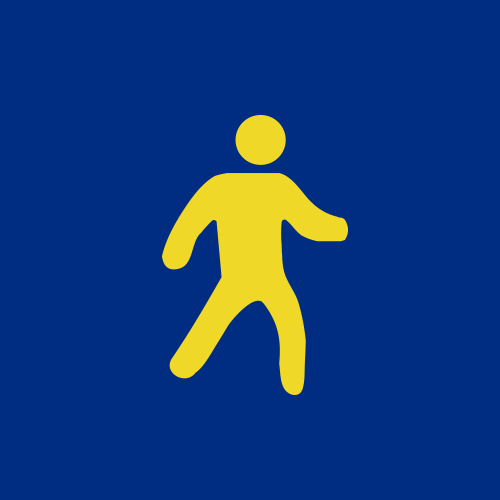 Anonymous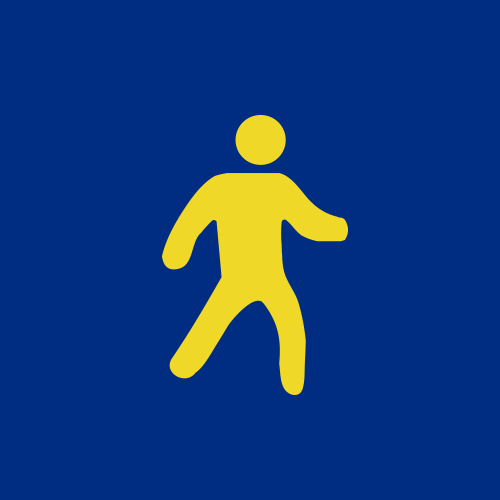 Karen Coleman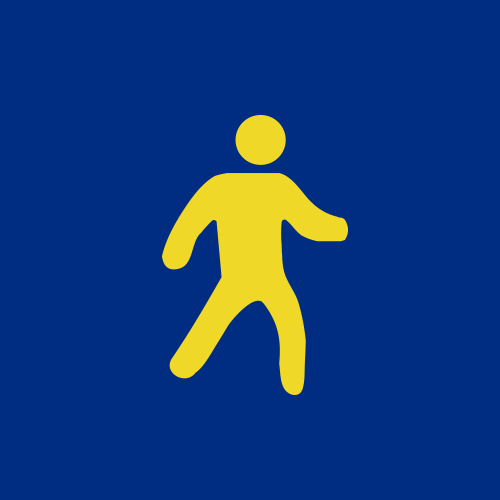 Tania Jordan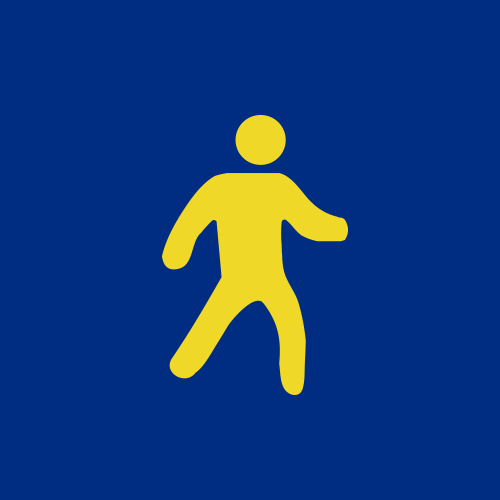 Jillian Waterworth
Erica & Terry
Chris Bailey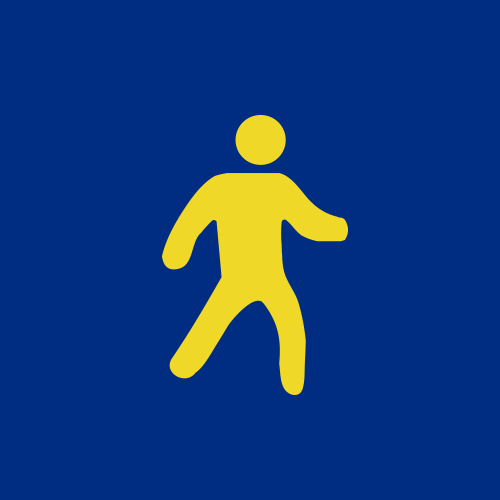 Sue Devine