My Activity Tracking
My target 100kms
My Story
I am taking part in The March Charge with Cancer Council and telling cancer where to go! 
My motivation behind this is my best friend who is currently going through treatment for bowel cancer. She has absolutely rocked my world with the way she has and is handling everything that is being thrown at her, she is an absolute inspiration.
I will be challenging myself to walk 100km in the month of March as well as (finally) quitting smoking on the 1st of March.
Please help by donating as much or little as you can and lets kick cancers arse.
Thank you for your support
Thank you to my Sponsors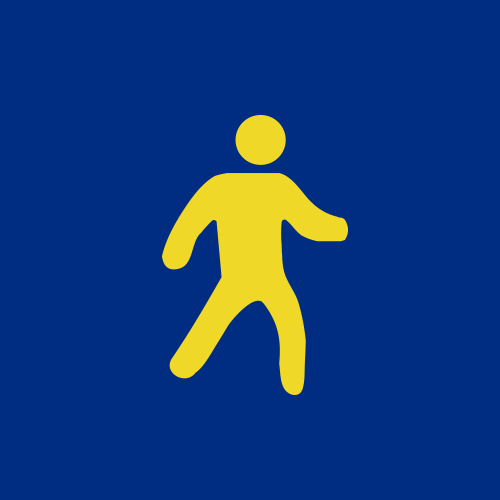 Sue Olive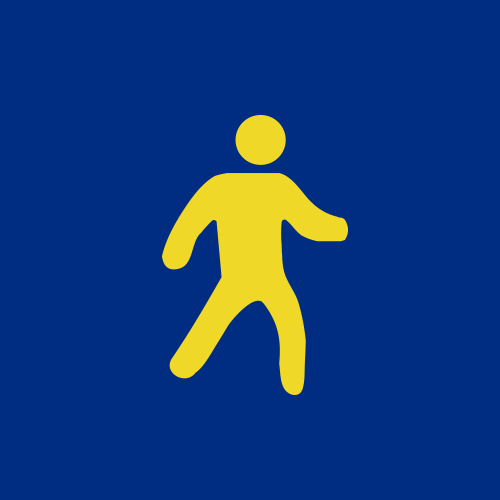 Anonymous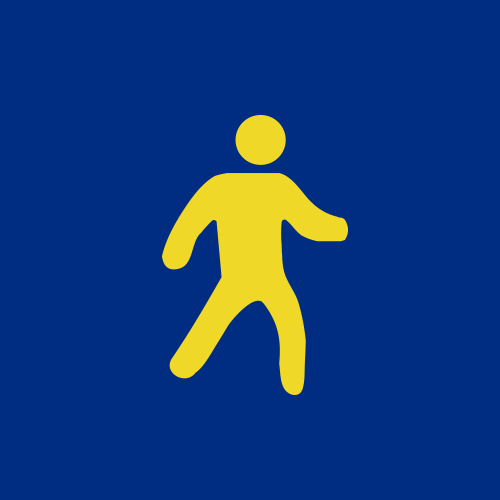 Ashley Phelps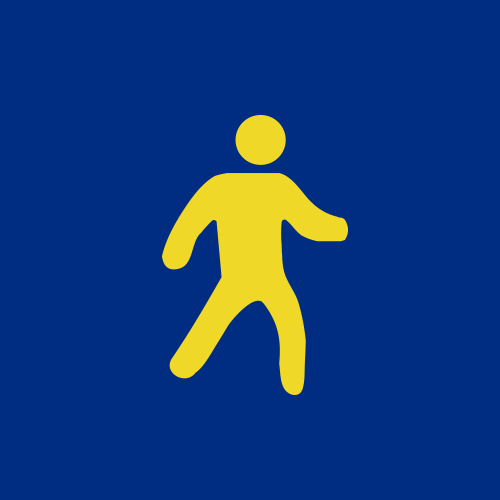 Sandy Peacock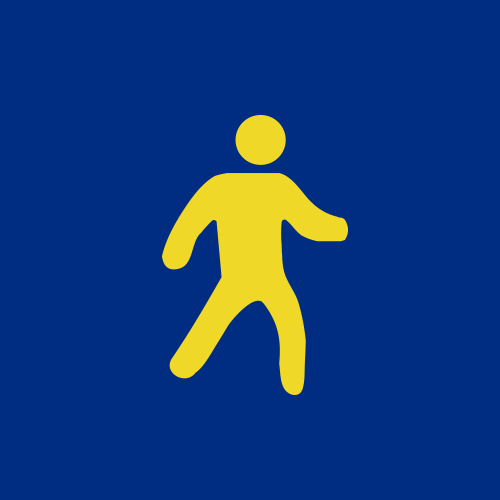 Joy & Phil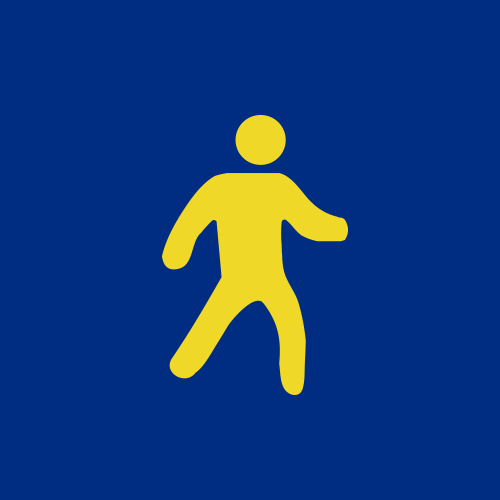 Amanda Peacock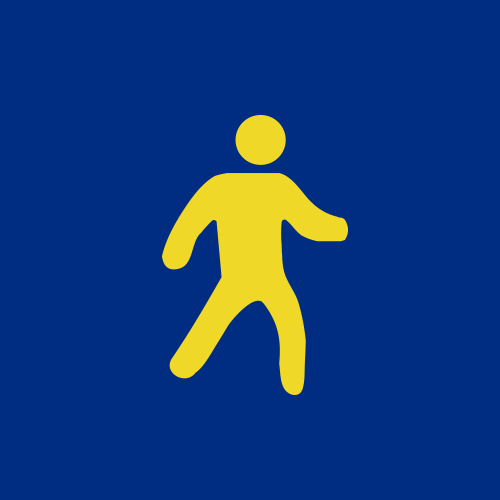 Team Pes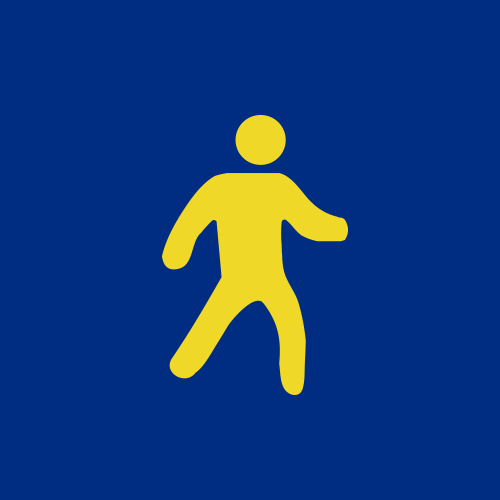 Iris & Phil Somers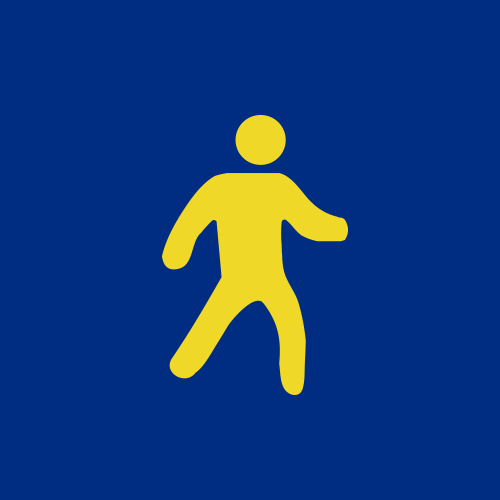 Jarrod Mann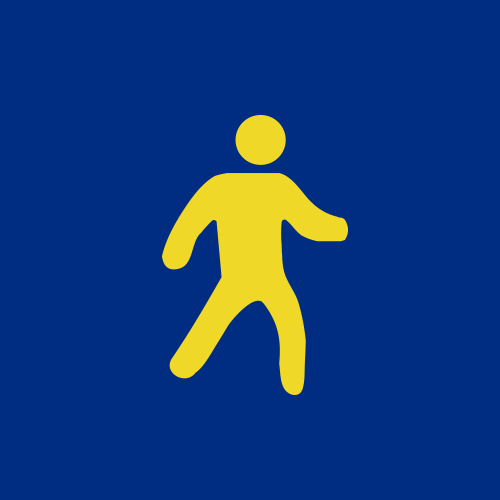 Mel And Daniel Pollock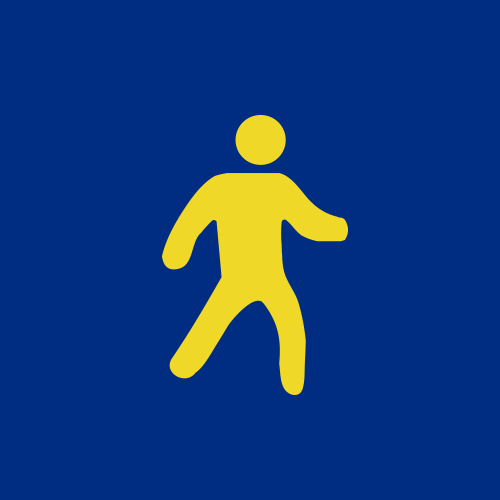 Linda Bantock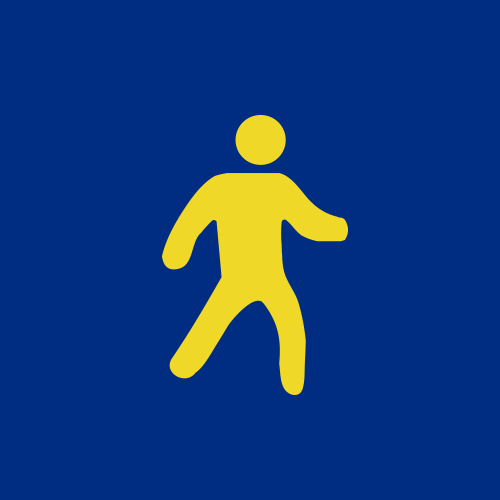 Tarns & Gaff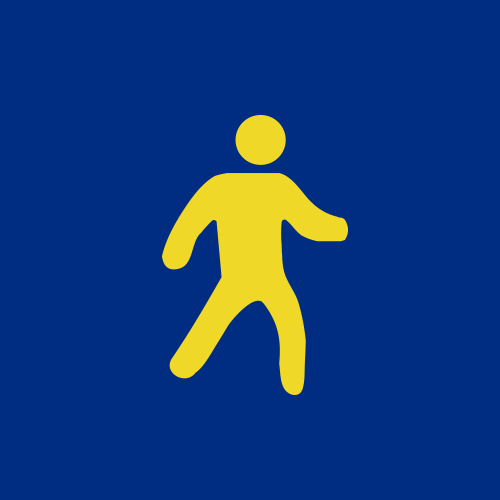 Michael Wallace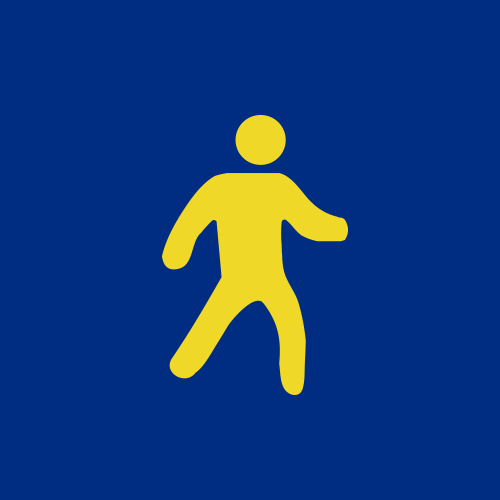 Krystal Bray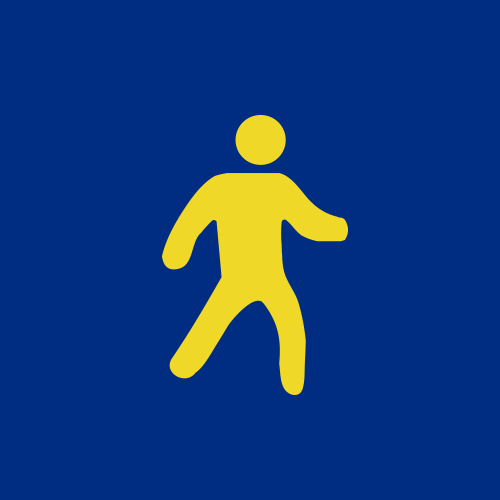 Kate & Scott Foxley-conolly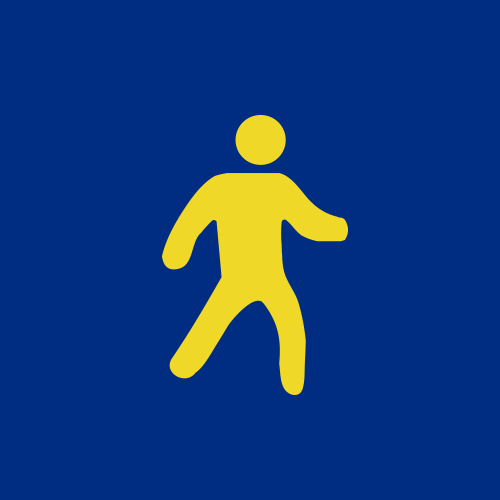 Simone Pes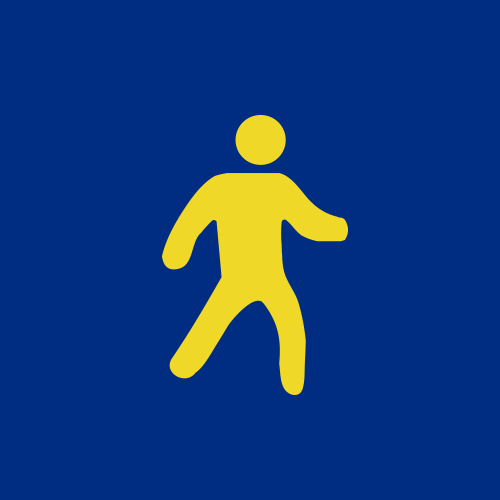 The Smiths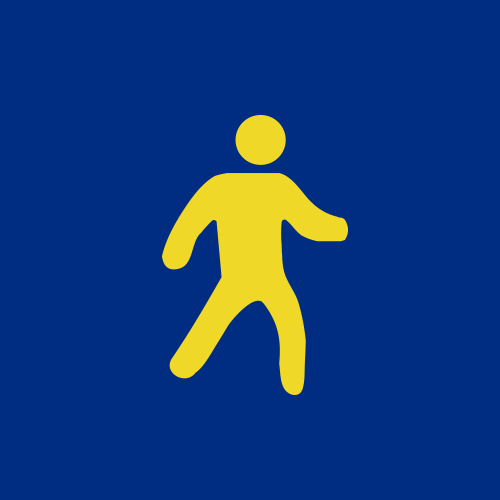 Sam Hill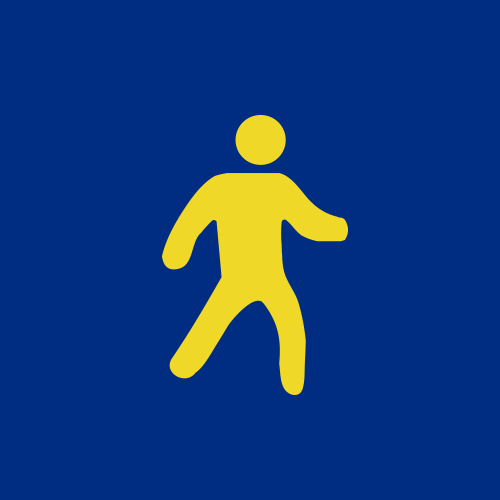 Tenae Madden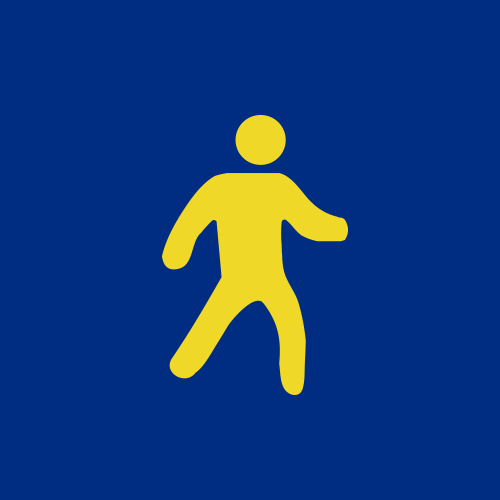 Cathy Tooke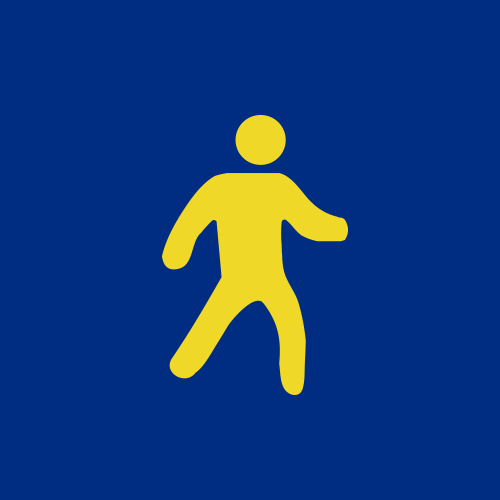 Catherine Wall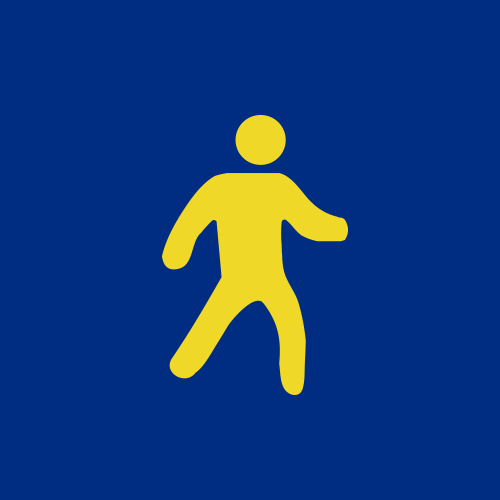 Leanne Woodcock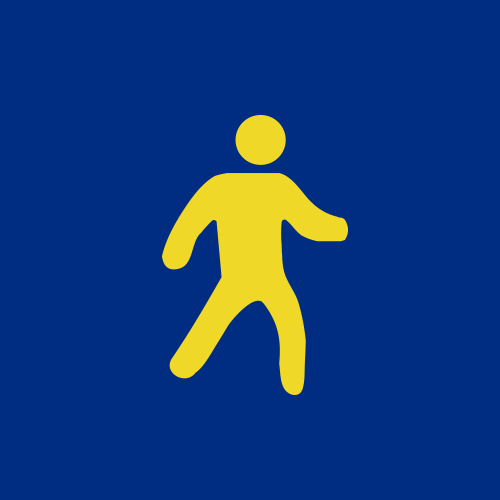 Brodene Dumbleton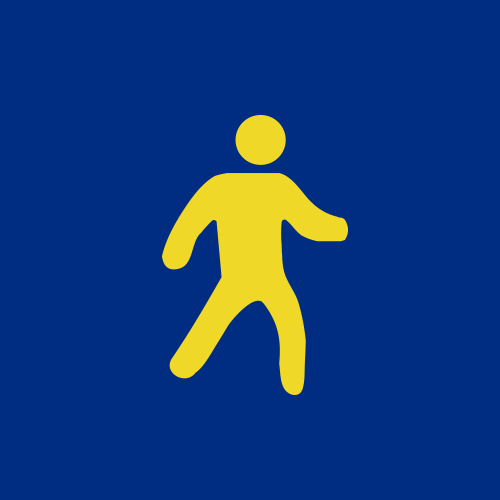 Claire Falconer