My Story
I am taking part in The March Charge with Cancer Council and telling cancer where to go! Sadly cancer still takes too many of us and lately its hitting close to home. Research sees more people than ever survive but we've still a way to go. And I need your help. 
I am going to run 100k's in the month of March. It's a challenge, but it's nothing compared to those who experience cancer. 
Please sponsor me today to support my challenge and join me in telling cancer to get f****d! Thanks for your support. 
Thank you to my Sponsors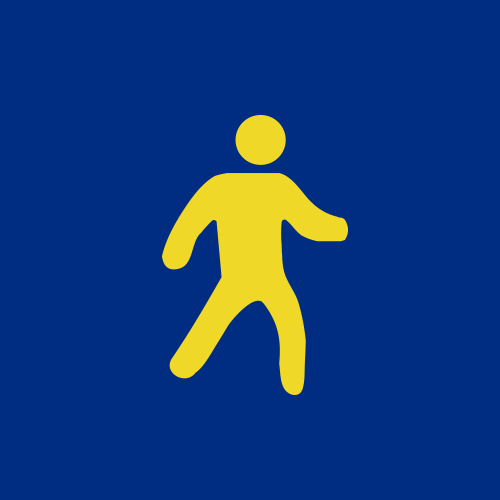 Matthew Moss
Sean & Maddy Mccallum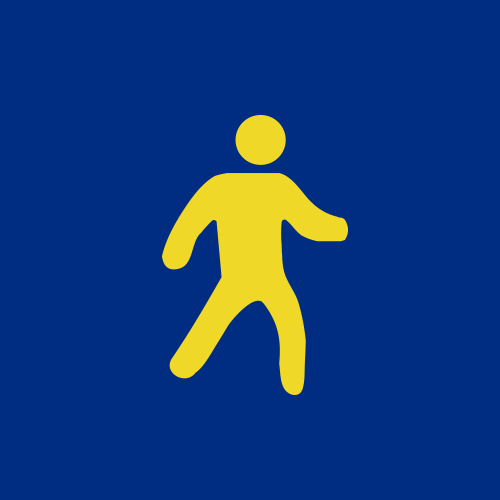 Leigh Hadfield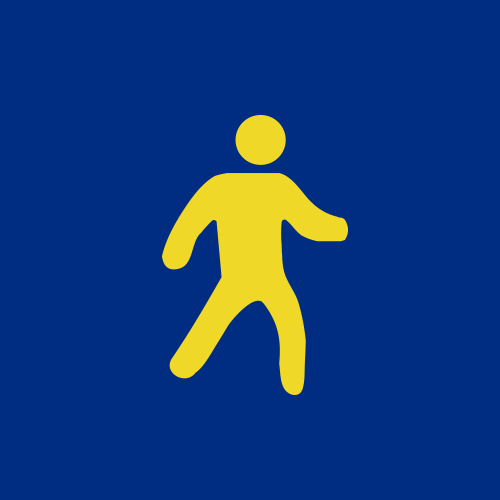 Hoff The Grid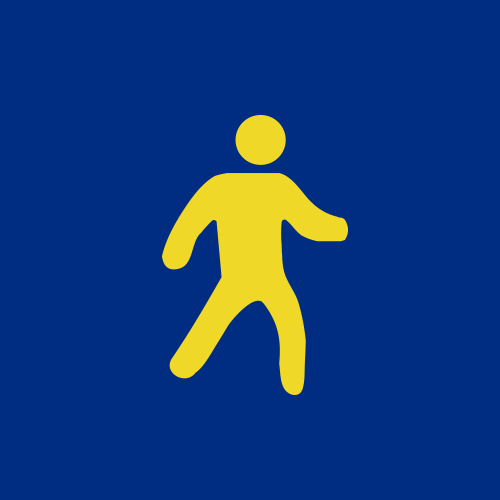 Don Hill
Complete Indoor Plants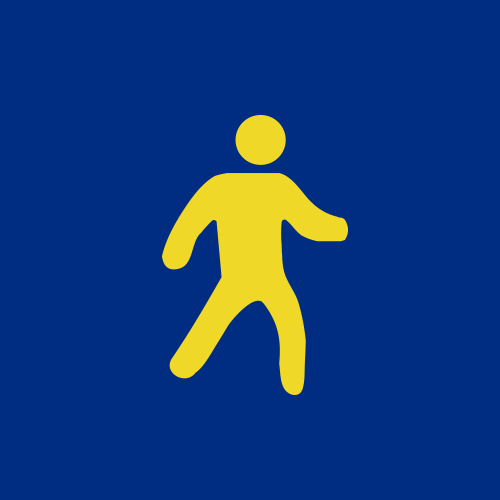 Michelle Dohnt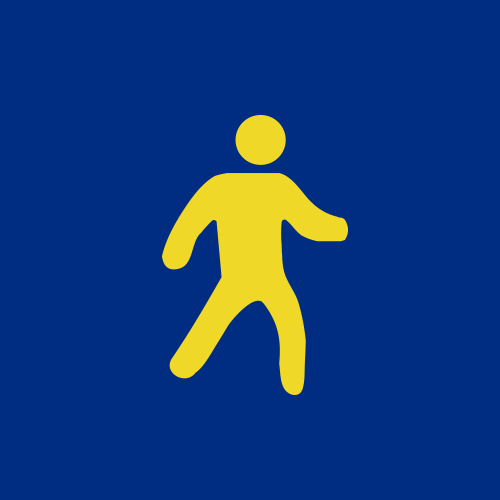 Richie And Lara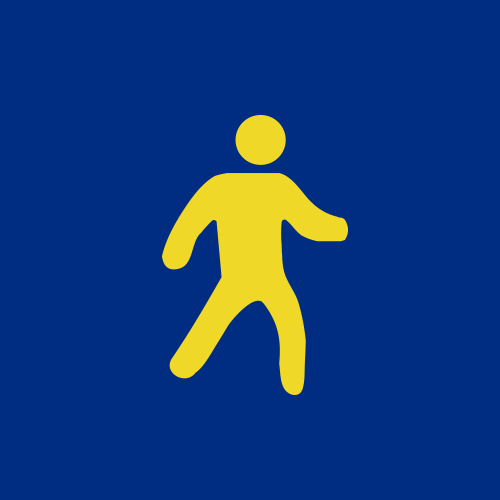 Sophie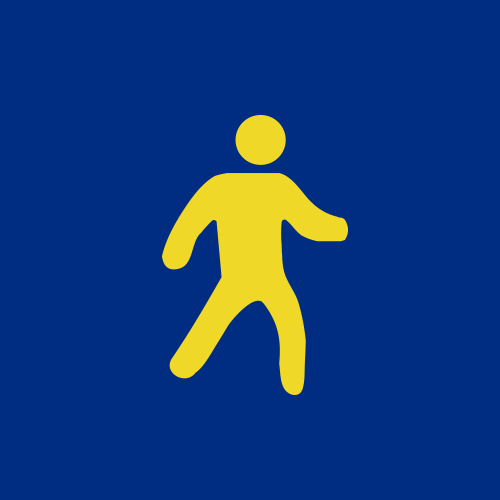 Cecilia, Dexter & Little 3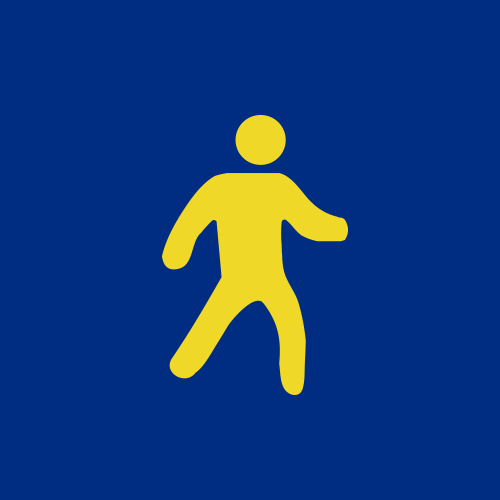 Erin Hetherington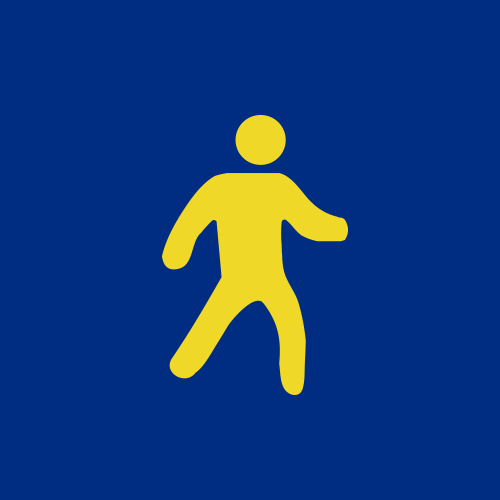 Chelsey Bennett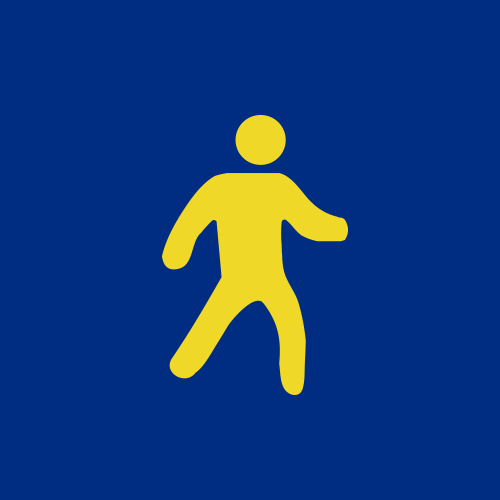 Conor & Marie Sherrard
Jo And Nick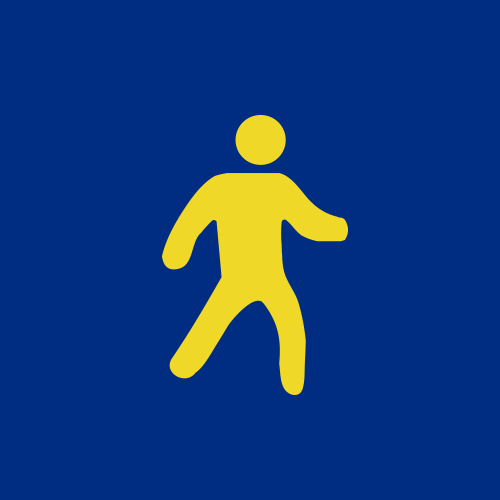 John Bartle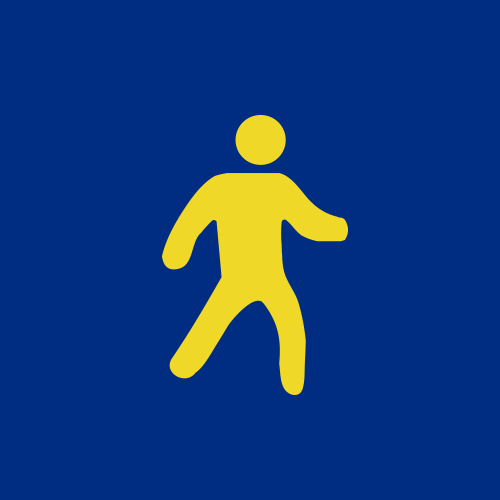 Chris Pulman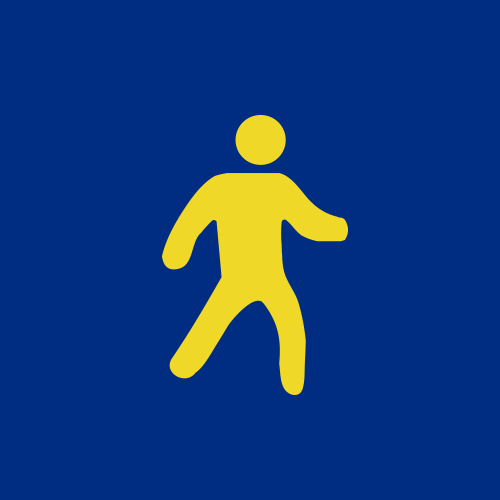 Megan Lee
Jaya Jawalkar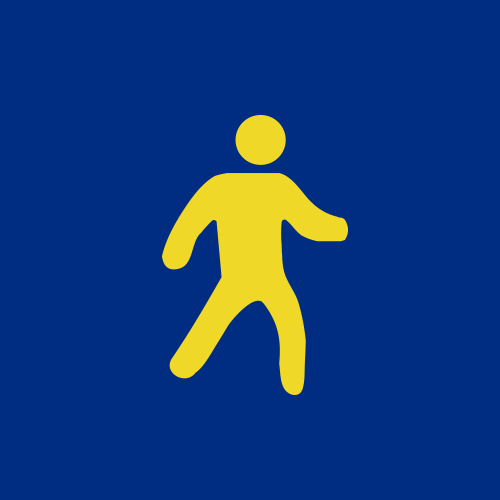 Bianca Ternes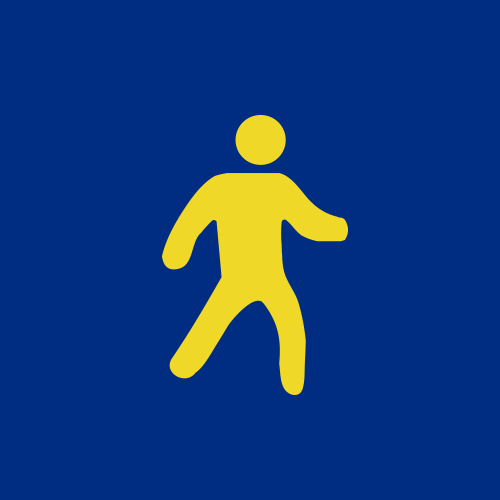 Bessie Coutinho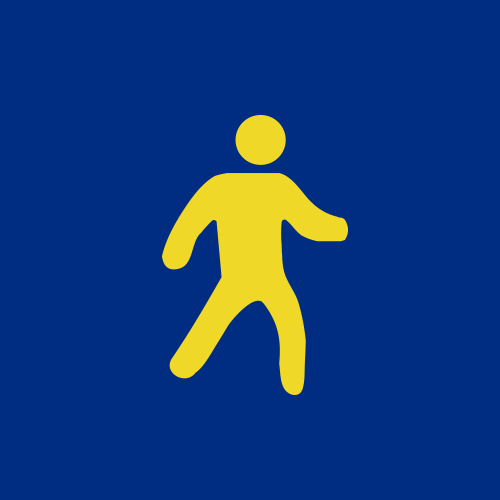 Ian Woodhouse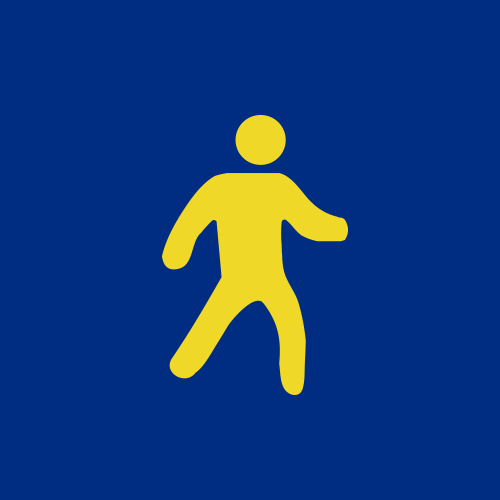 Wongo & Sammy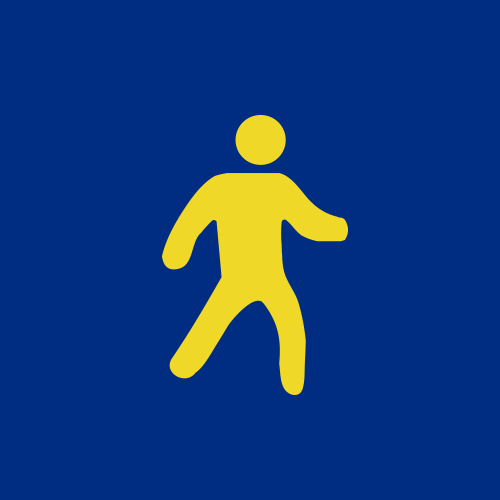 Rory Sherrard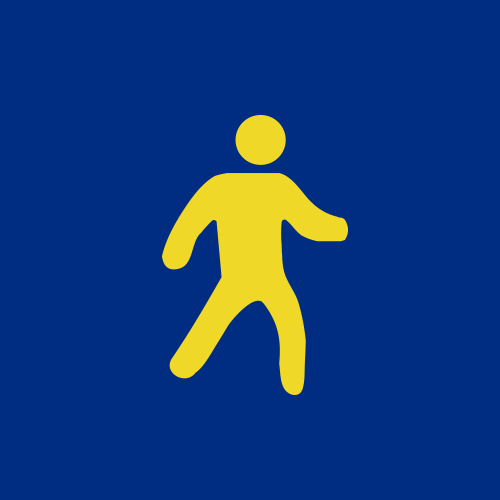 Michael Dos Santos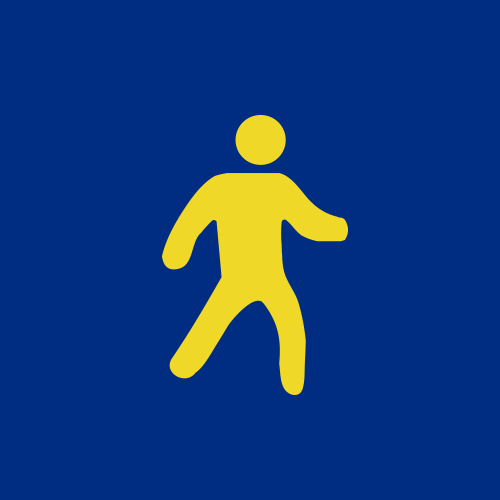 Shaina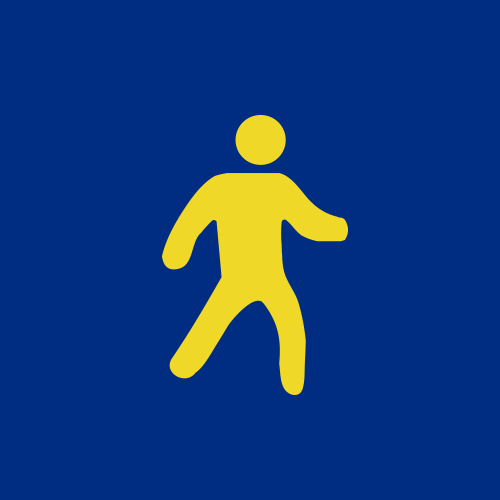 Maureen Bennett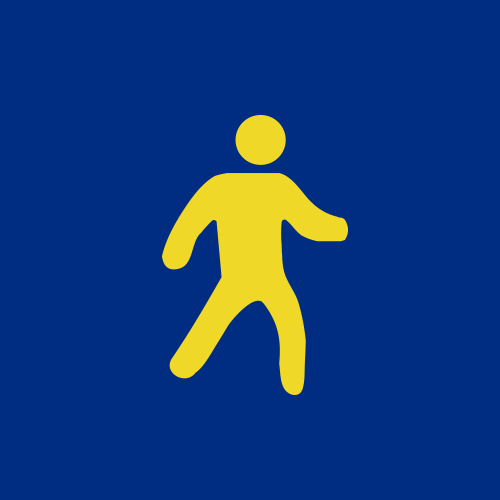 Mitch Gardner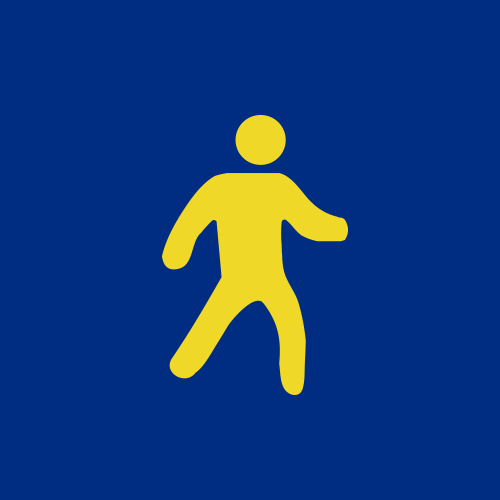 Alice Maher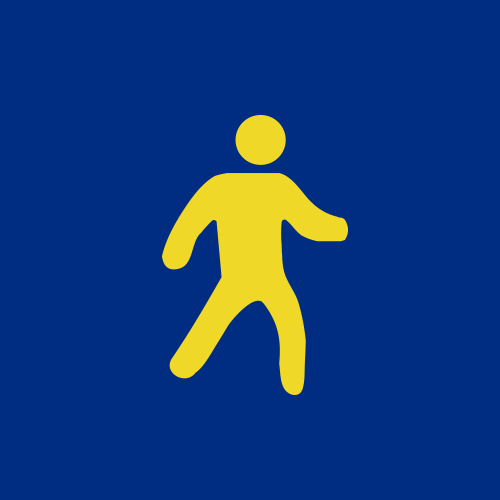 Ashlee Howe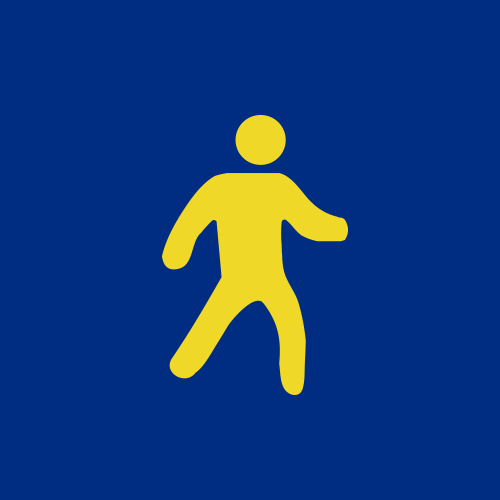 Angela O'donnell
Pia Cooper