My Story
I am taking part in The March Charge with Cancer Council and telling cancer where to go! Sadly cancer still takes too many of us. Research sees more people than ever survive but we've still a way to go. And I need your help to beat cancer. It's going to be a challenge, but it's nothing compared to those who experience cancer. 
These past few years have been particularly tough for me after being diagnosed with Langerhans Cell Hystiotosis (LCH) a rare form of cancer in my pituitary gland. I have been through numerous tests, MRI, PET scans before starting radiation treatment. This seemed to have worked and we were so happy until repeat MRI showed it had come back :( Now I am currently 6 months into 12 months of chemotherapy treatment and hoping and praying this kicks it in the arse! Fingers crossed ??
Please sponsor me today to support my challenge and join me in telling cancer where to go! Your donation will help our local Cancer Council support those affected right now and fund world changing research to help more people survive. Thank you for your support
Thank you to my Sponsors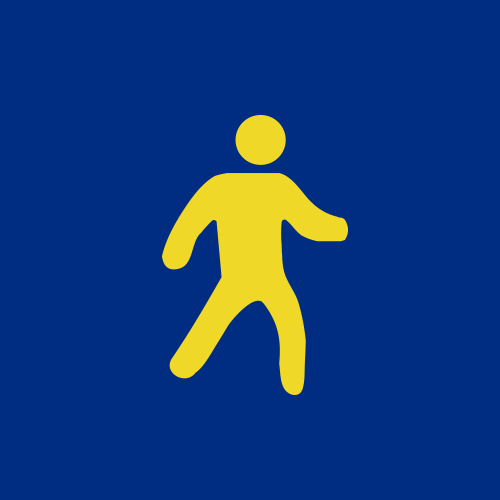 Brooke Marthick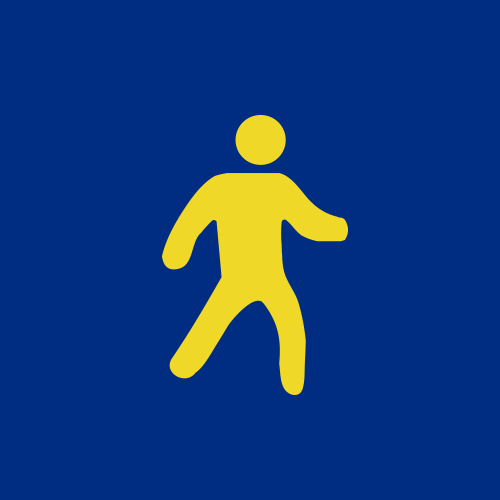 Ben M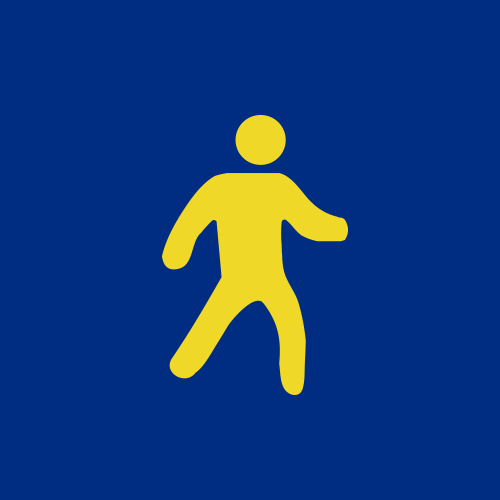 Fran And Richard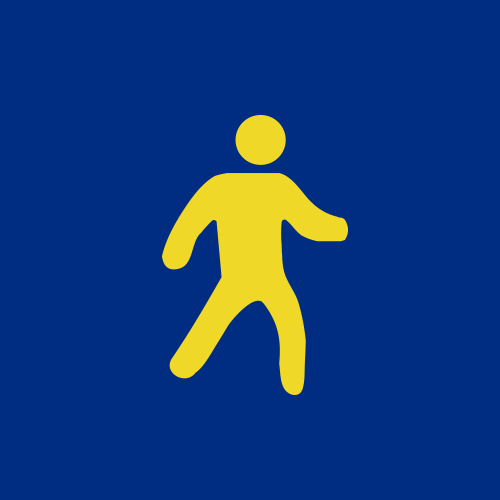 Anita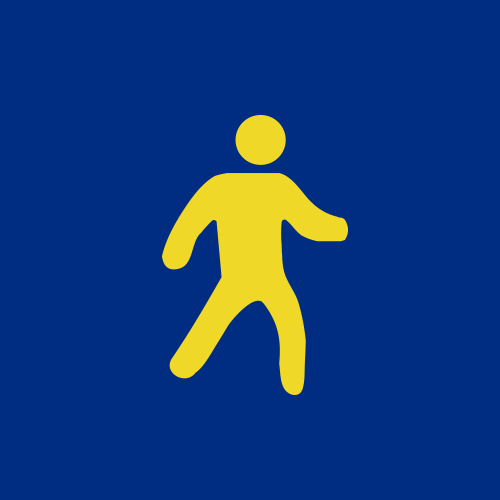 Roland Koenn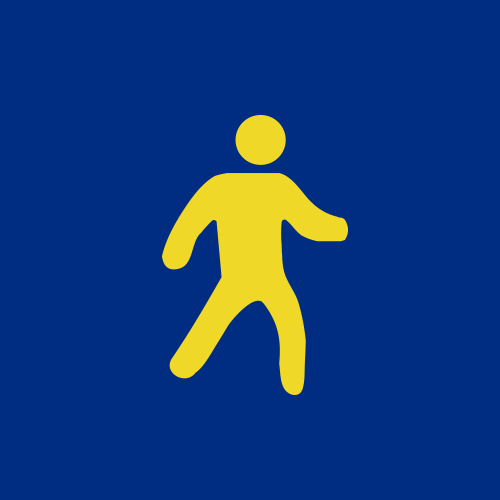 Helen & Matt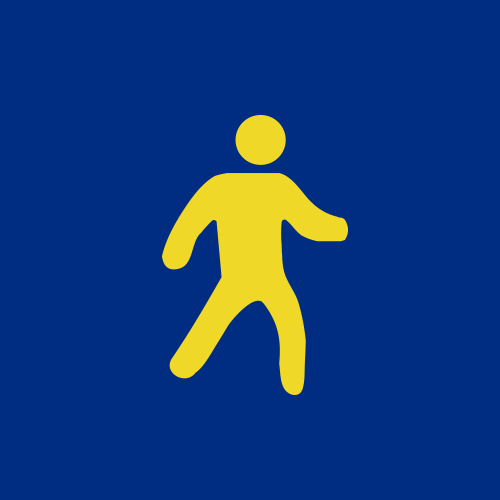 Lakmini Kulathunga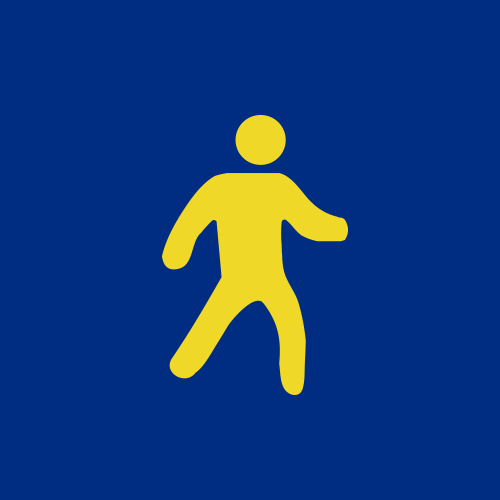 The Raisin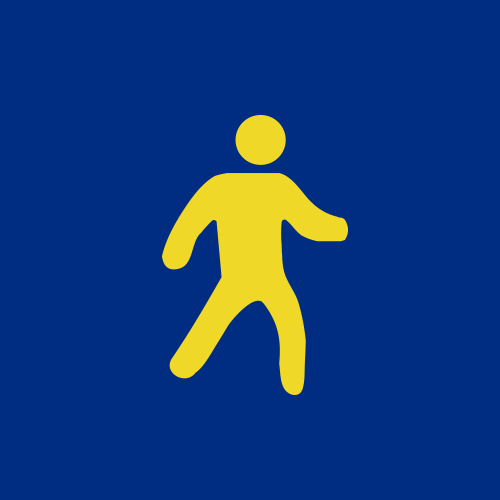 Mindee & Roland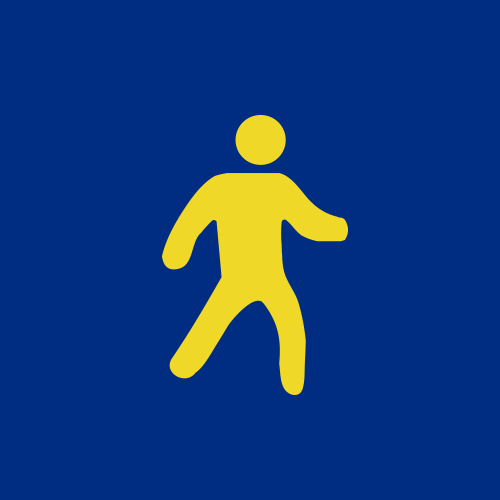 Charlotte & Lance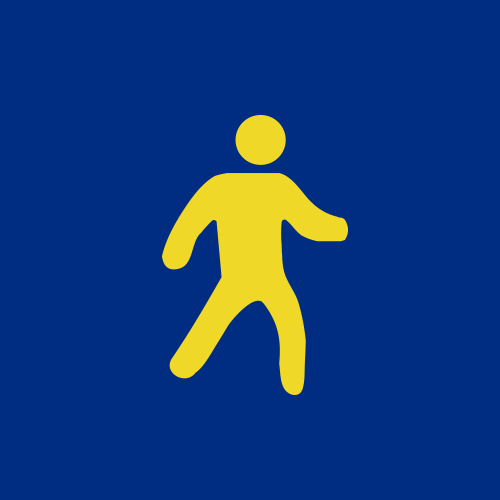 Marthick Family.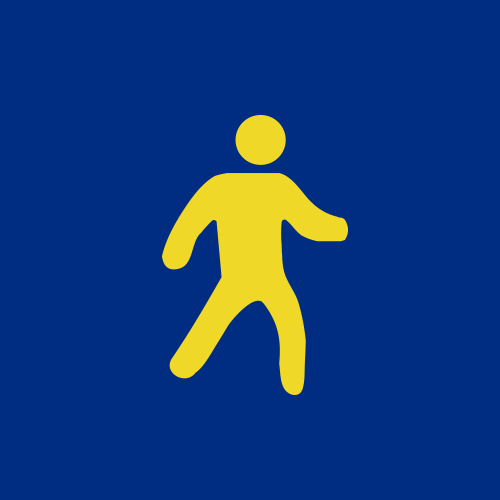 Caleb Franks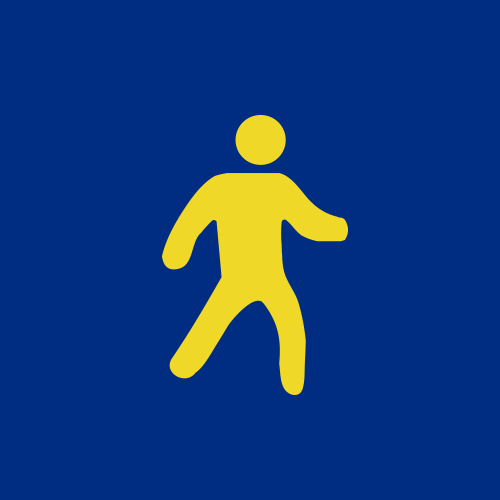 Megan Benson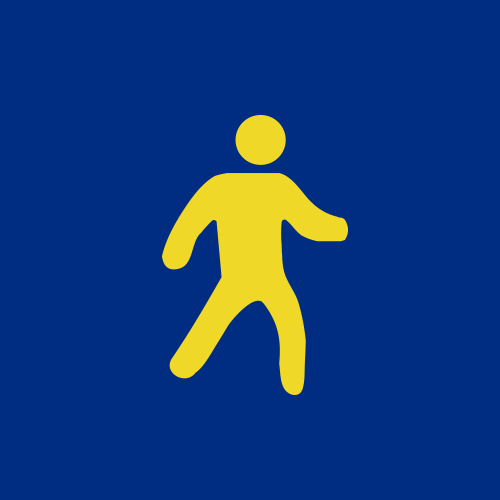 Mon & Iggy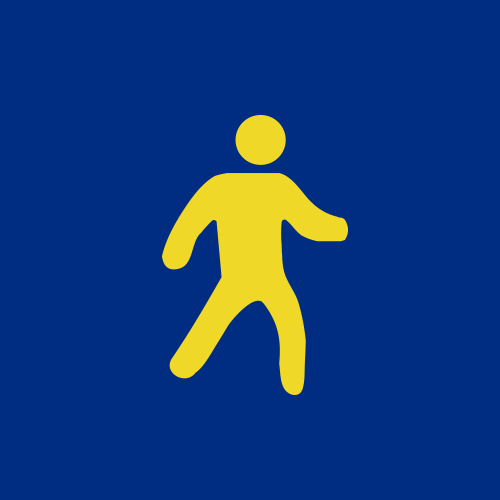 Craig Franks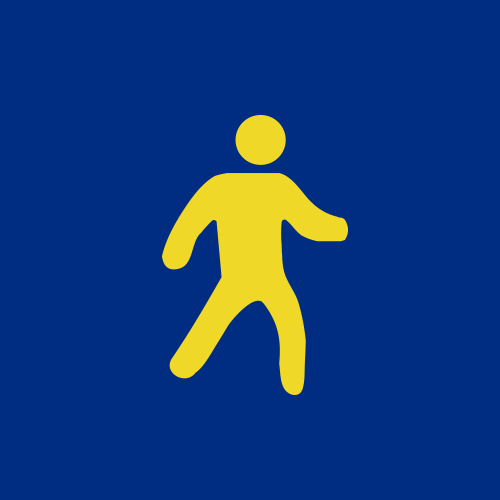 Paul Owers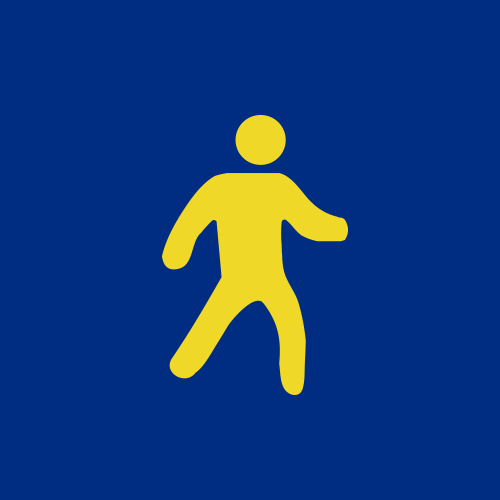 Rodney Franks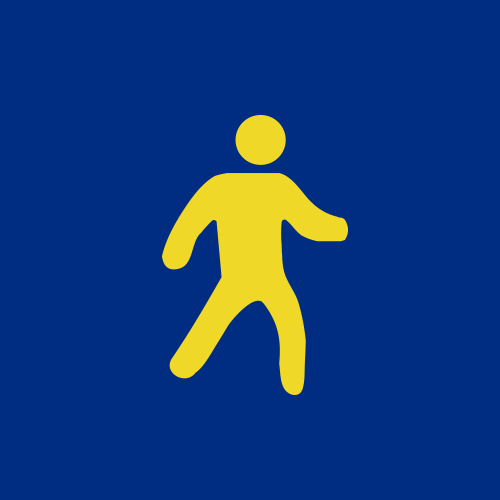 Kairi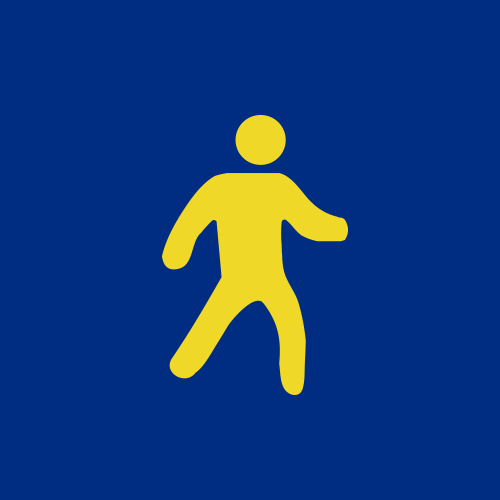 Deb Hutton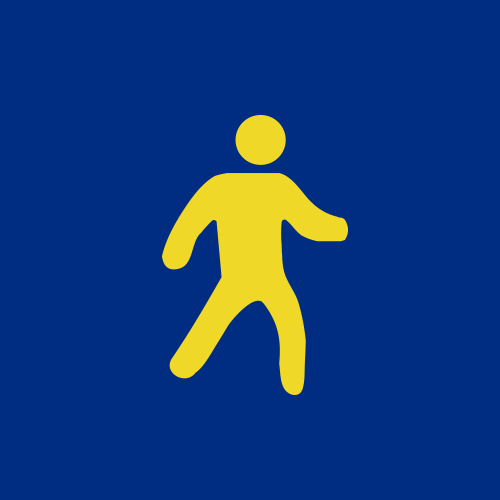 Adam Grainger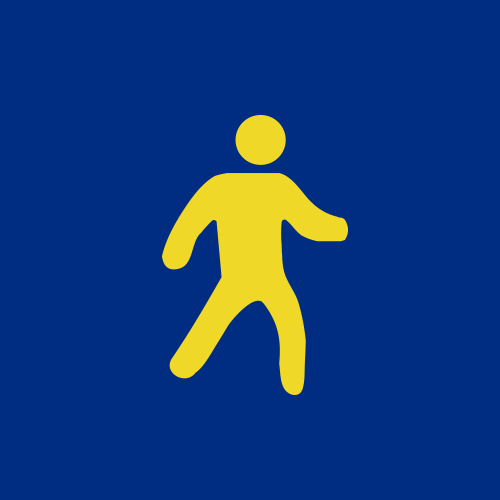 Kate Nolan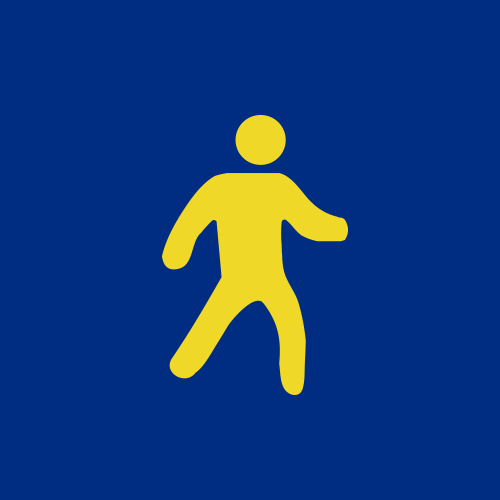 Jason And Tennille Poke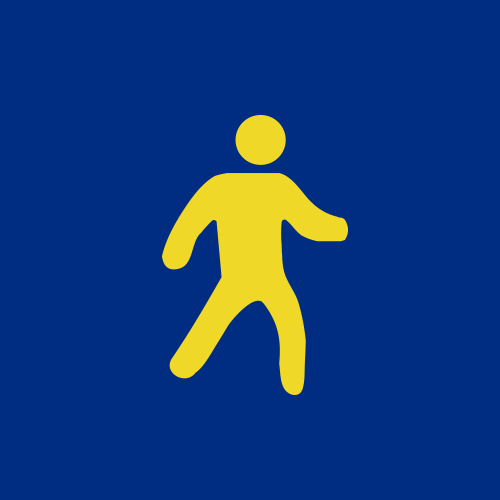 Craig Franks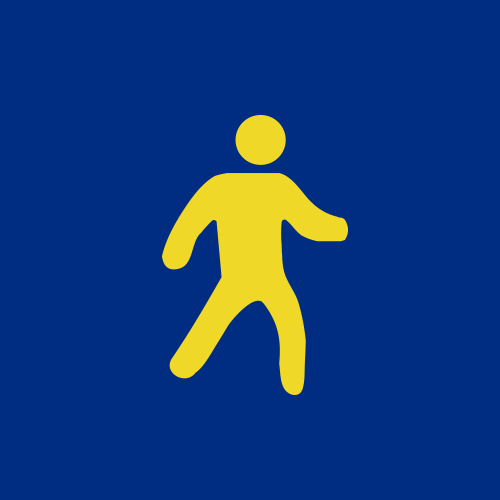 Neil Yeates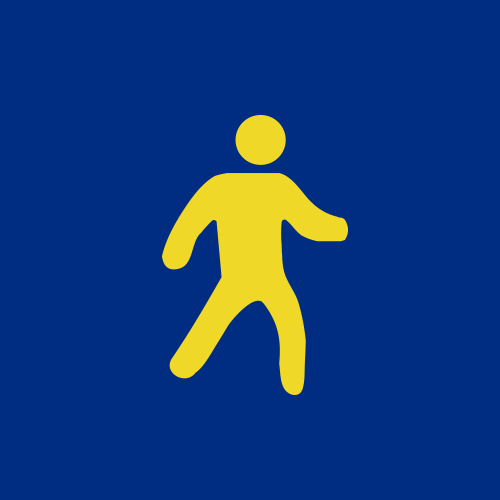 Belinda Simpson
Werner Brand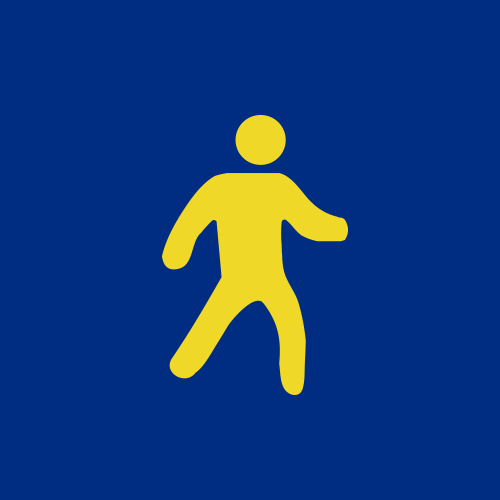 Anna
Tam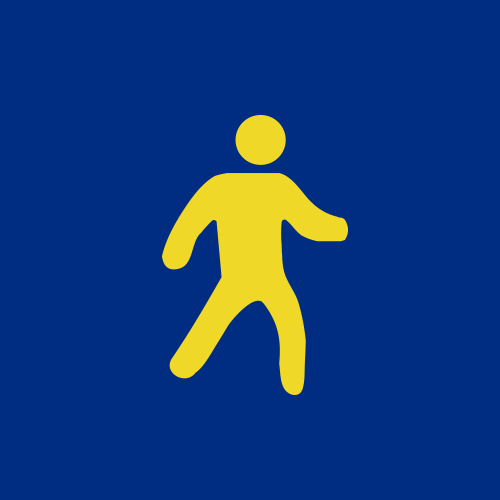 Marj Franks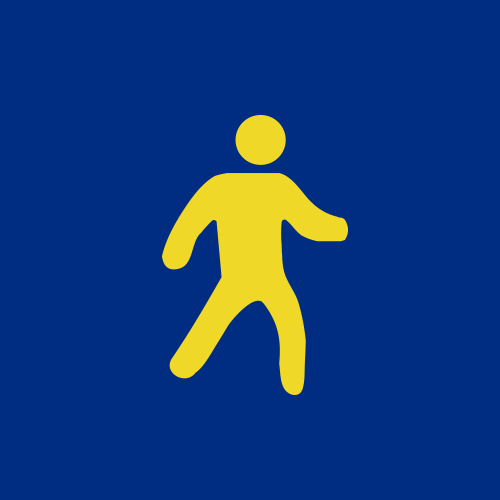 Tori & Adam Mcclaren
Kel & Nige Pointon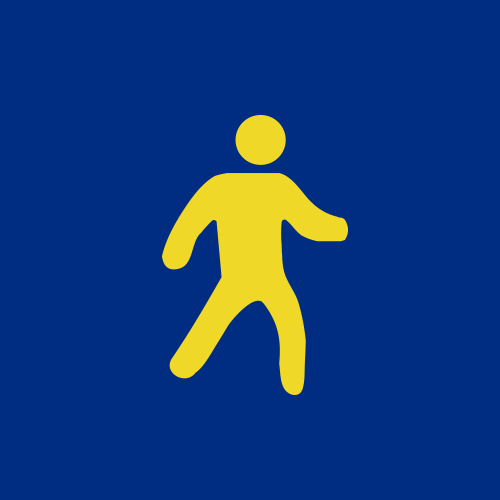 Valmae Haneveld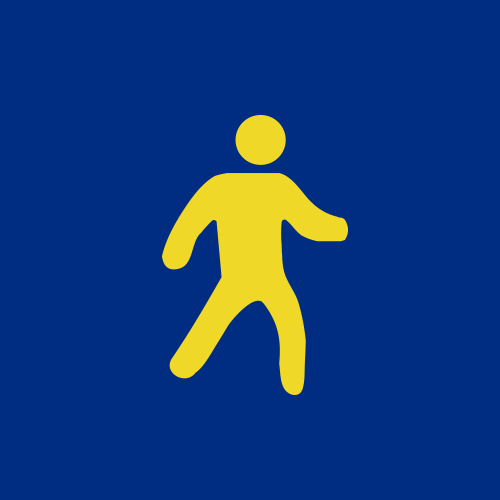 Meri-ann Franks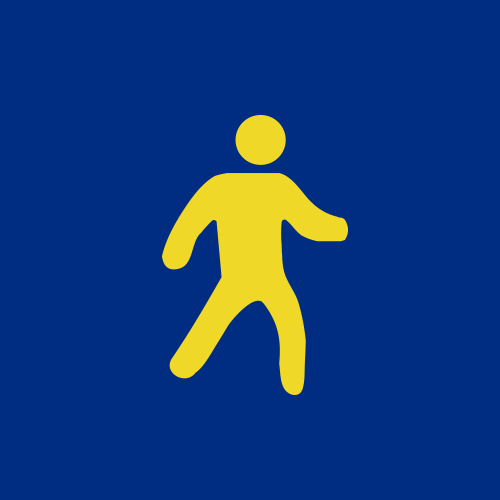 Karen Allie
Kelsi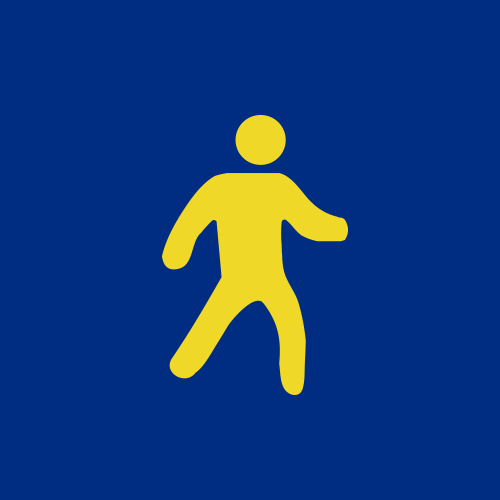 Frank Furter
Jo Shipp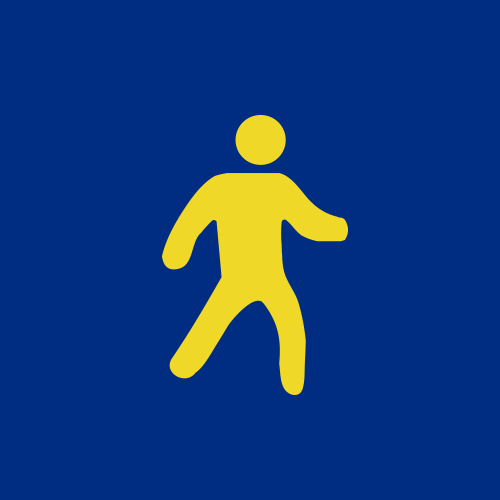 Linda Mcelroy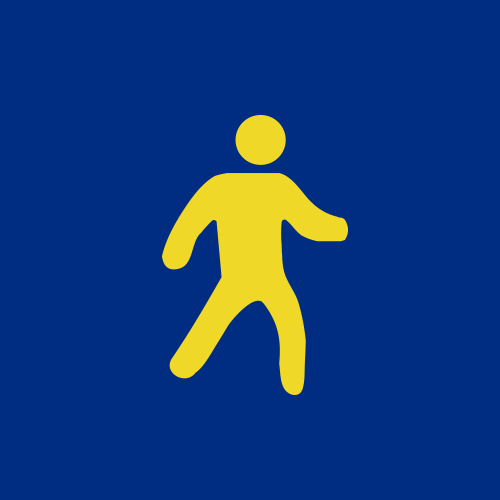 Michelle Wheeler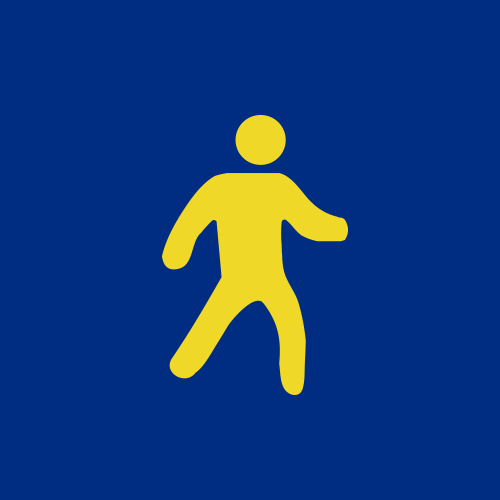 Lynn Webb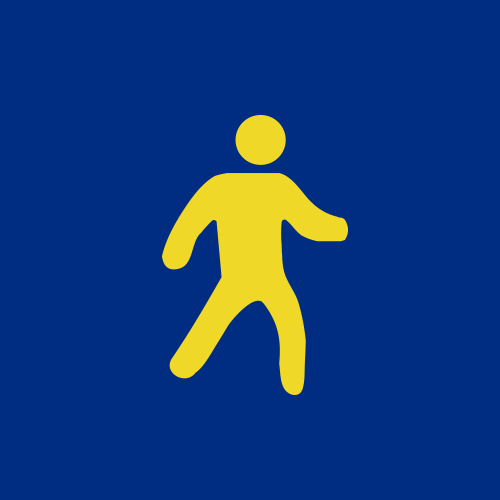 Stella Wadley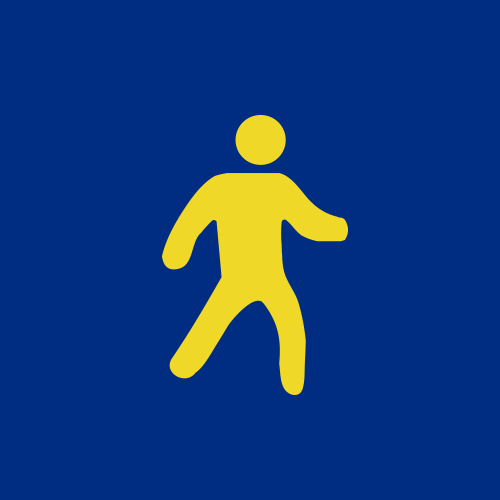 Clare Coates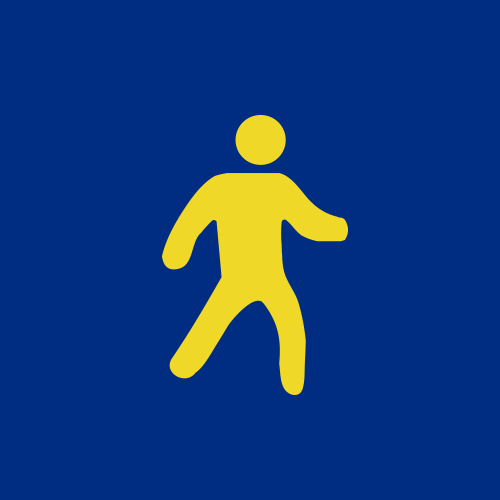 Kelli Lockett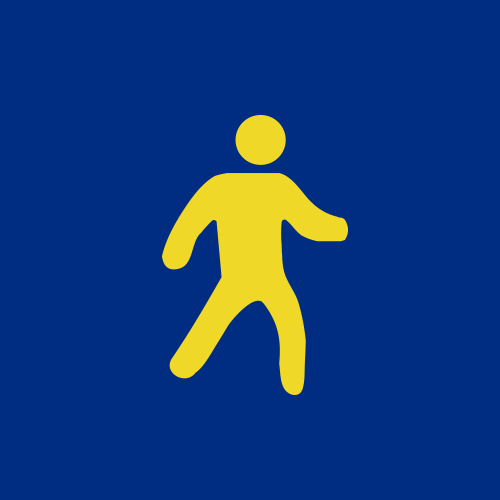 Anonymous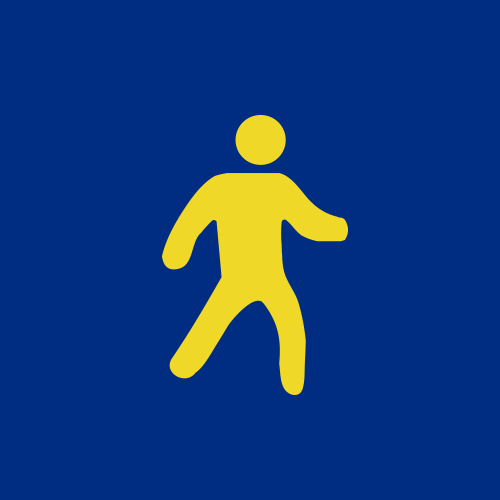 Shaye Franks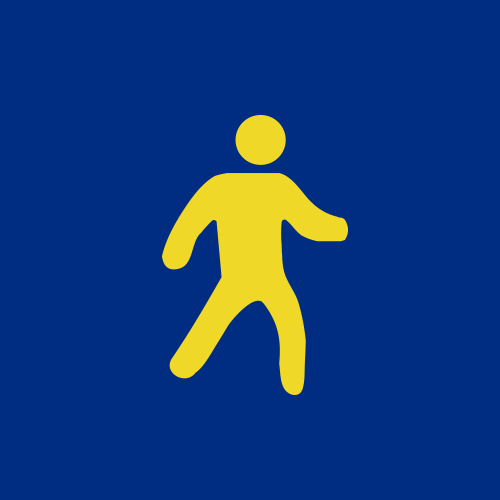 Melinda Badcock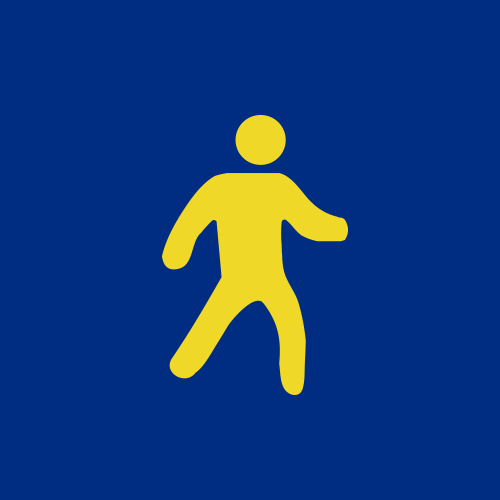 Nicki Stevens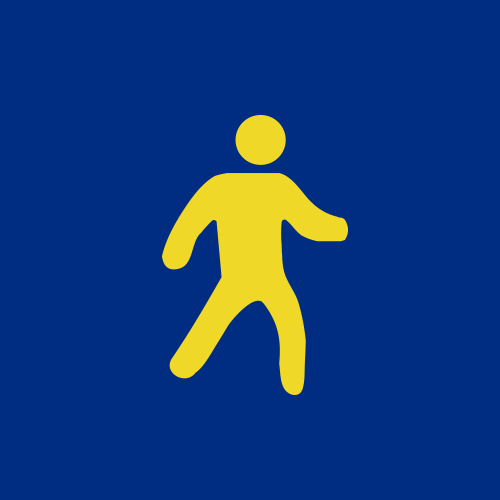 Talita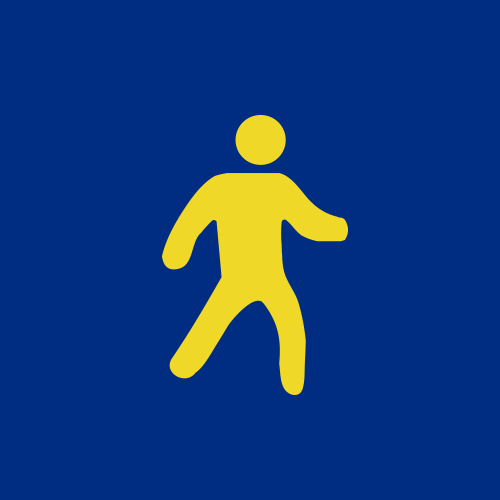 Courtney Mcintyre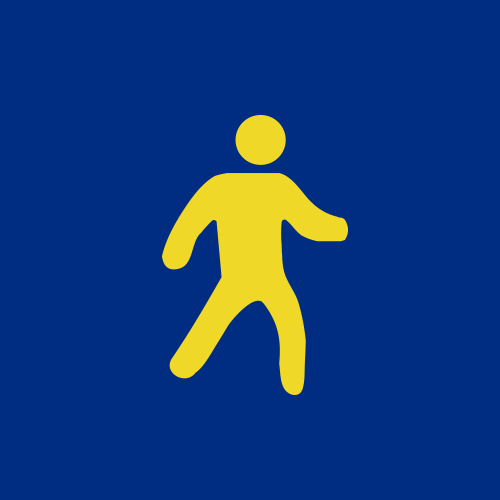 Michelle Gale