My Challenges
Setup a Fundraising page
Changed Pic
Shared Page
Increased $ Target above $500
Recruit a Friend
Self Donation
Reached $ target
Reached kms target
5 donations
My Story
I am taking part in The March Charge with Cancer Council in memory of my Dad, Trevor. My Dad was diagnosed with a Brain Tumour in November of 2016 and was given 12 months of living the best life possible alongside his family of his wife Midge, his son Damien and two daughters, myself and Annelisa. My Dad is the strongest man I have ever known. Although he lost his battle to Cancer in November 2017 at age 57, my dad was a true fighter who astounded everyone with his immense strength. My dad was not only my best friend, but an incredible role model and a dedicated coach, who was so incredibly loved by everyone who was lucky enough to meet him. He was one in a million and words will never be able to justify how much we all miss having him in our lives. I was so blessed to have been able to live 19 years with such an extraordinary dad. So, in memory of him I've decided to take on this March Charge challenge, as sadly cancer still takes so many of us. Research sees more people than ever survive, but we've still a way to go to change this. I am asking for you to help me to beat cancer. It's going to be a challenge, but it's nothing compared to those who experience cancer. I am asking for your help to sponsor me today to support my challenge for my Dad. Your donation will help our local Cancer Council support those affected right now and fund world changing research to help more people survive. I'll be thinking of Dad every step of the way.
Thank you for reading and showing your support, 
Stephanie 
*Due to the absolutely incredible generosity and overwhelming support I have received so far leading up to March (when I start the run), I have decided to increase my target to fundraise. Dad would be so proud of everyone's support. I truly cannot thank you all enough.
Thank you to my Sponsors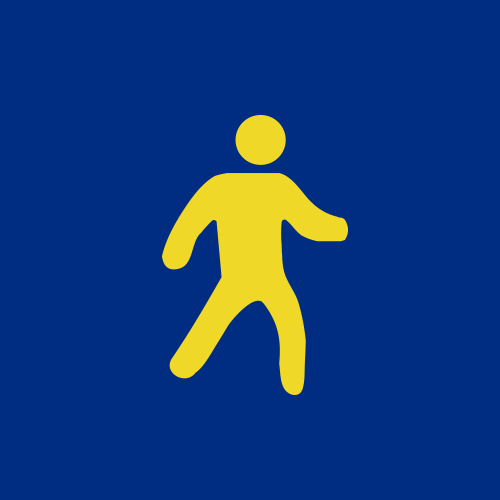 Kiran, Deepa, Reesha And Henna
Wonderful thing you're doing Stephanie. Your dad was a such a brilliant person. So glad we got to see him. Xxxx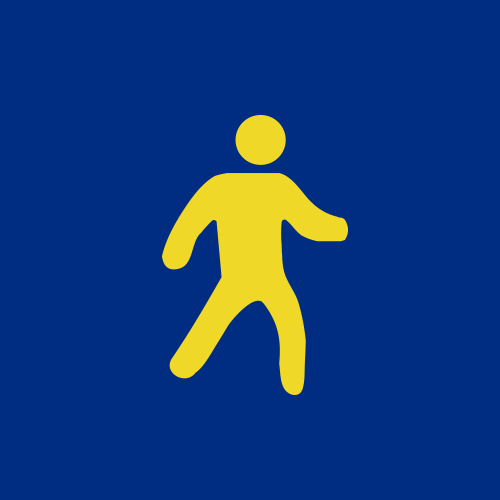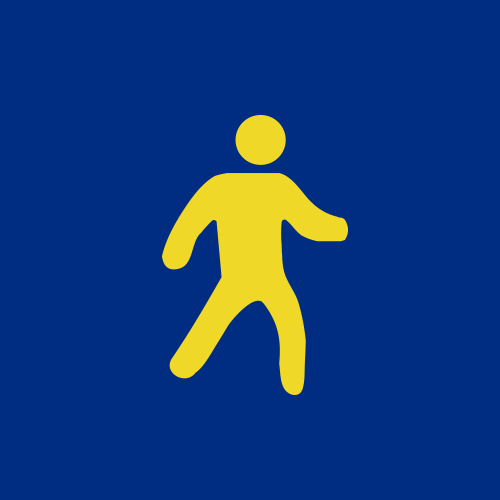 Mark Jo, Sam & Jess
Go Steph go!! Good luck on the walk. Love The Bowers Family xxxx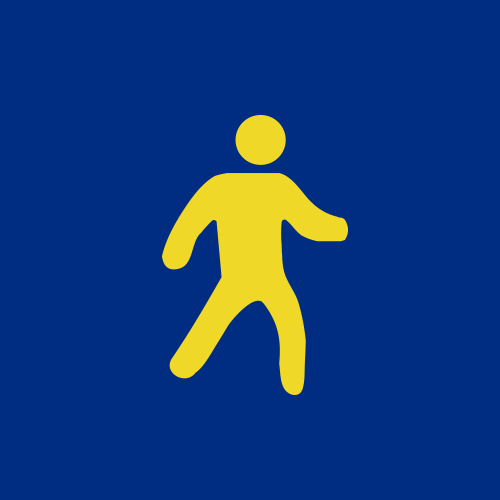 Stephen Clark
Good luck Stephanie, You dad would be so proud. Lots of love from The Clark's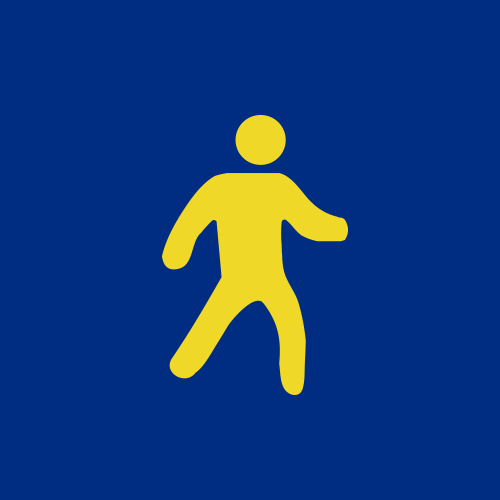 Lauren Franklin
Nice one Stephanie, your dad would be so proud! Loads of love xxx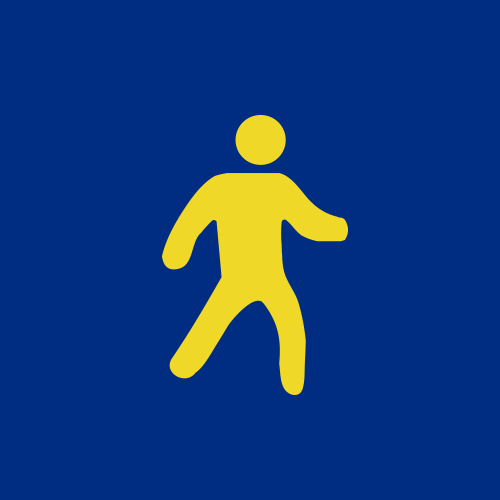 Alex O'hare
Keep up the great work Steph! Trev will be so proud! xx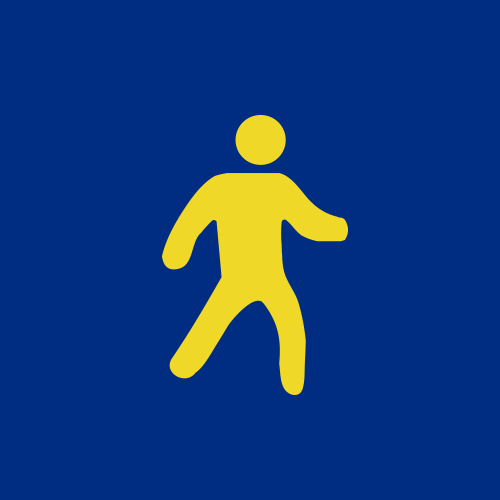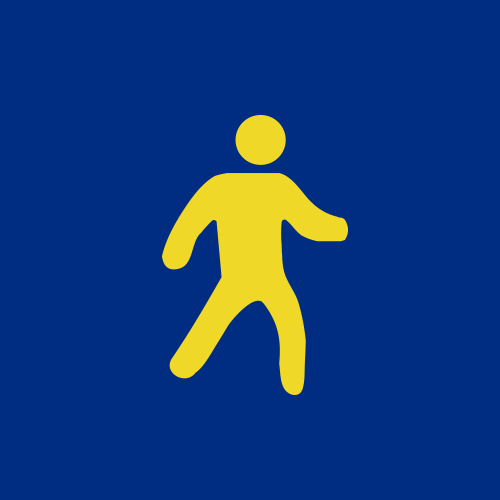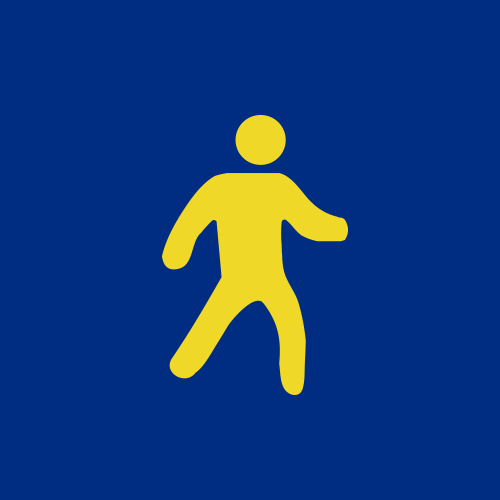 Brydie Gillard
Goodluck Steph xx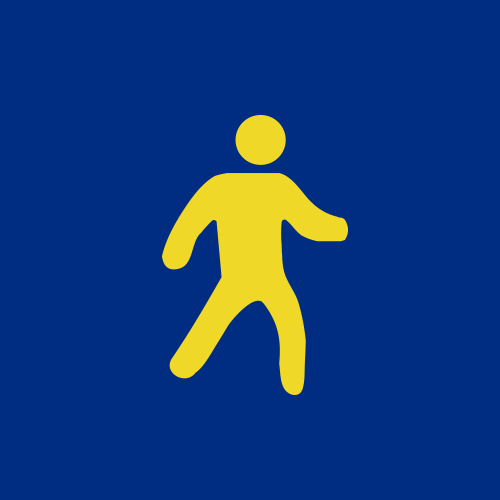 Darcy Gillard
Run your heart out Steph x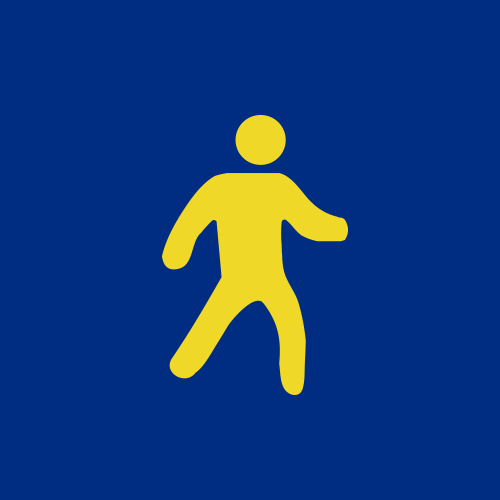 Nick Repalust
You strong beautiful human, more than happy to help try and beat this for you and your family xx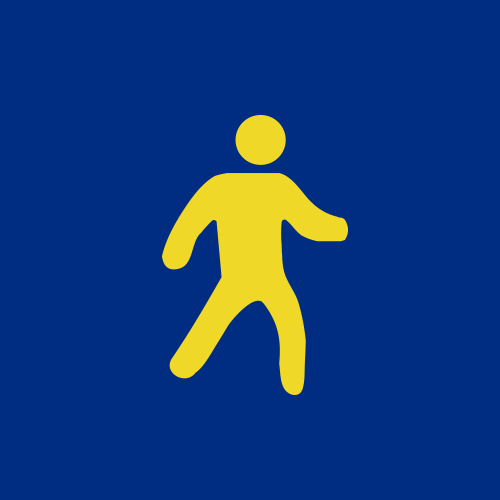 Bronte Sadlier
So proud of your strength xx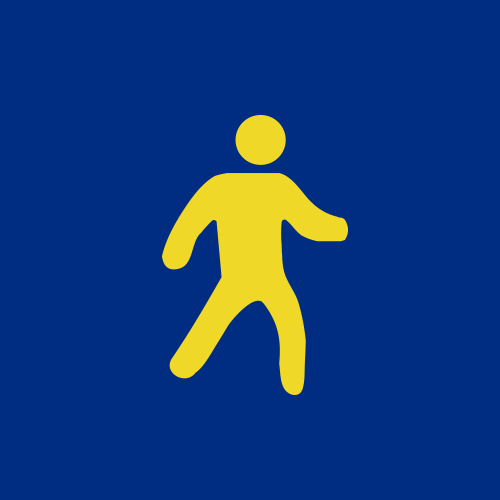 Johnny, Aleah And Kiahn
Great work Steph!! Your dad will be smiling down from above and walking with you along the way :) Ps. You better make sure you don't booze this money instead ;) Haha jks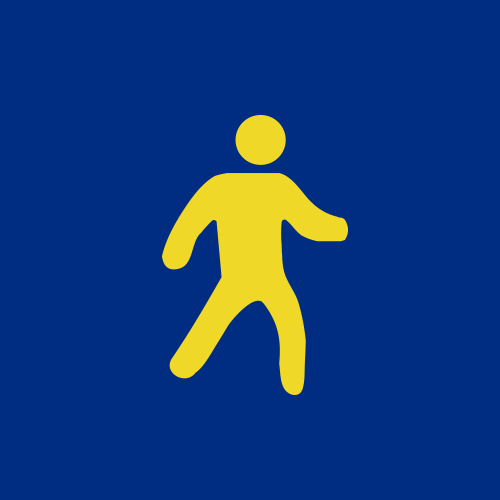 Anne & Chris Dimattina
Go girl...love your work...and love you.. 😘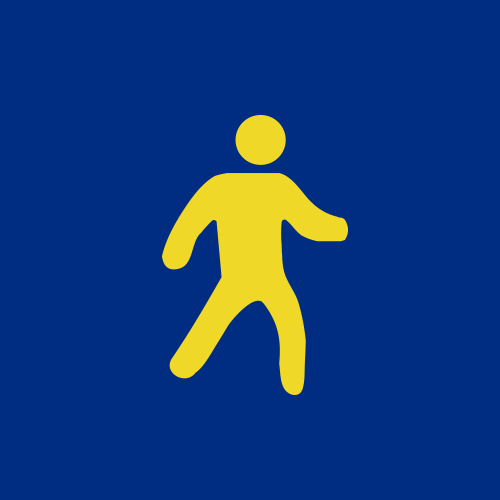 Susan Palmer's
He was a good coach and a great bloke. Great work Stephanie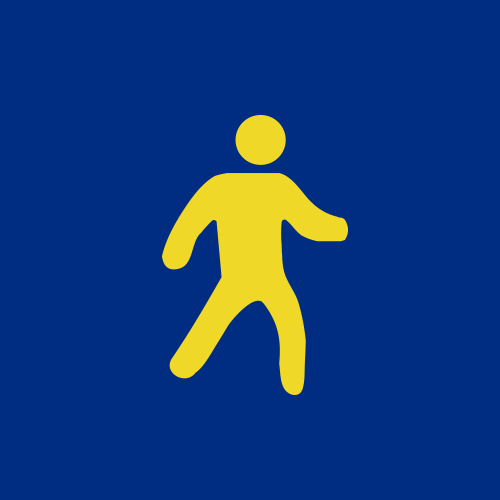 Ben H
Trev brought out the best in people, and left a lasting impact on everyone he coached. Best of luck Steph.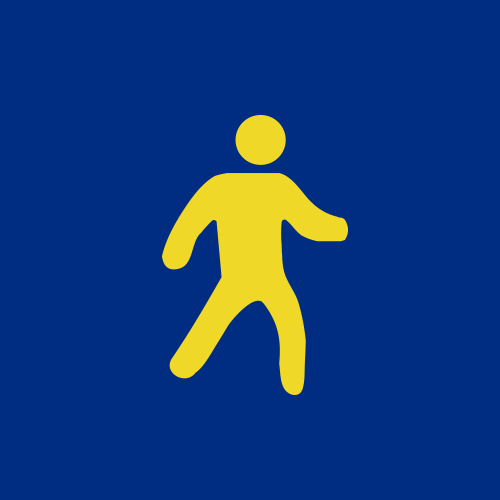 Jayson
You're a champion!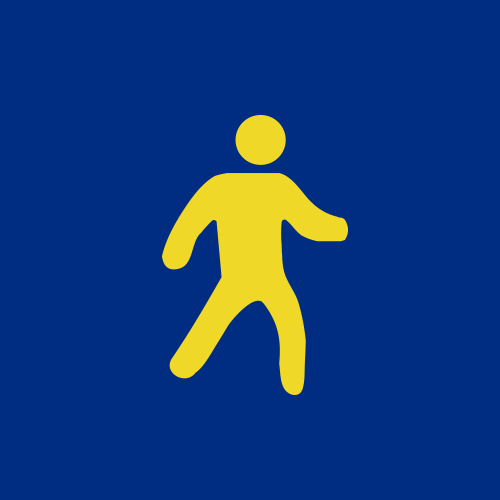 Deb Fall
Good luck beautiful 💜💜💜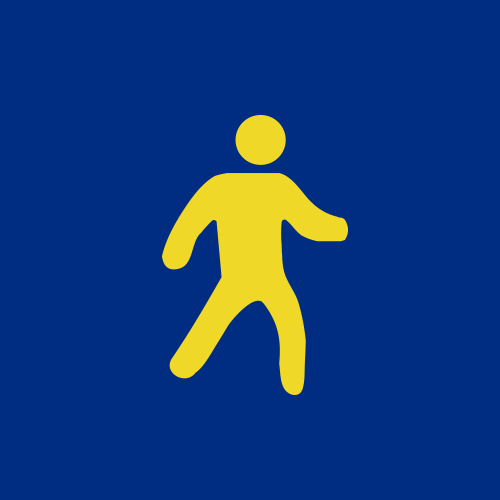 Tom Schinck
Great stuff Steph. Best of luck for the walk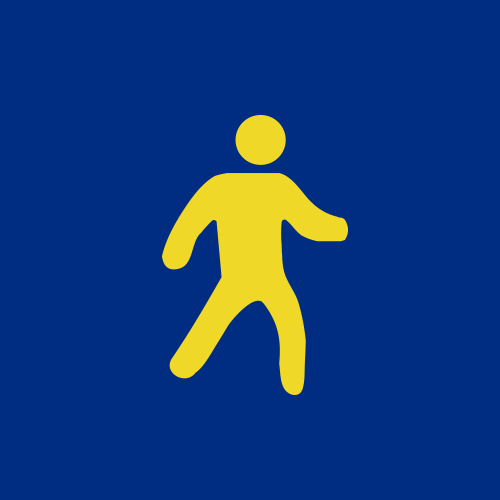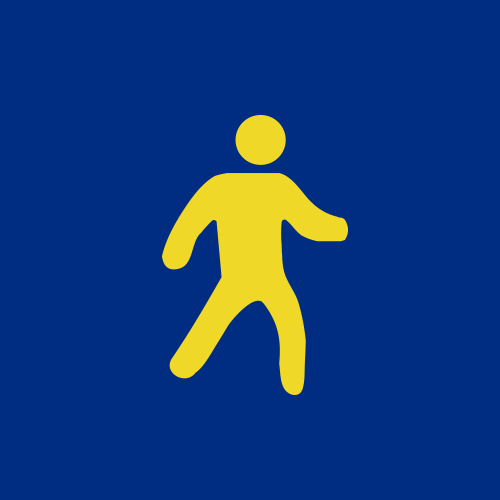 Emily Stokes
wish you all the best xxx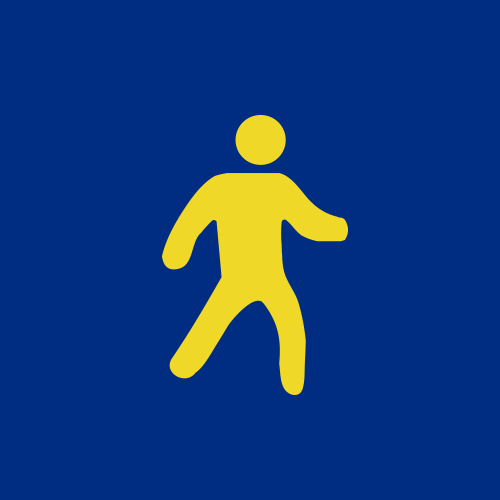 Mia Deans
Best of luck Steph, what a great way to honour your Dad and make a difference xx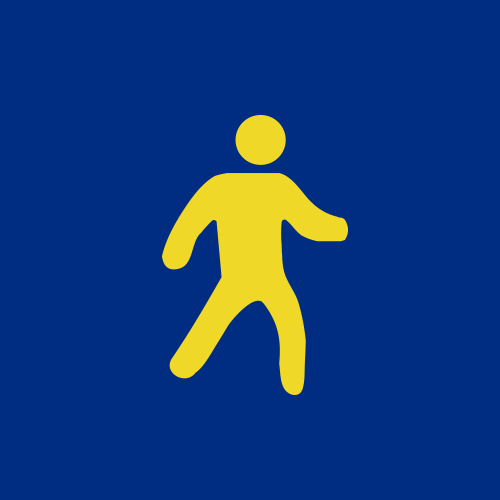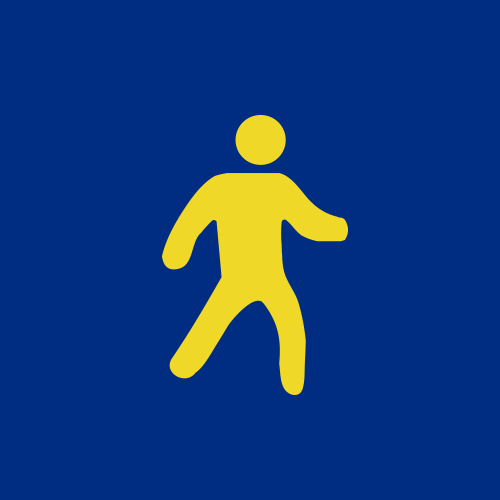 Nicky Bevan
So proud of you beautiful girl, I hope that doing this can somehow make it just a little bit better and make you feel closer to your beautiful dad, he will definitely be looking down and smiling because I know how proud he is of you, love you and your beautiful family, you all rock xxxxx