I'm supporting Cancer Council's The March Charge...
Cancer has affected me personally, being a survivor, and many friends around  me. I am participating in the challenge to raise funds for world-class cancer research, prevention programs, and support services. 
Every year in Australia about 44,000 cancer cases are diagnosed that could have been prevented. I'm doing my part to change this by getting active and fundraising to end cancer.  My goal is to walk 450km.
Please sponsor me today to make every KM count! Every dollar raised is one step closer to a cancer free future.
Let's tell cancer where to go!
This is for all my friends touched by cancer
Thank you to my Sponsors
Ross Taylor
John Holman
Meagan
Beth Merriman
Eileen
Krystina Wandersmith
Suzanne Szabo
Sarah Agterhuis
John Szabo
Rhonda Clingan
Helen Szabo
Caz And Woz
Matt James
Anonymous
Yvette Finlay
Helen Simmonds
Gill Rea
Sandra Woodland
Rhonda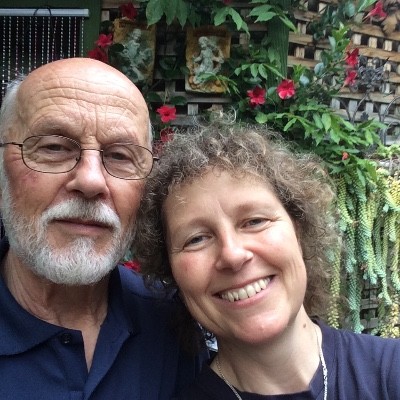 Suzanne Szabo
Kim Luby
Michael Black
Jodie Odgers
Deanne Hassett
Kathy Starr
Maree Mcleod
Kieralie
Jessie Cat
Michael Tingate
Donna Wood
Phoebe Lynch
Russel Traher
Philip Farrelly
Rich
Naomi Muscat-leov
Kristin Garcia
Melanie Petersen
Chris Girvan
Davin Kroeger
Val Saunders
Anita Sharrock
M Berto
Tara Tyerman
Robert Coss
Amanda Knights
Renee Rowland
Bianca Sofo
Gareth Emmerson