My Story
I am taking part in The March Charge with Cancer Council and telling cancer where to go! Sadly cancer still takes too many of us. Research sees more people than ever survive but we've still a way to go. And I need your help to beat cancer. It's going to be a challenge, but it's nothing compared to those who experience cancer. Please sponsor me today to support my challenge and join me in telling cancer where to go! Your donation will help our local Cancer Council support those affected right now and fund world changing research to help more people survive. Thank you for your support. Im pledging to cycle 1000kms in the month of March in memory of my beautiful mum who i lost to pancreatic cancer 16yrs ago.
My Updates
Day 8
I cant believe the first week is over already. $1255 raised and 11hrs charged. Really happy with how its going. 264kms in 8 days.
Pls keep supporting me guys and Thankyou from the bottom of my heart.
I can feel my mum right beside me xxx
Its Here
Its March 1st.
So happy to be doing this for charity xx
Already over $1000 raised. THANKYOU 
Omg! $1000 raised
Oh my goodness.  We did it! $1000 raised in 3wks. Im blown away with your support and love your belief in me. Im so excited for the next few weeks to see how much more we can raise. Only the second week of February and were smashing it.
I can feel my mum smiling down on me xxx youll never be forgotten mum.
All those poorly people who are going to benefit from this fundraiser.  That makes me smile. Life might be made a little easier because of me riding a bike and you guys trusting me & donating. 
Im on Instagram
Pls give me a follow.  The more people who see my story the better.
Lets kick cancers arse x
@vandasfundraising 
Weve reached $700
So so happy. To everyone who has donated & continues to support me.  THANKYOU SO MUCH XX
DOING THIS FOR MY MUM X YOULL NEVER BE FORGOTTEN XX
Nearly at $500
Hey everyone.  
Huge thanks to everyone who has sponsored me so far. Your all absolutely amazing & its really the motivation I need. Im cycling 26km every day & slowly increasing daily.  My aim is to get to 33kms daily eeek!!!!! As some of you will know. I had 2 microdiscectomies coming up to 3yrs ago. I honestly never thought I would ride a bike again.  This is s massive achievement for me too. So whilst im fundraising for my mums memory and Gary my beautiful friend.  Im also doing this for me. 
From the bottom of my heart thankyou everyone xxx together we can kick cancers arse
My friend Gary
I have a beautiful friend whose going through his own cancer journey at the minute with cancer of the esophagus.  Pls keep him in your thoughts and prayers. Im doing this for you too xxx
Me & my mum
Awww where do I start.  We laughed we cried, we had some great times didn't we? Miss you mum. More than ever. Im doing this fundraiser for you ?
Thank you to my Sponsors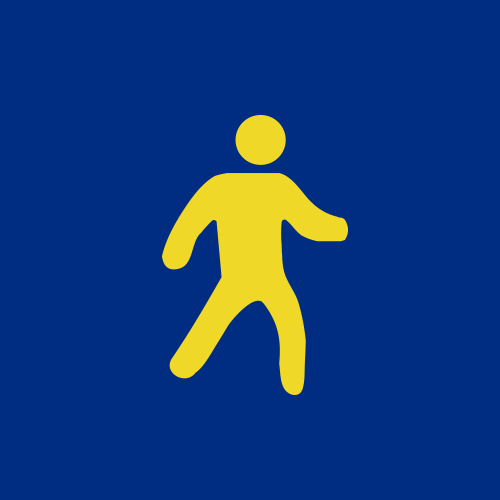 Ashley Black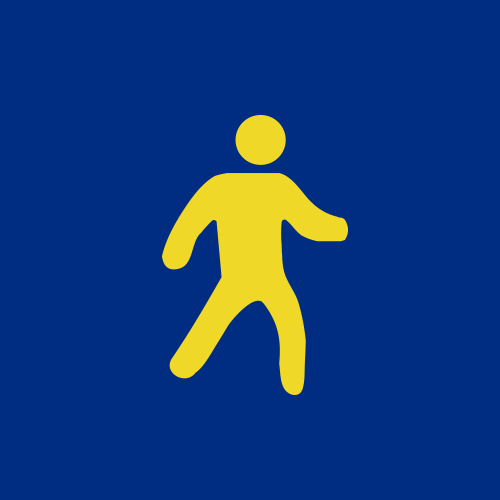 Paul Websdane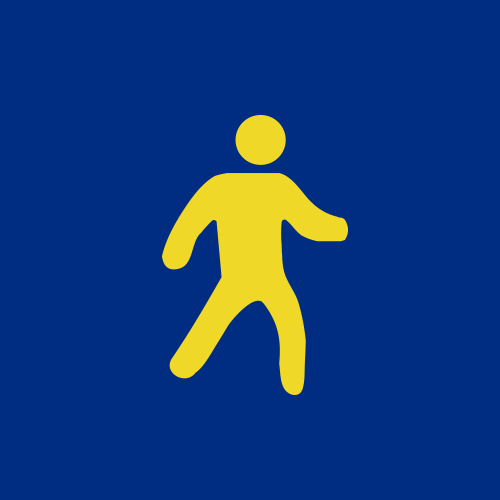 Garry Martin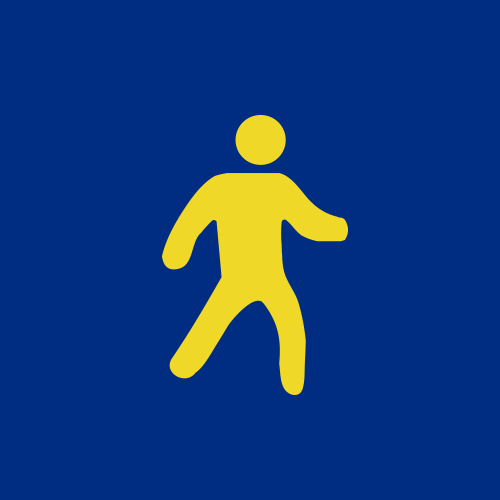 Pannir Subramaniam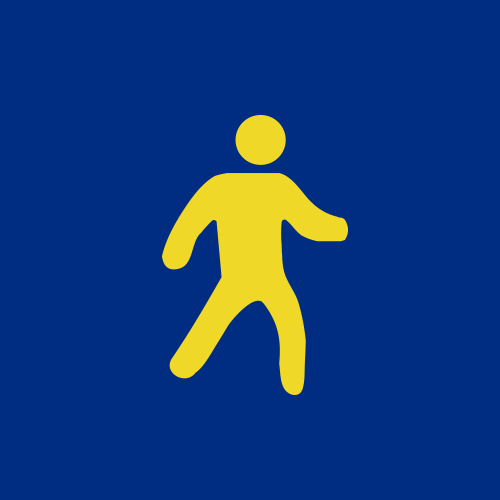 Jackie Moore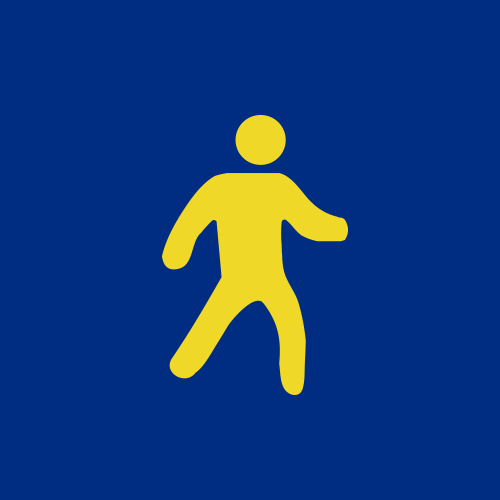 Kim Syrett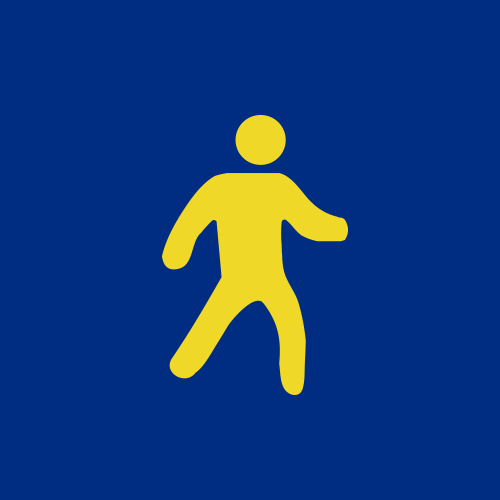 Claire Brown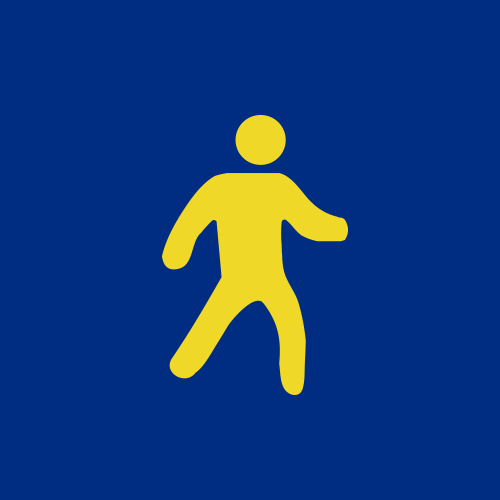 Gail - Neighbour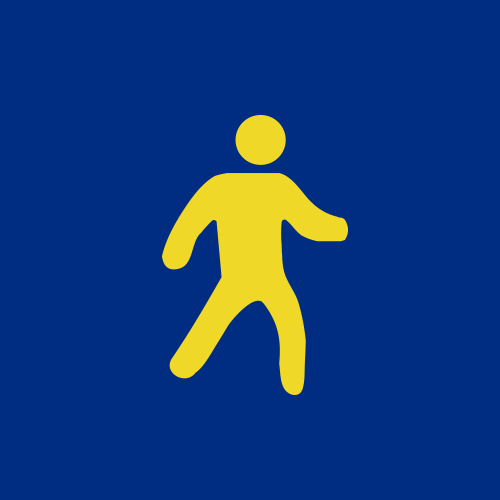 Gayle Milne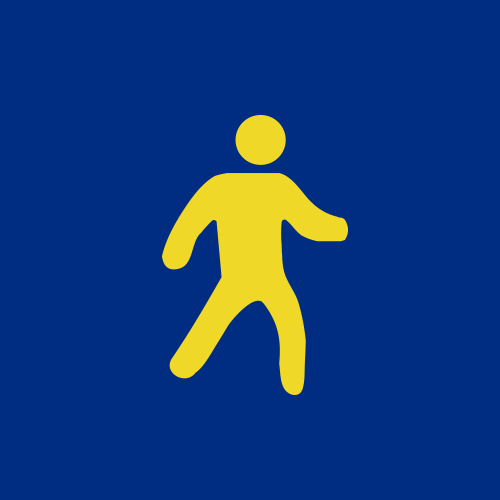 Steve Ladds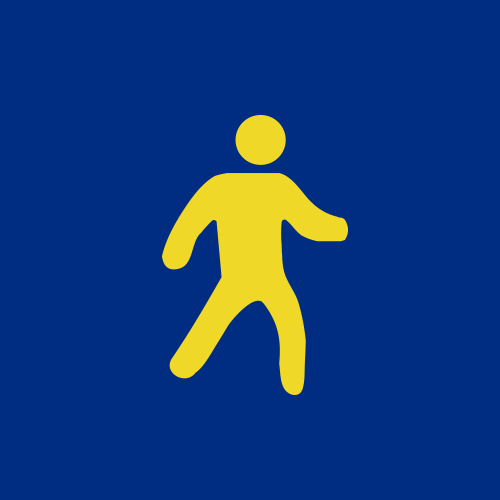 Angela Hodkin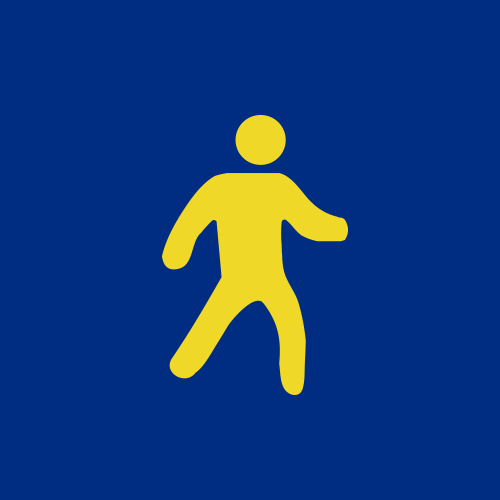 Gym Friends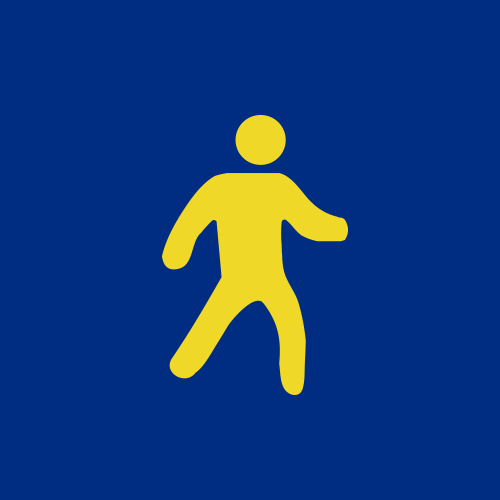 Team Fred
Gail Burney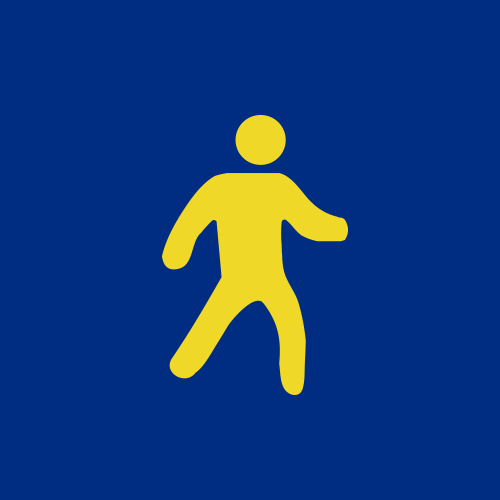 Leed Fitness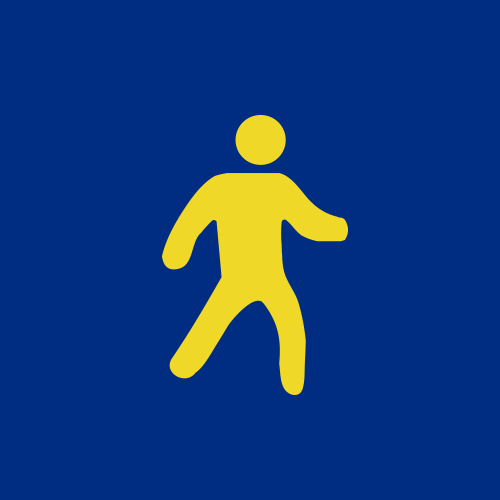 Melissa And Greg Carey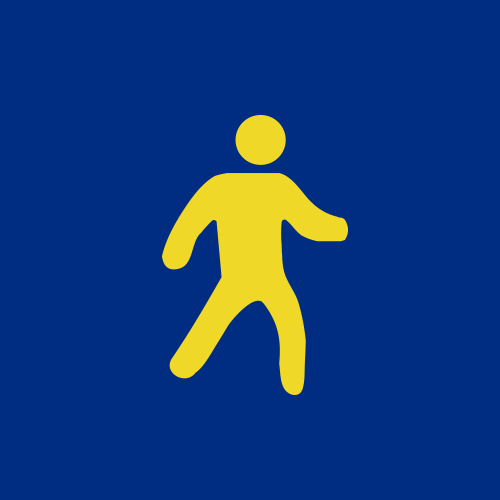 Amanda O'neill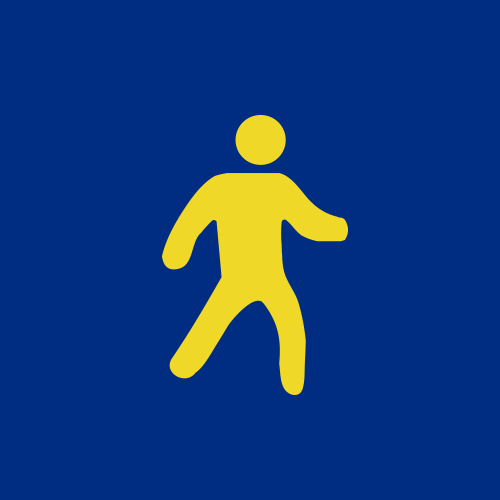 Megan Newman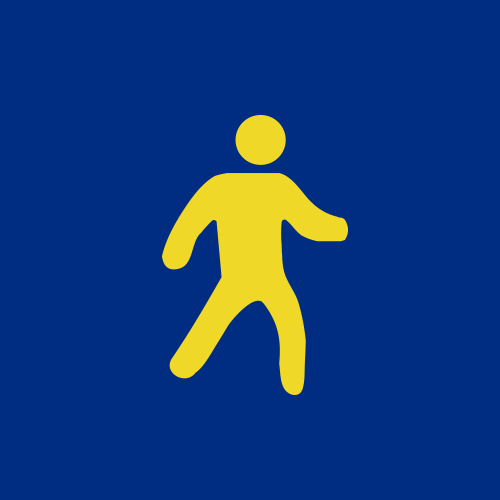 Gym Friends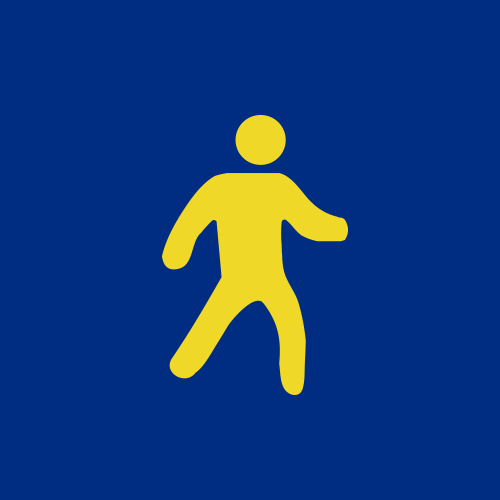 Debbie Cope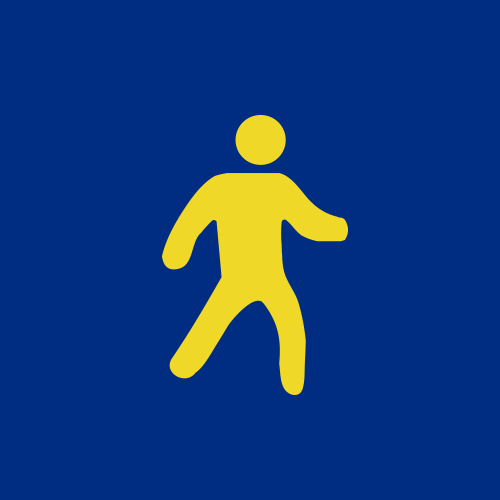 Mat Middz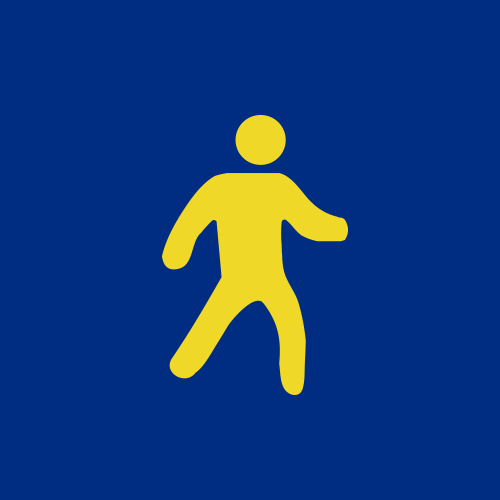 Ellen And Colin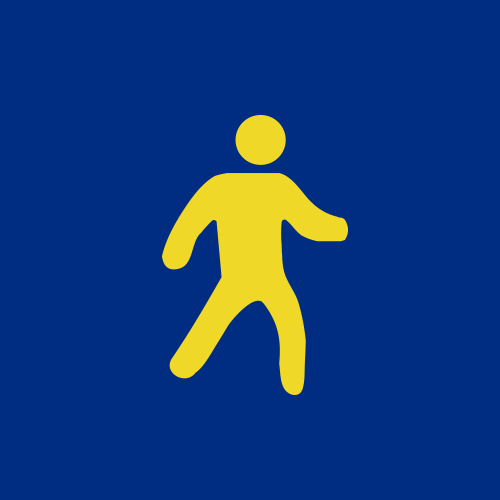 Anonymous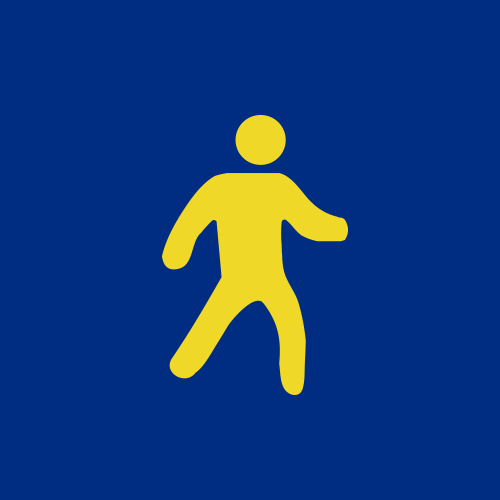 Caroline Bradbury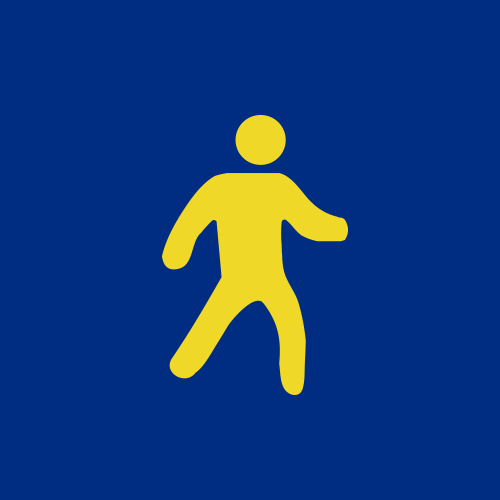 Roslyn Oxwell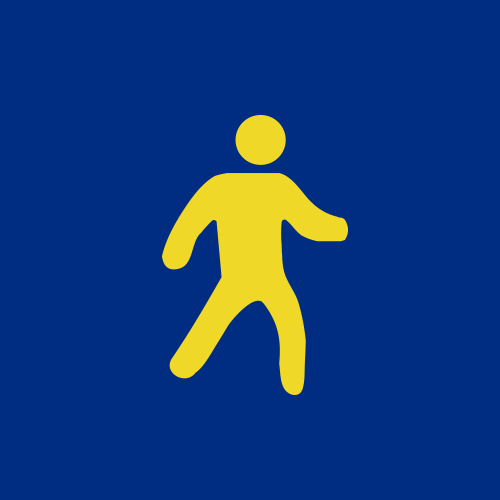 Michelle Dobbs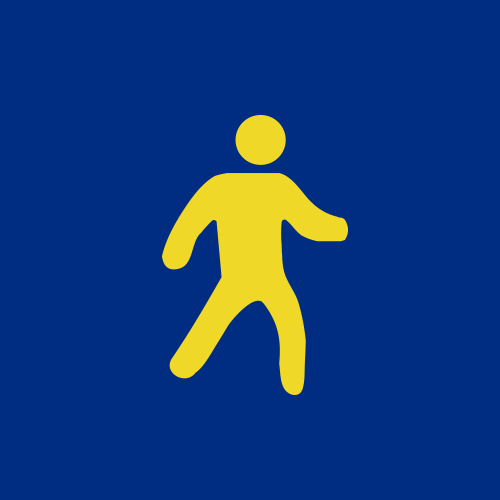 Debbie Price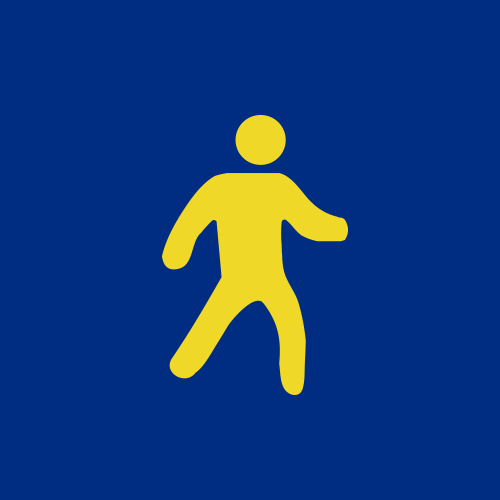 Linda Burnett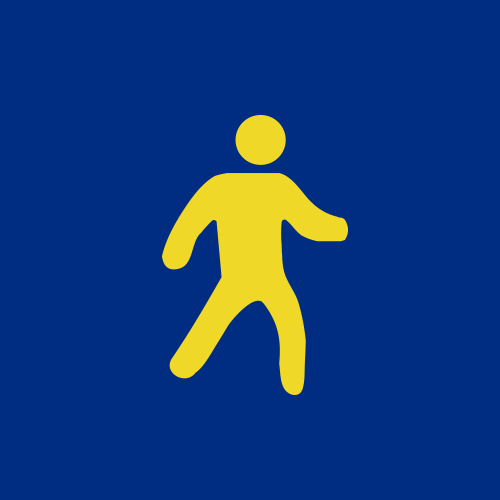 Richard Plaziuk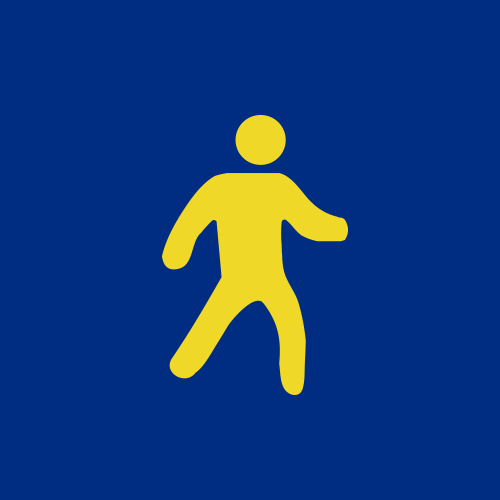 Gym Friends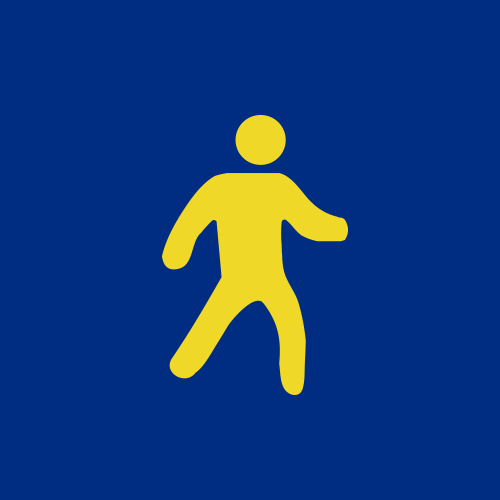 Gym Friends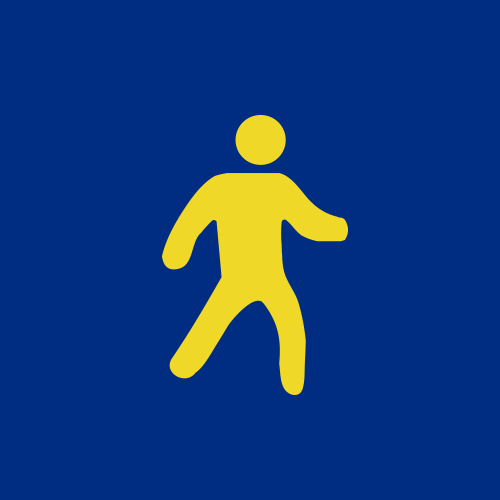 Titanwear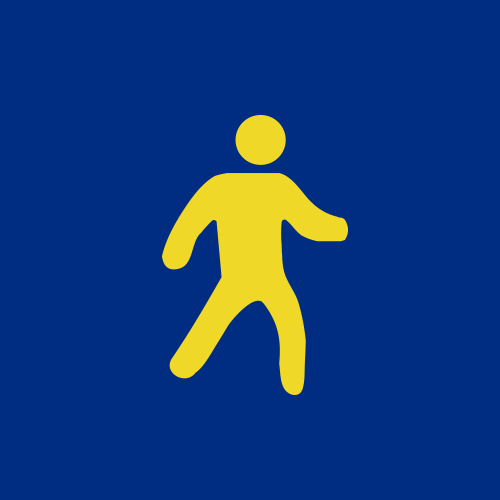 Charlotte Ambrose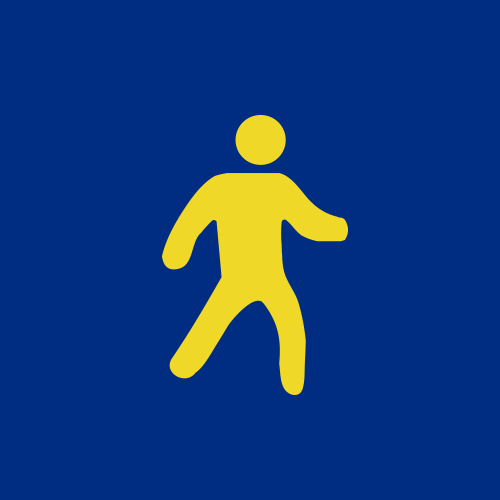 Anonymous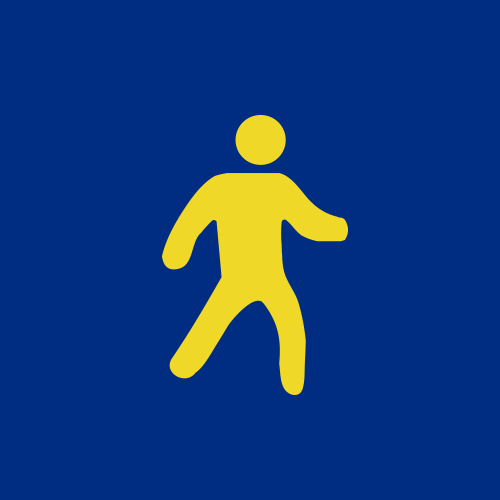 Alex Bawden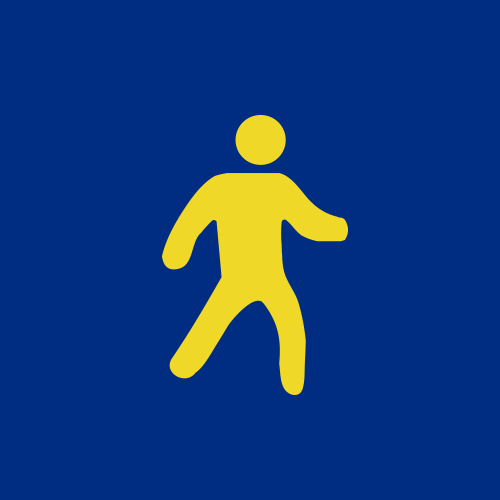 Liaw
Leia Brzozowska Cope